Avant Gardener Profile: Geoffrey & Mathias
Meet Geoffrey Justeau and Mathias Déon, a pair of green-thumbed Parisians with an infinite curiosity for everything botanical. Join us as we spend some time in their 11th Arrondissement apartment, talking to them about their journey with plants and how they incorporate them into their lives.
In your own words, can you introduce yourself and describe what you do professionally. What is your place of residence? What is your current state of mind?

Geoffrey Justeau, Copywriter

Mathias Déon, Communications Director

We both live in Paris. After 8 years in the 11th arrondissement, where these photos were taken, we have just moved into a new apartment in the 12th. On the 7th floor, bathed in light, with two large balconies (to put even more plants!) and a view of the Coulée verte.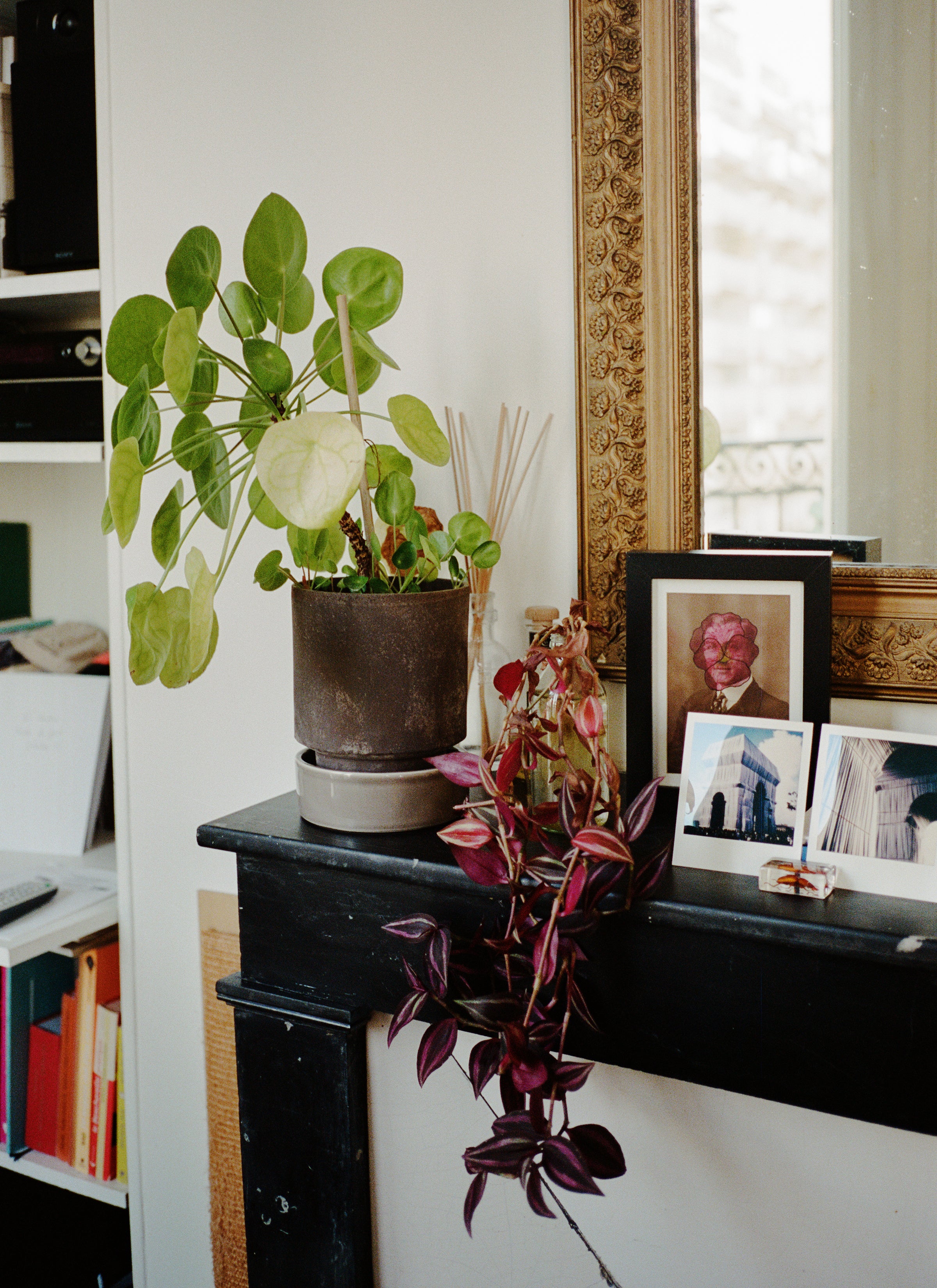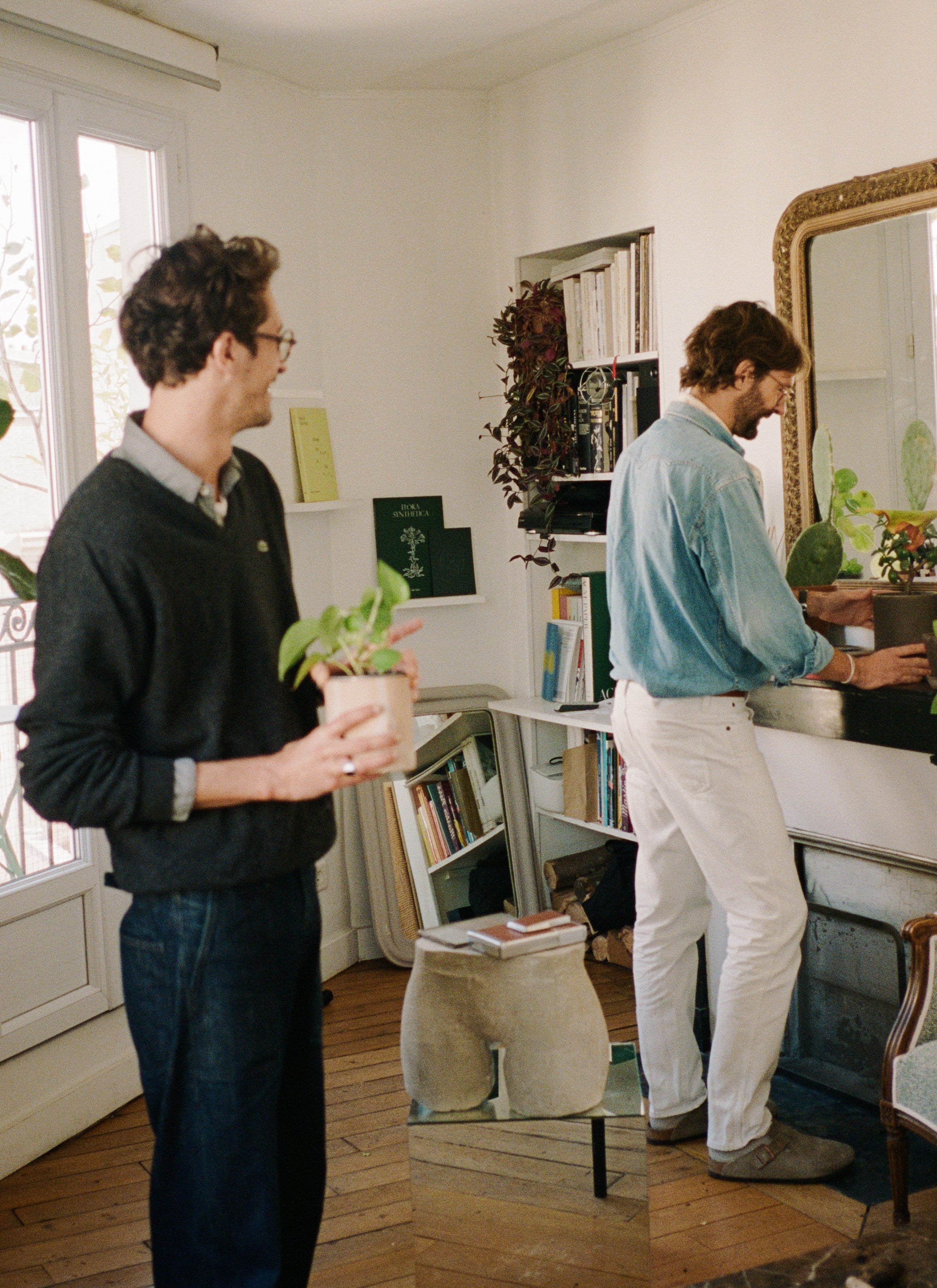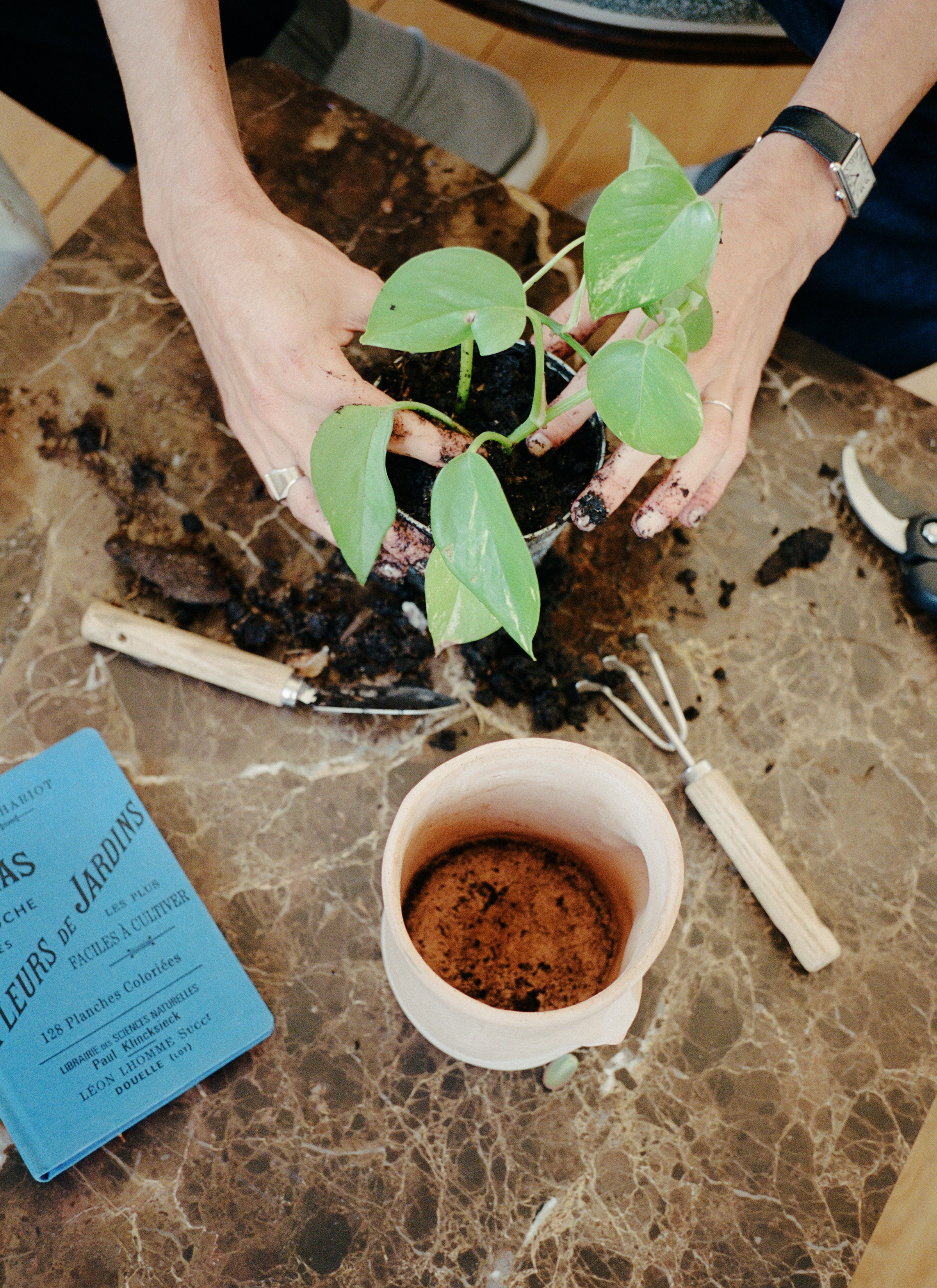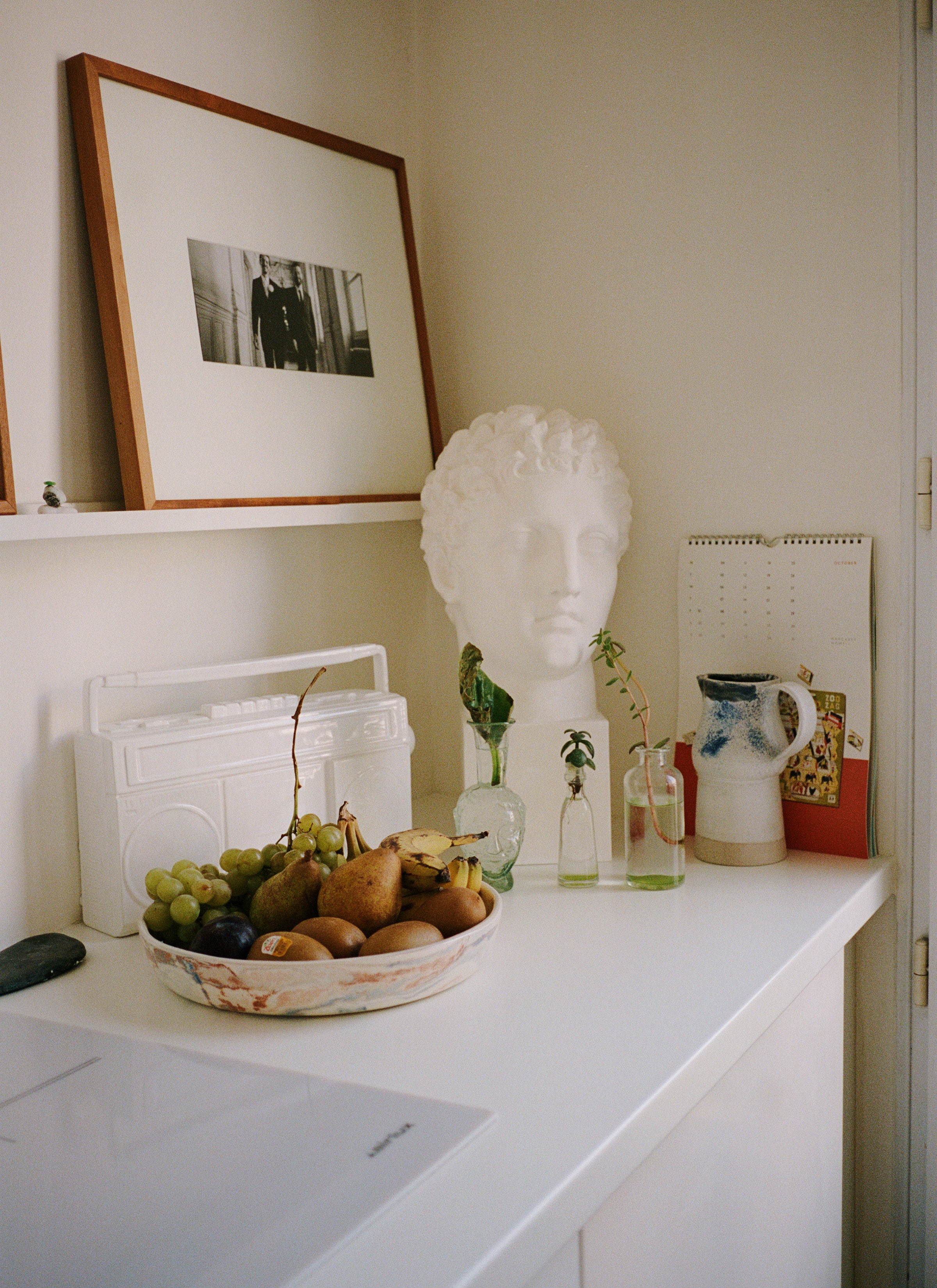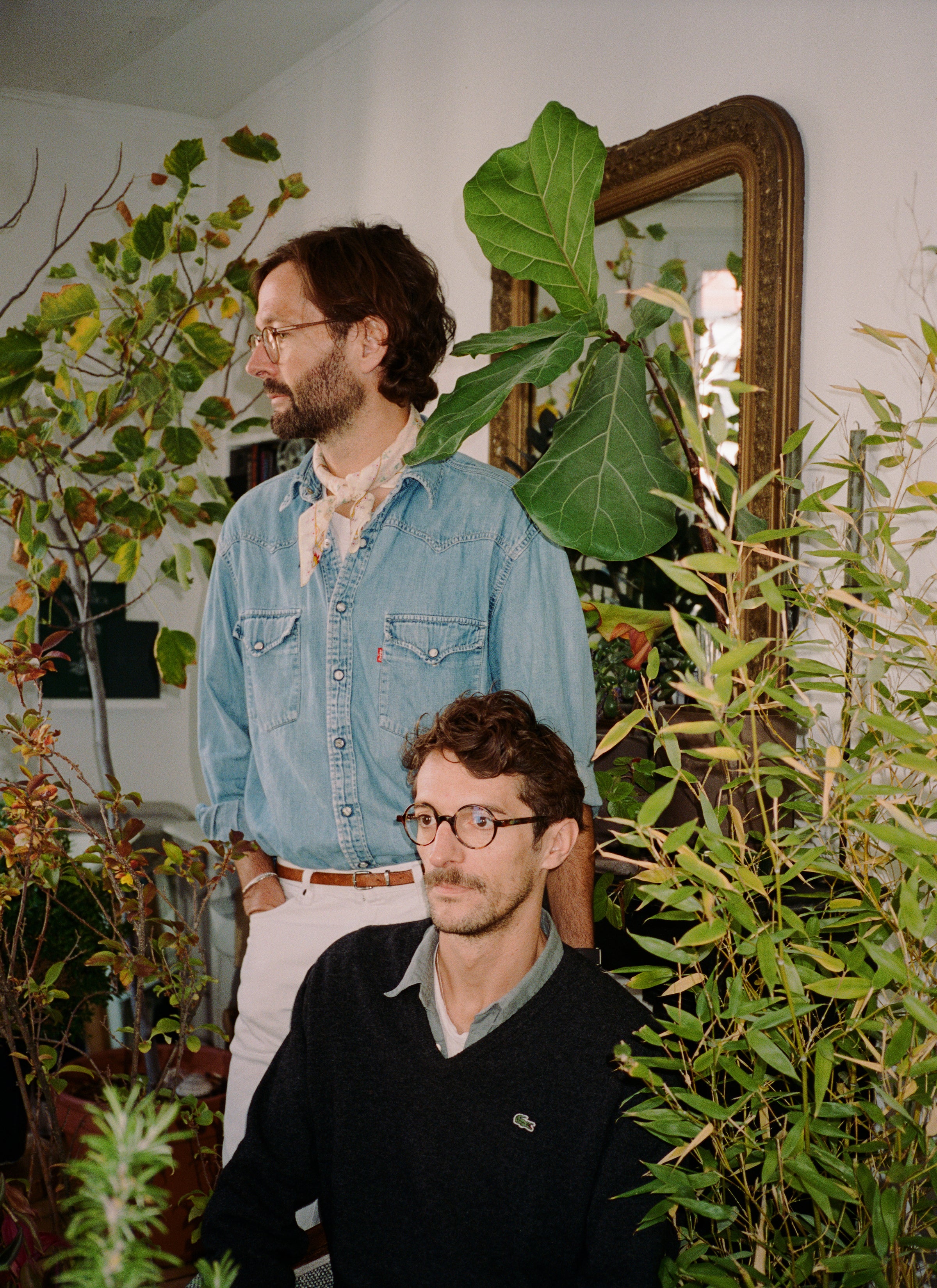 Have you always loved plants?

Both: Always!

Mathias: As a child, my parents had reserved a patch of garden for me where I could grow, replant, and take cuttings from right to left. Having a balcony has become essential to us! We love spending time there, watching our plants grow and bloom again year after year. And we love houseplants a lot too!

Geoffrey: During school holidays at the grandparents, I kept a herbarium and kept seeds in notebooks, like precious stones. I remember my grandmother would proudly offer the dahlias from her garden to her guests, and to this day we still have flowers in our house, whatever the season. It is a pleasure to go and choose new ones every week.

Why and when did you start collecting plants?

Geoffrey: Mathias and I have a tradition. We always bring back seeds or small plants during our weekends or our trips, just wild plants found on our way. We find it is the best memory of a place. We are very attached to a cactus that we picked by the side of a road in Puglia during the summer of 2021.

What was the first plant in your current collection? What is your most precious plant to you and why?

Mathias: There are several: outside is our Virginia Tulip tree, the first tree we bought, found at a florist at Porte de Clignancourt. A real favourite because of its large stem (which has grown quite a bit too!). We brought it back by motorbike, it was an epic journey. We also really like our Indian lilac, a gift from Geoffrey's parents. In summer it makes beautiful pink flowers!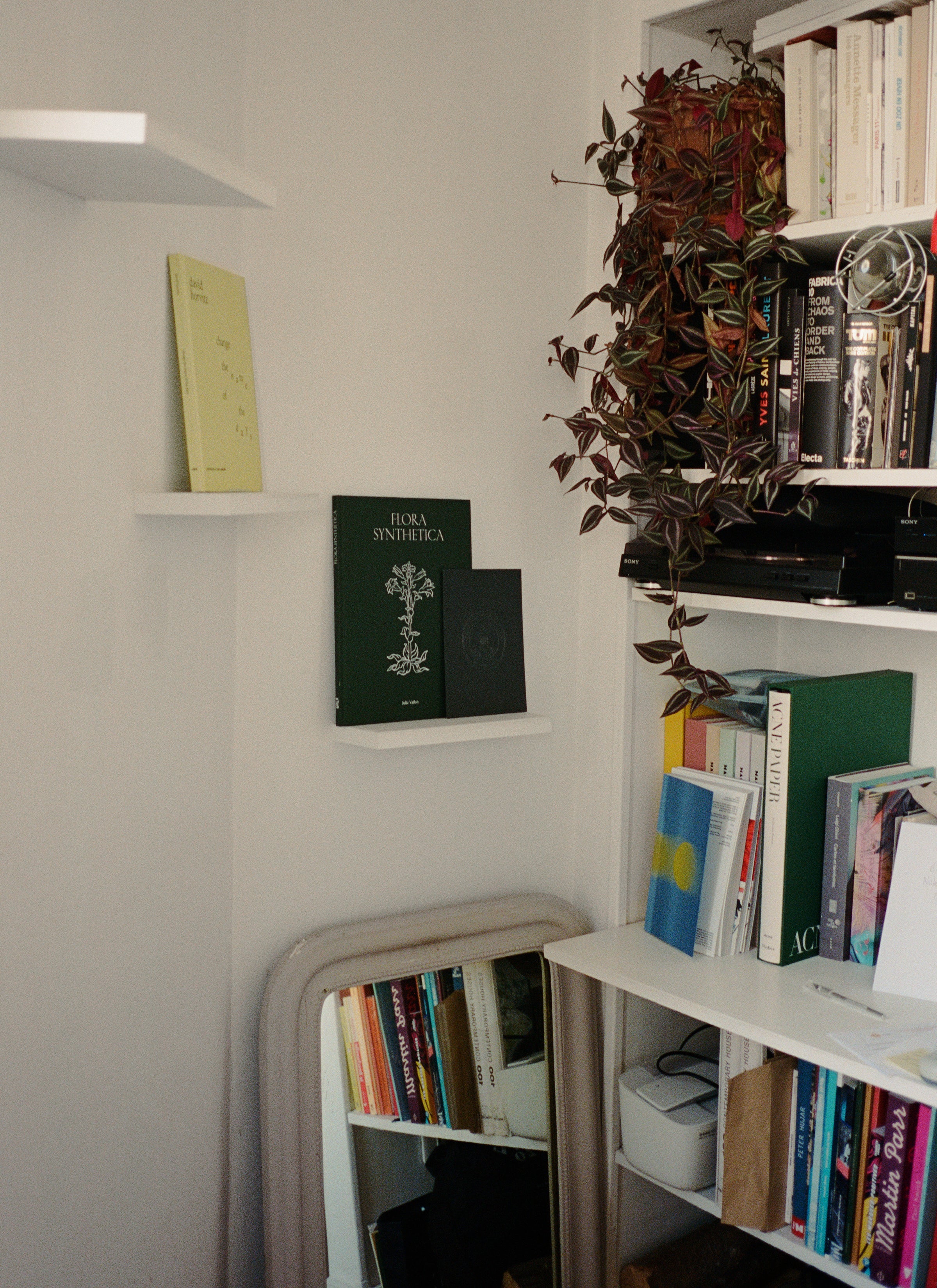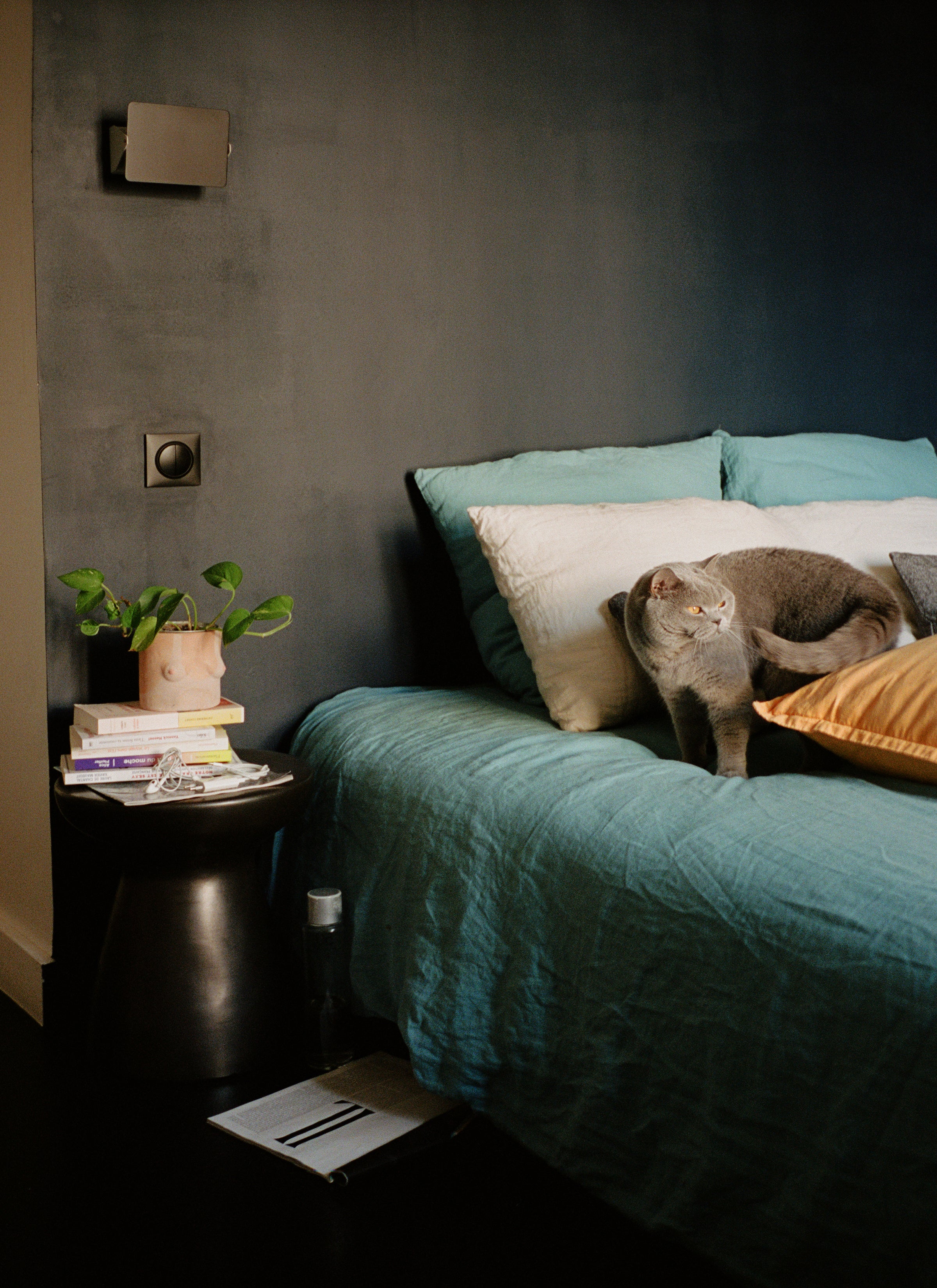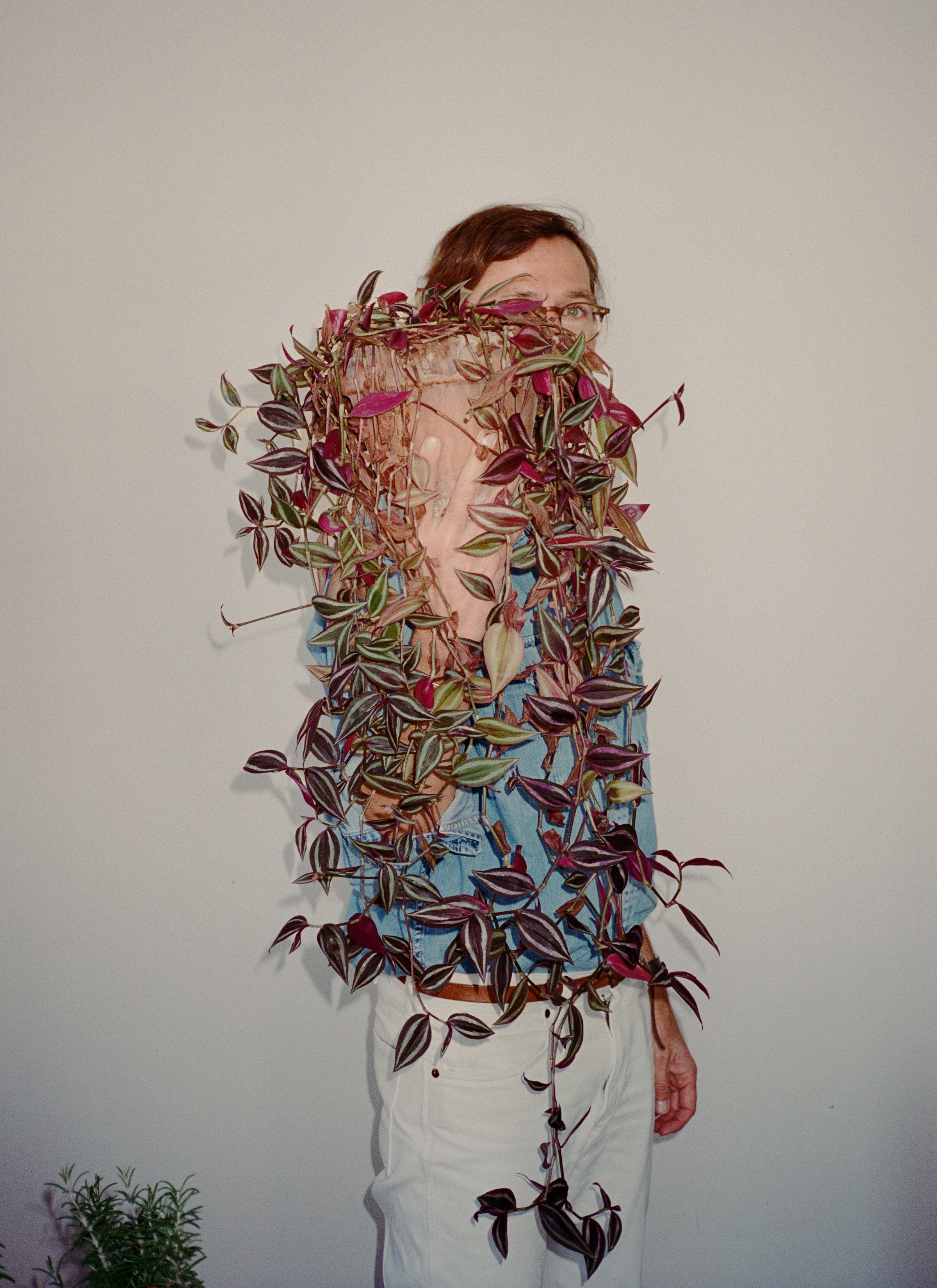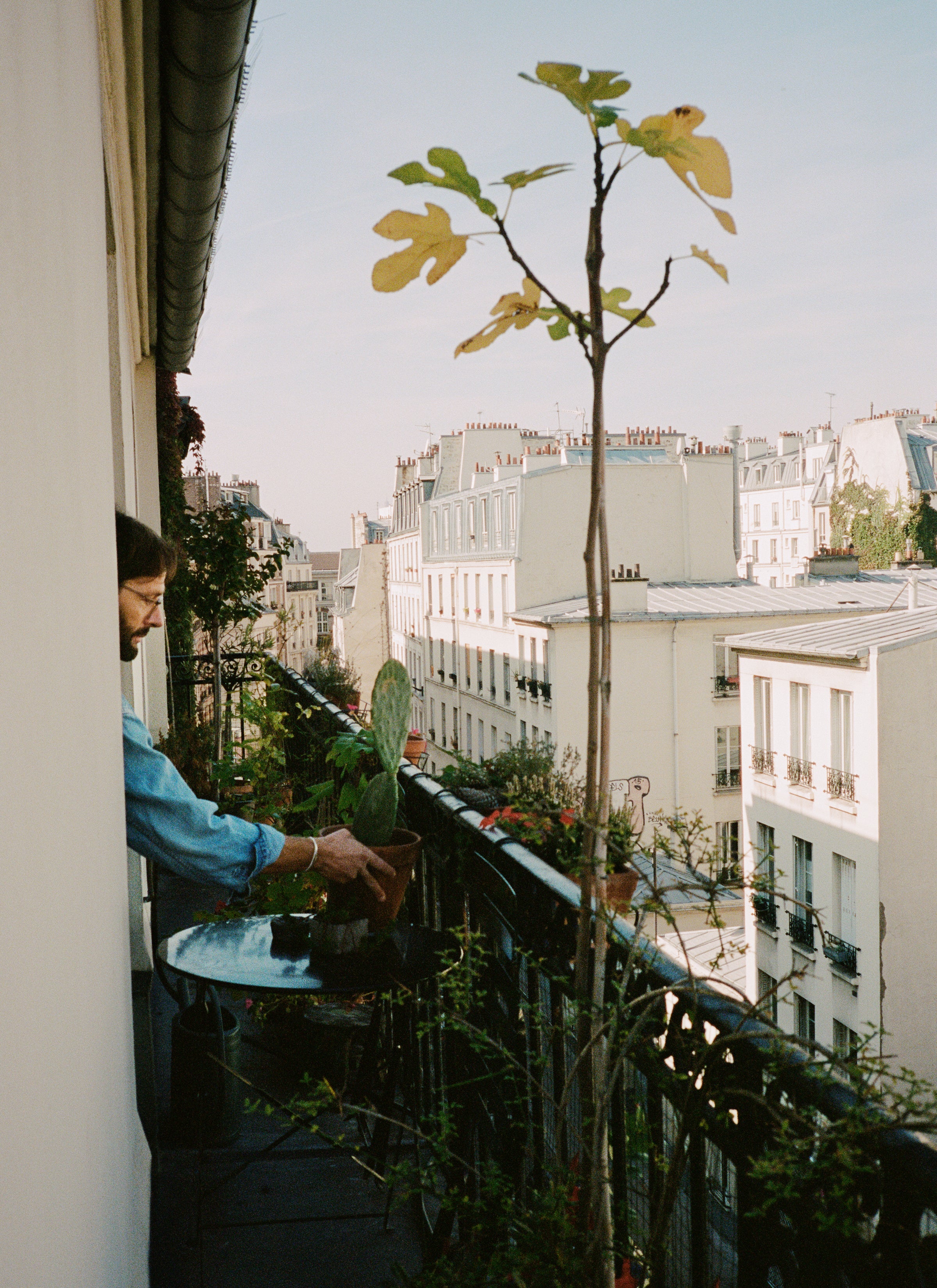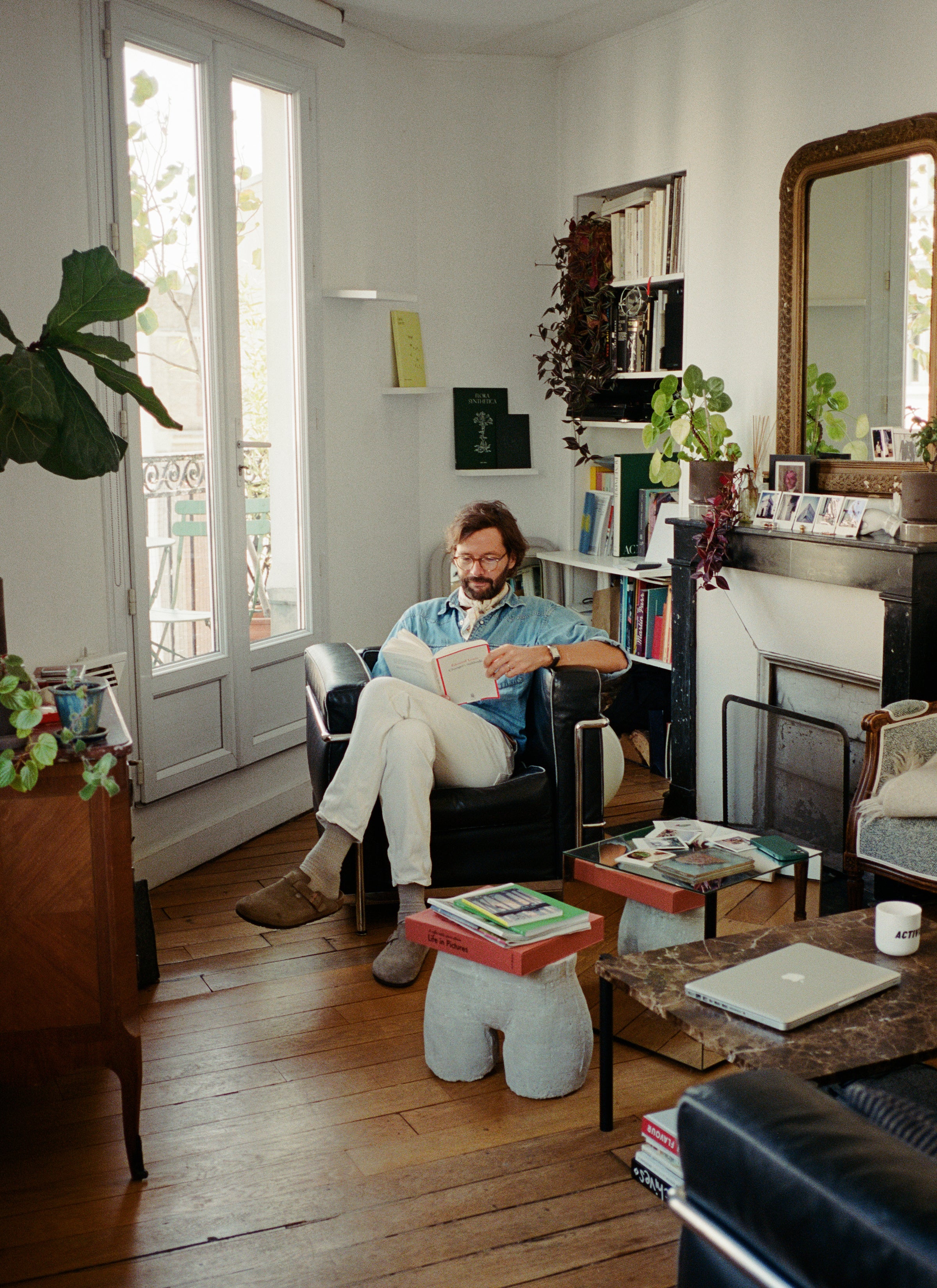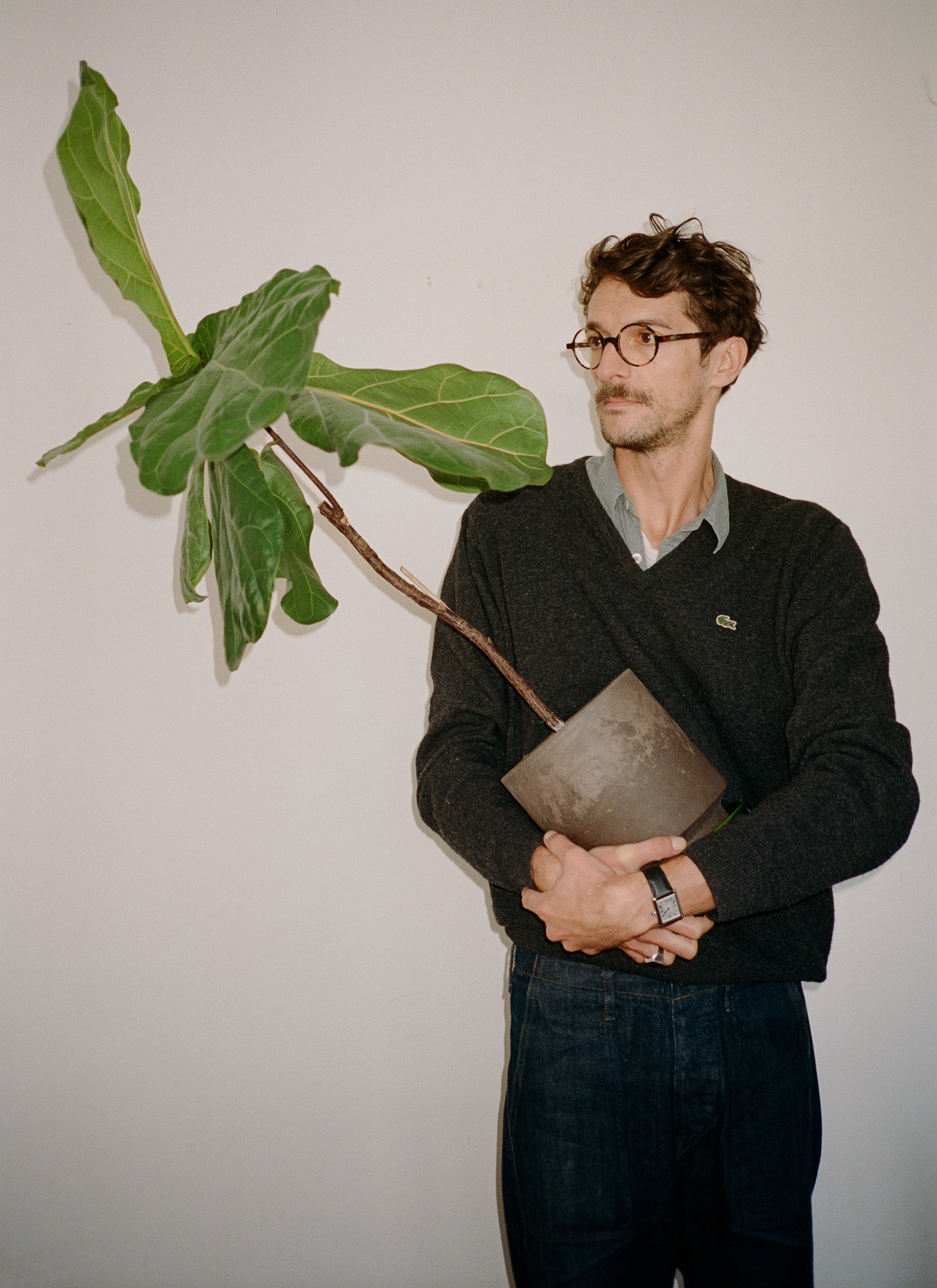 Do you have a routine for taking care of your plants? How do you use Sowvital products in this routine?

Mathias: I love taking care of our plants. Every week we offer them the Sowvital 3 step kit: cleanse the leaves, nourish with watering and finish with the Sowvital Spritz. The effect is clearly visible. Some of our little plants have doubled or even tripled in size in 2-3 months.

Which plant(s) do you plan to buy soon?

Now we want bigger plants, trees! We would love to have an umbrella pine, a cypress, and we dream of a weeping willow!

Has anyone in your family or a friend passed on their taste for plants to you? How did this transmission go?

Geoffrey: My paternal and maternal grandparents were all growers, some full-time, others in addition to their profession. Flowers and vegetables only came from their plot, it seemed crazy to them to go and buy some in the store. I would love to have the luxury of growing everything myself, but in Paris having a balcony is already unexpected.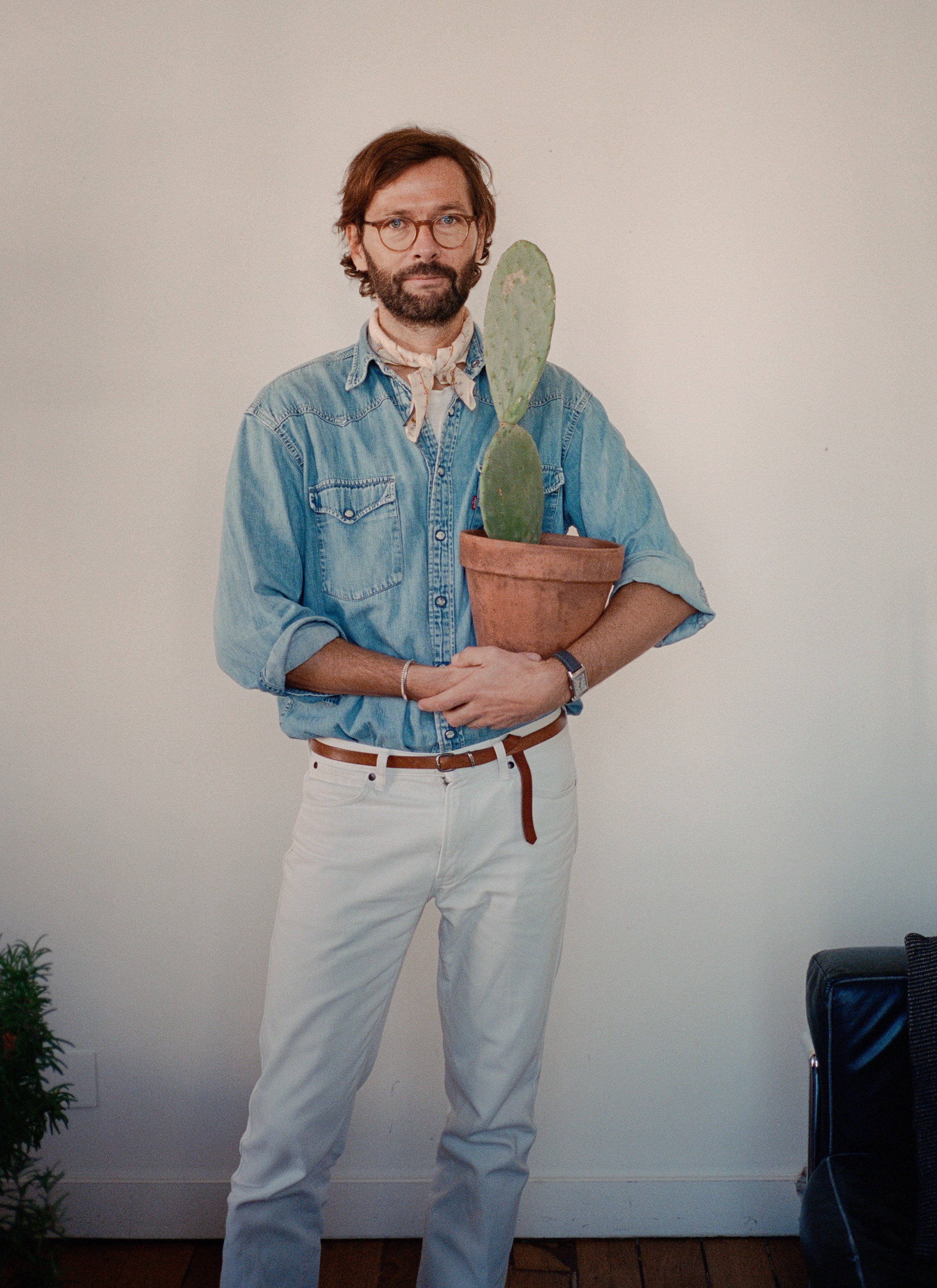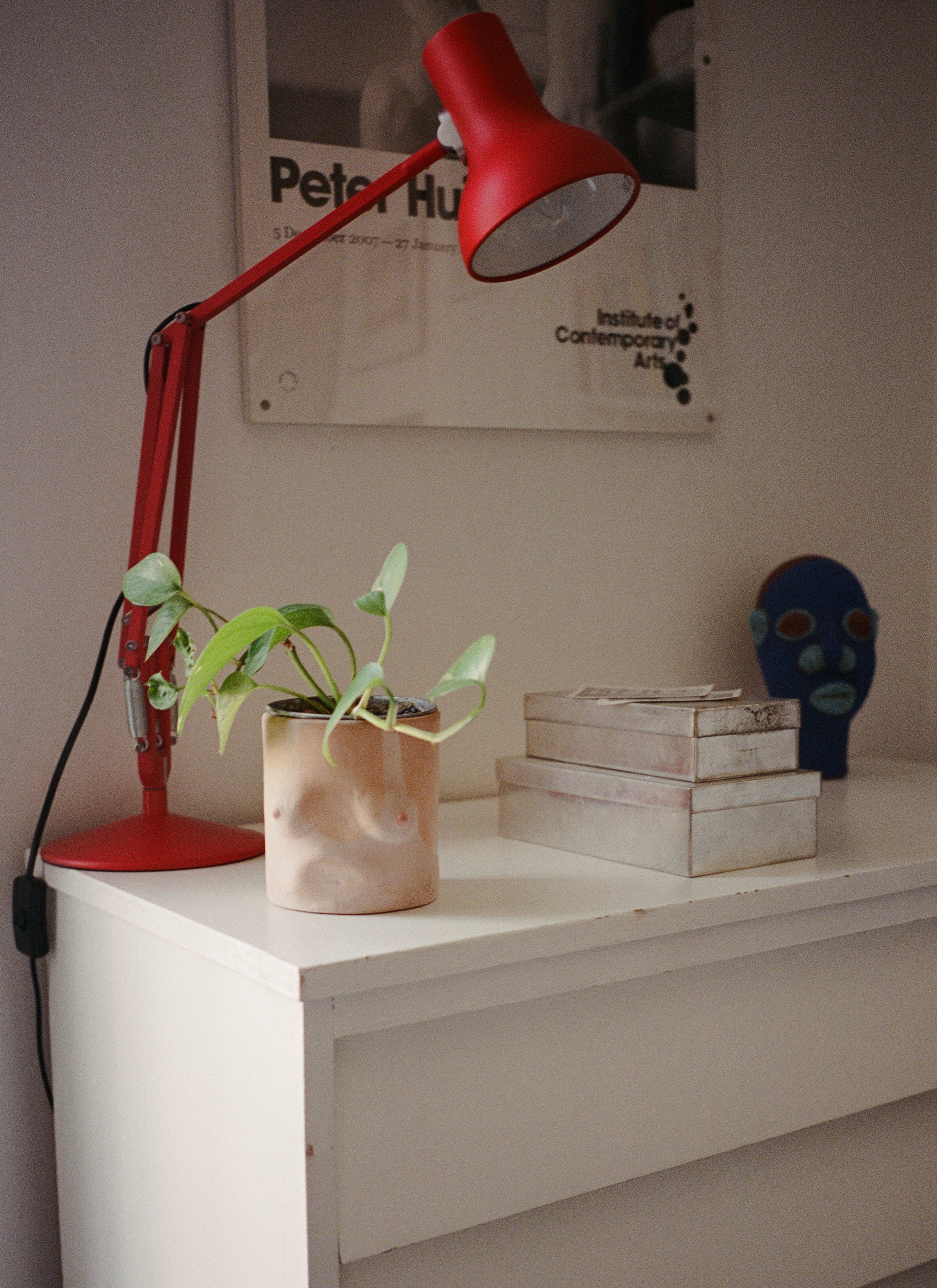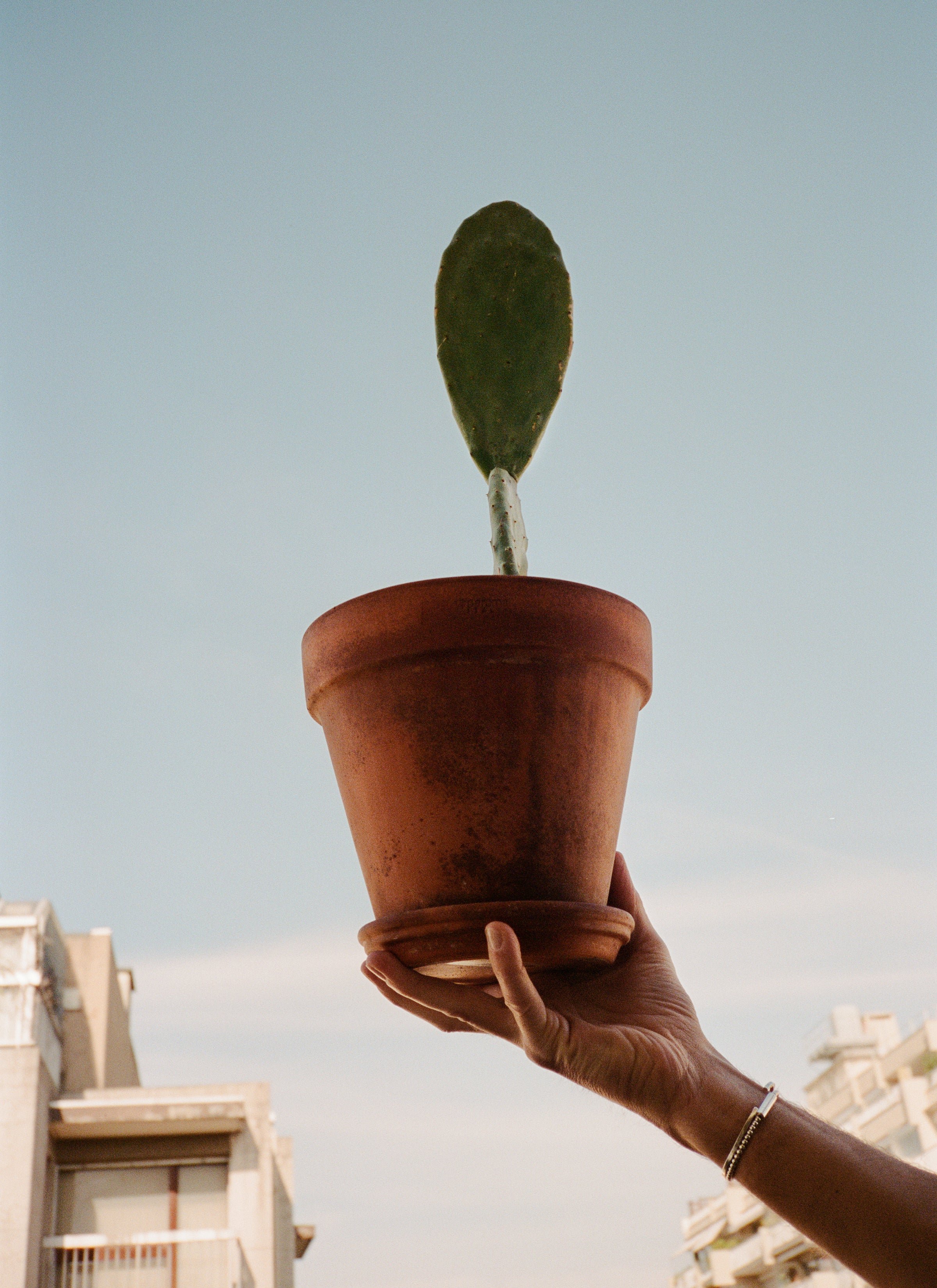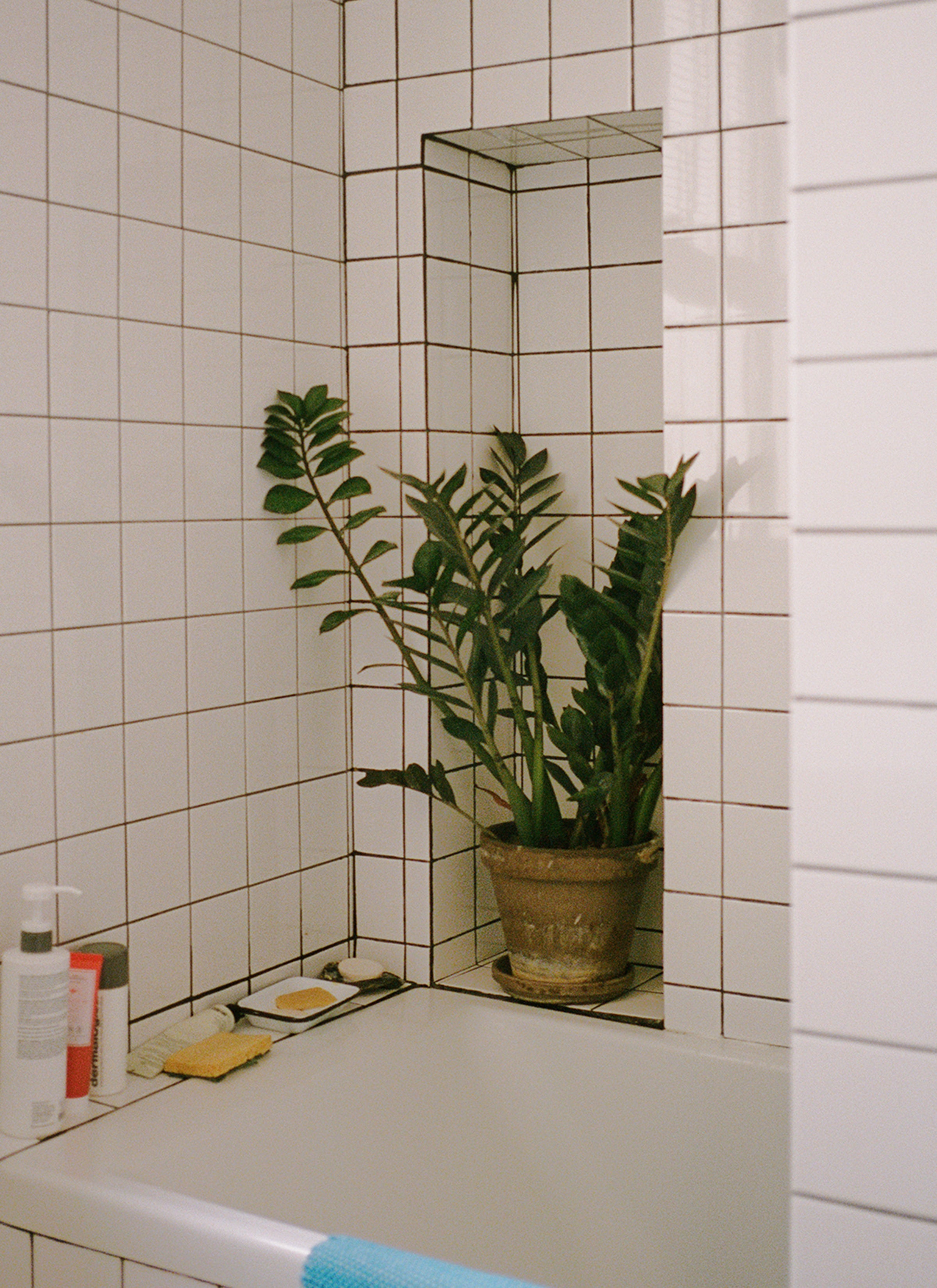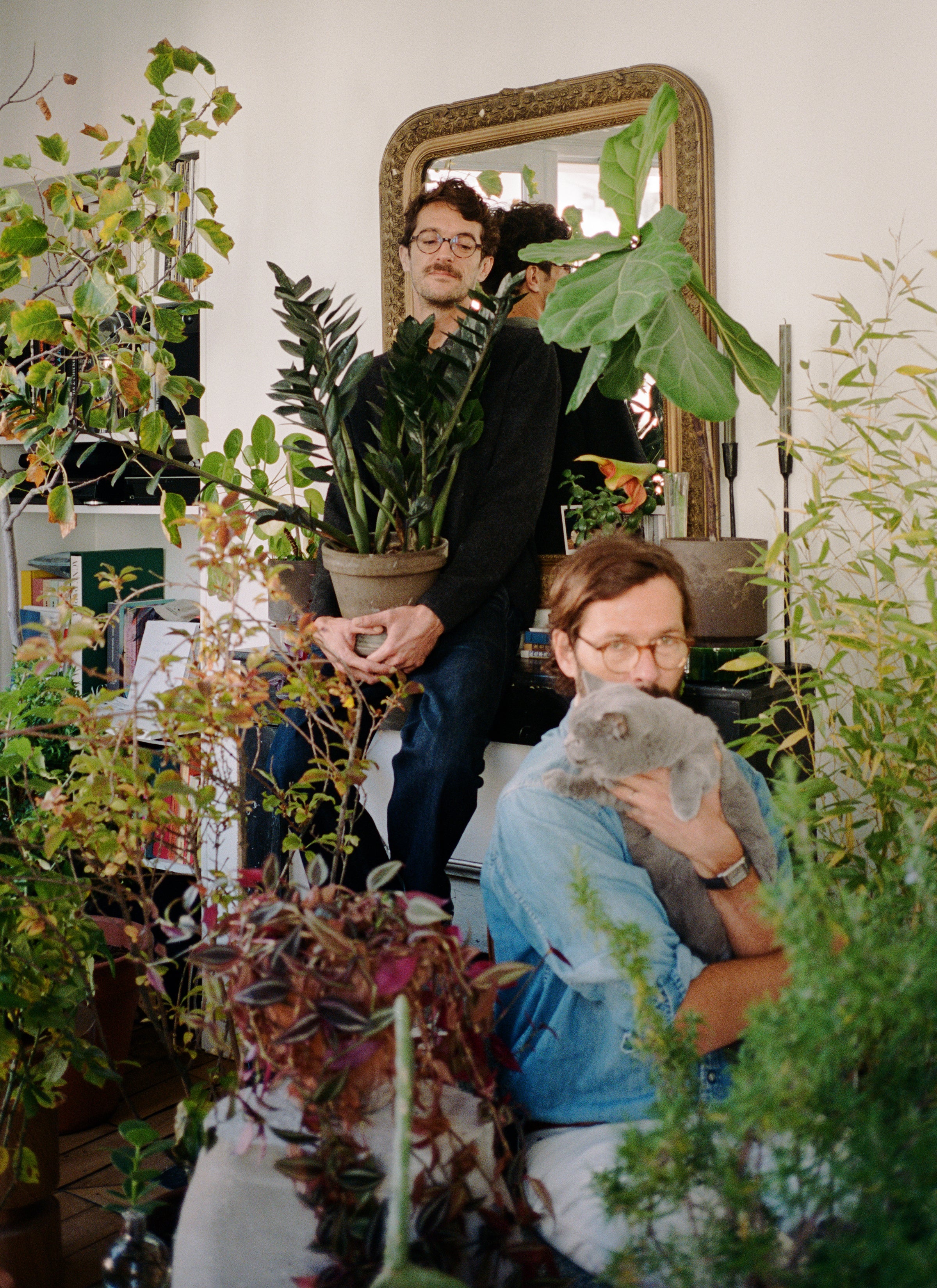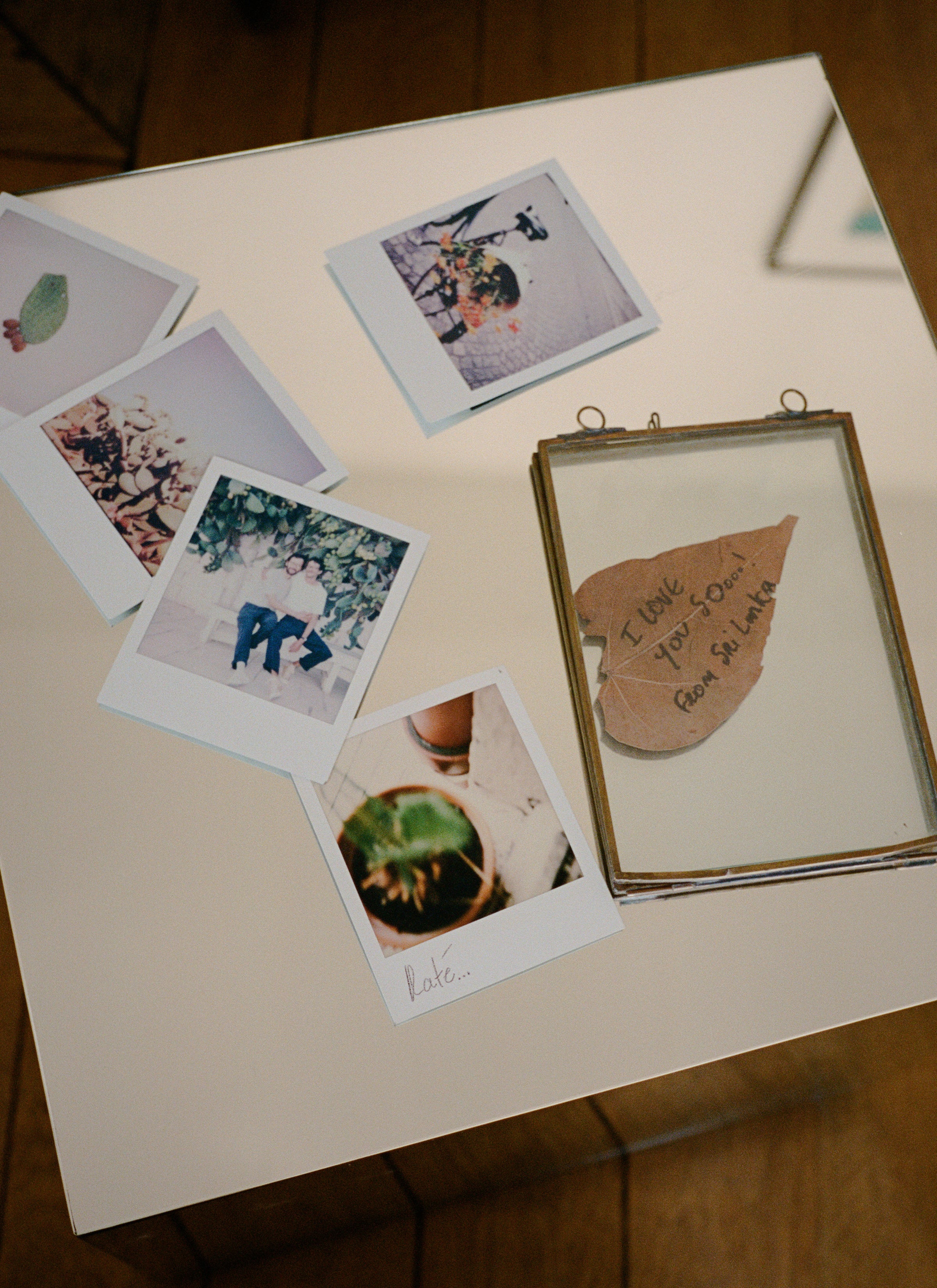 Do you share cuttings with friends or family?

Mathias: Yes often! We babysat a neighbour's plant while on vacation. He lived in a very dark apartment and she was wasting away. With us, in a month, she had regained her strength and we returned her to much better health. To thank us, he made us a cutting. I also have a tradescantia that I cut and offer to my friends as it is so easy to grow.

Do you eat or cook some of your plants?

Geoffrey: We love using our own herbs like thyme, parsley or chives. We would love to get into bigger ones, like tomatoes, or salad leaves, but that takes up space.

A huge thank you to Geoffrey and Mathias for inviting us into their home and sharing their own botanical world with us.