Discover: The founder of English Gardening History
Author:
Kimberly Glassman
Discover Alicia Margaret Tyssen Amherst The founder of English Garden History, author of the first scholarly account of English gardening history, "History of Gardening in England" (1895), and the first woman to receive the Freedom of the Worshipful Company of Gardeners.
Alicia Margaret Tyssen Amherst (1685-1941) was born into a privileged family of seven children in Dorset. Whilst her father was preoccupied with his position as Conservative member of Parliament for West Norfolk, he curated a wonderfully extensive library full of rare books and manuscripts that instilled in the young Amherst a love of history. Her mother Margaret Susan Mitford was an avid gardener and gave Amherst her first gardening plot at the tender age of 10. That same year, she planted her first rose bush. Amherst cared for her very own semi-circular flower bed, which was not small by any means, at 40 feet wide. Since both her parents were keen Egyptologists and the family travelled frequently to France, Spain, and Italy on their way to Egypt.

Amherst became the first scholar to publish on English gardening history and, in so doing, she entered the history books she so loved alongside fellow Victorian horticulturalists Gertrude Jekyll and Ellen Willmott. By the time she was 13, Amherst was collecting exotic plants on family trips to the French riviera. Amherst would go by many names during her lifetime: she took the pen name Mrs Evelyn Cecil after she married, in 1898, at the age of 33; later, when her son was raised to the peerage of Baron Rockley, she took on the name Lady Rockley of Lytchett Heath; and later she became the dowager Baroness Rockley. Though her pen name changed as she became a wife and mother, her work is testament to her strong independent character and academic rigour.

Her first book was published in 1895, before she married, whilst living at Hatfield House, under the name Alicia M. T. Amherst; "A History of Gardening in England, London" featured the first scholarly book on English garden history and illustrations by botanical artist Lady Victoria Manners (1883-1946). Unlike previous practical and design oriented gardening books, "A History of Gardening in England" provided a historical survey of gardening, with a focus on both flower and kitchen gardens and landscapes from the medieval era up to the end of the 19th century. Facilitating her research, Amherst had access to the Salisbury family papers. The book was such a success that a second version was requested within the first month of its release to the public (and Amherst was remunerated ten times more for it than she was for the first edition).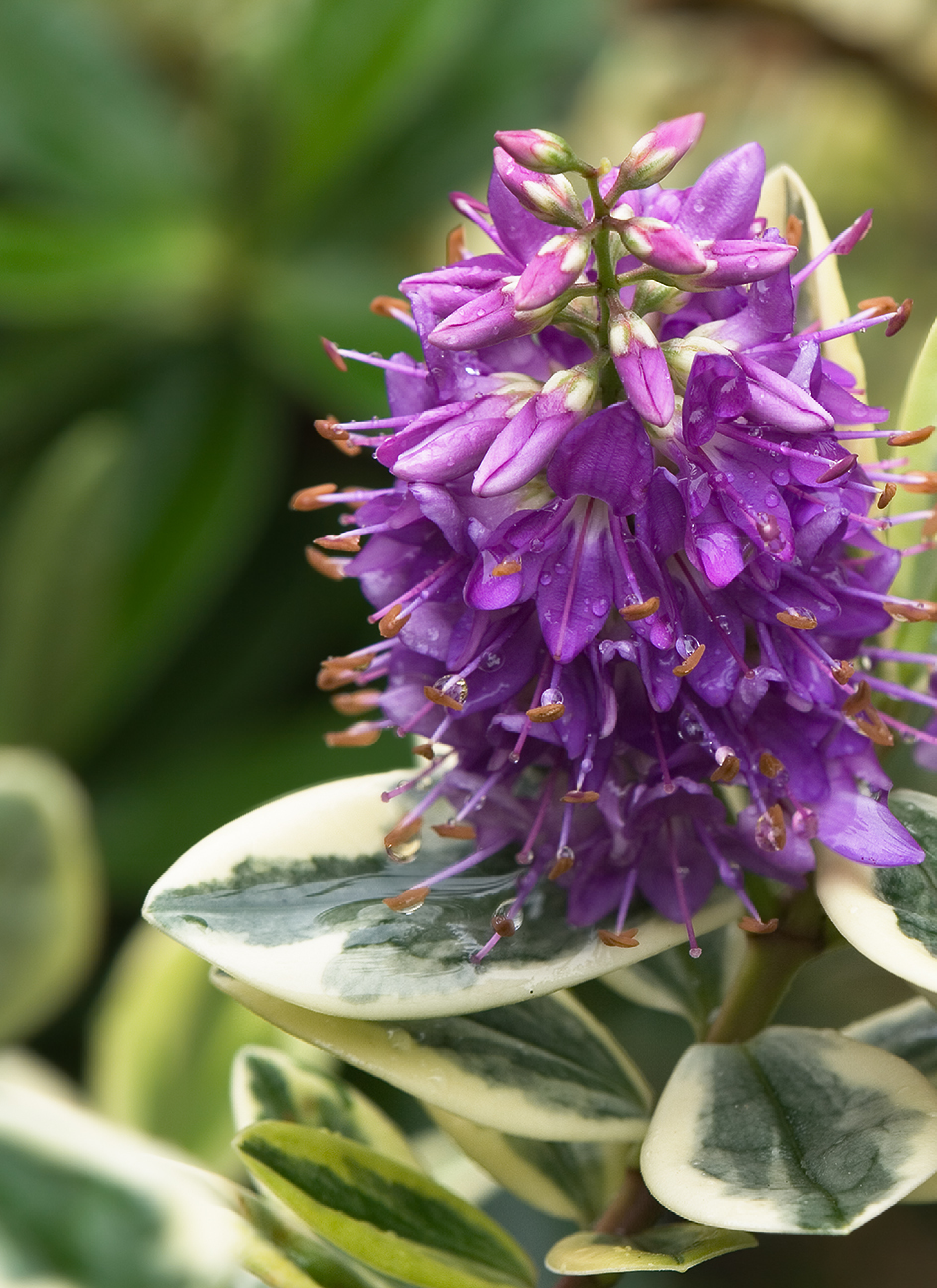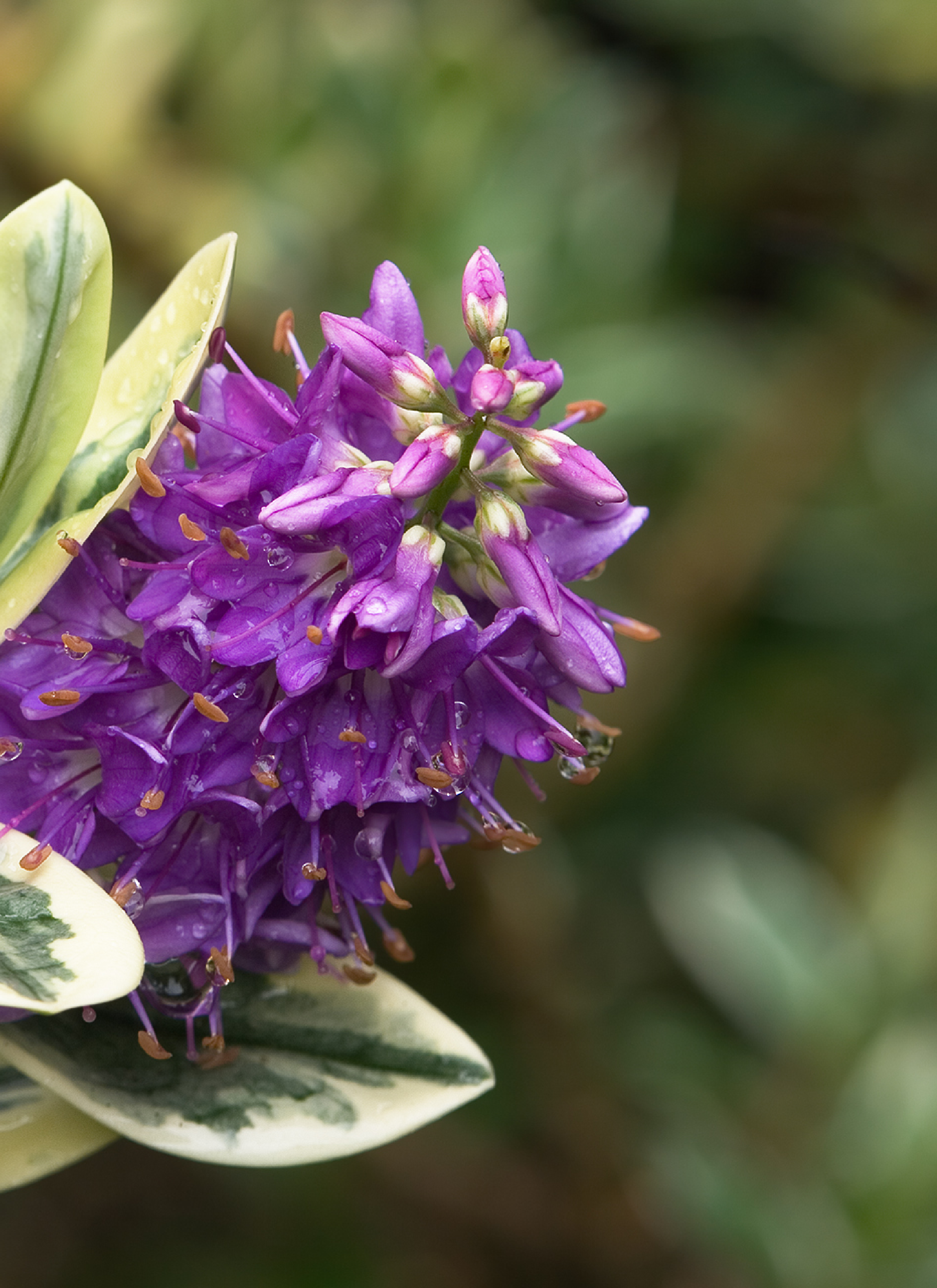 'Perhaps the chief attraction of the garden is that occupation can always be found there. No idle people are happy, but with mind and fingers busy cares are soonest forgotten'.
- Alicia Amherst, 1902.

After marrying Cecil in 1898, Amherst was able to pair her passion for botanical history with political activism. She became enthusiastically involved in British Women's Emigration and the overseas settlement of women in the colonies. Unsurprisingly, she had a strong interest in providing horticultural training to women. In 1907, Amherst and Miss J. S. Turner opened the Arlesey House Country and Colonial Training School for Ladies with the objective of helping women who wished to emigrate. Conversation between the two ladies was recorded in "The Girl's Realm" in 1907 and featured in the "Every Girl's Encyclopaedia" of 1910. Amherst served on the school's management committee and the school's patron was the prominent campaigner for women's rights, Lady Frances Balfour (1858-1931).

From 1899 until 1941, Amherst served on the Chelsea Physic management committee and travelled on collecting expeditions around the world, such as those to Mozambique and South Africa (1899), Rhodesia (1900), and Ceylon, New Zealand, Australia, and Canada (1927). In 1935, Amherst produced a field guide, with composite plates covering the flora of the British colonies, which became the "Collins Guide". Amherst is also remembered for her work as a botanical artist in her own right. She provided sketches and illustrations for her husband's 1900 publication, "On the Eve of the War: A Narrative of Impressions During a Journey in Cape Colony, the Free State, the Transvaal, Natal, and Rhodesia".

In commemoration of her exceptional career, Amherst was made a Member of the Order of the British Empire in 1918 and became the only woman to have received the Freedom of the Worshipful Company of Gardeners, a London livery company (similar to a trade association or guild). Unusual for the Victorian era, Amherst had several plants named after her, amongst them the Hebe 'Alicia Amherst'—a purple-flowered cultivar synonymous with H. veitchii and Kaempferia ceciliae (family Zingiberaceae).