Chelsea Flower Show 2022
PHOTOGRAPHY:
Jack Lewis
STYLING:
James Whiting
Hosted annually by the Royal Horticultural Society in London, the Chelsea Flower Show is a gathering of all things botanical.
From experienced growers and rare varieties, to gardens produced and designed by some of the best in the business, it is sure to have something for an Avant Gardener to appreciate.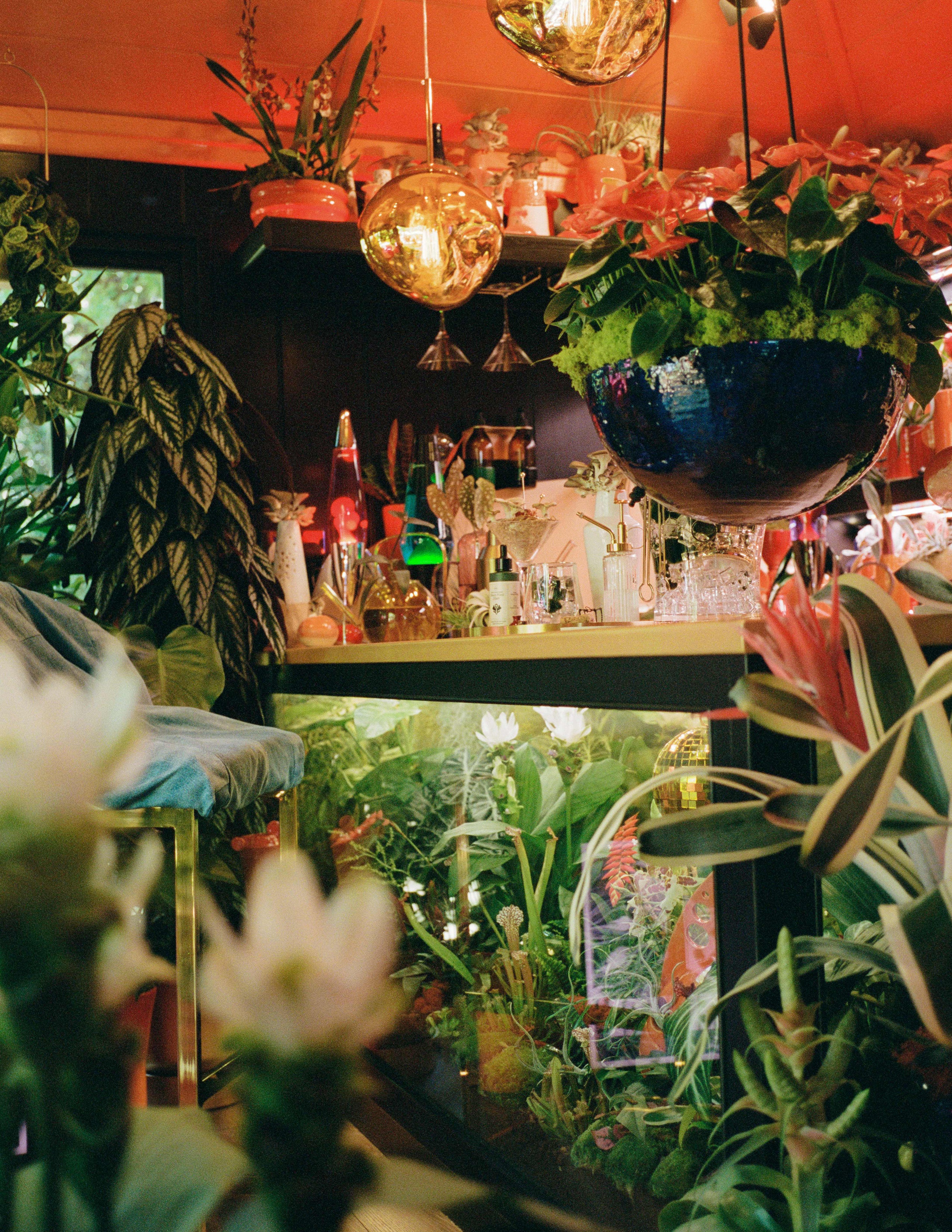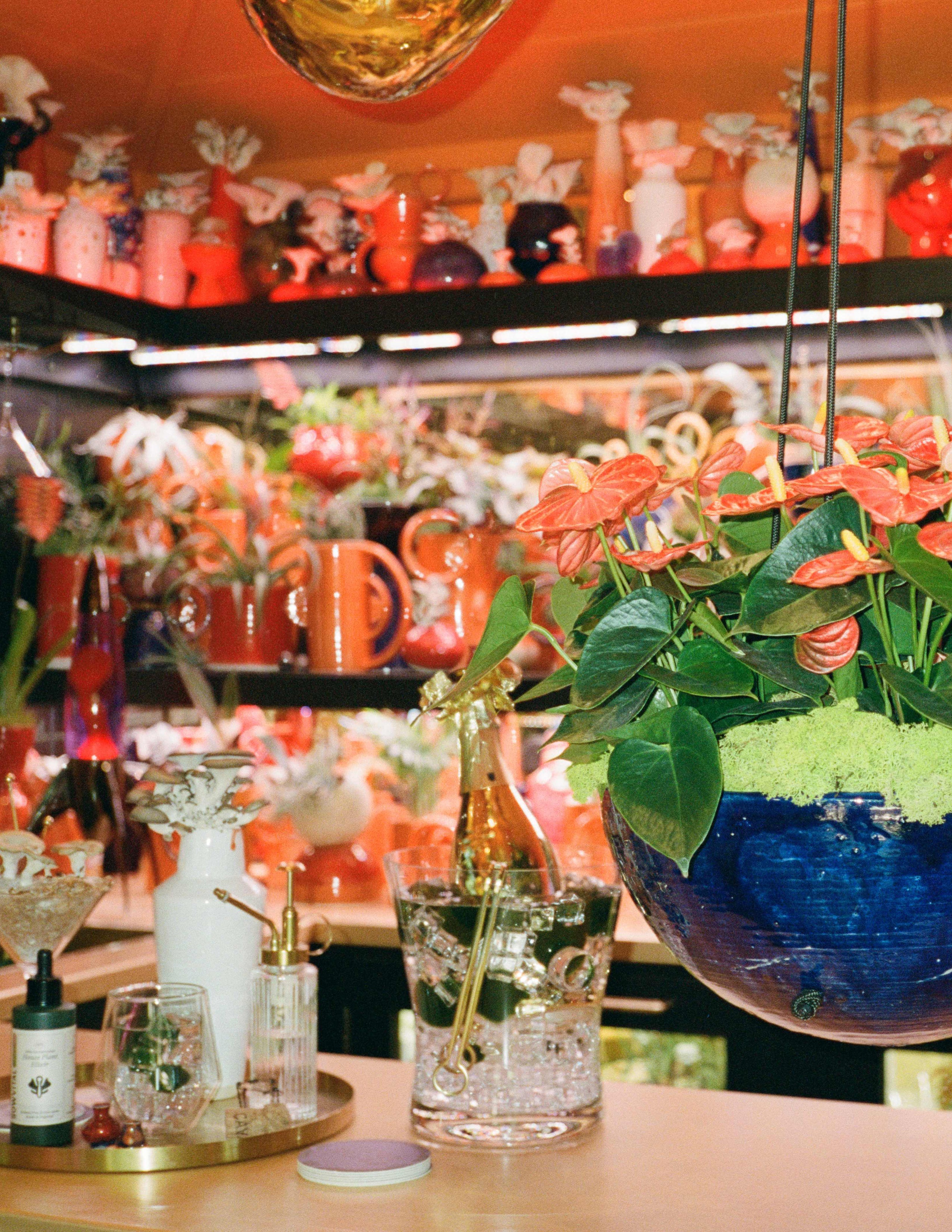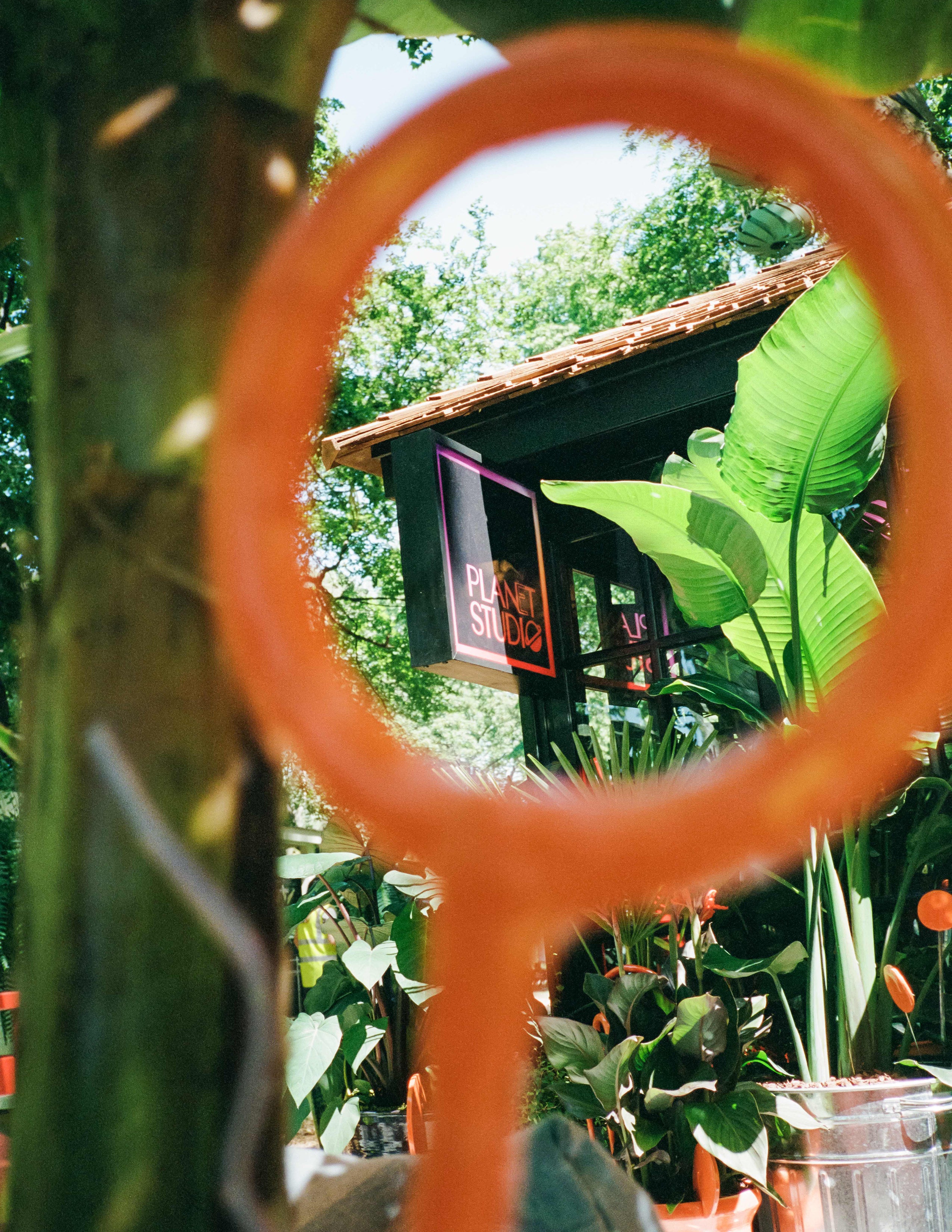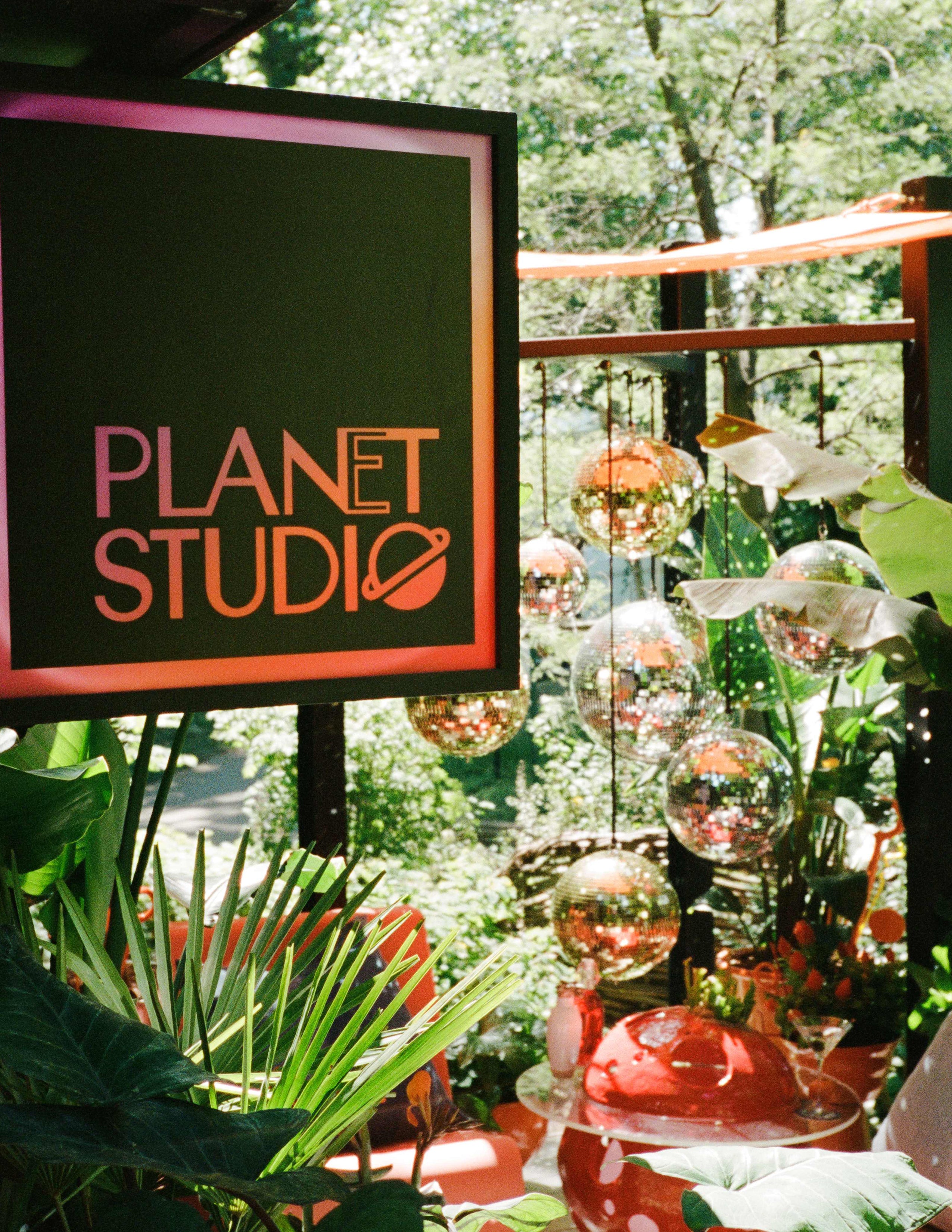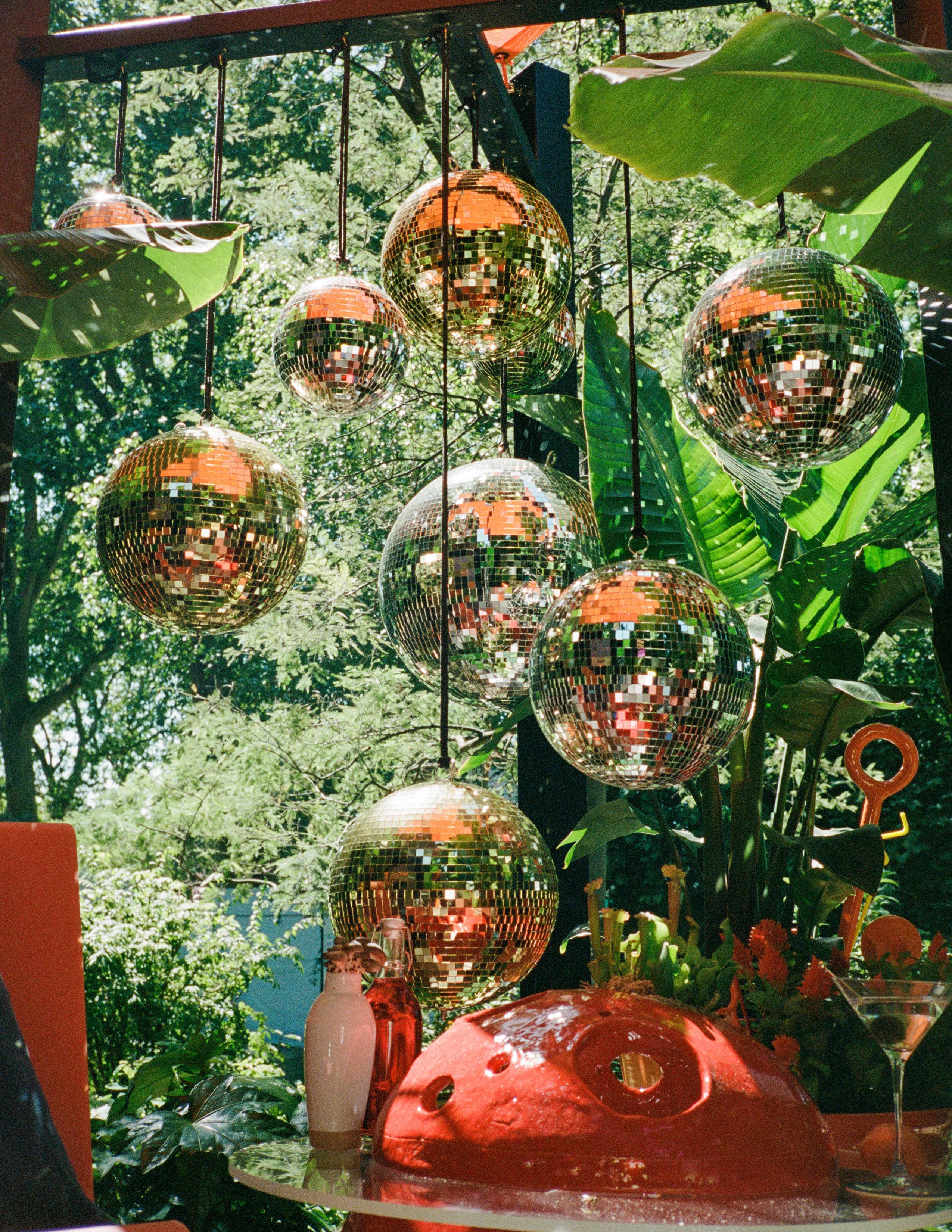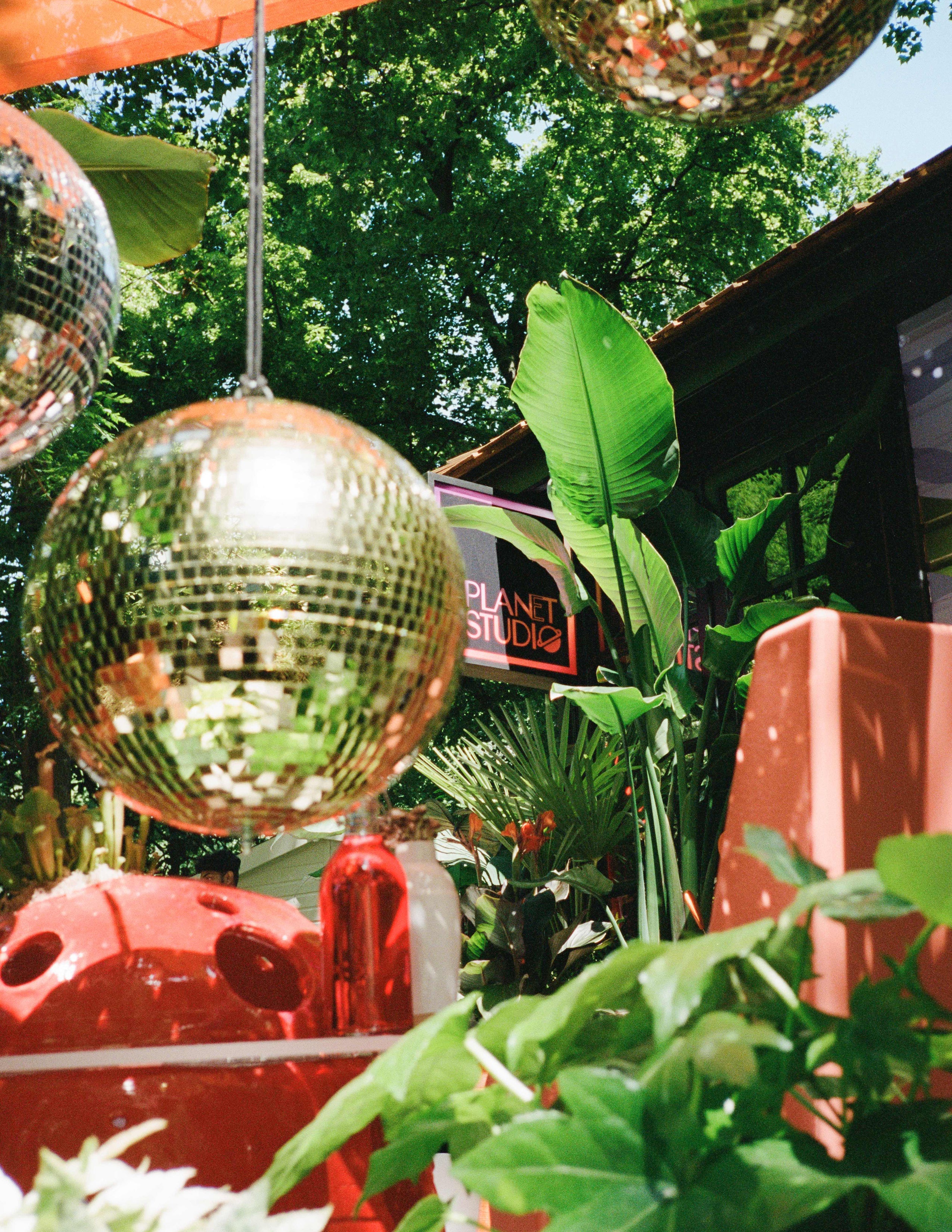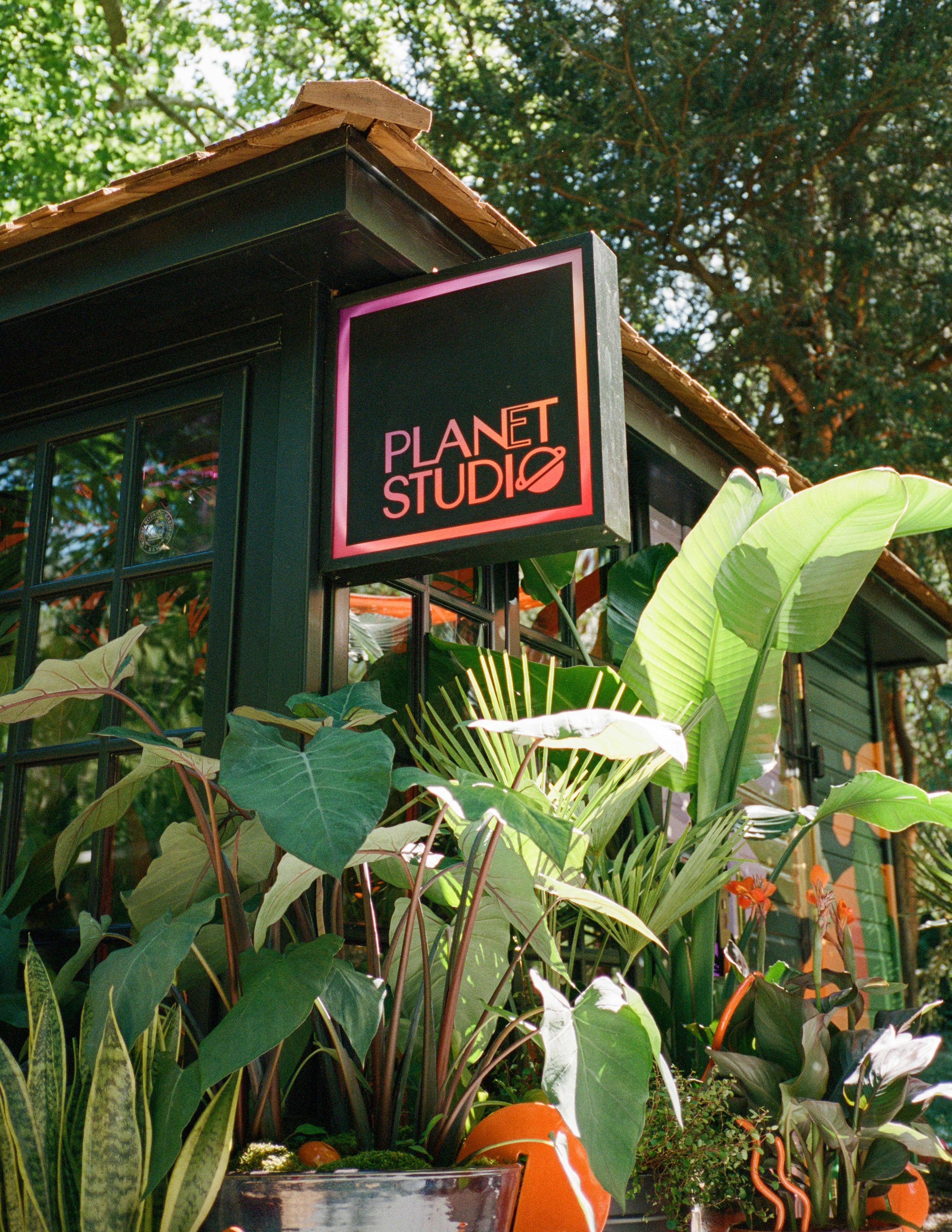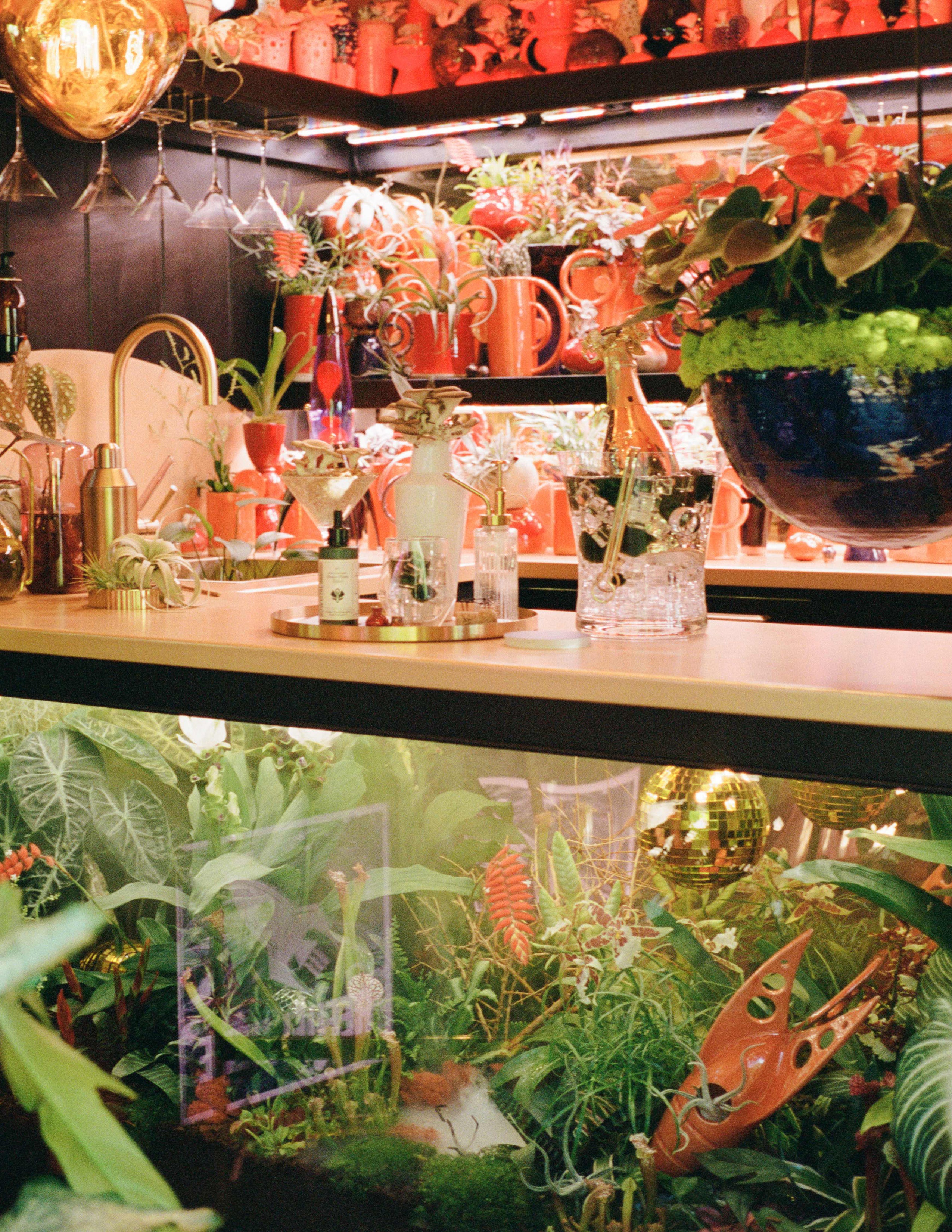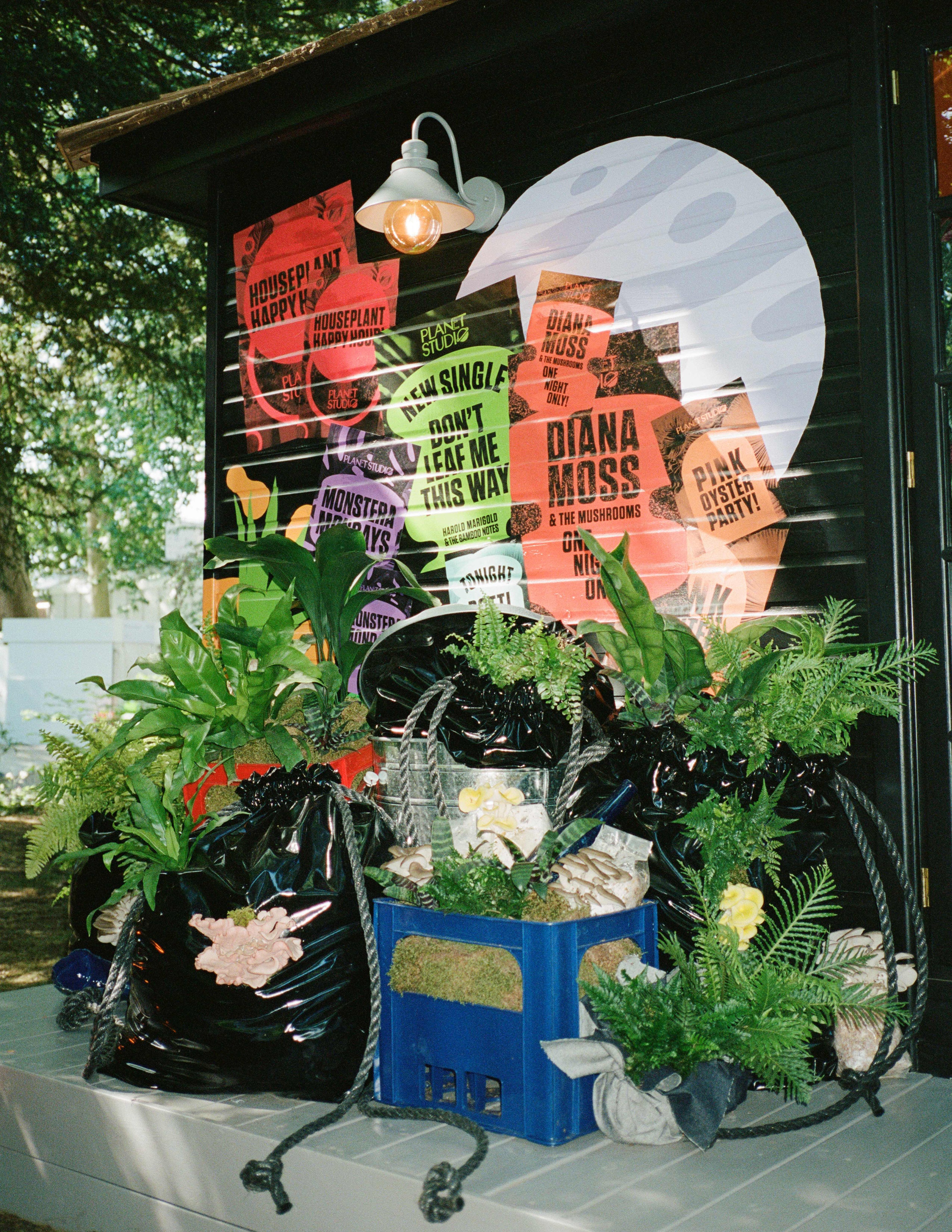 In 2022, Sowvital supported two time gold medal winning designer James Whiting in his production of "Planet Studio", a colourful spin on a houseplant studio, inspired by the iconic Studio 54.