Stylist Live 2022
PHOTOGRAPHY:
Finn Gordon
STYLING:
James Whiting
Stylist Live is a distinguished annual gathering that unites luminaries of the fashion, beauty, and lifestyle industries in a captivating experience.
This exhibition is artfully crafted to honour and showcase the latest trends, styles, and products, while presenting attendees with the opportunity to learn from experts and partake in interactive workshops and seminars.

The event encompasses an array of activities, such as breathtaking runway shows, exquisite beauty demonstrations, invigorating fitness classes, and enlightening panel discussions with industry leaders. In addition, attendees can peruse the latest collections and products from a plethora of brands, featuring both established titans and budding creators.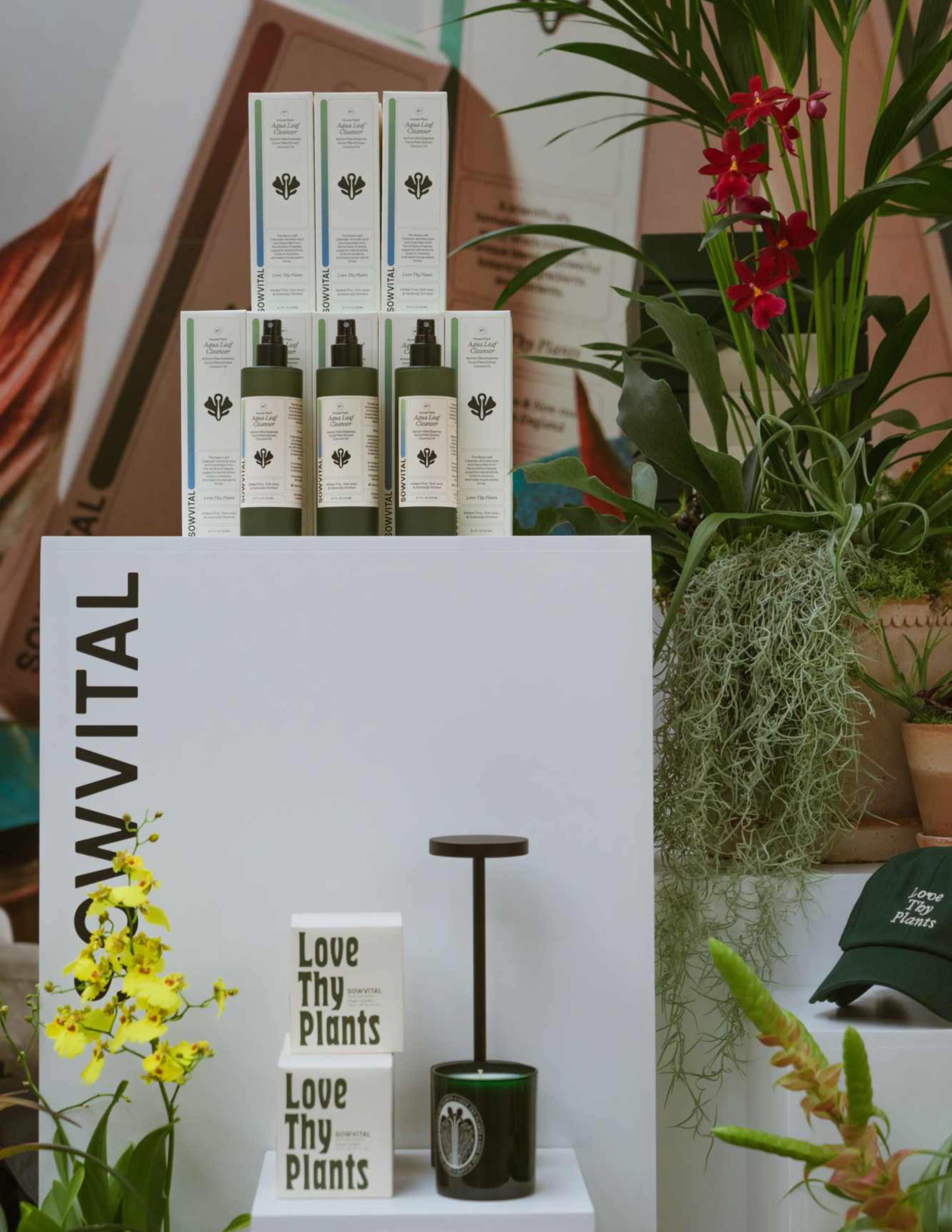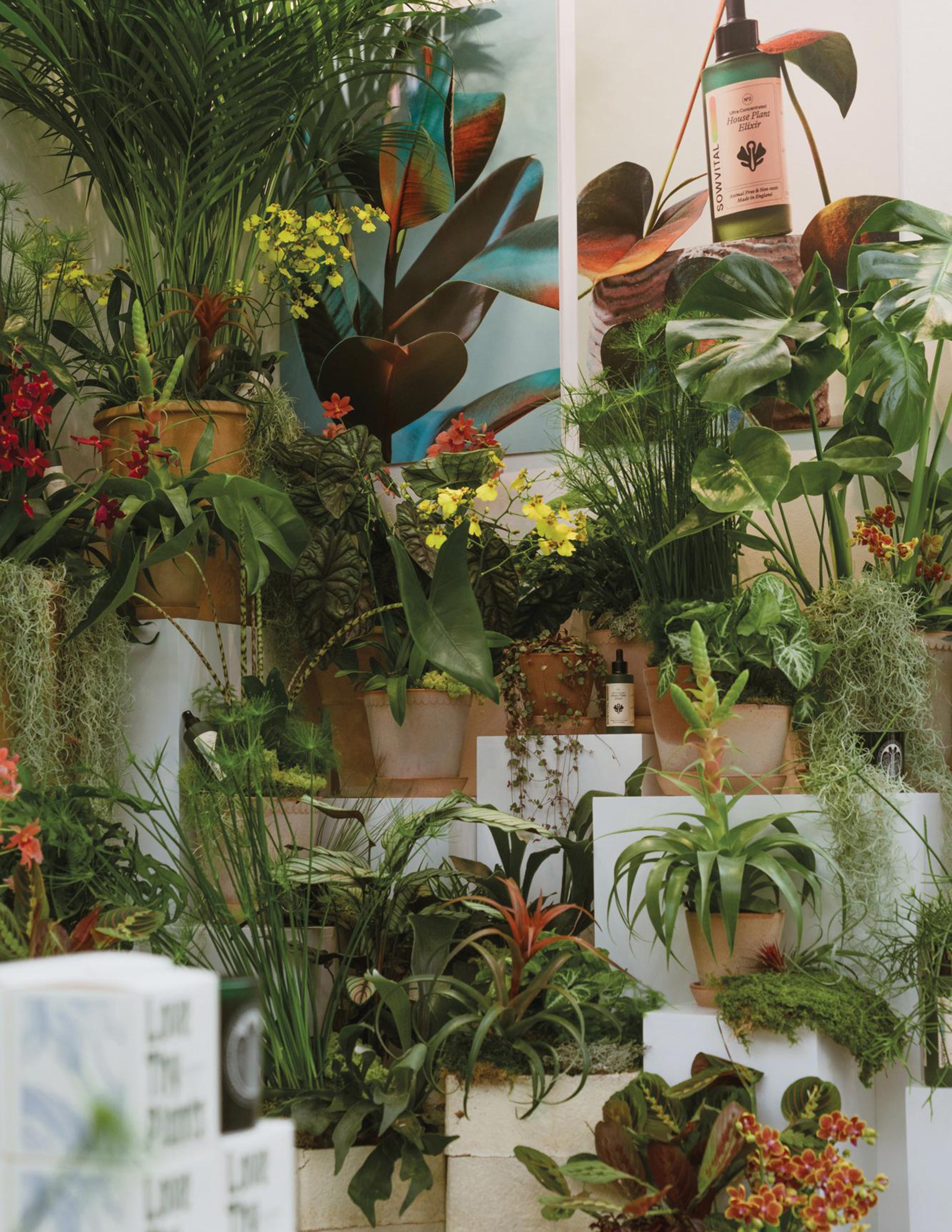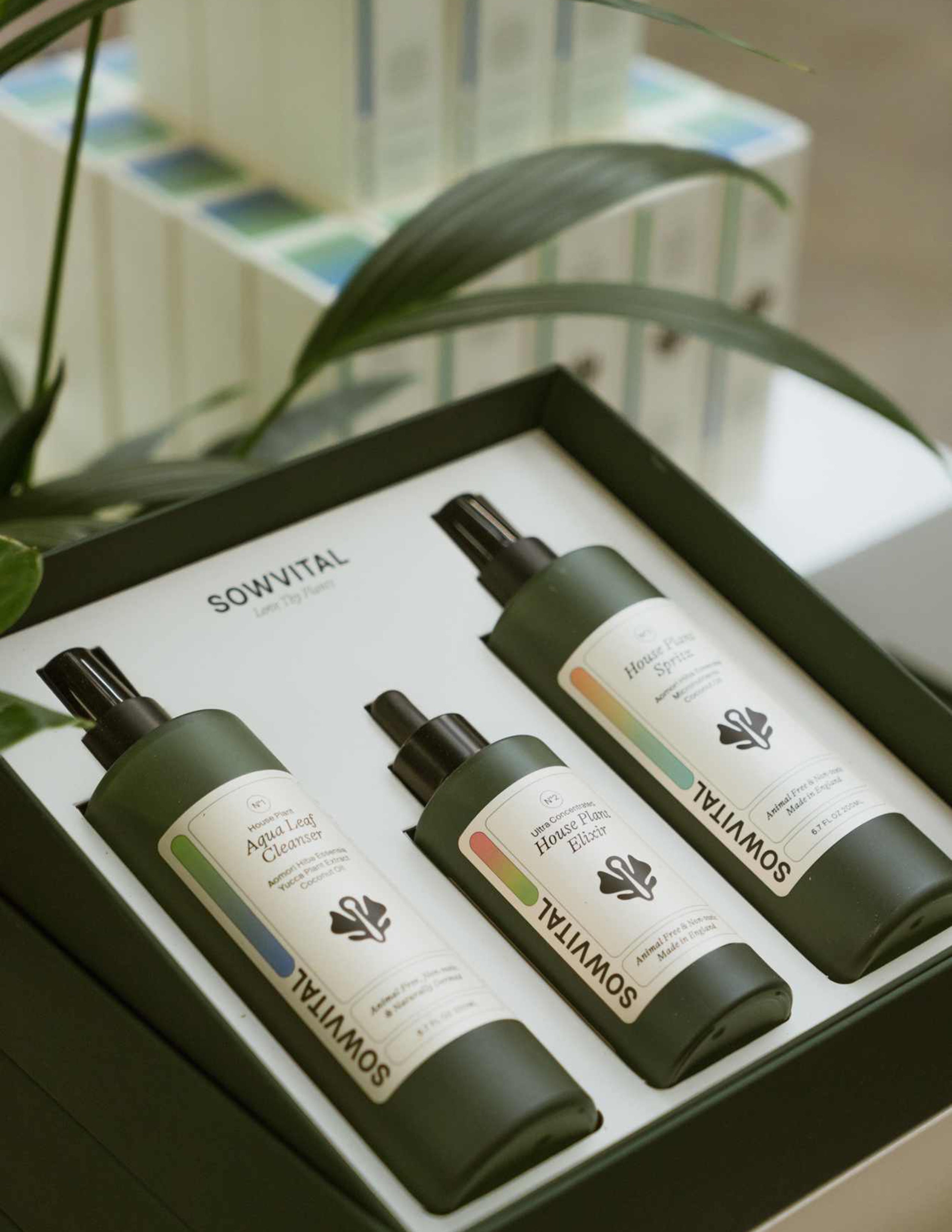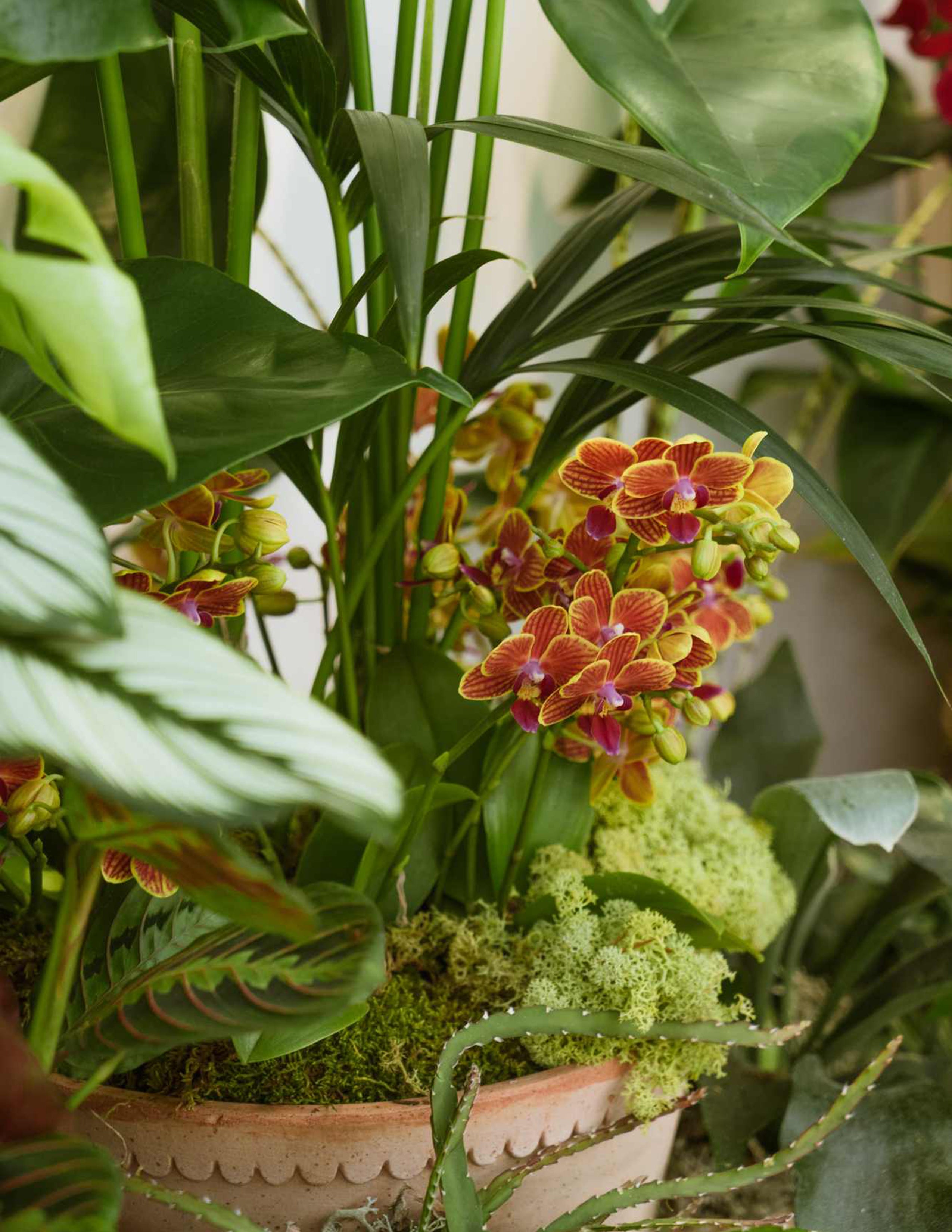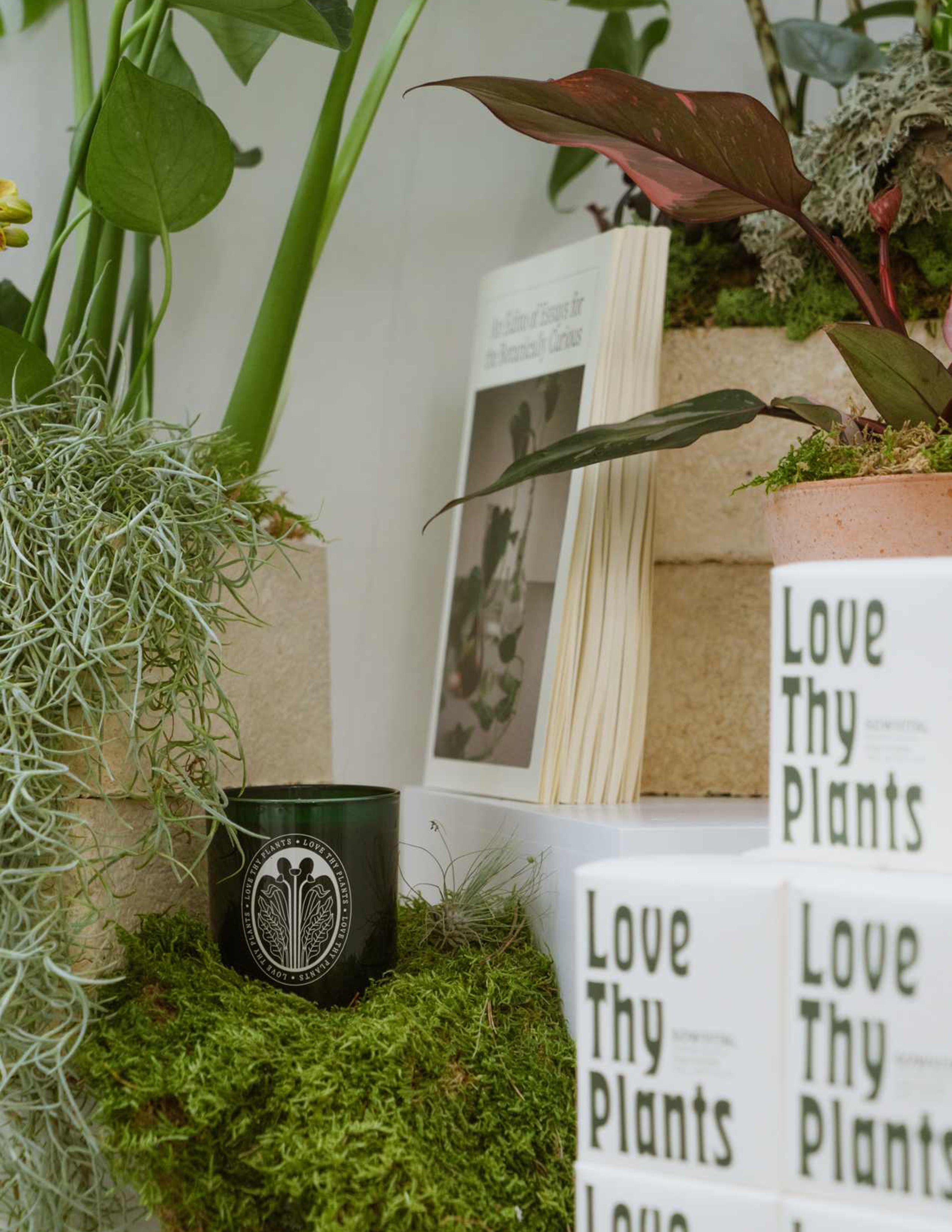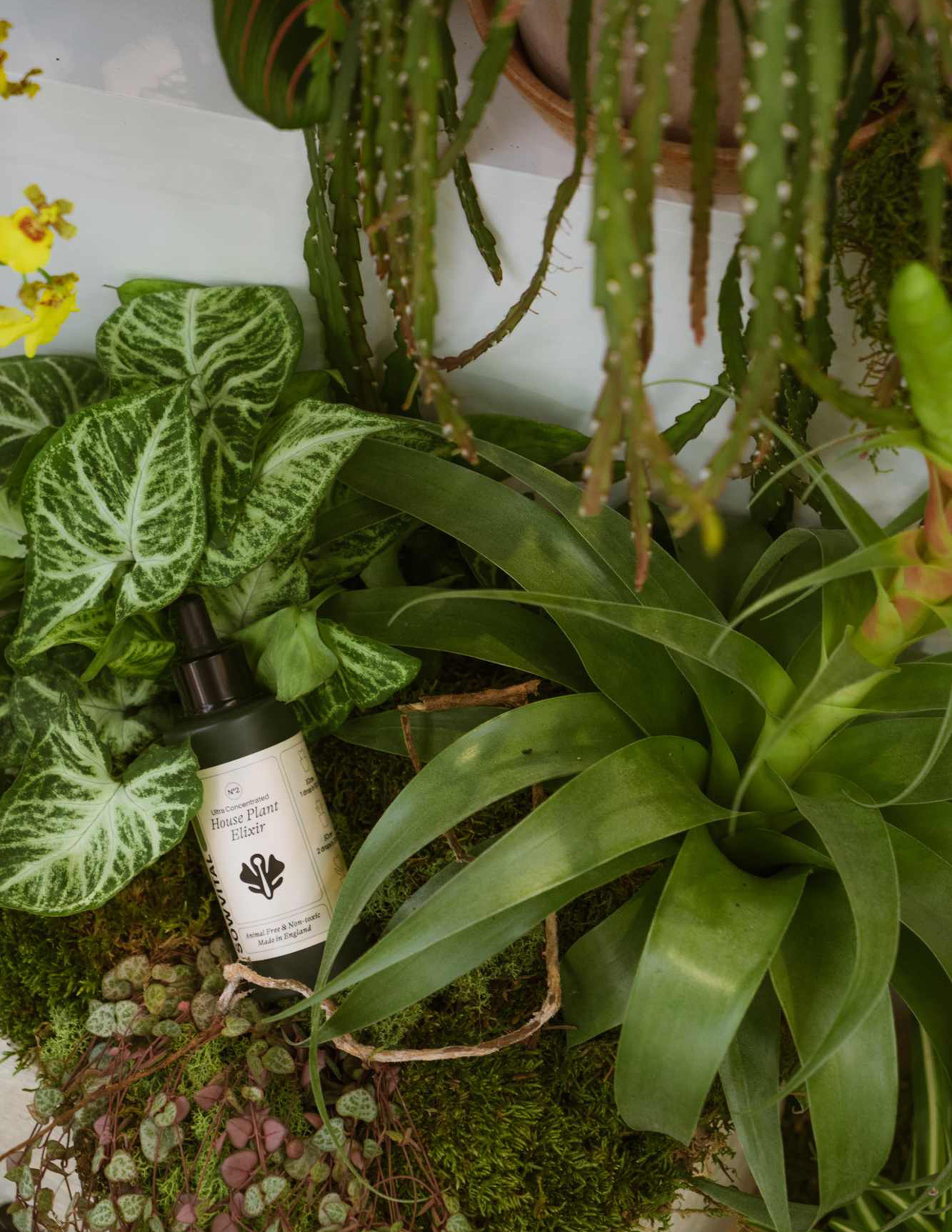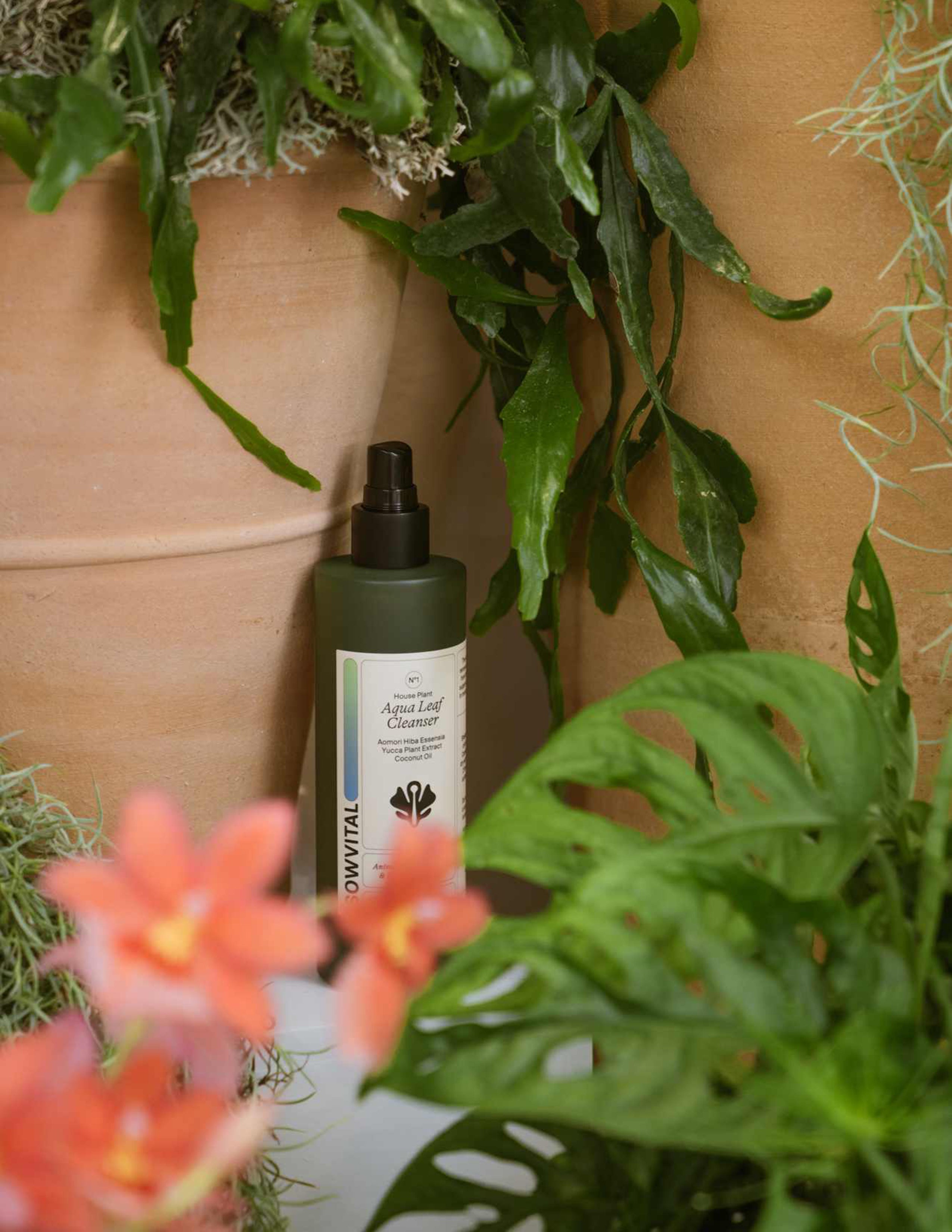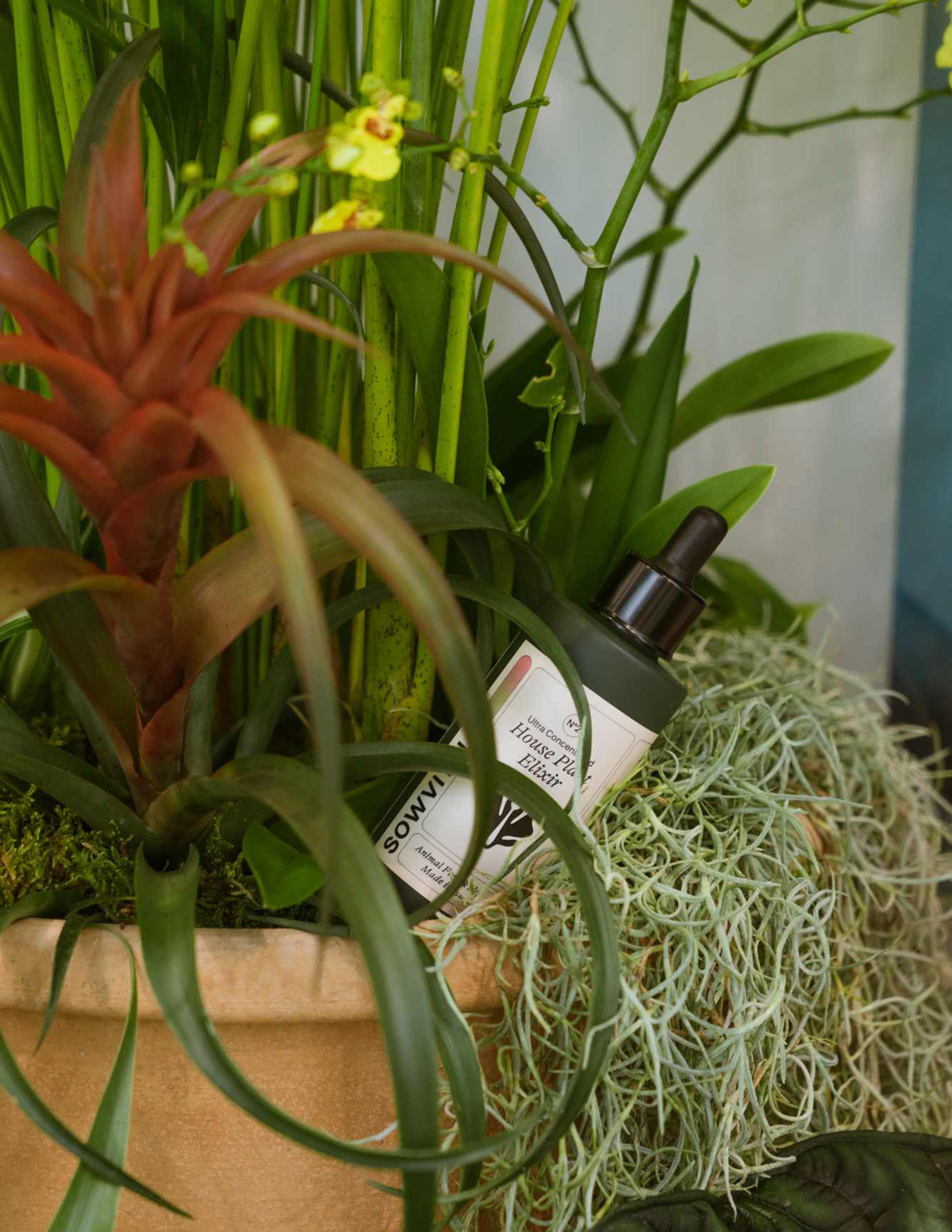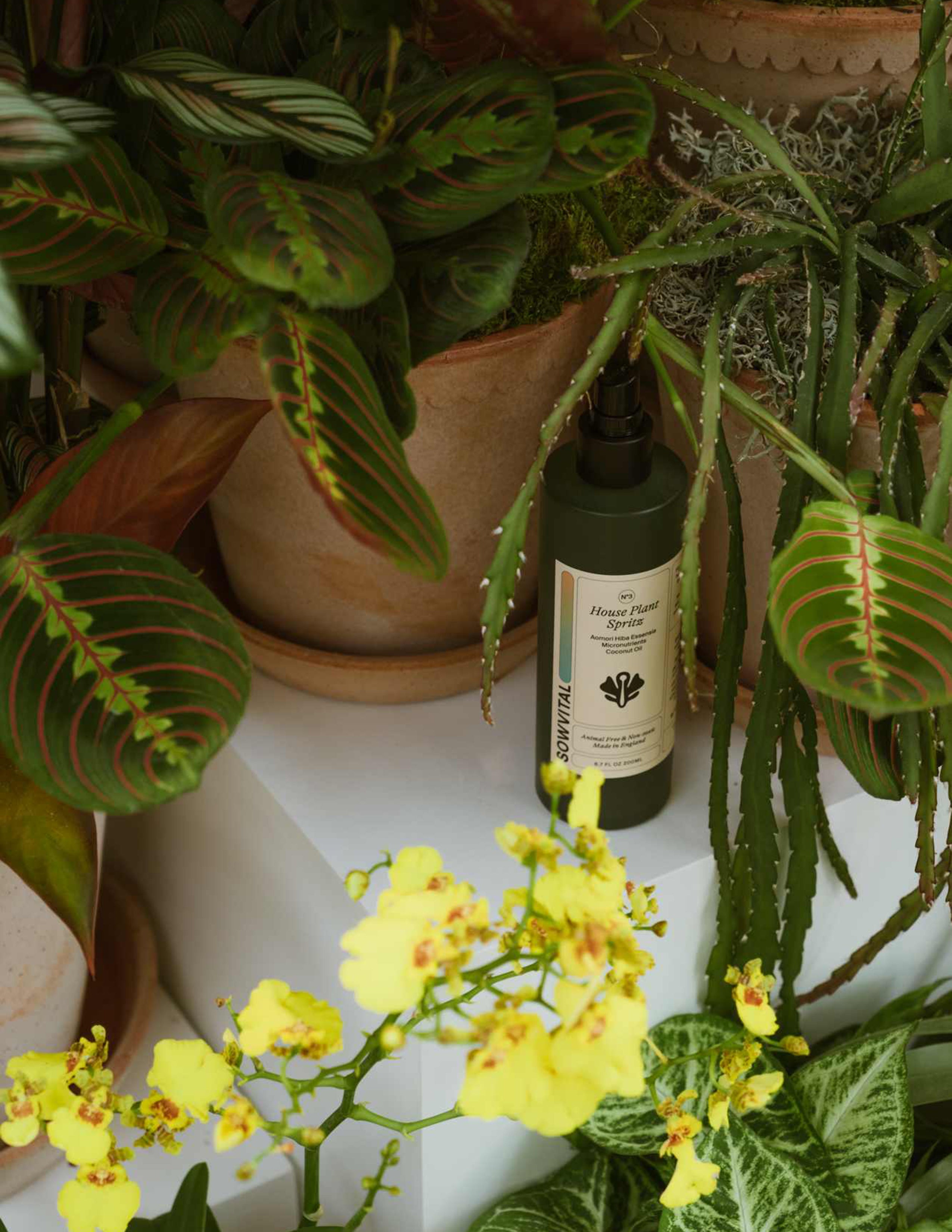 Renowned for its all-inclusive and diverse approach, Stylist Live places a spotlight on celebrating women of all ages and backgrounds. It is also fundamentally committed to promoting sustainability and ethical practice.

In this mindset, we worked with the team at Stylist not only to produce a stunning botanical display at our stand, but also to provide Sowvital gift bags for the Beauty Awards winners. Our stand, designed by double Chelsea Flower Show gold medal winner James Whiting, encapsulated Sowvital's ethos: it combined effective plant care with luxurious design and creativity, attracting attention to the beauty of a care routine.