Shoreditch Pop Up: Nature printing with Pia Östlund
Pia Östlund, a talented Swedish designer and printmaker, has made East London her creative home. Her artistic practice, which is inspired by the natural world, is widely recognised for its exceptional quality.
Using a rare nature printing method that has not been practised since the 19th century, Östlund creates stunningly intricate and lifelike plant images on paper.

The technique of nature printing was originally utilised by Renaissance-era herbalists in Italy to investigate and record the properties of medicinal and utilitarian plants. Östlund, who is the only contemporary artist employing this traditional medium, follows in the footsteps of renowned 19th-century printers such as Auer, Bradbury, and Kyhl.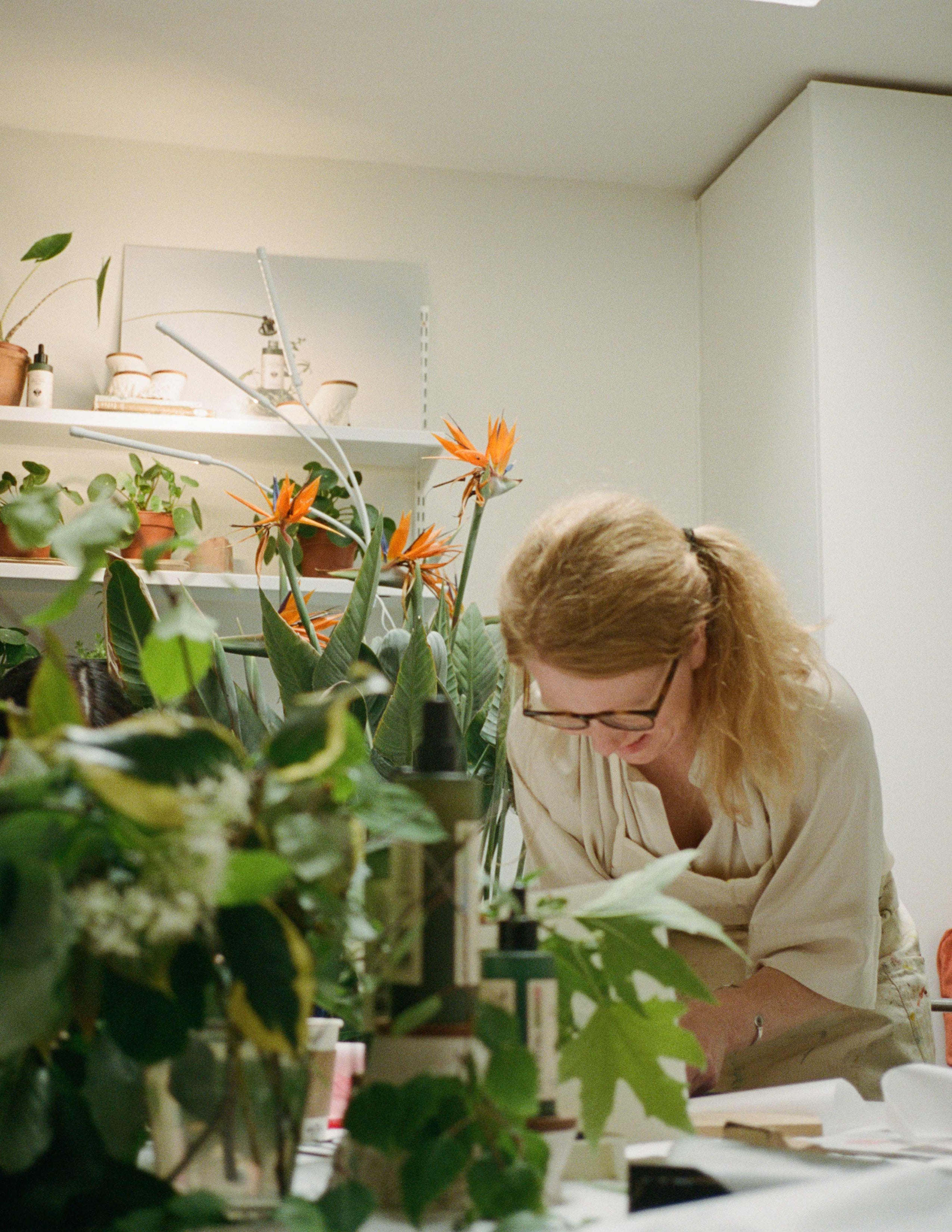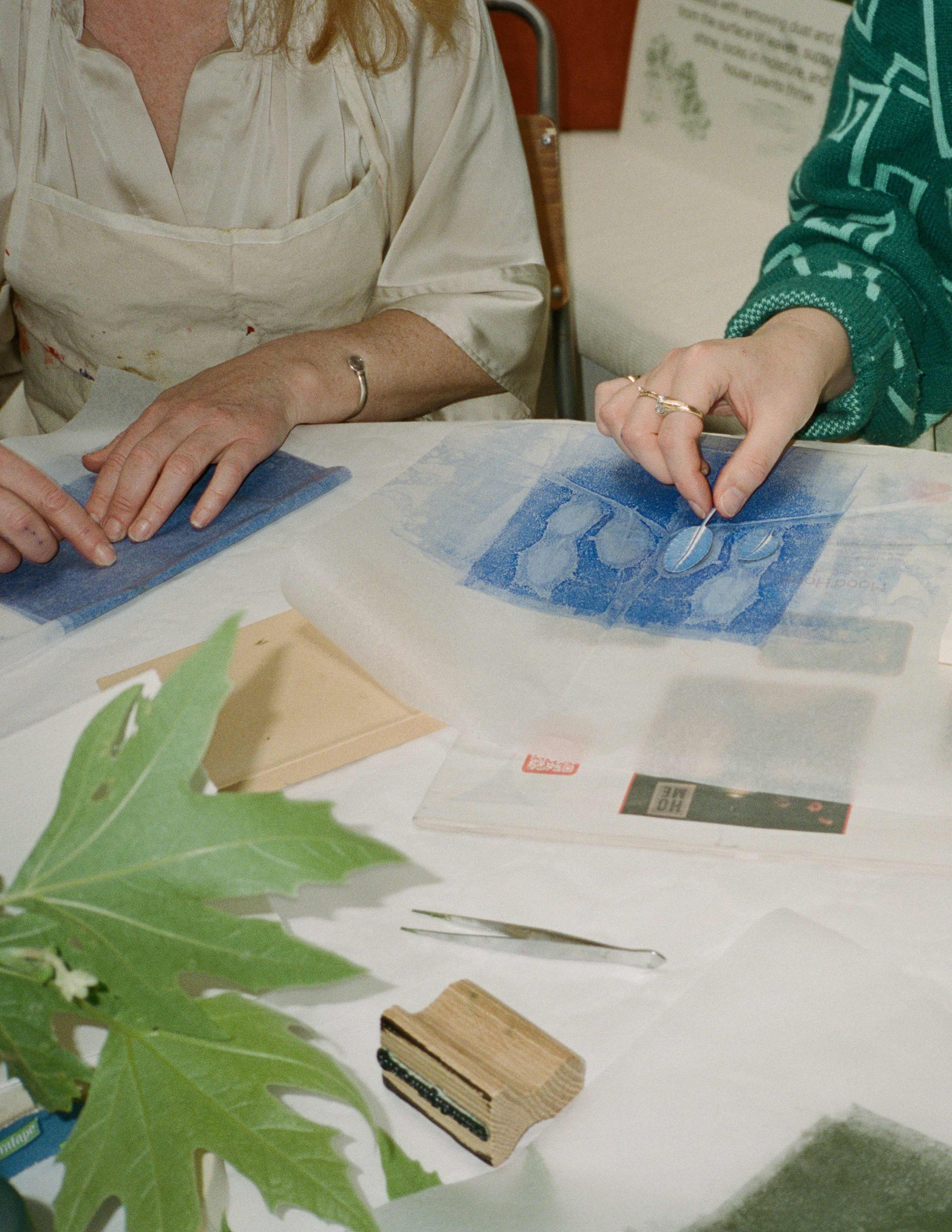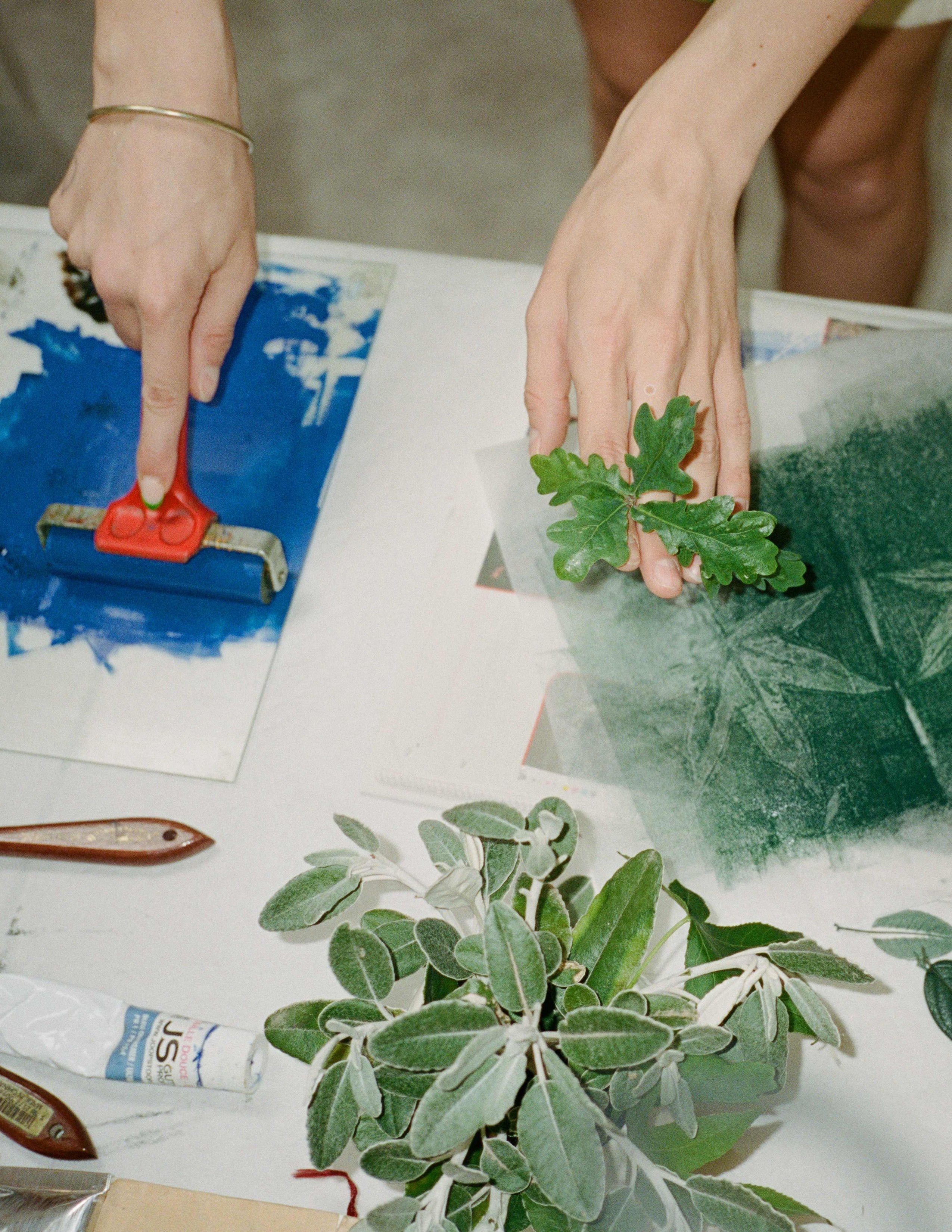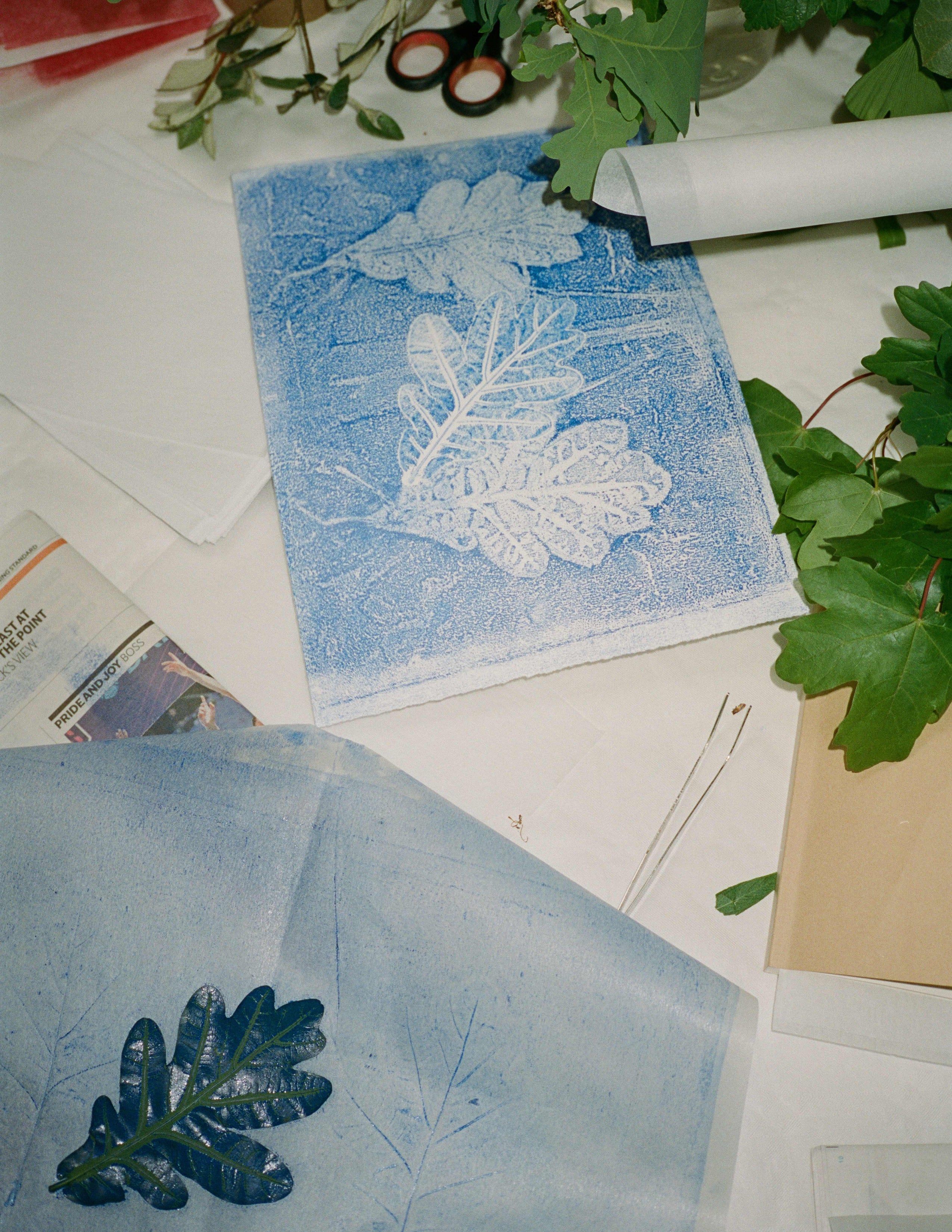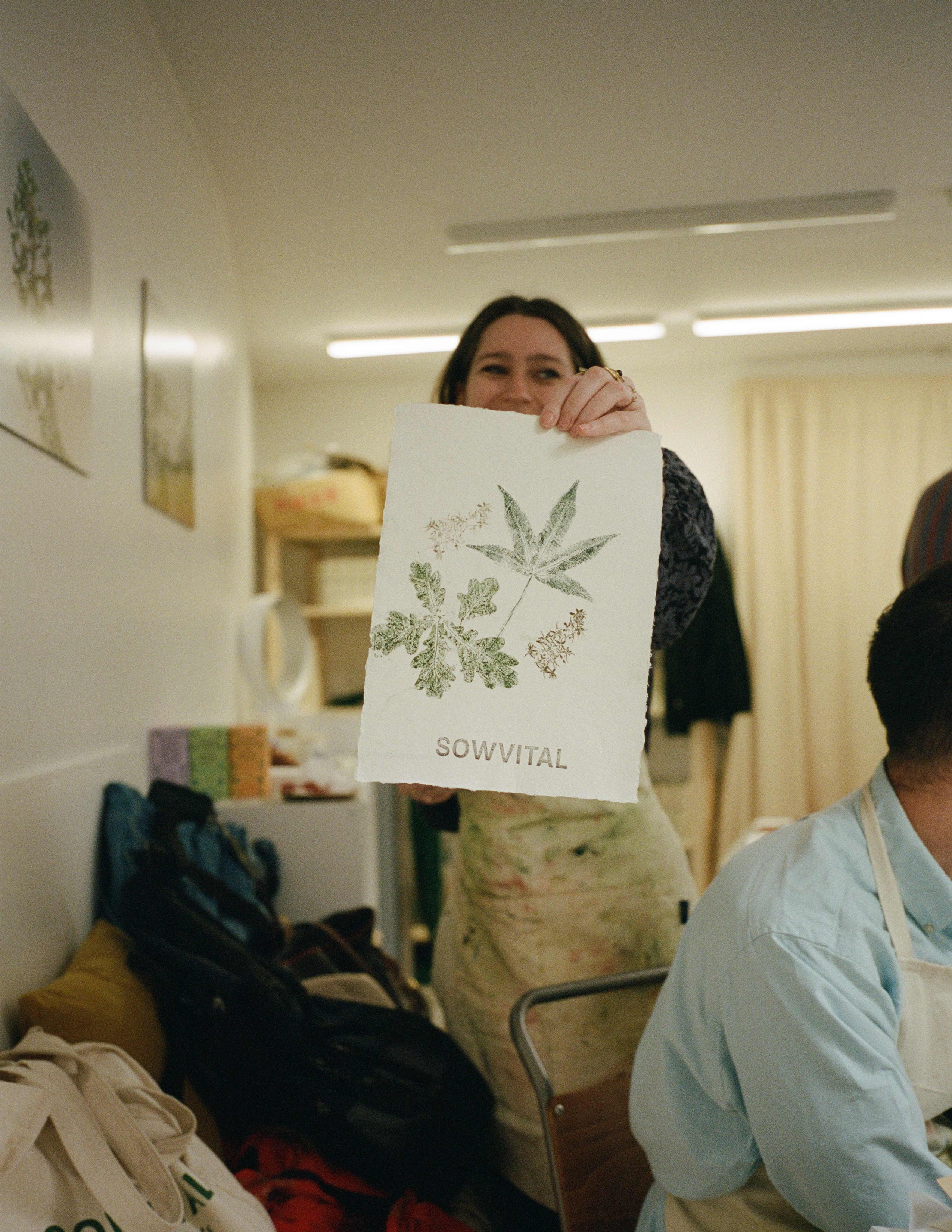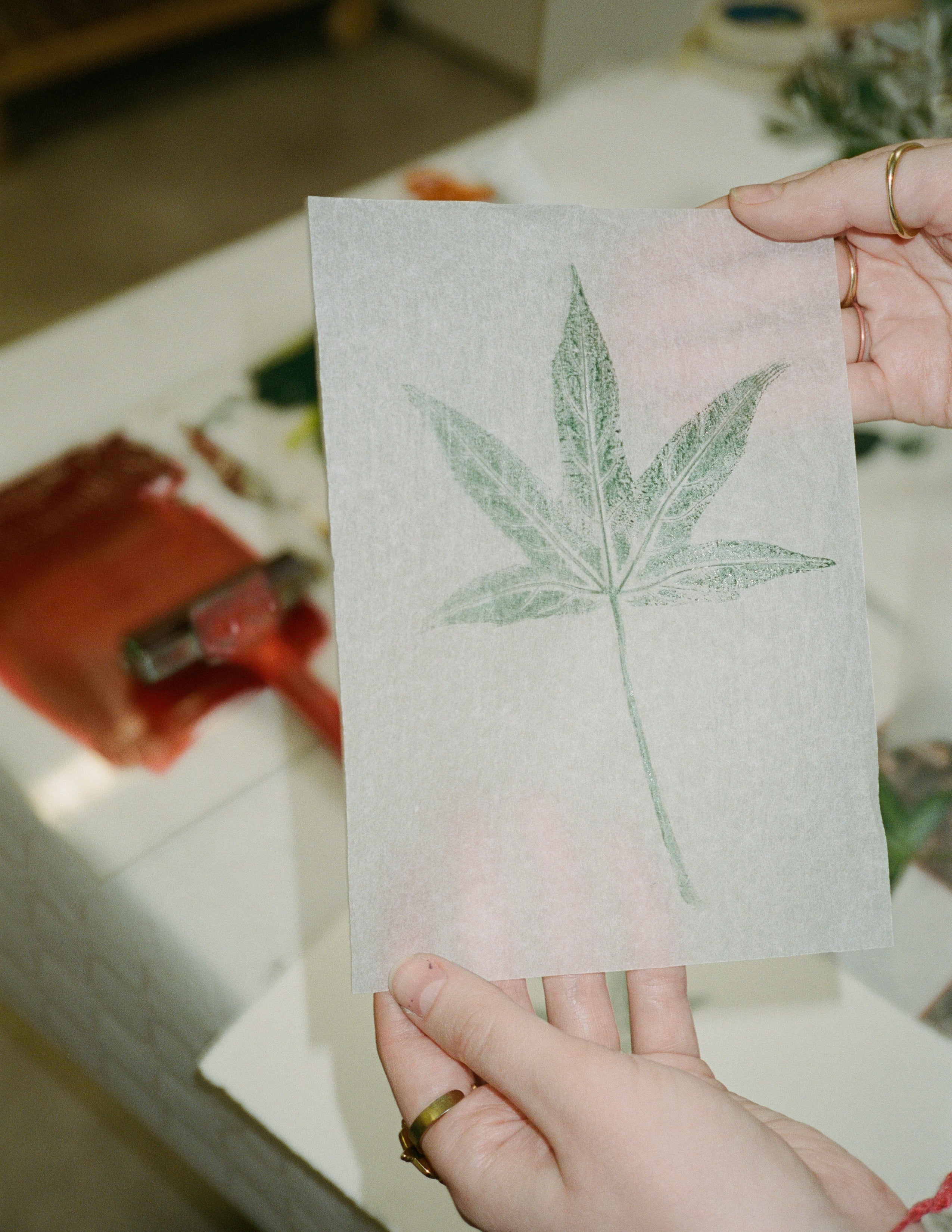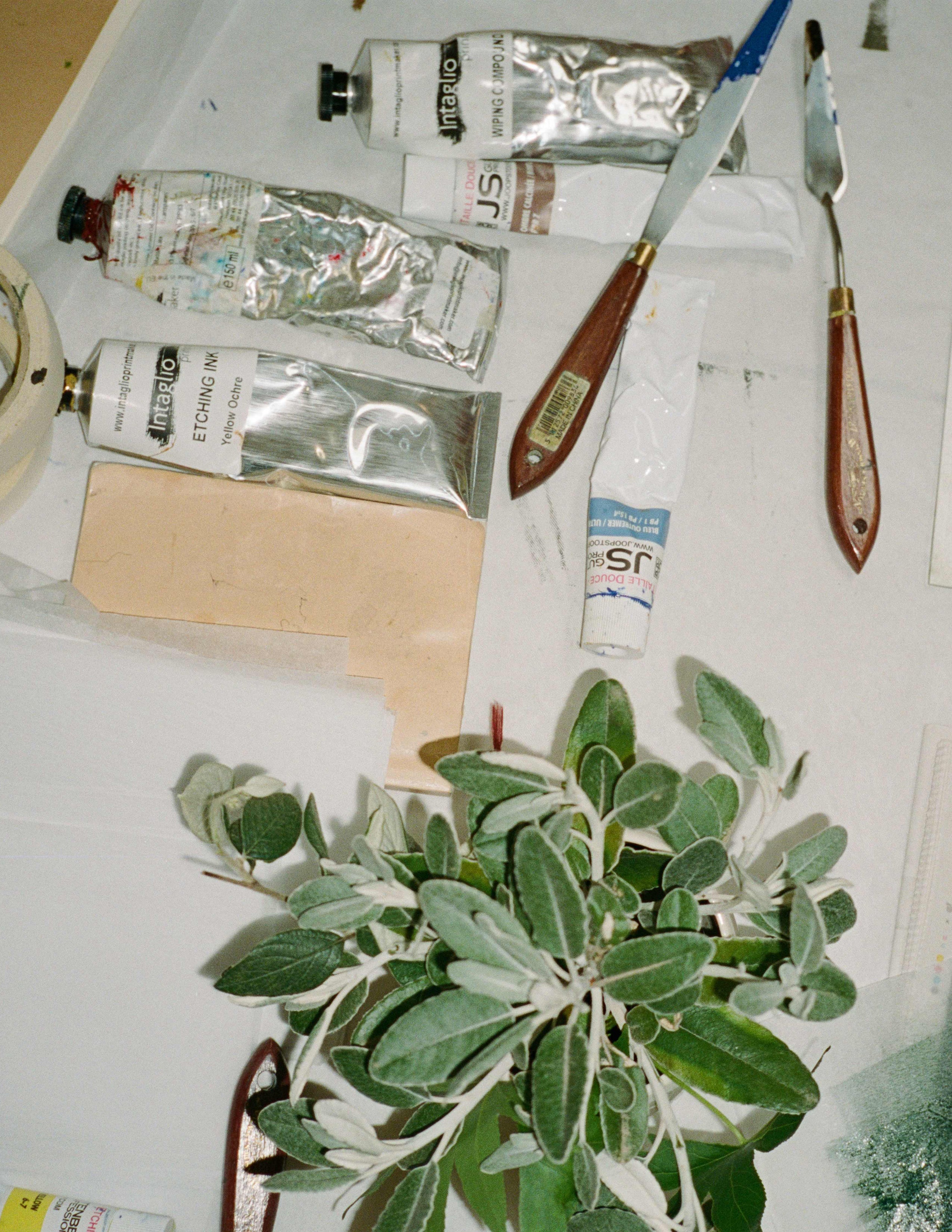 Östlund finds the process of nature printing thrilling, as it produces peculiar images from the ephemeral nature of a leaf, which is then subjected to tremendous pressure and fed into a process involving roofing lead, electric currents, copper sulphates, and sulphuric acid. She also admires the fact that nature printing defies categorization, as it is not a photograph, herbarium specimen, or botanical illustration, but rather includes elements of all three.

We were thrilled to have Östlund at our Shoreditch pop up shop, hosting a small workshop where she inspired all by showcasing both her technique and excitement for printing with natural forms.