NYC: Contemporary floral design with Flover
PHOTOGRAPHY:
gently NYC
STYLING:
fLOVER

fLOVER, a Brooklyn-based florist and botanical designer, specialises in crafting sophisticated flower arrangements for events. With years of experience and an attentive approach to their clients' needs, they create unforgettable floral arrangements.
fLOVER's designs are characterised by elegance, refinement, and a unique creativity. Their genuine love of flowers distinguishes fLOVER's work: they view flowers not only as decoration, but as the source of positive energy.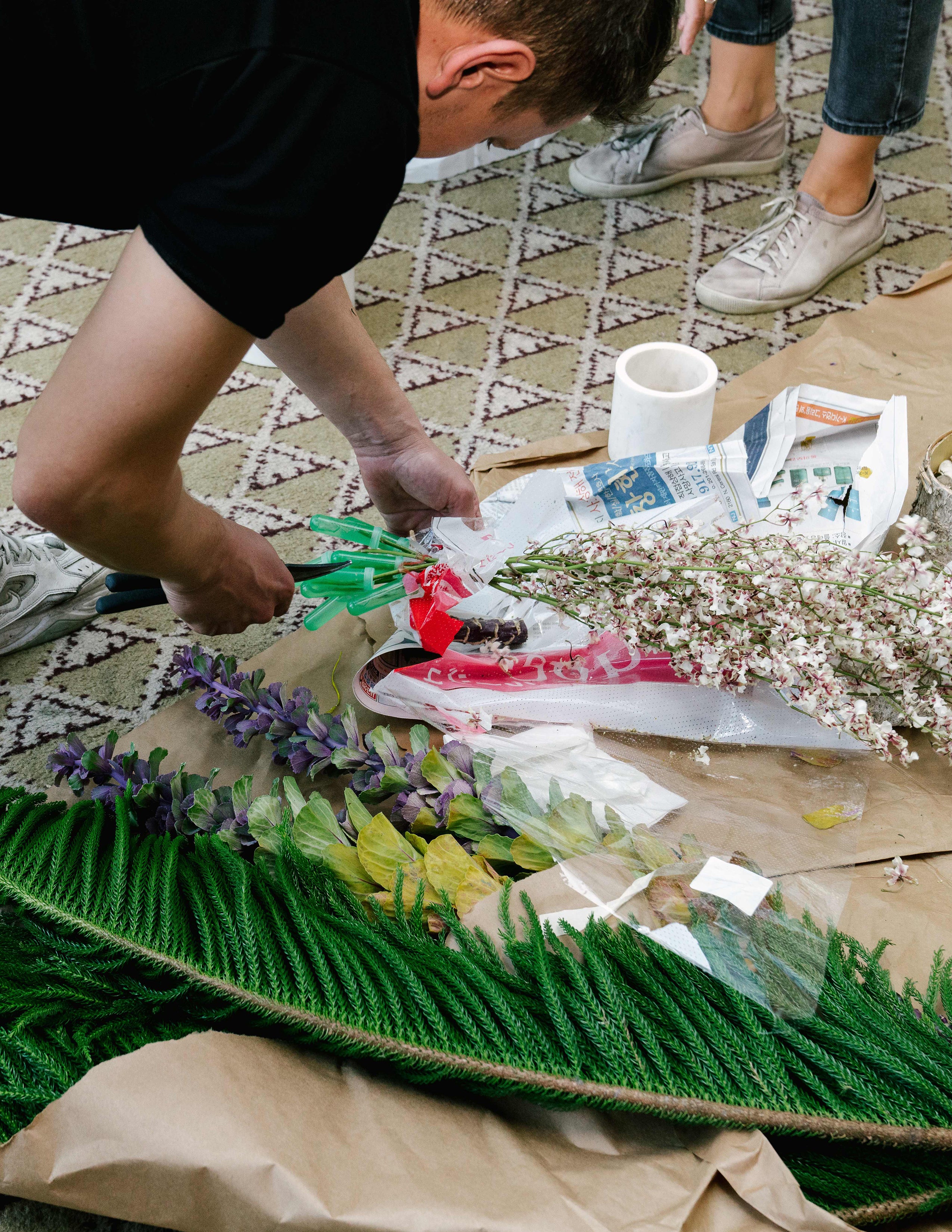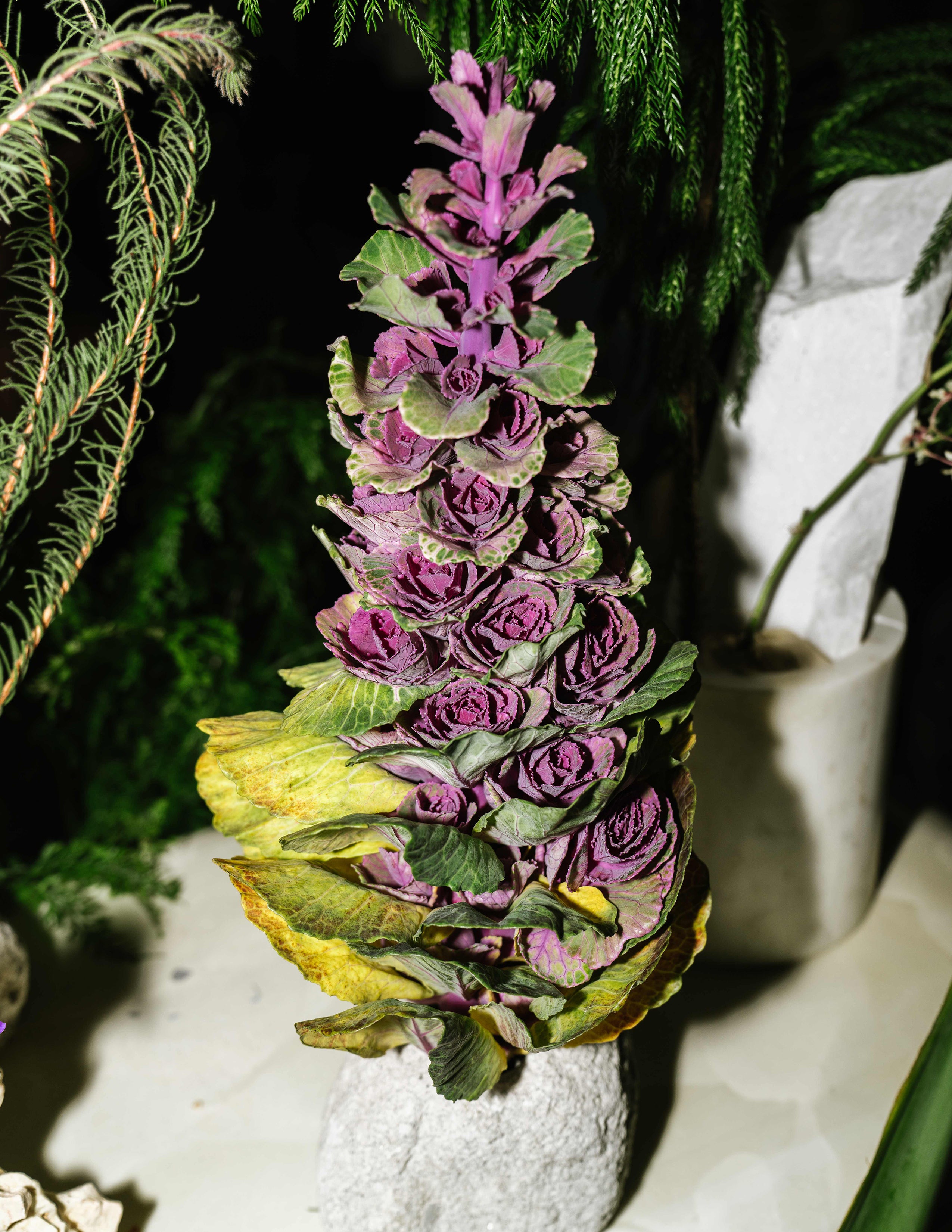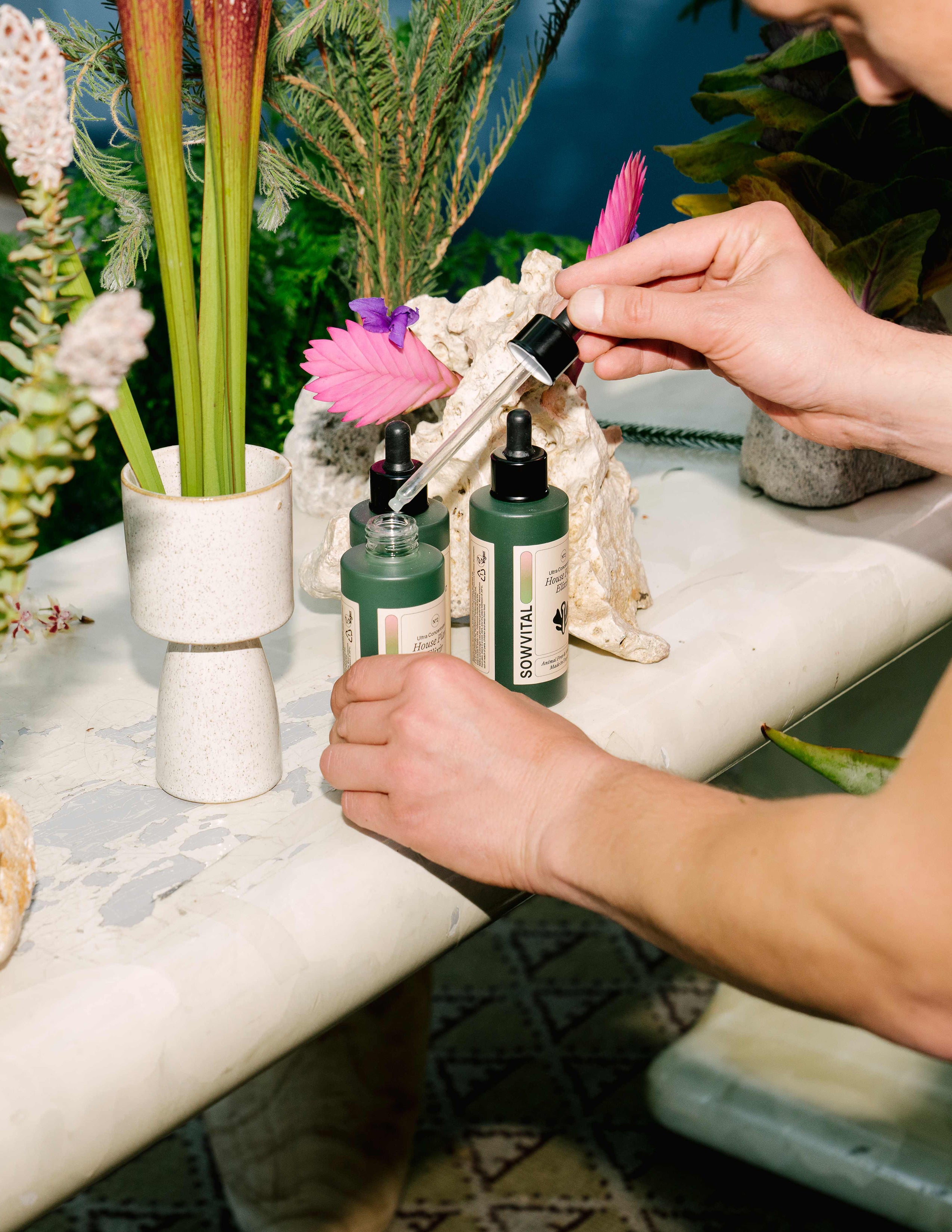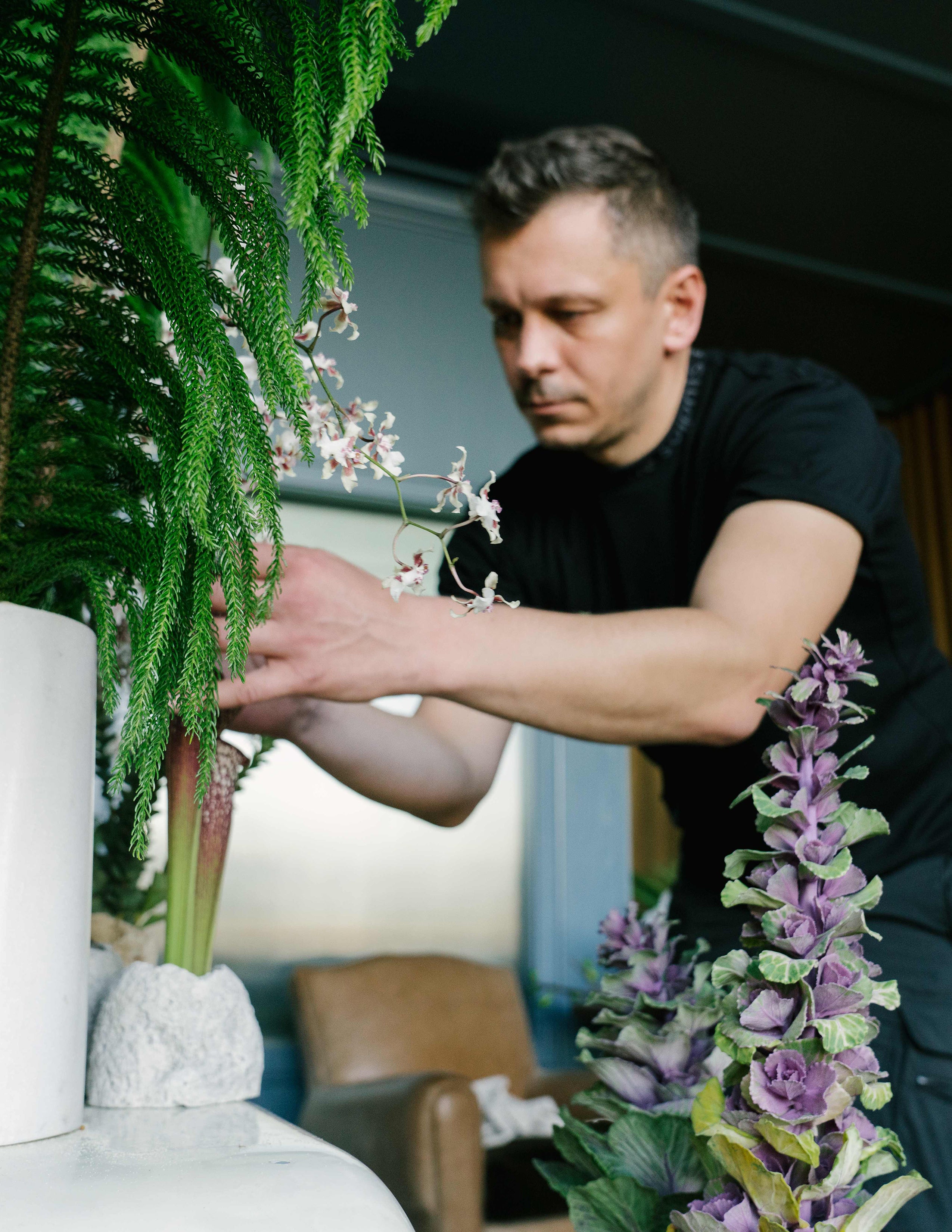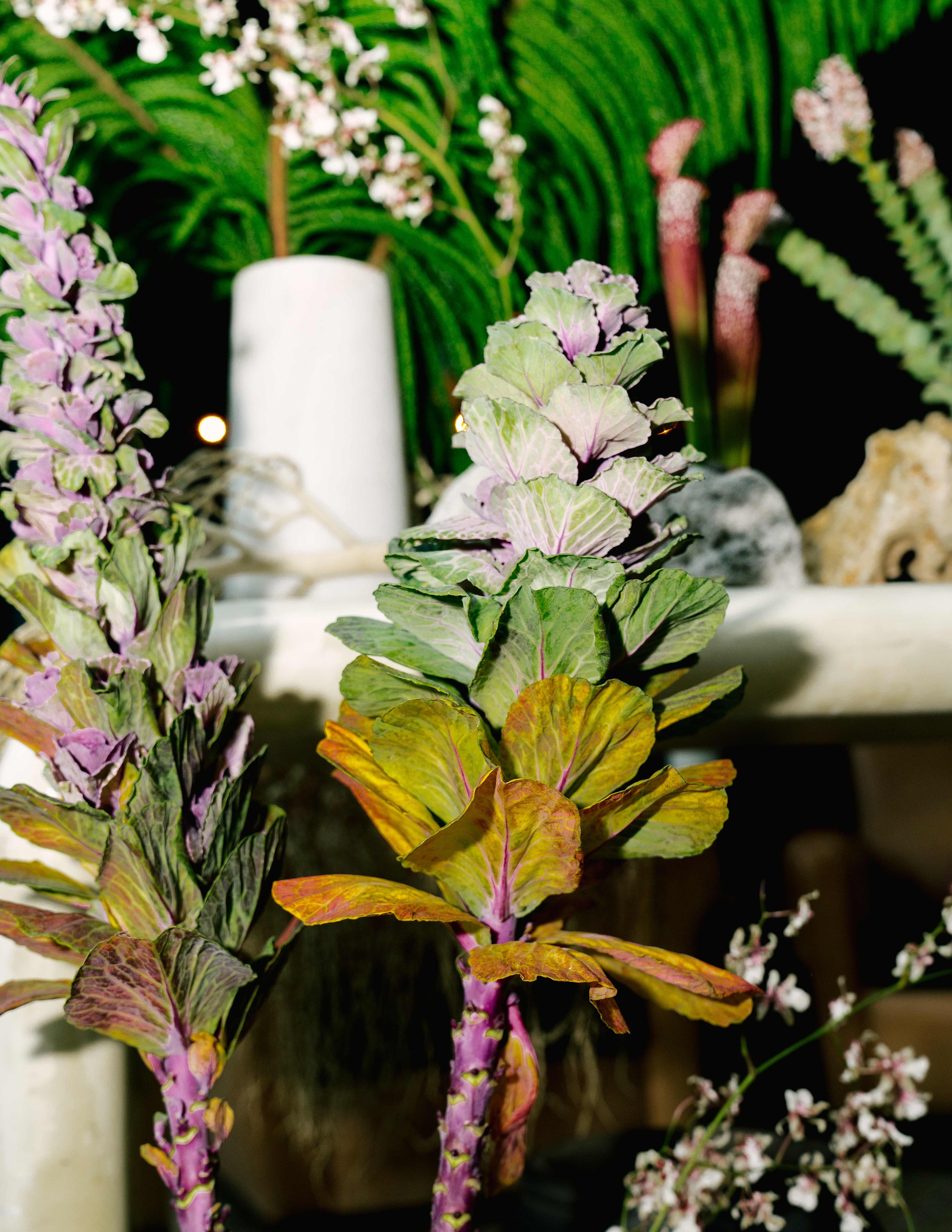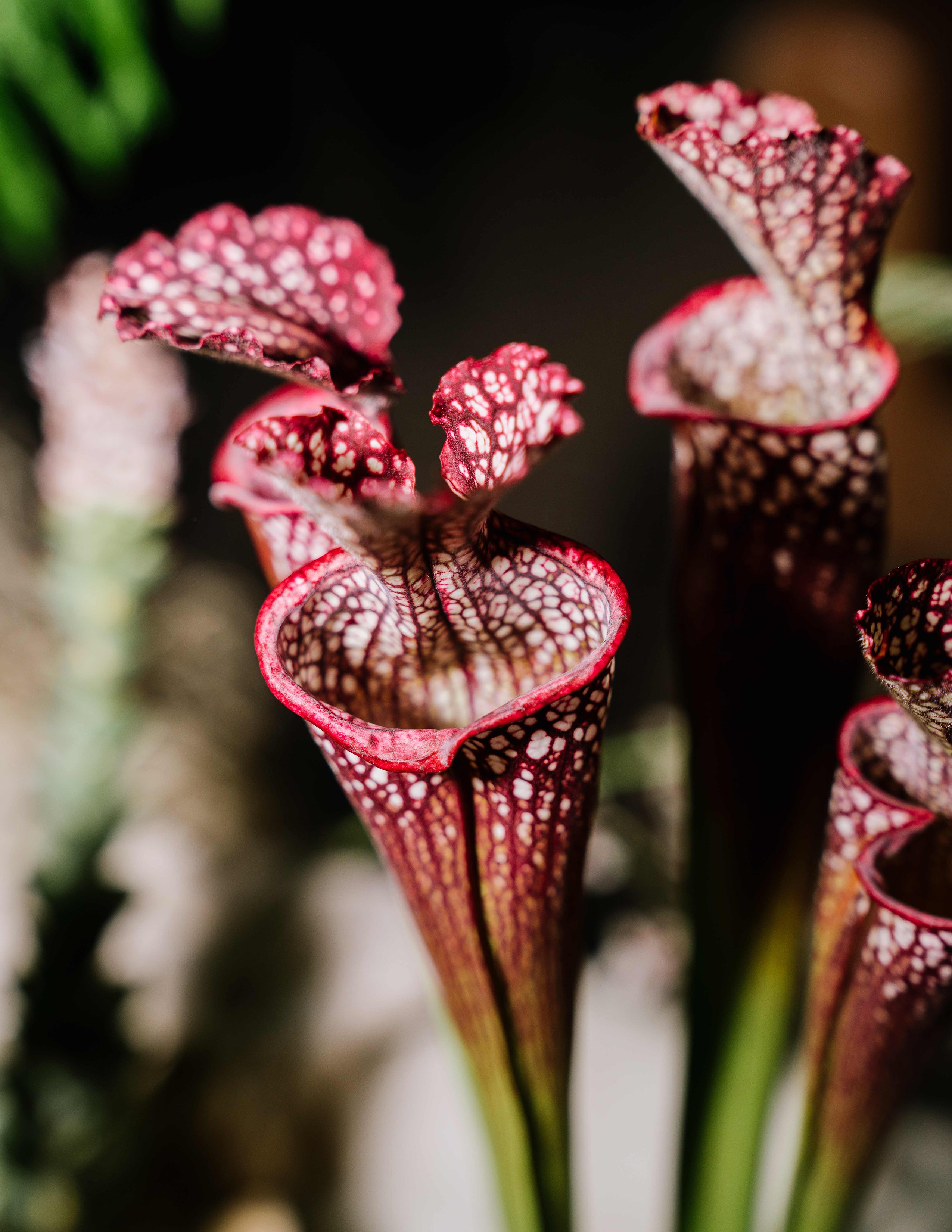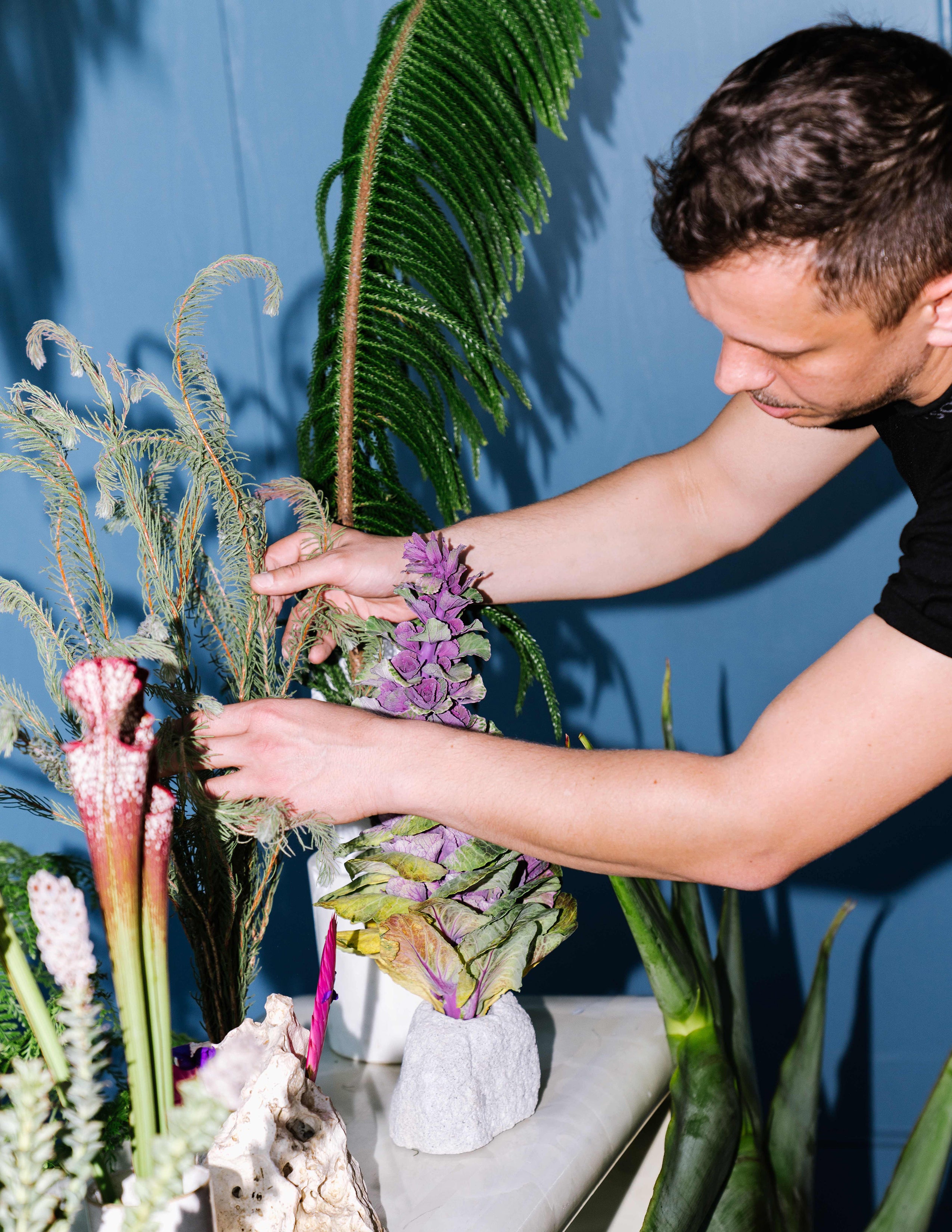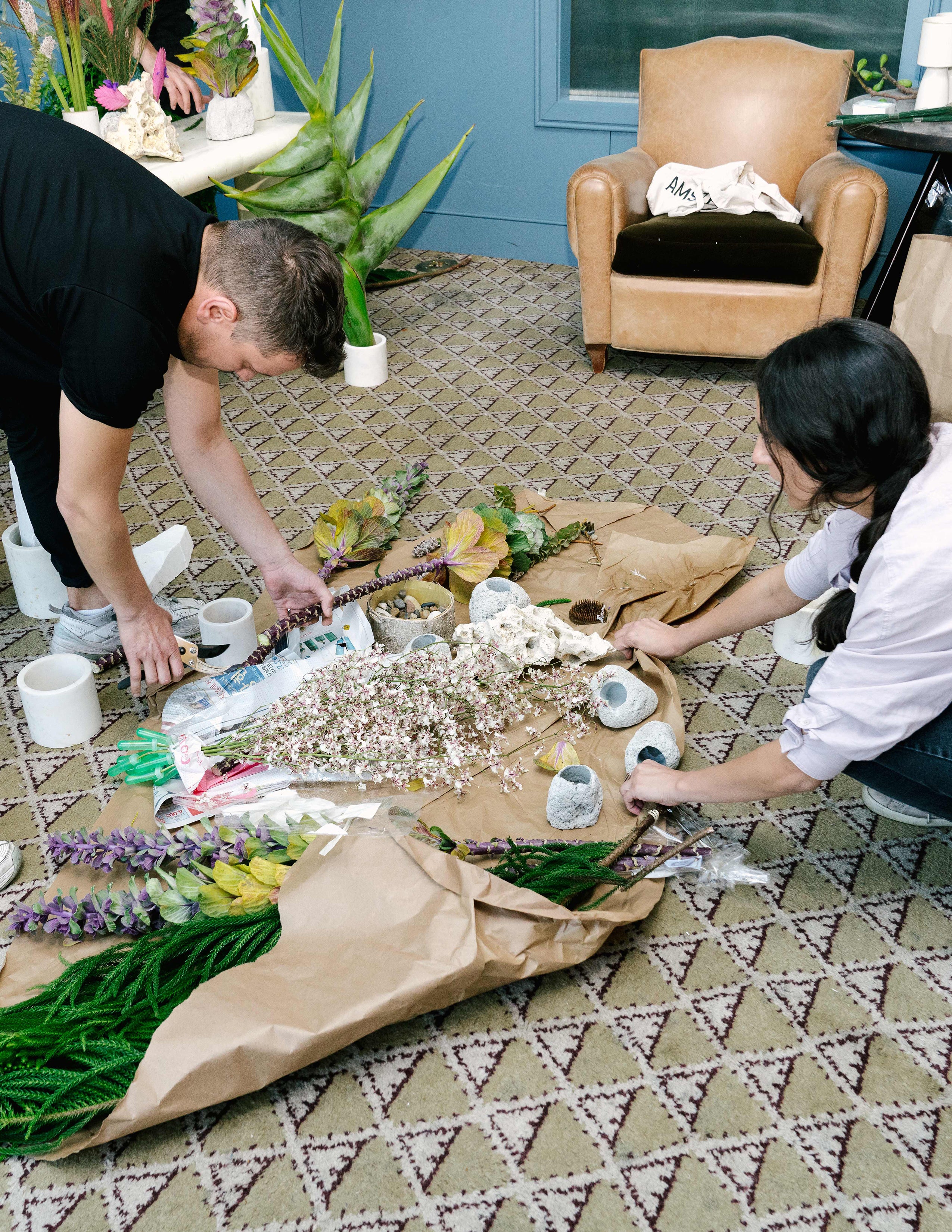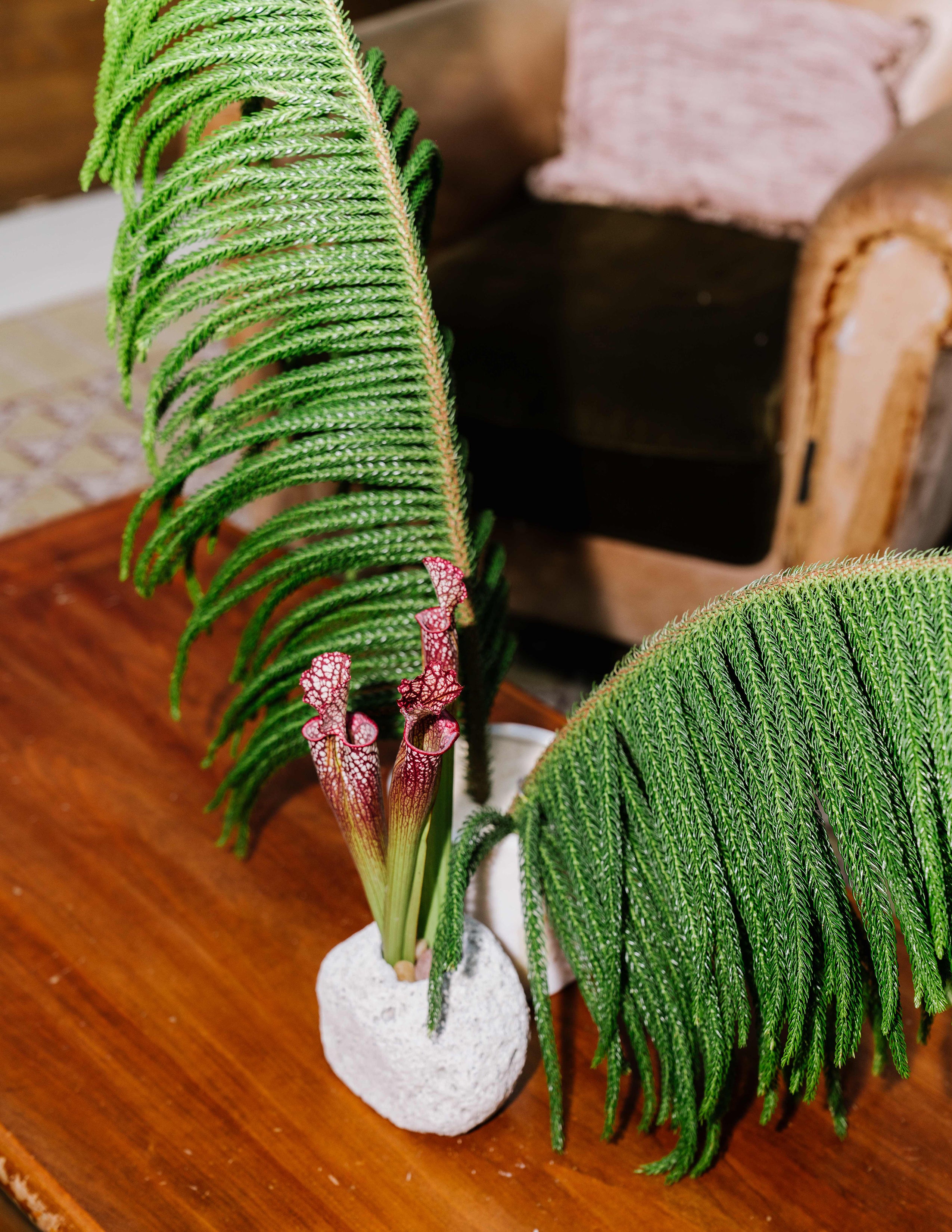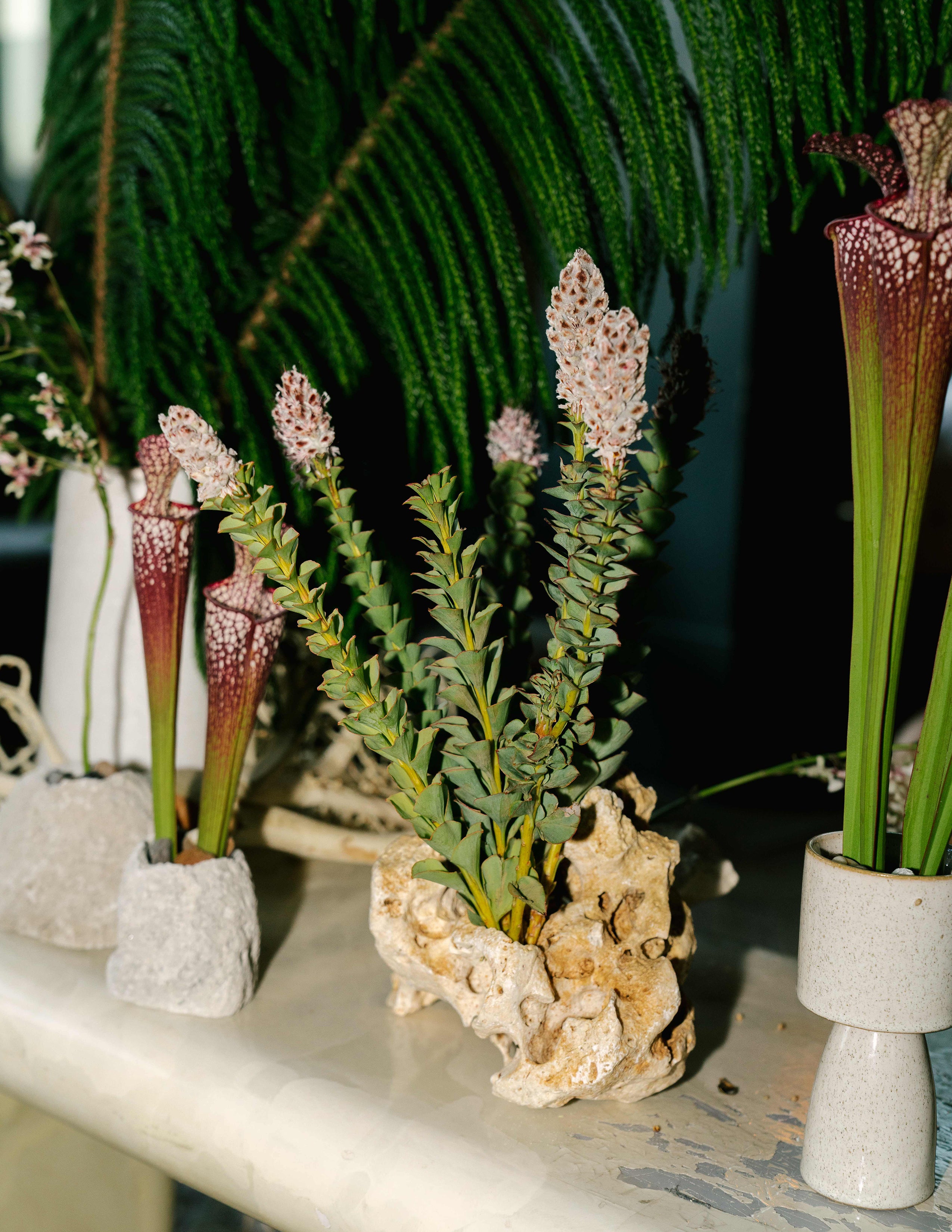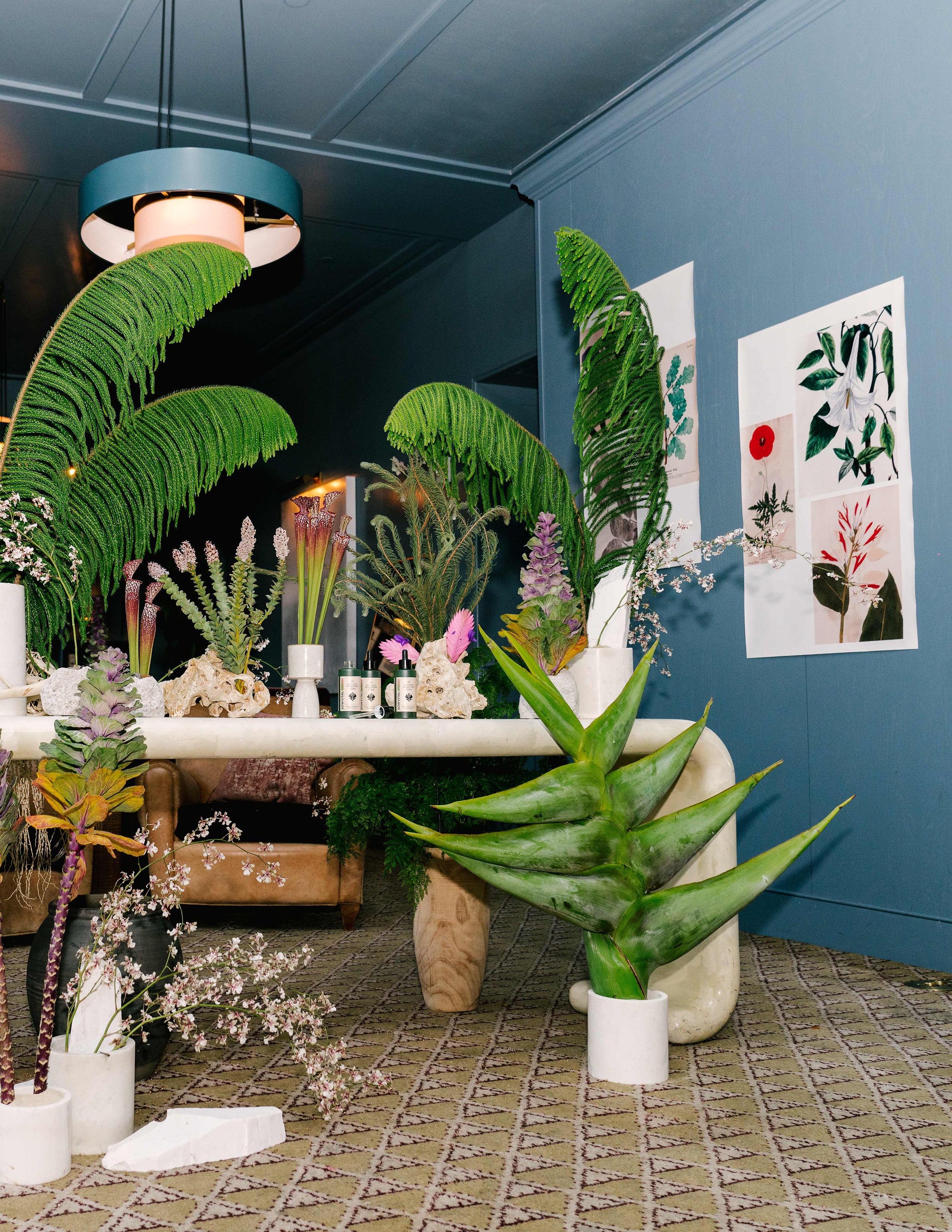 We worked with fLOVER to host multiple events across New York City, collaborating with the likes of Soho House, Rhythm Zero, and more.