NYC: Potting workshop with Google
At Sowvital we love to collaborate, any way to bring the natural world into people's lives, and rebuild a connection with plants.
While in NYC for the Christmas season, Sowvital hosted a small workshop at Google's office, teaching a select group about the processes and joys involved in potting bulbs.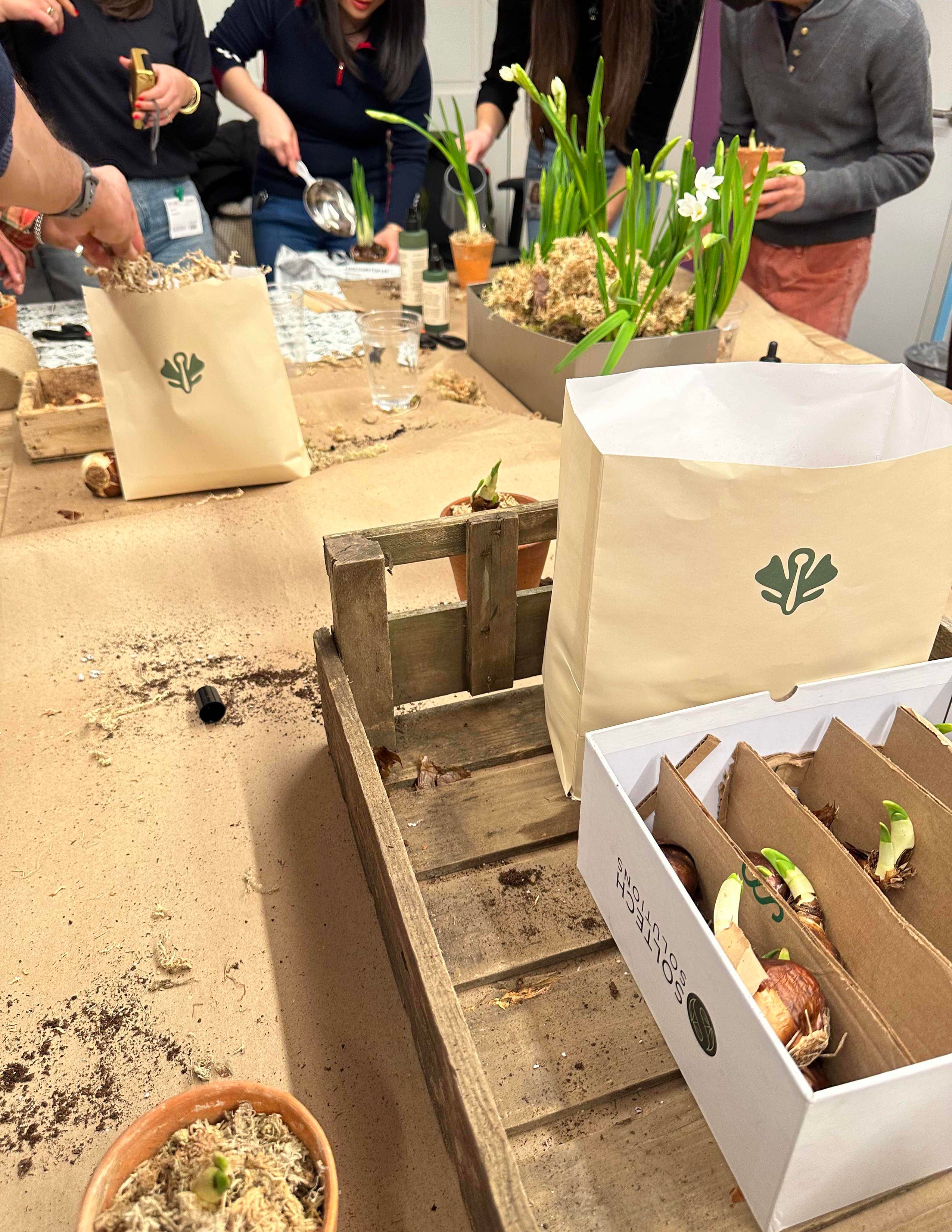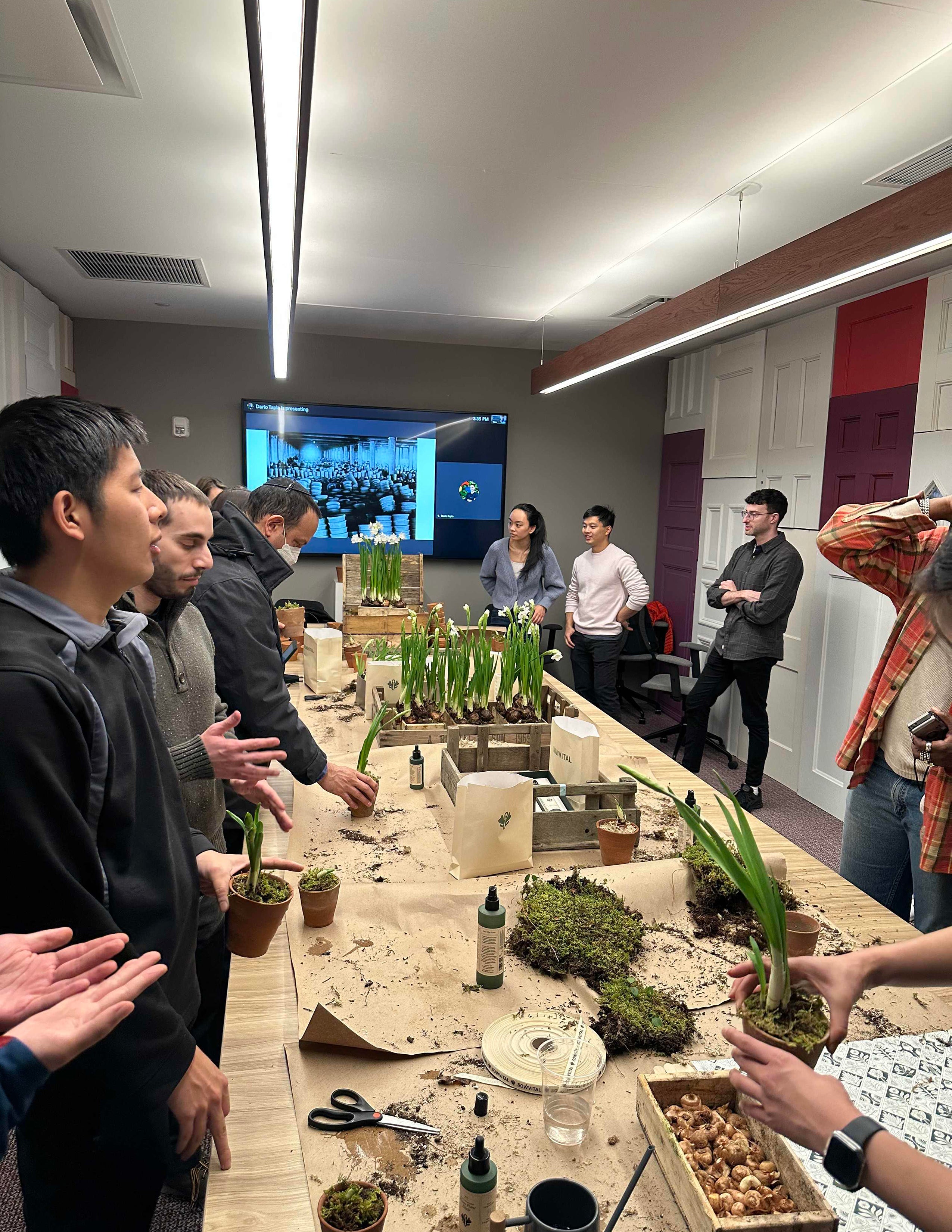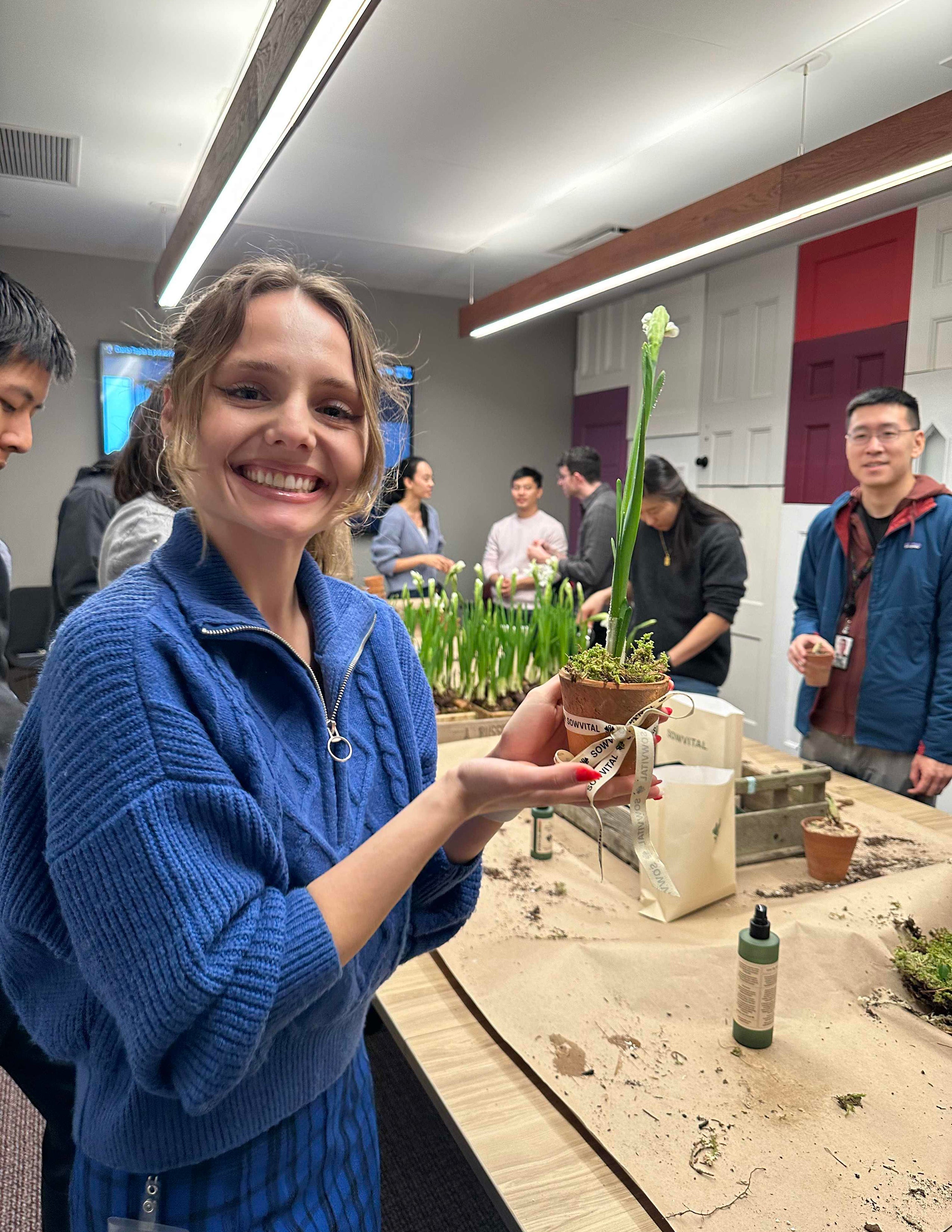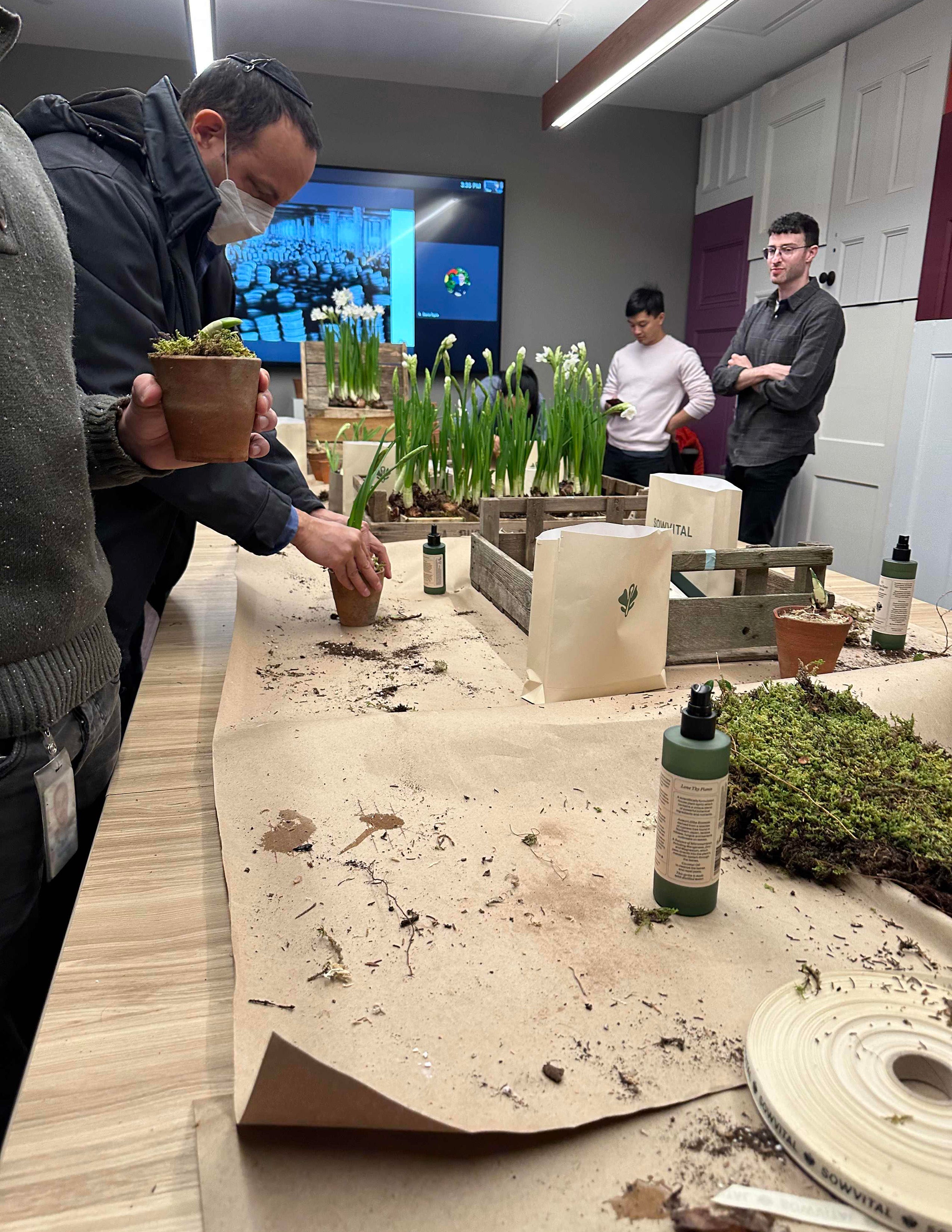 Each attendee left the workshop with their own bulb, potted in a vintage Victorian terracotta pot from Sowvital's own collection.