NYC: Potting workshop with Nike
During our time in NYC over the Christmas period, we wanted to work with as many collaborators as possible, reconnecting them with their plants and the natural world as a whole.
Nike invited us to host a small workshop at their office. We worked with a small group, teaching them about the processes and joys involved in potting bulbs.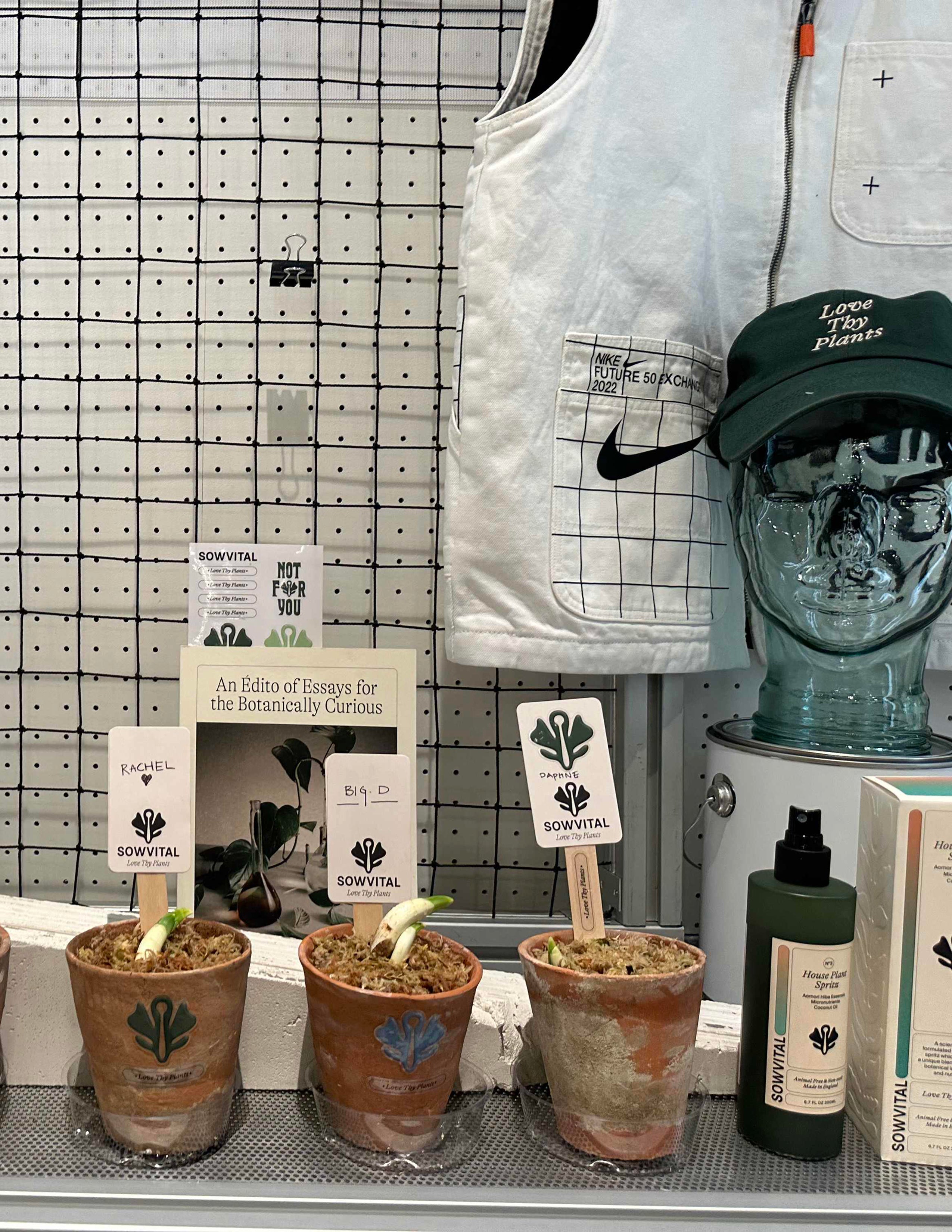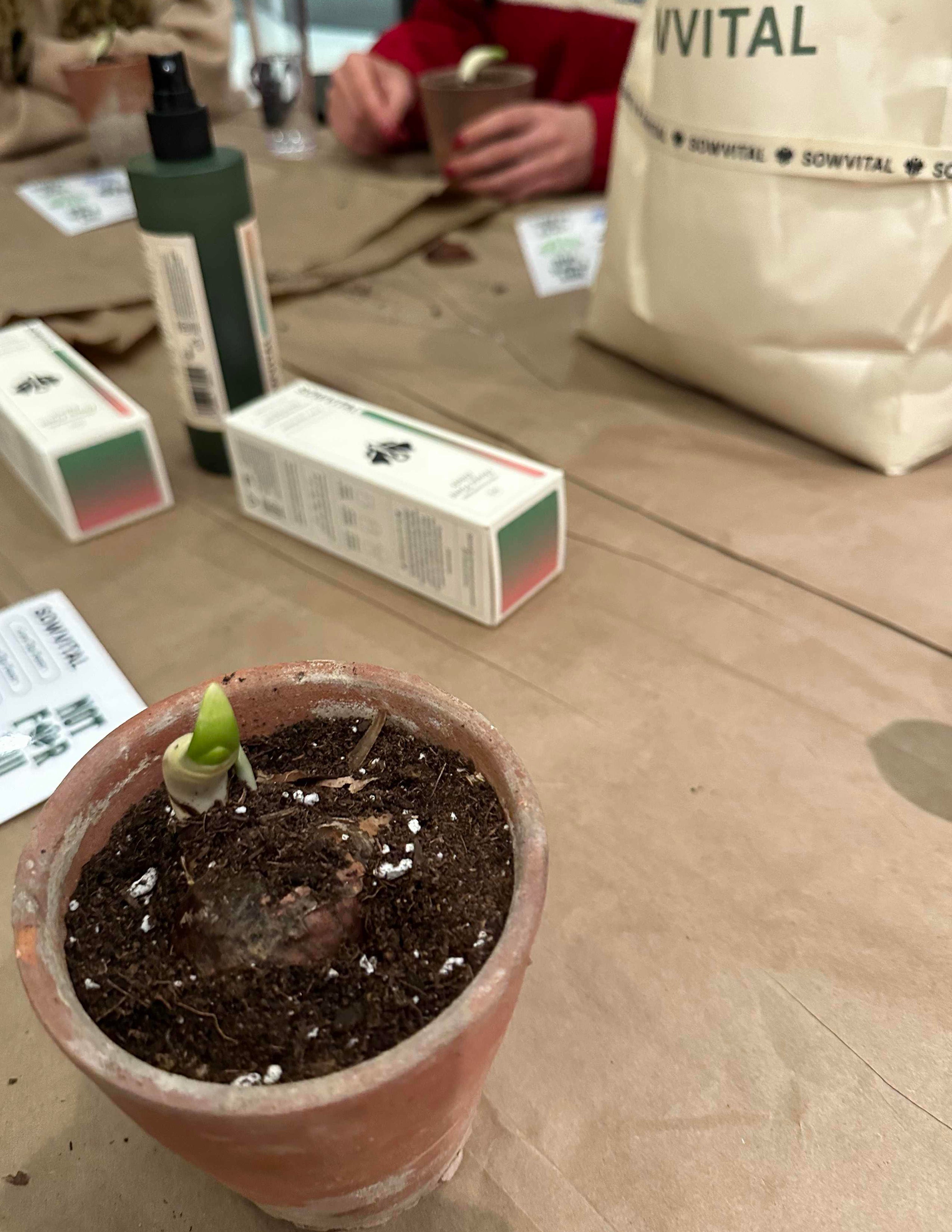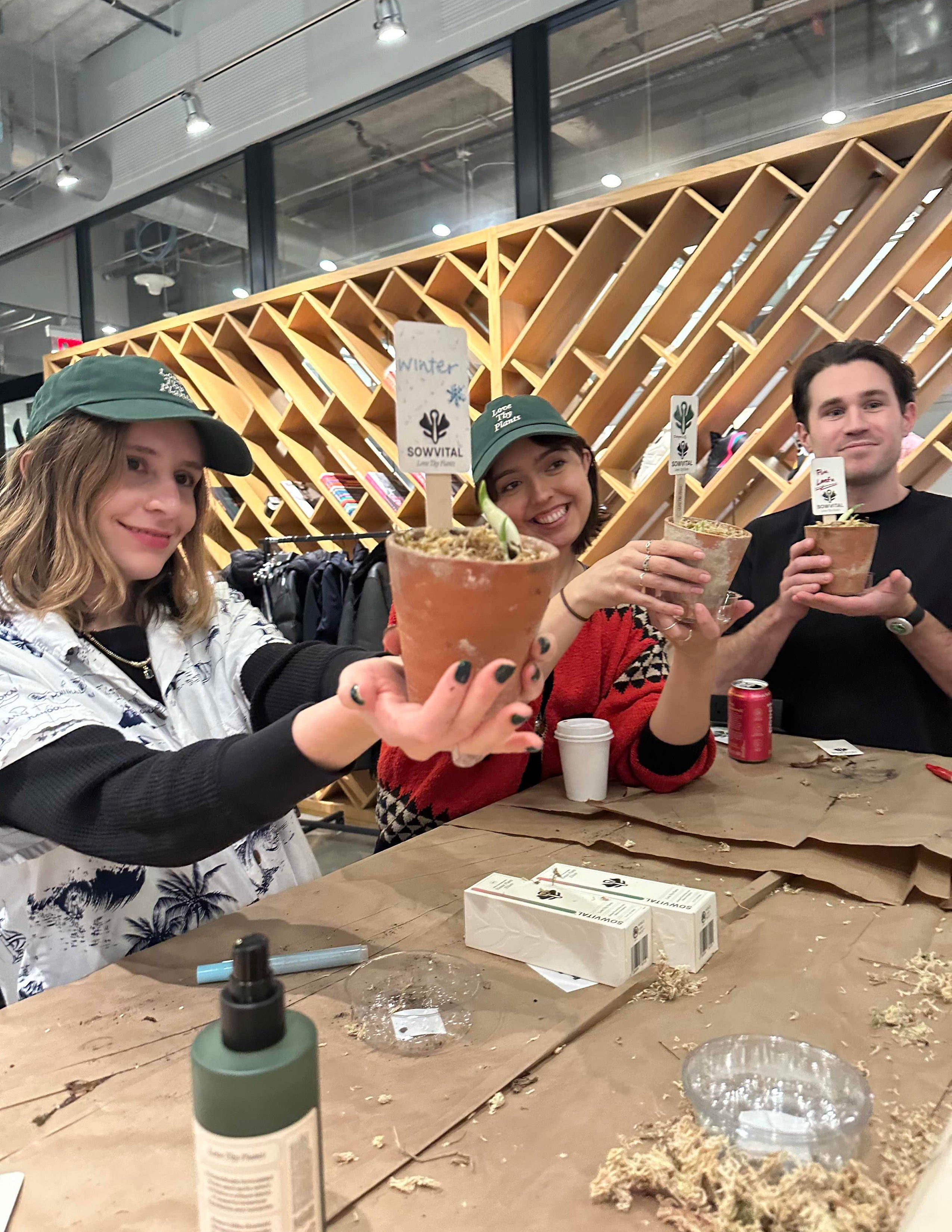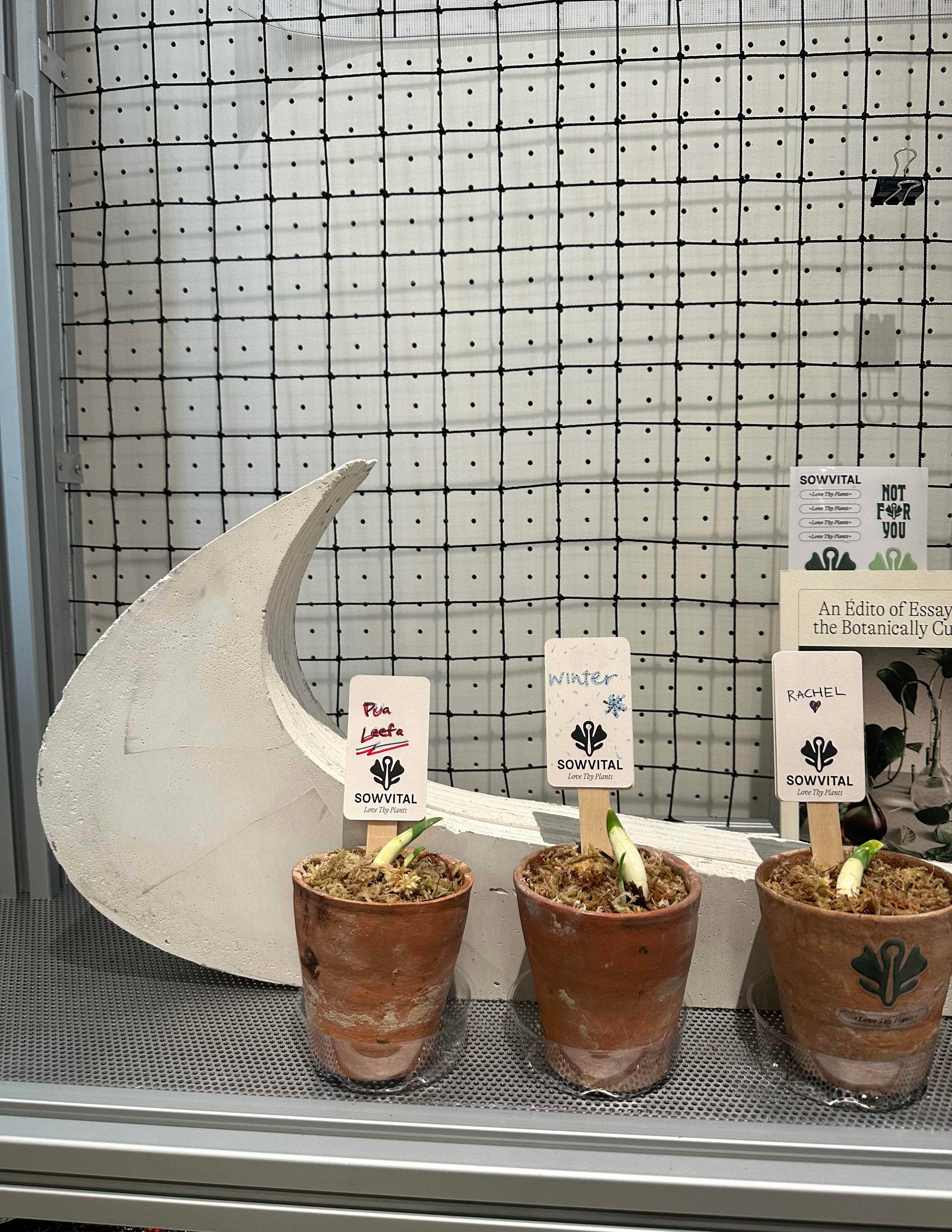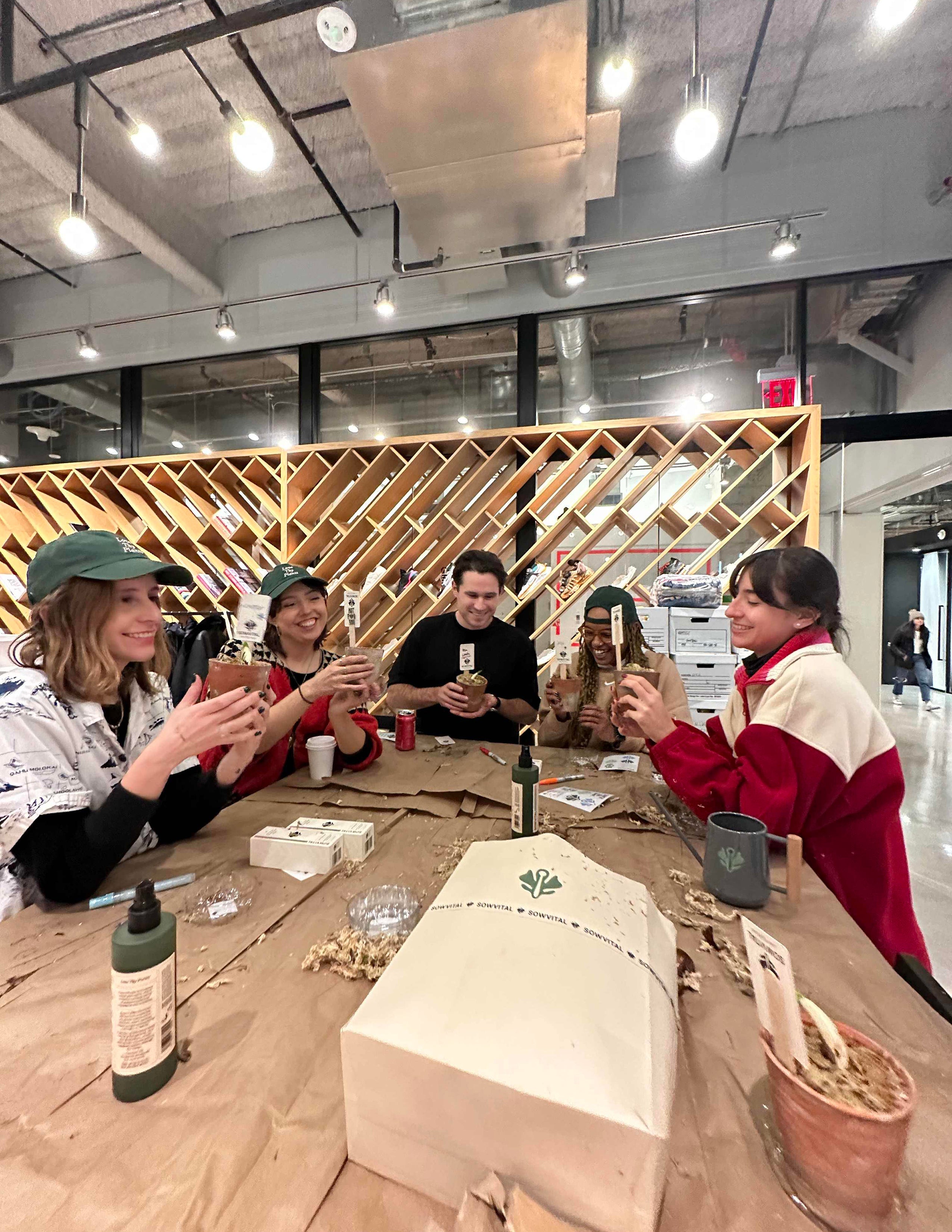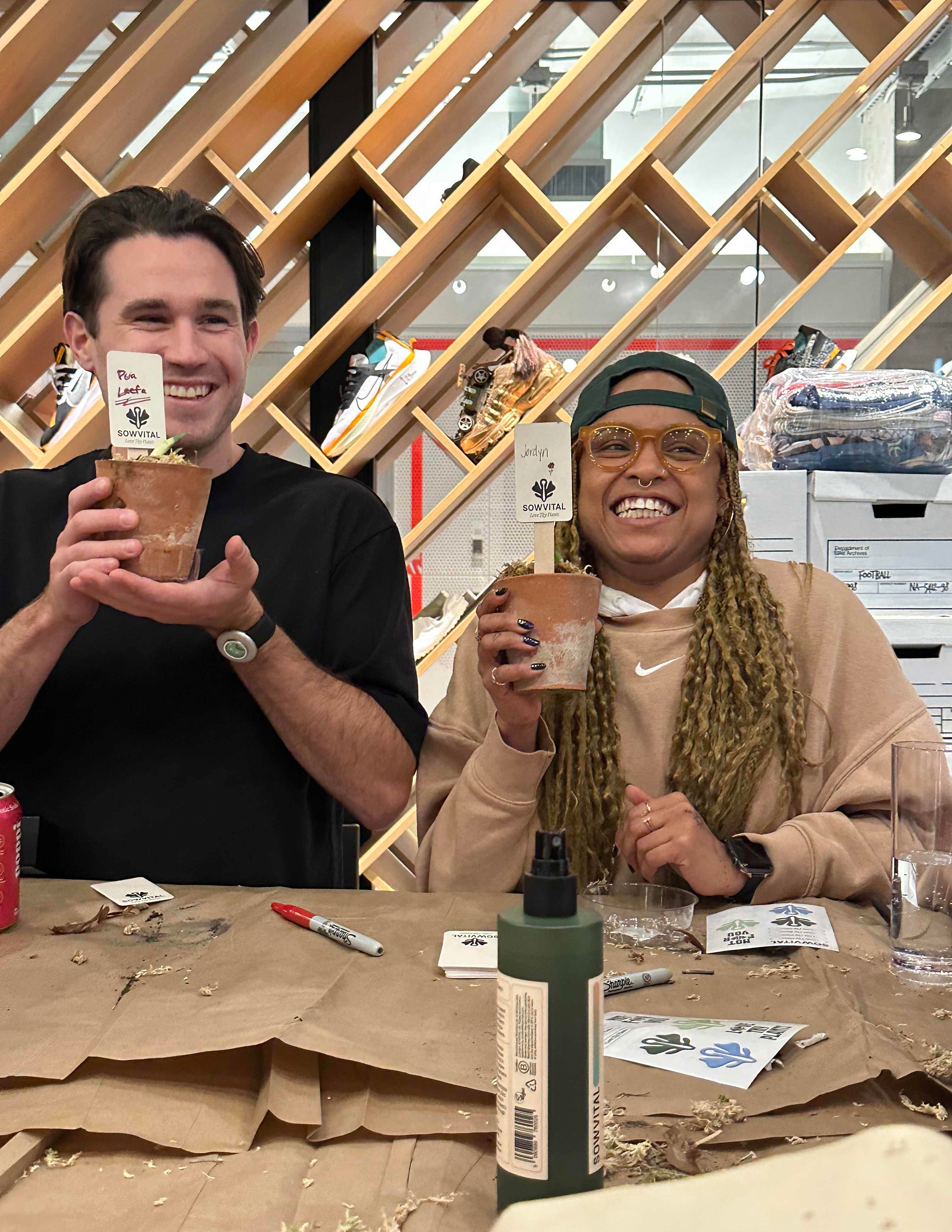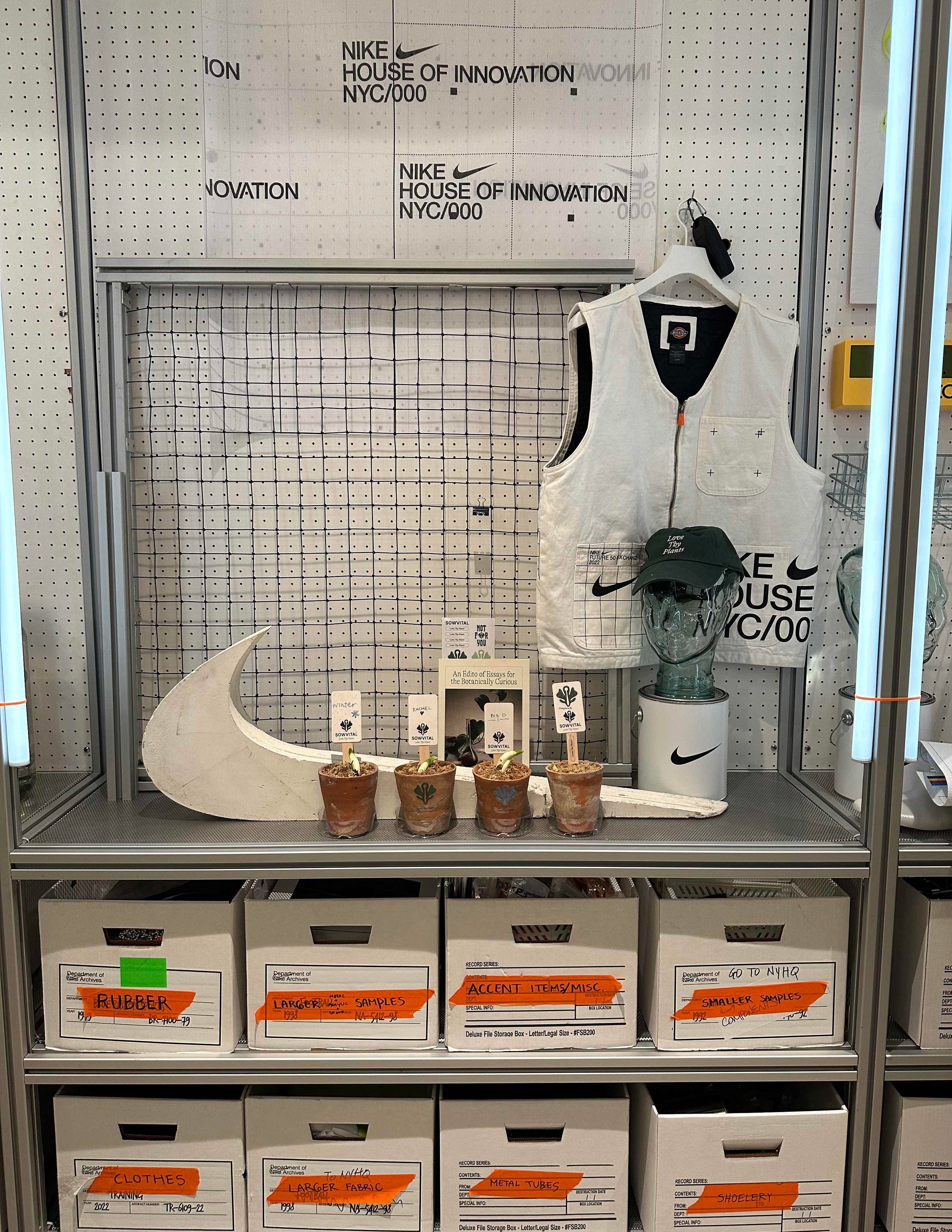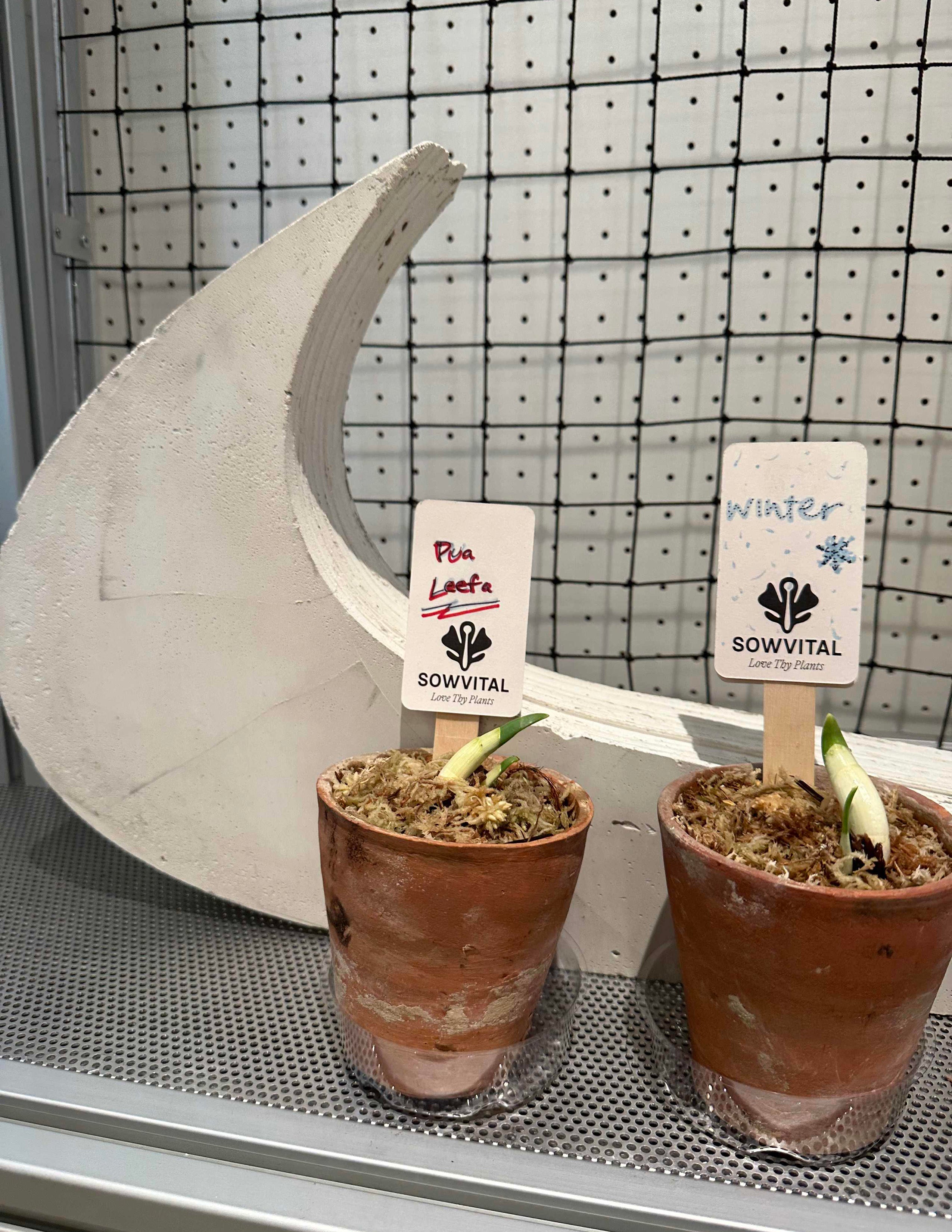 Each attendee was able to pot up their own bulb and take it home. Potting them in vintage Victorian terracotta pots from Sowvital's own collection.