NYC: Wreath making with Original Rose
PHOTOGRAPHY:
Jack Lewis
STYLING:
Sowvital
Olivia Rose is the artist and designer who runs the modern creative studio, Original Rose.
Born and raised in New York City, her creative works are influenced by landscape architecture and natural plant life. She introduces horticulture to art, fashion, and performance.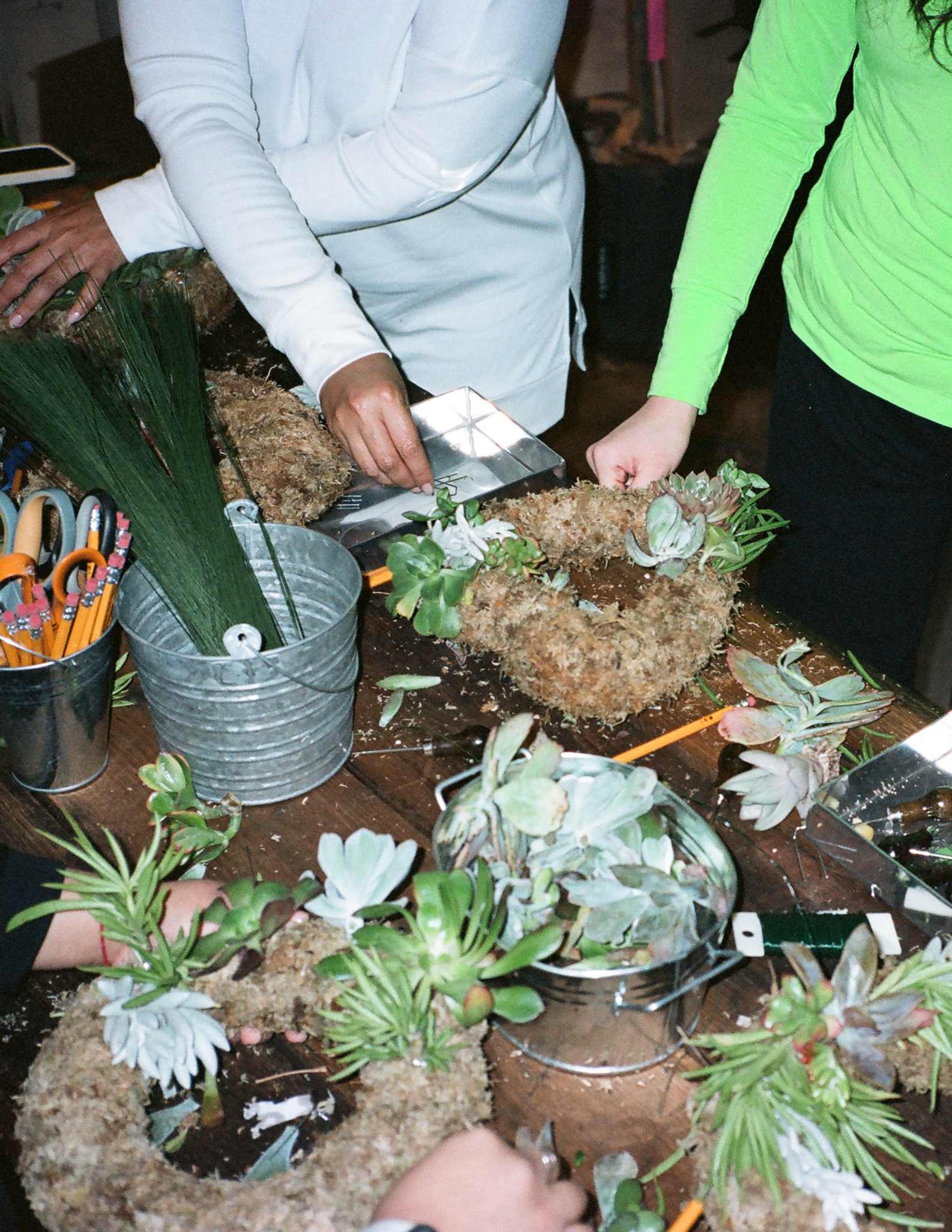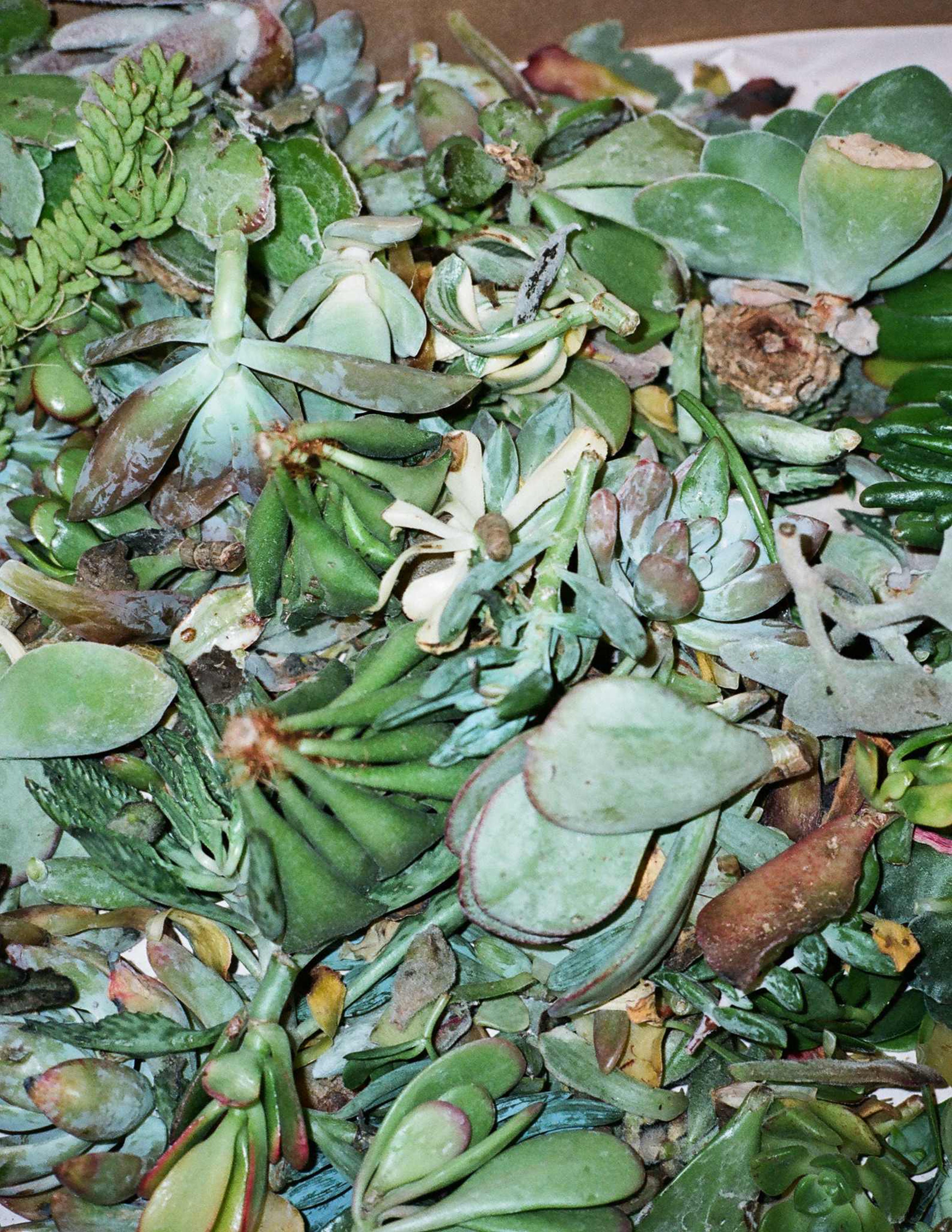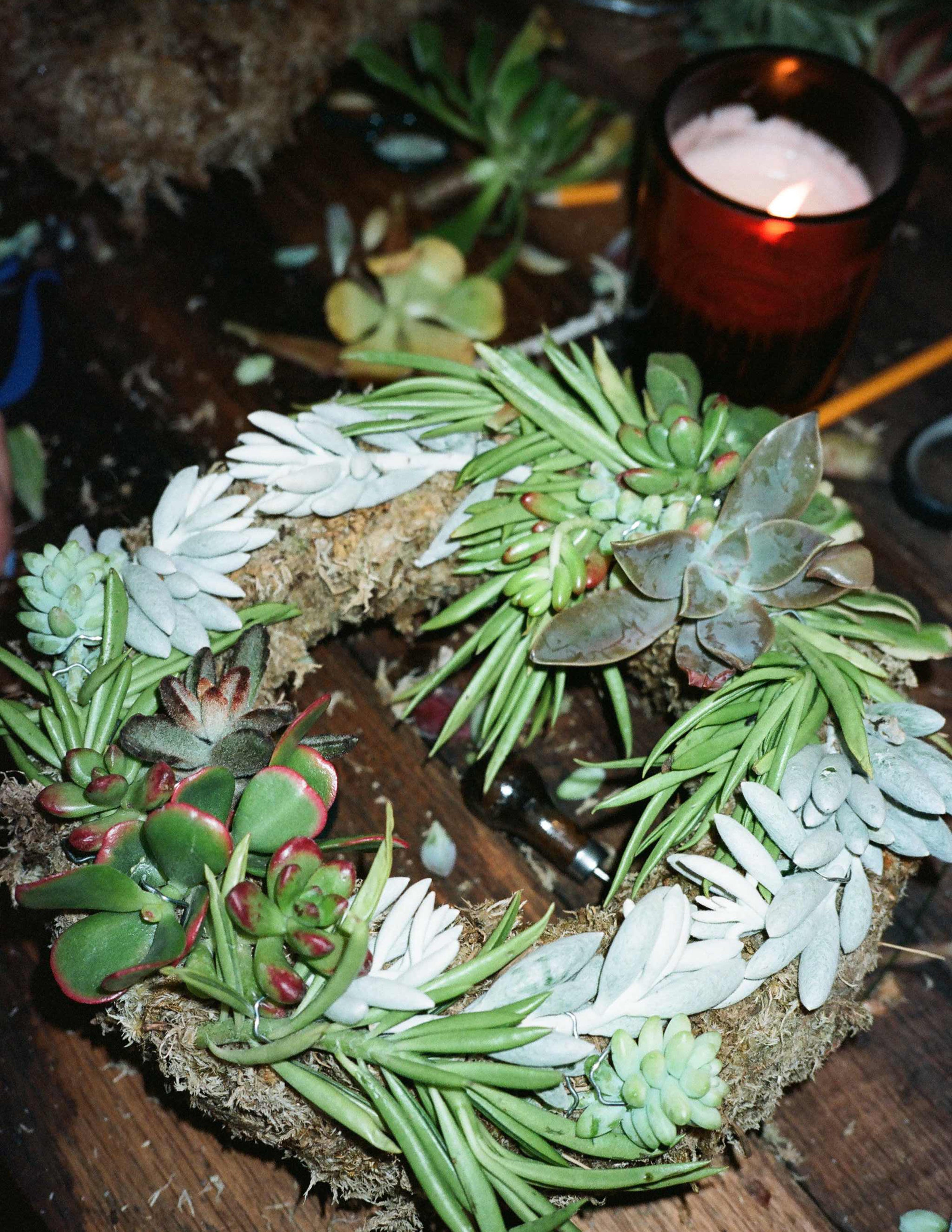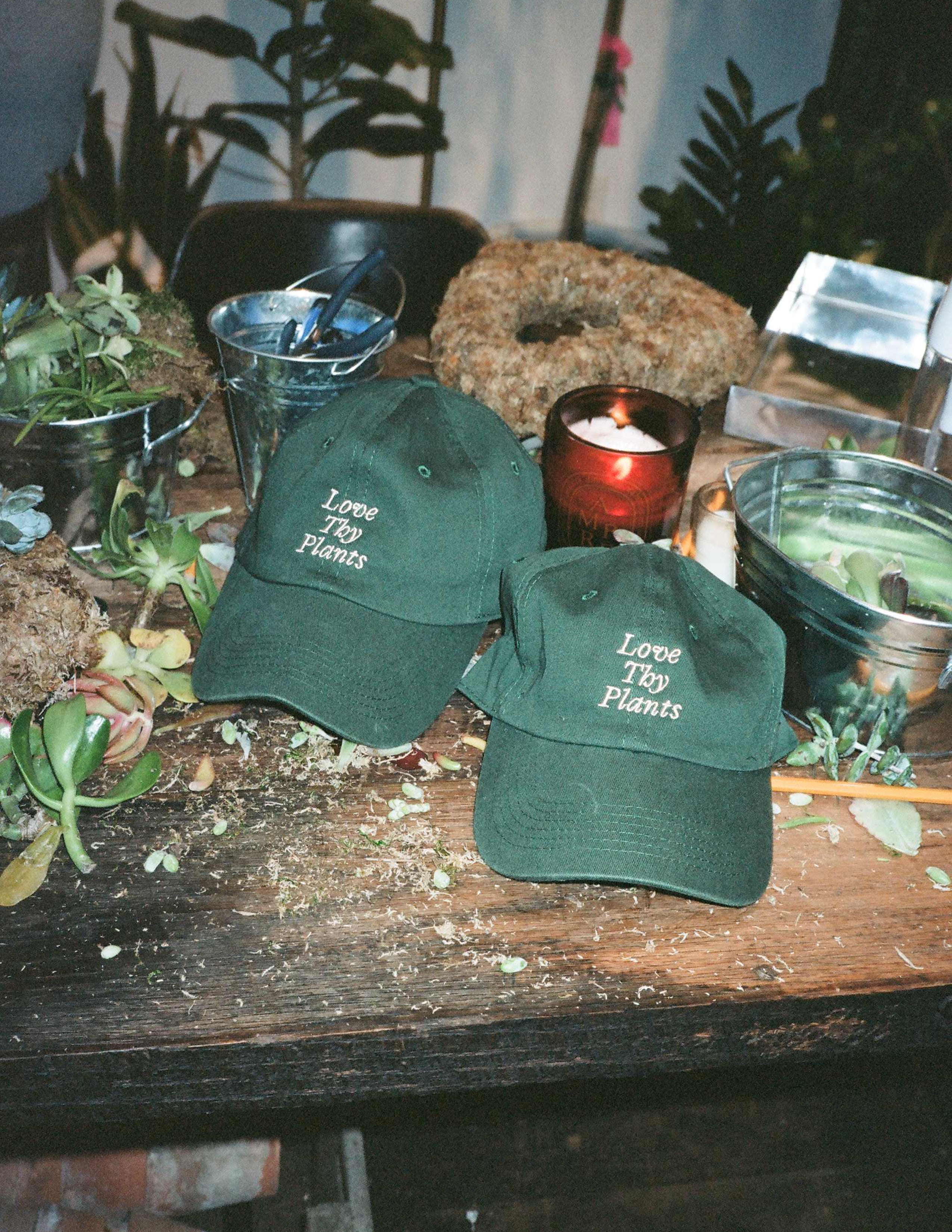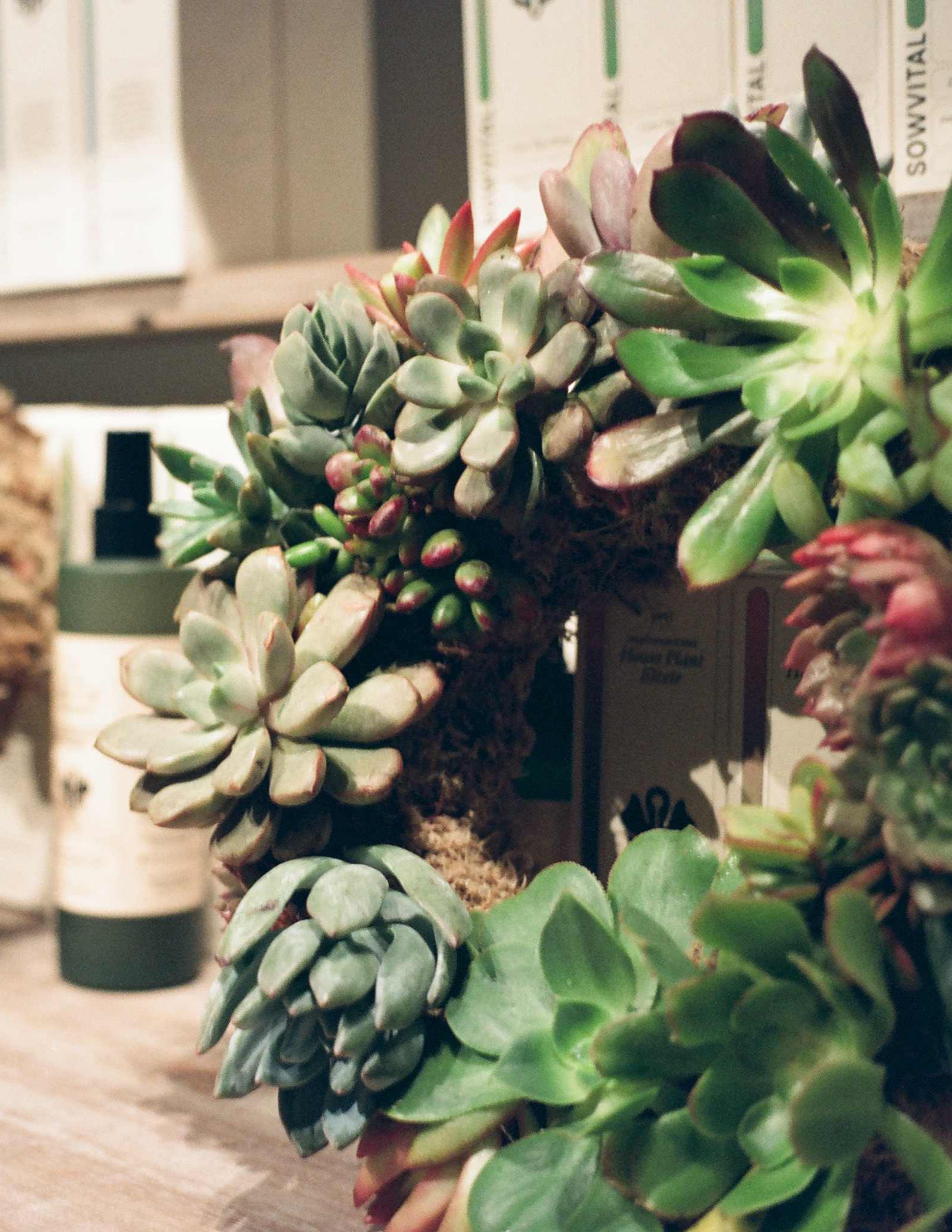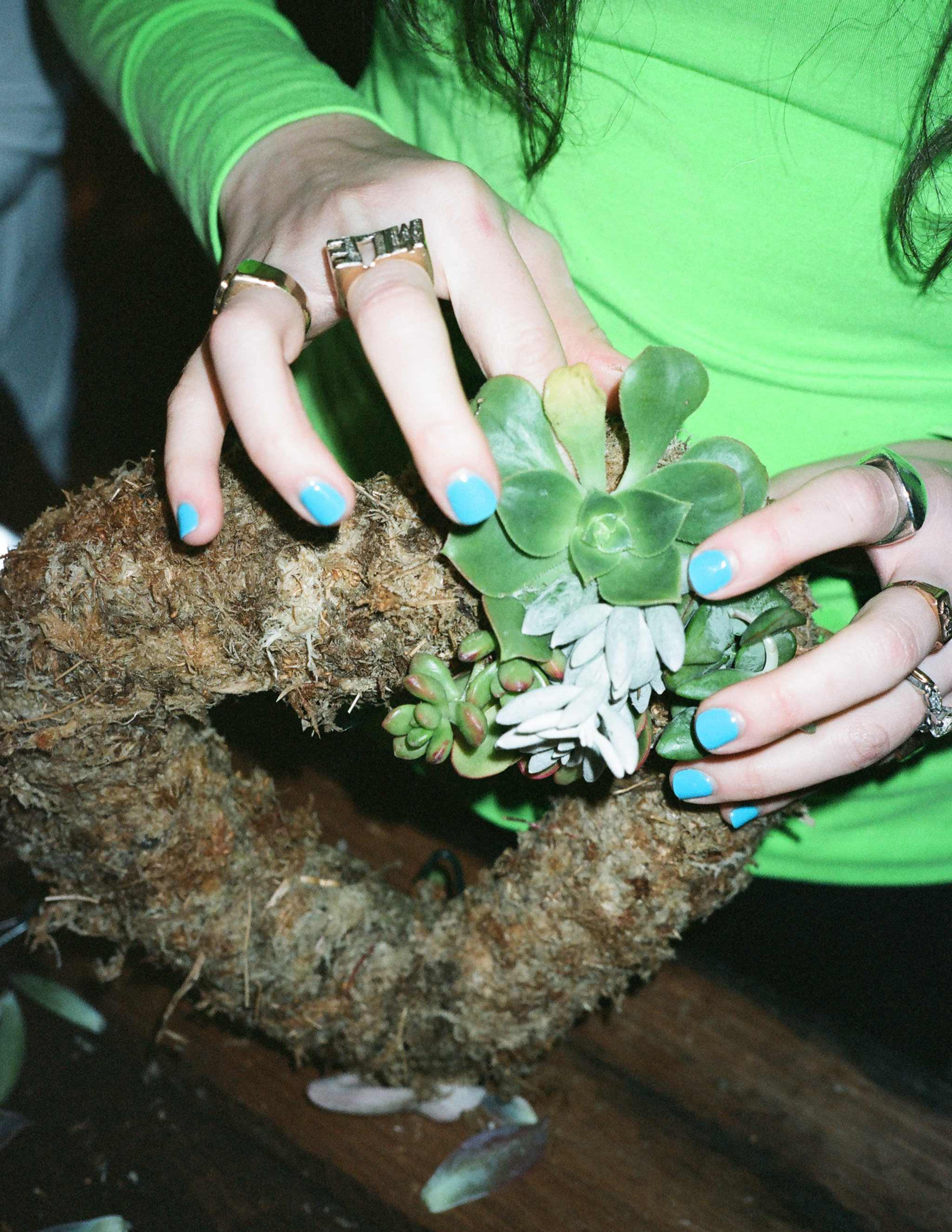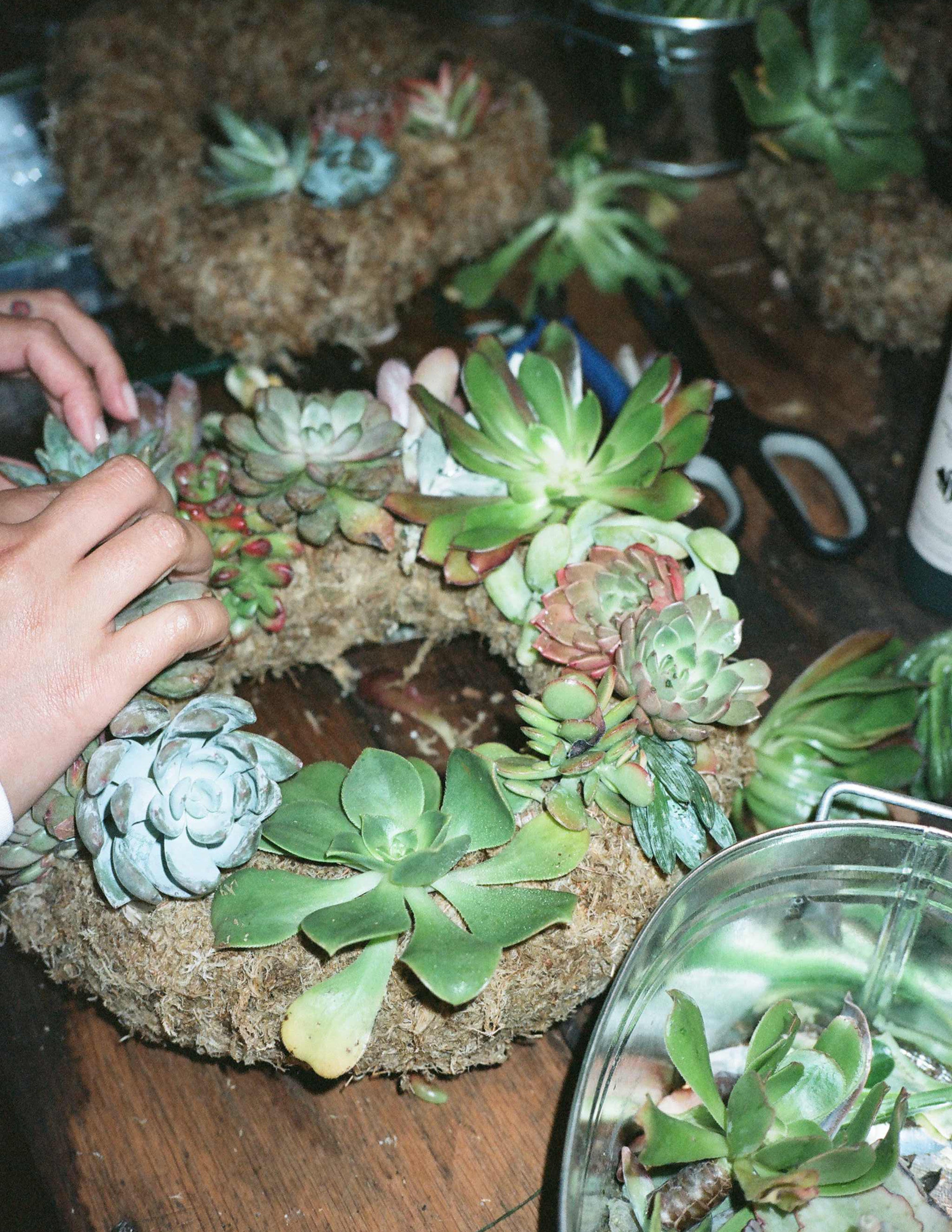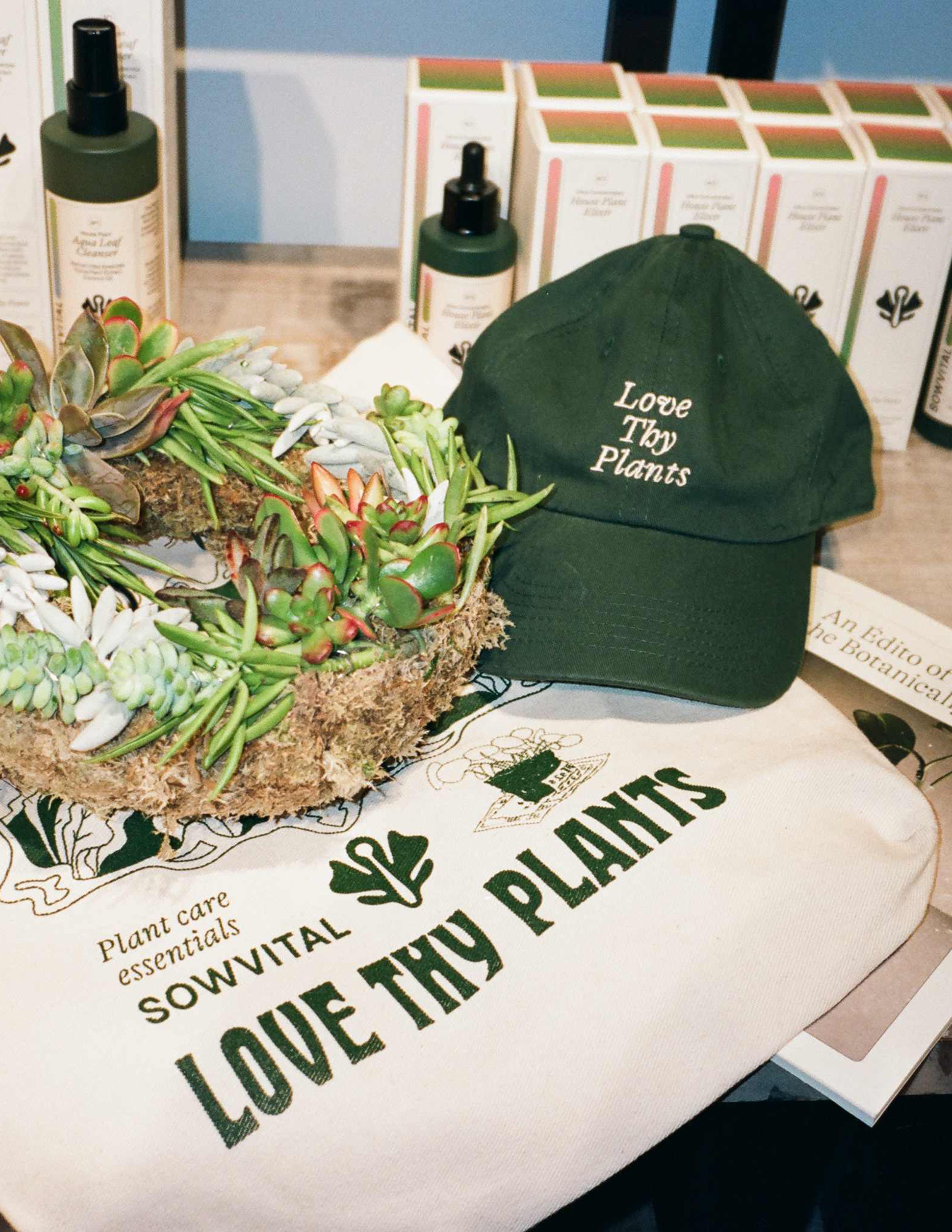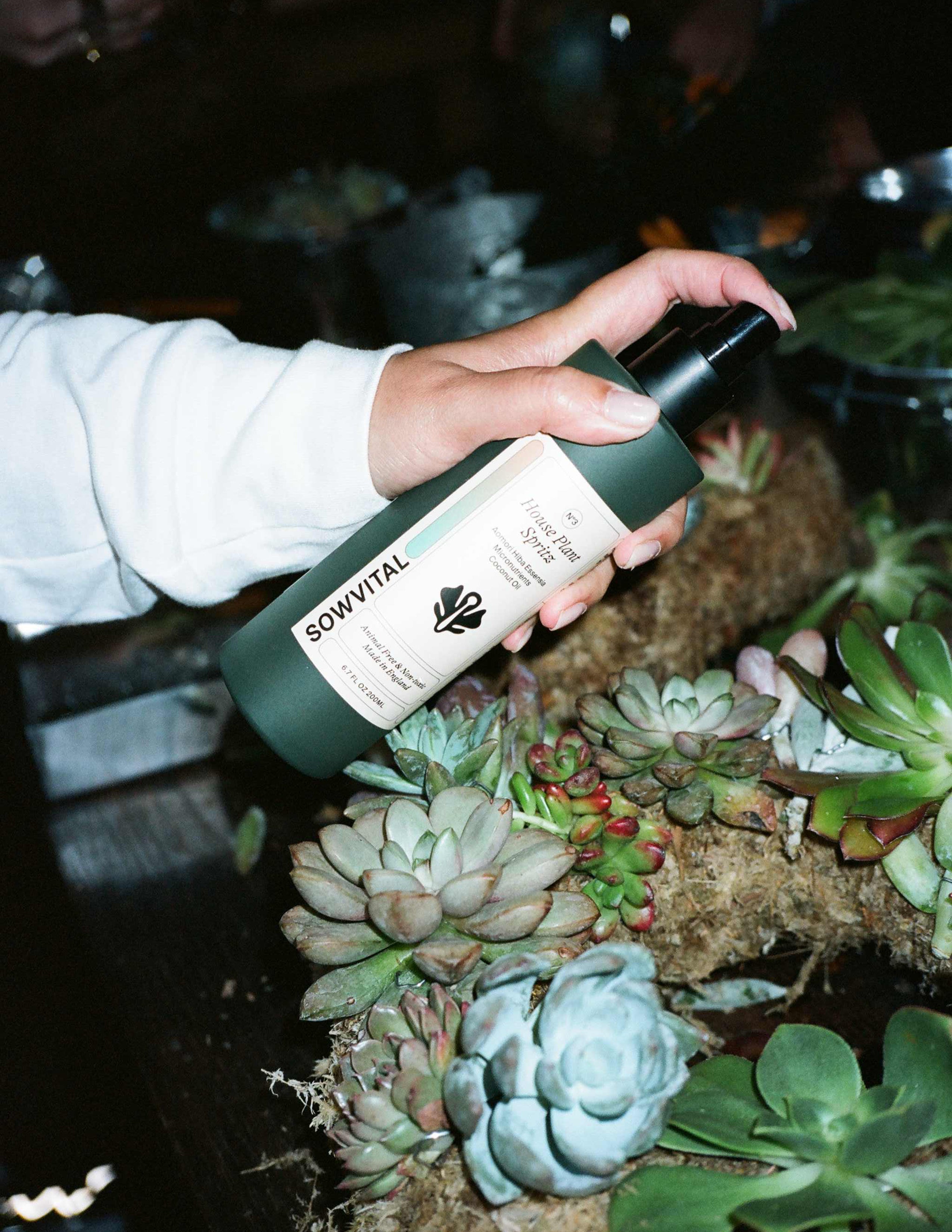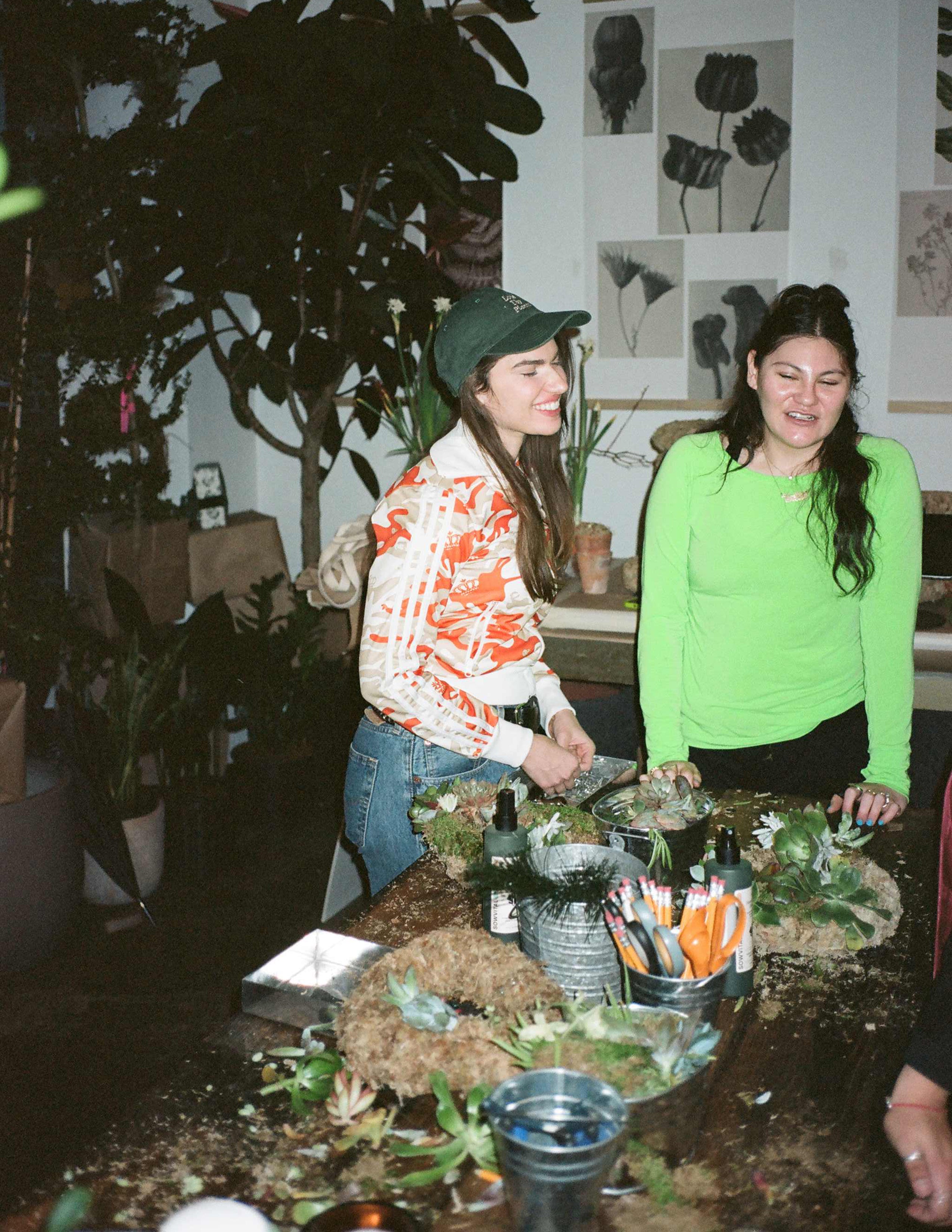 Rose drew inspiration from the daily life of her hometown, including her visits to corner stores, basketball courts, and parks. Four years ago, while working on landscaping for high fashion brands and modelling agencies, as well as another job focused on urban design and planning, she began experimenting with any materials she could find. "In New York, even the most ordinary things can become extraordinary, so I started playing around and creating planters using discarded basketballs I found on the streets," Rose reflects on the origins of her brand.

For our residency in The Old Yew Plant Shop in New York, we invited Rose to host a workshop. Joining us for an intimate evening with drinks, she taught and guided attendees in the process of creating beautiful succulent wreaths.