NYC: Rhythm Zero Trunk Show
PHOTOGRAPHY:
gently NYC
STYLING:
fLOVER

Rhythm Zero stands out as unconventional: its elegant and modern interior design resembles that of an art museum, rather than a quaint coffee shop.
Located at 32 Kent Street, Brooklyn, Rhythm Zero aims to differentiate itself from other coffee shops by emphasising the importance of creating a visually appealing and curated atmosphere.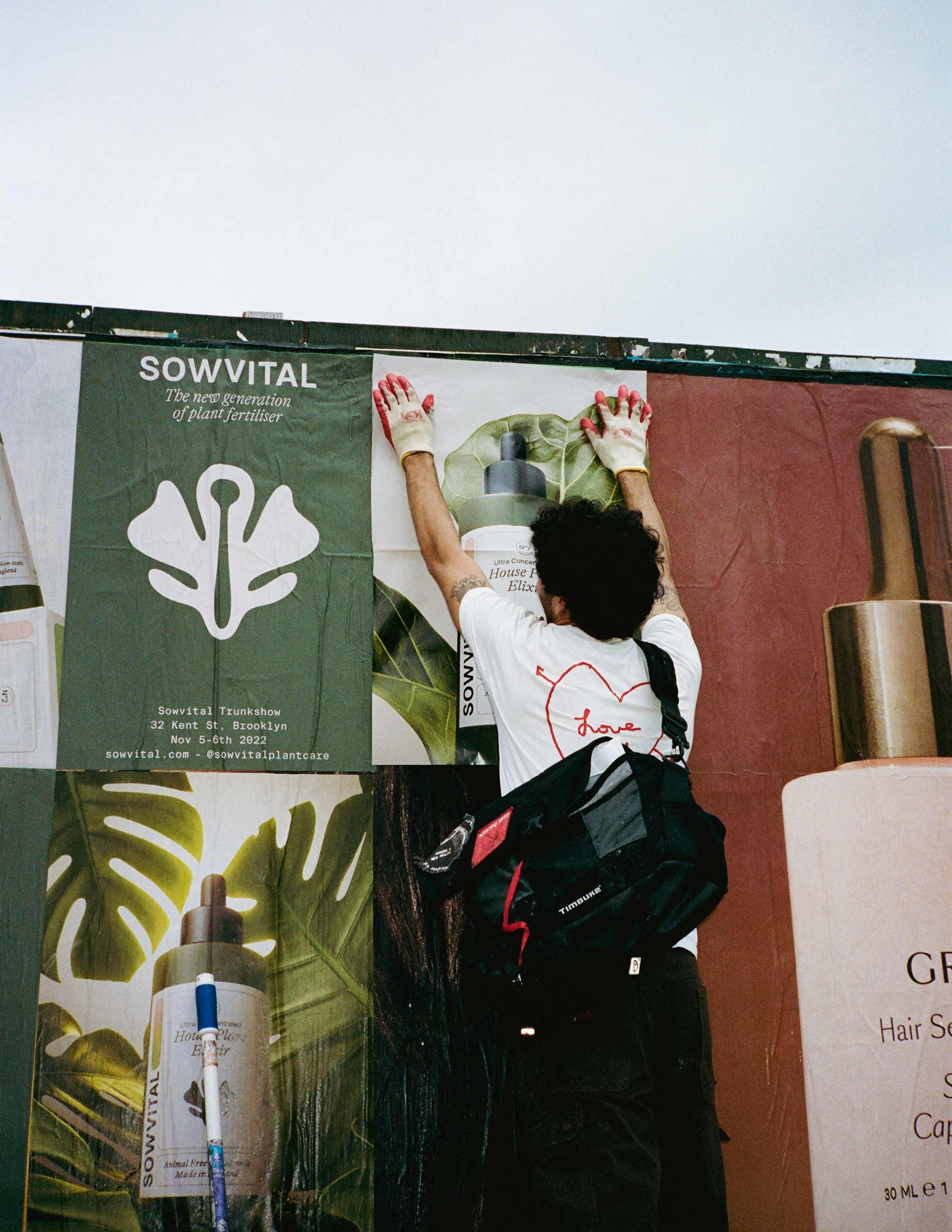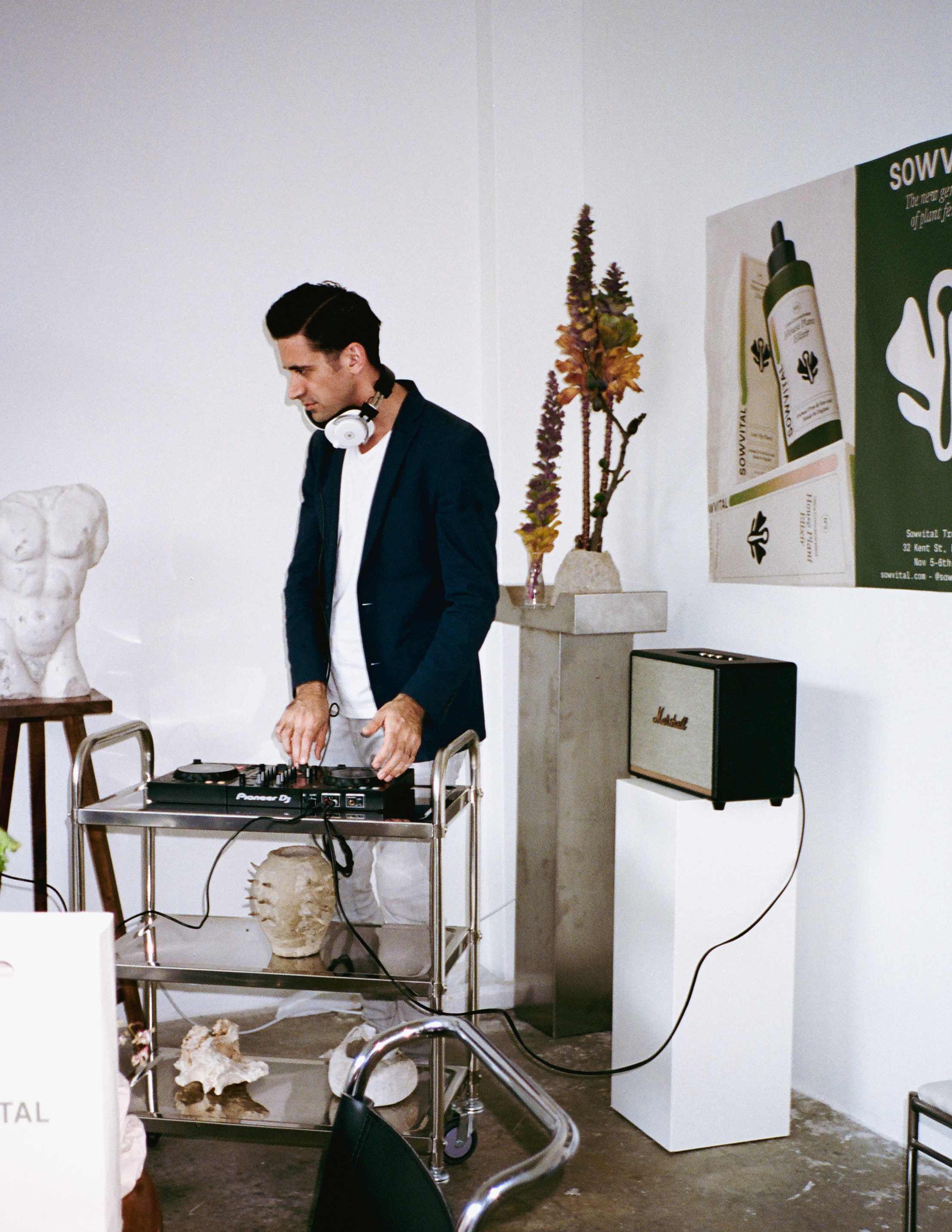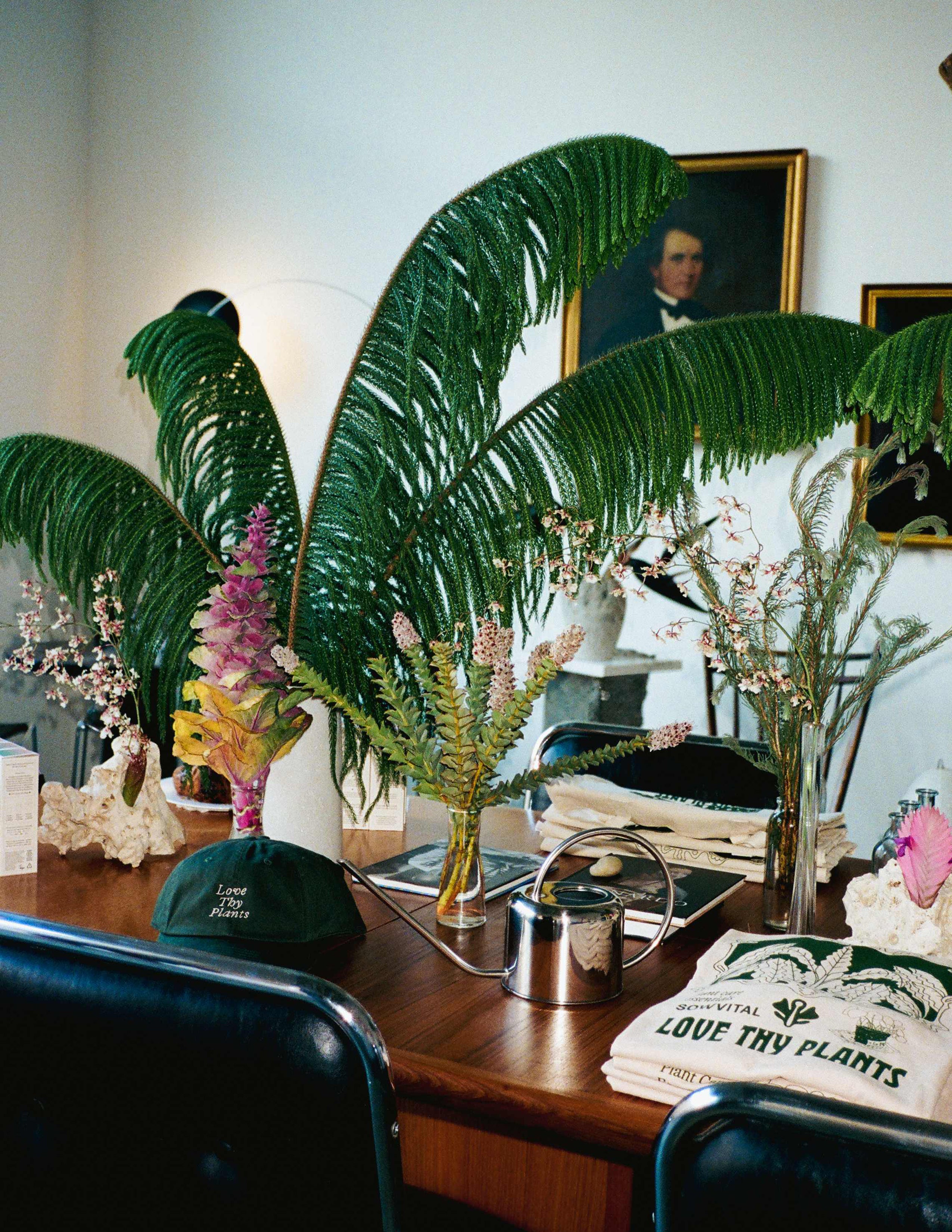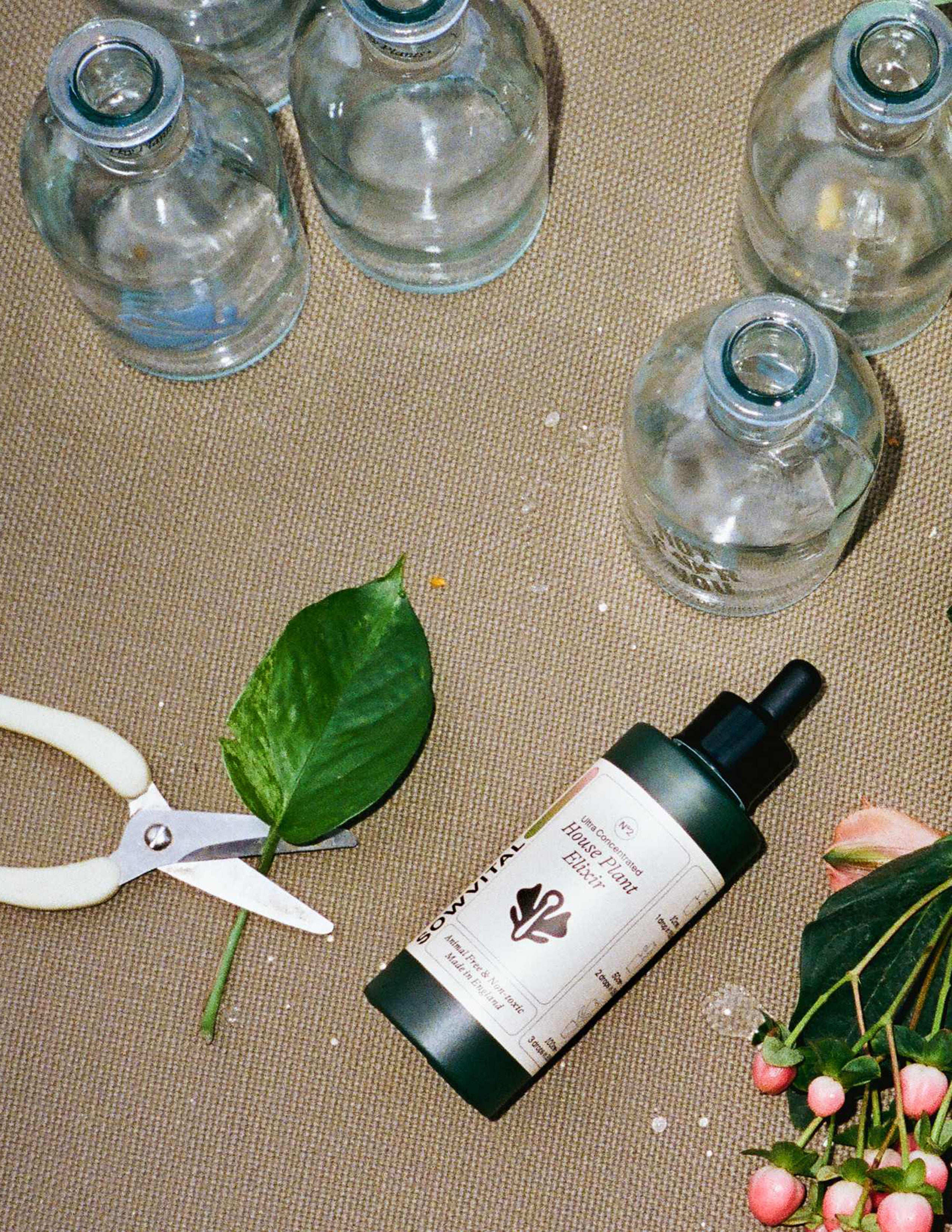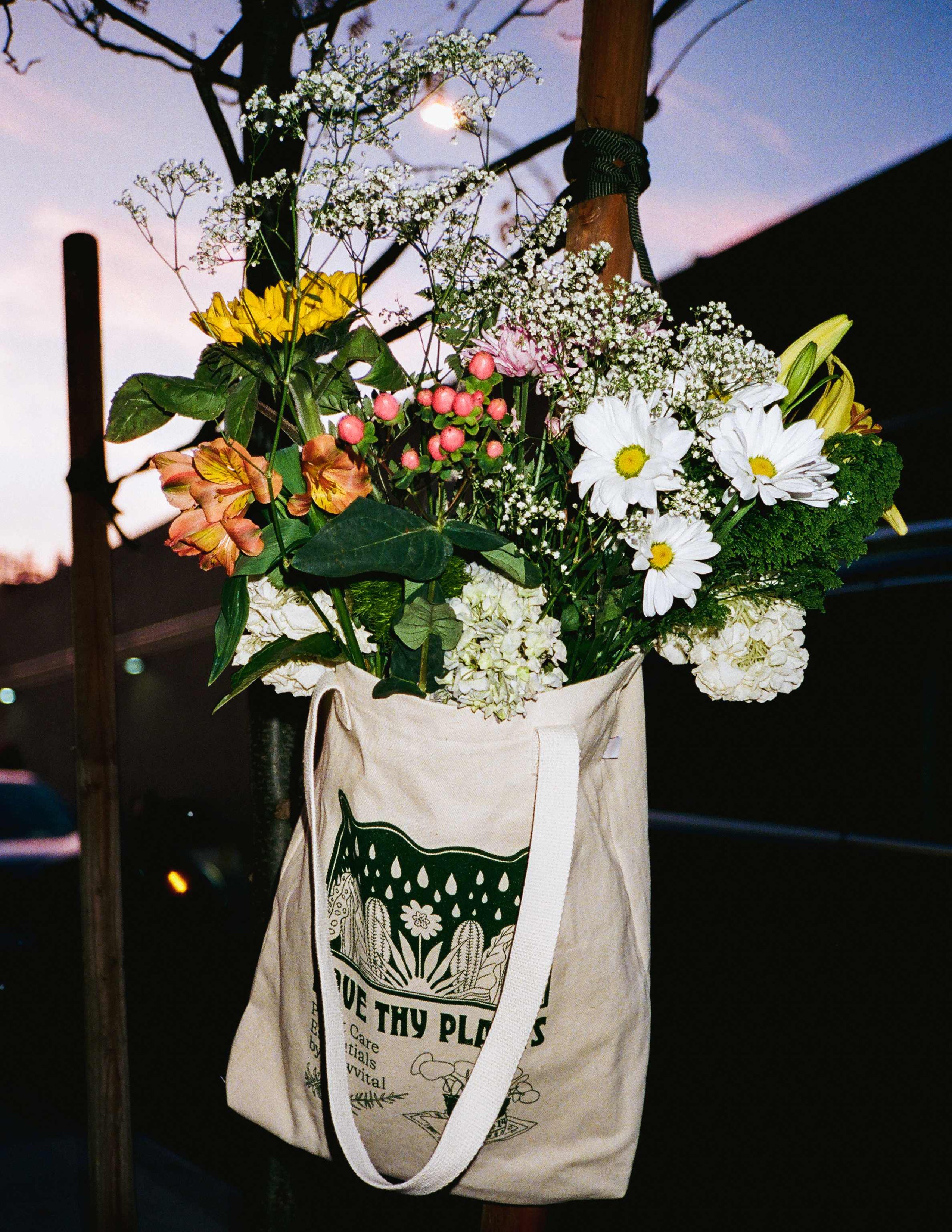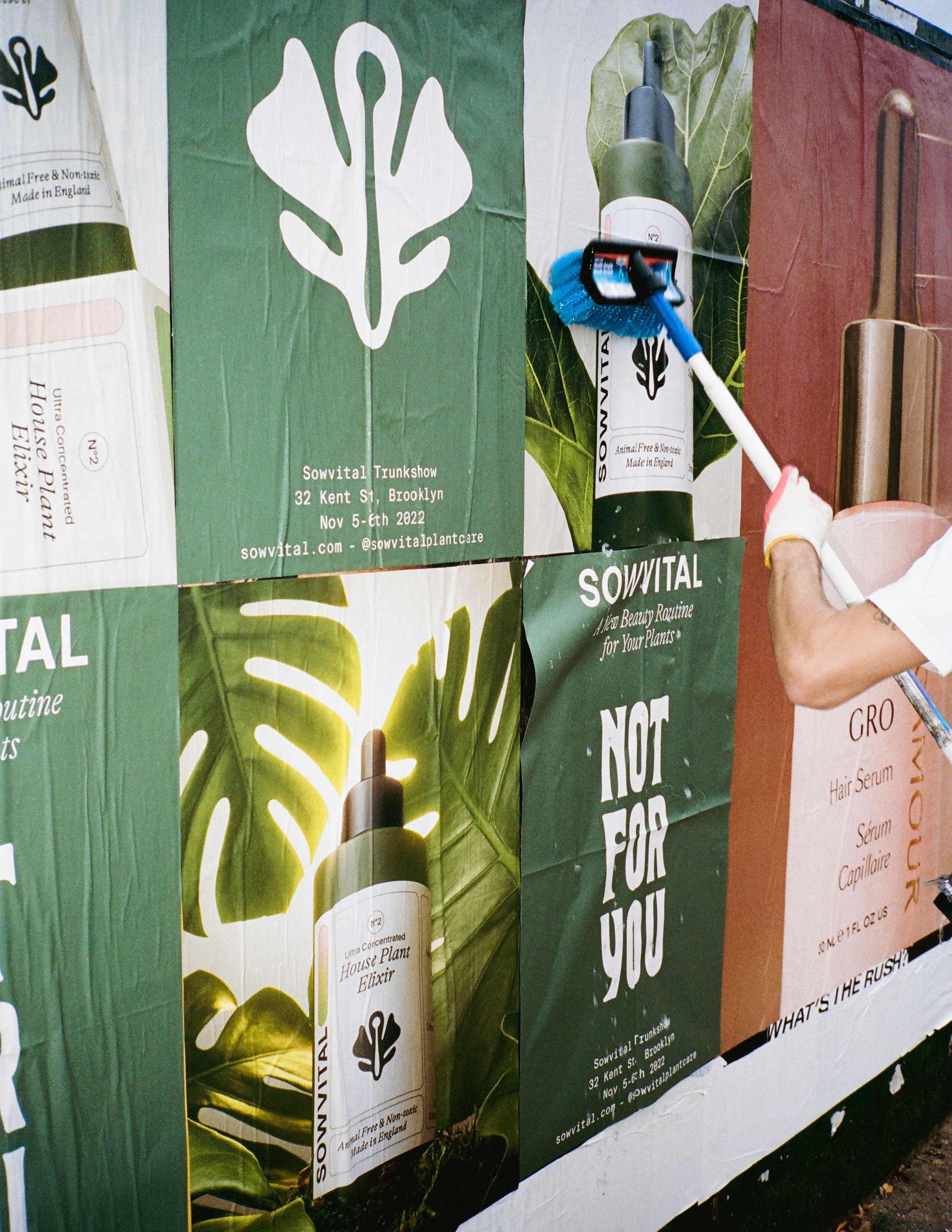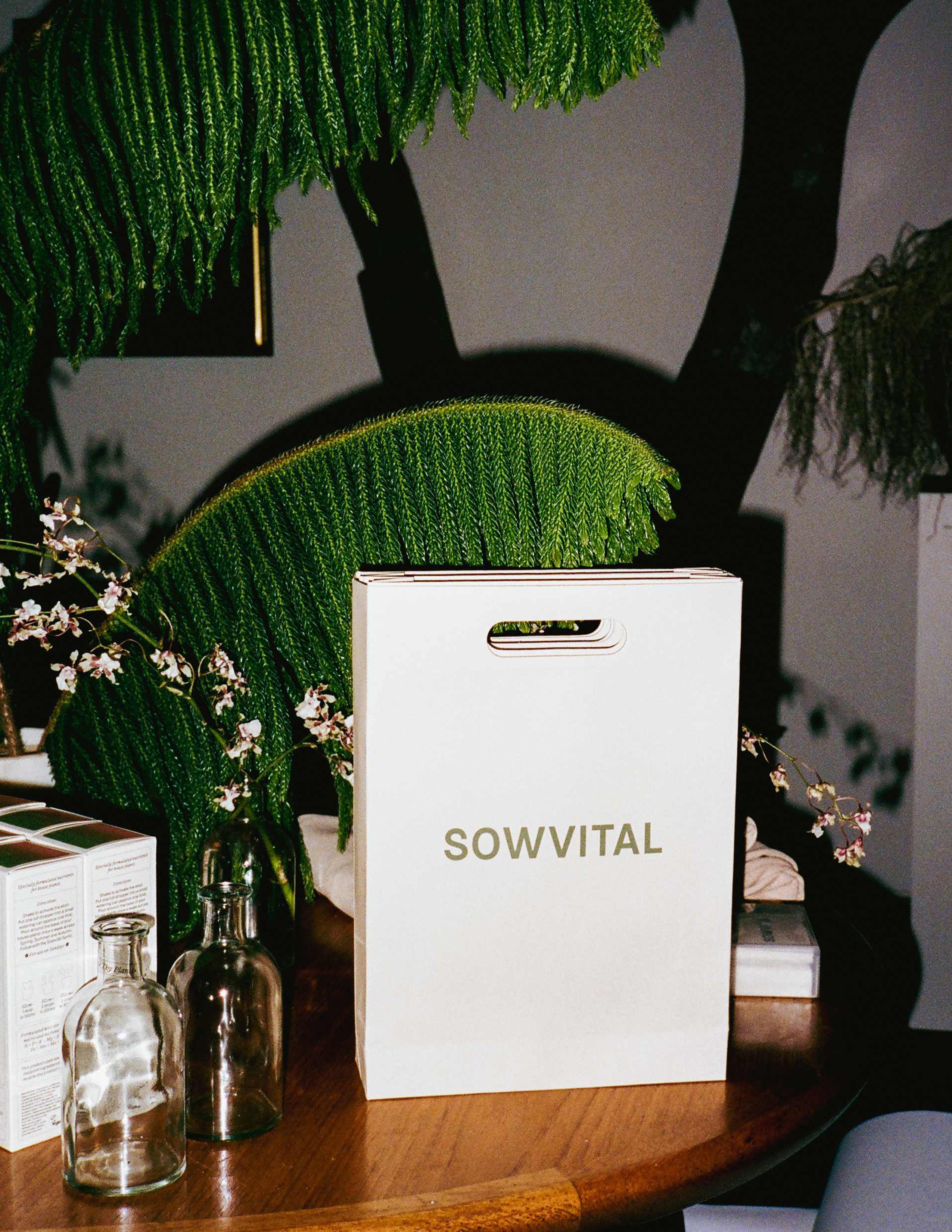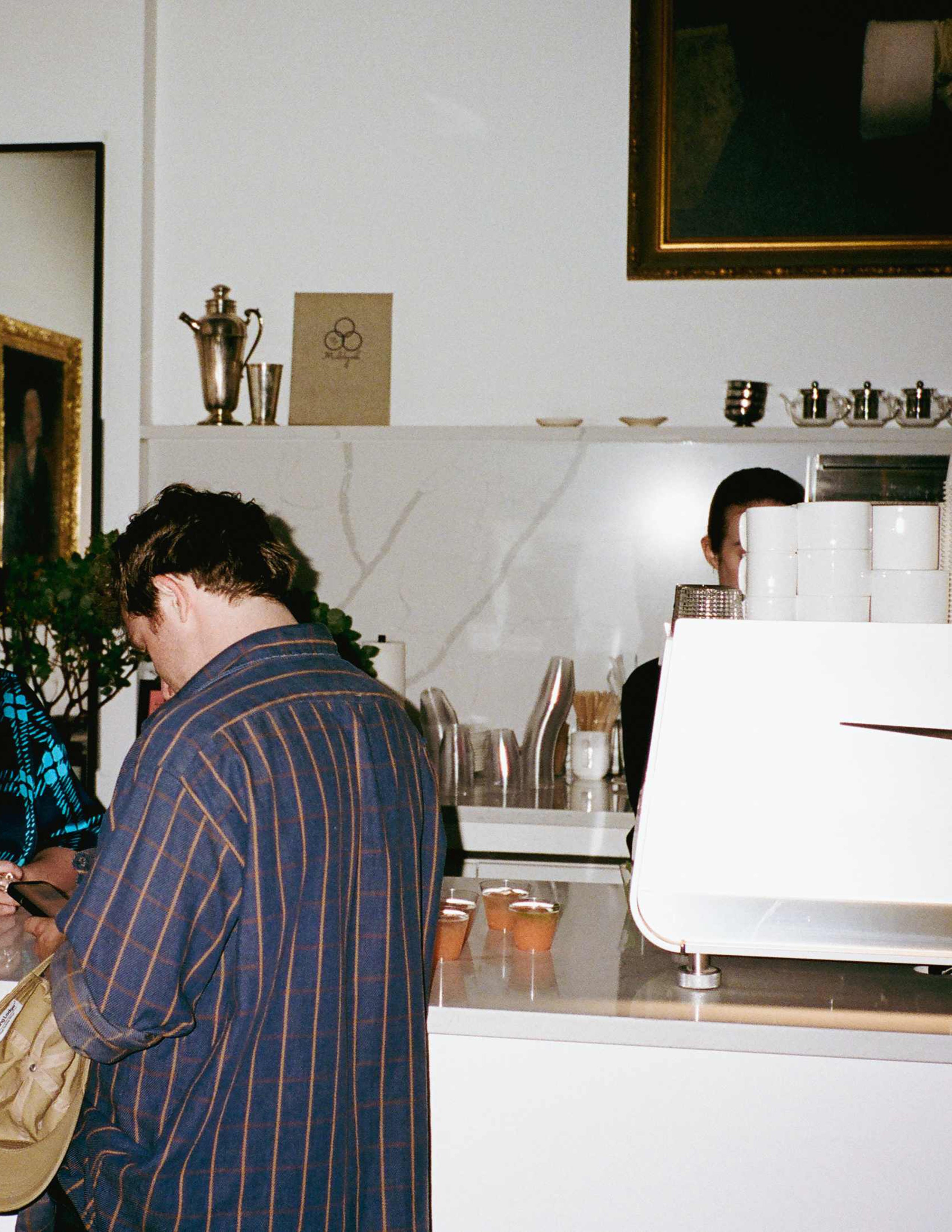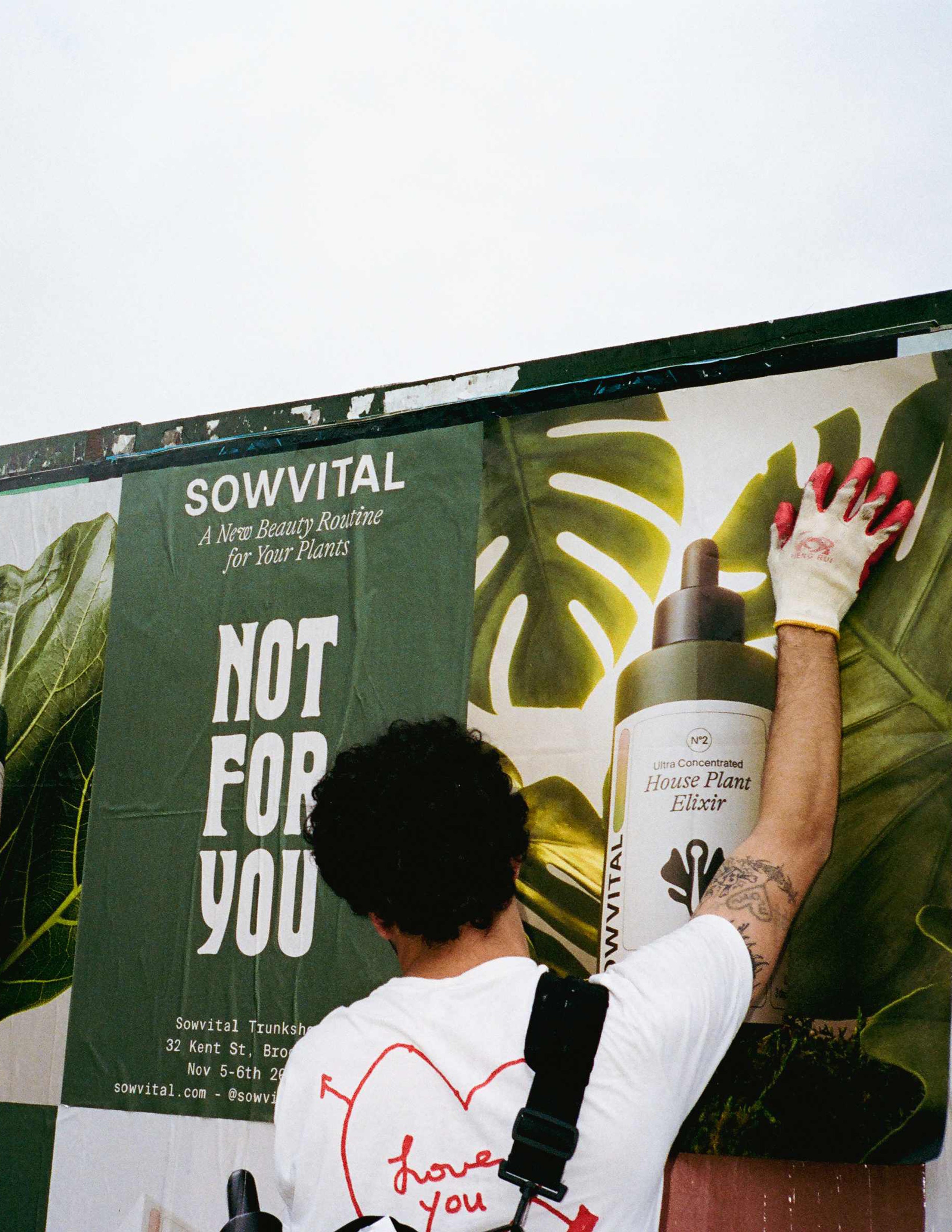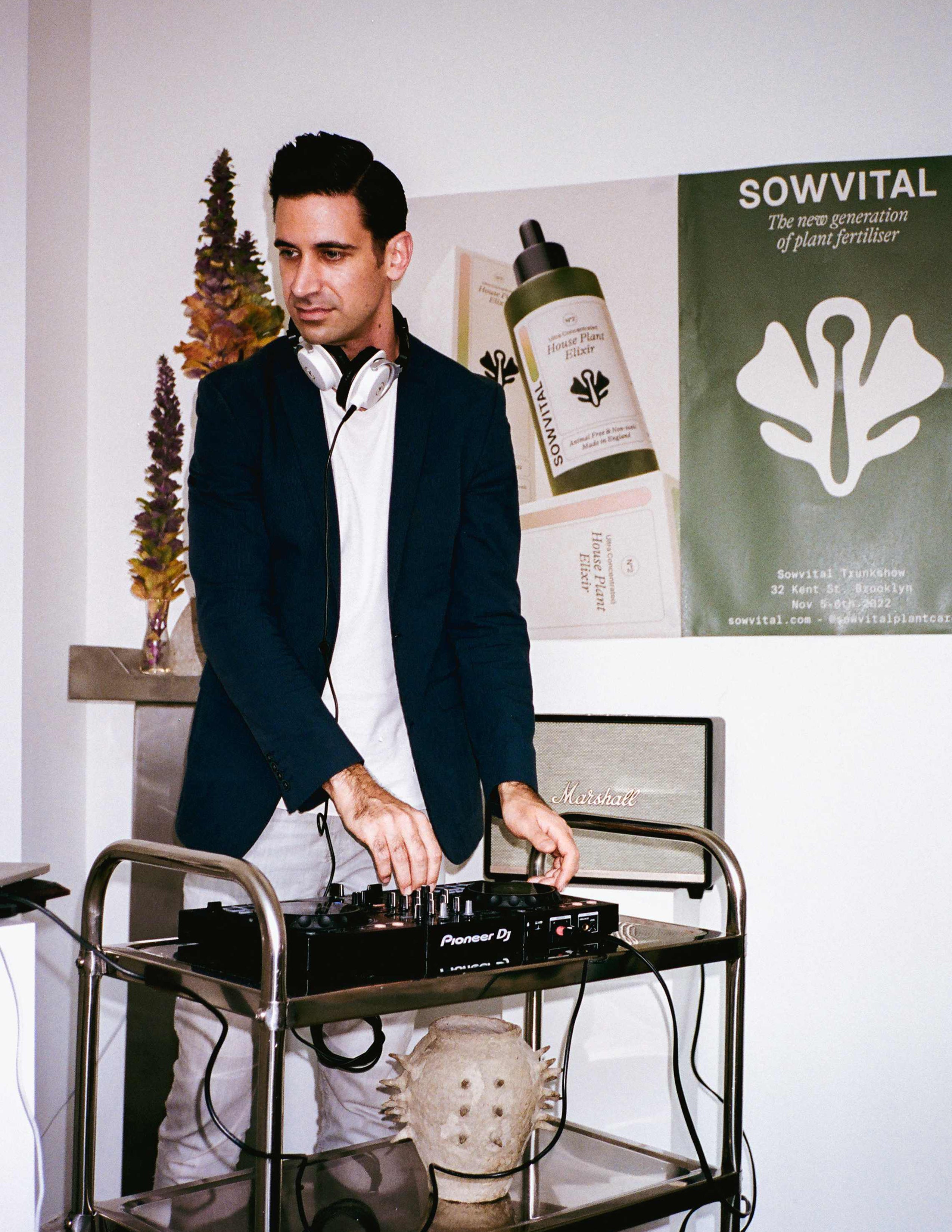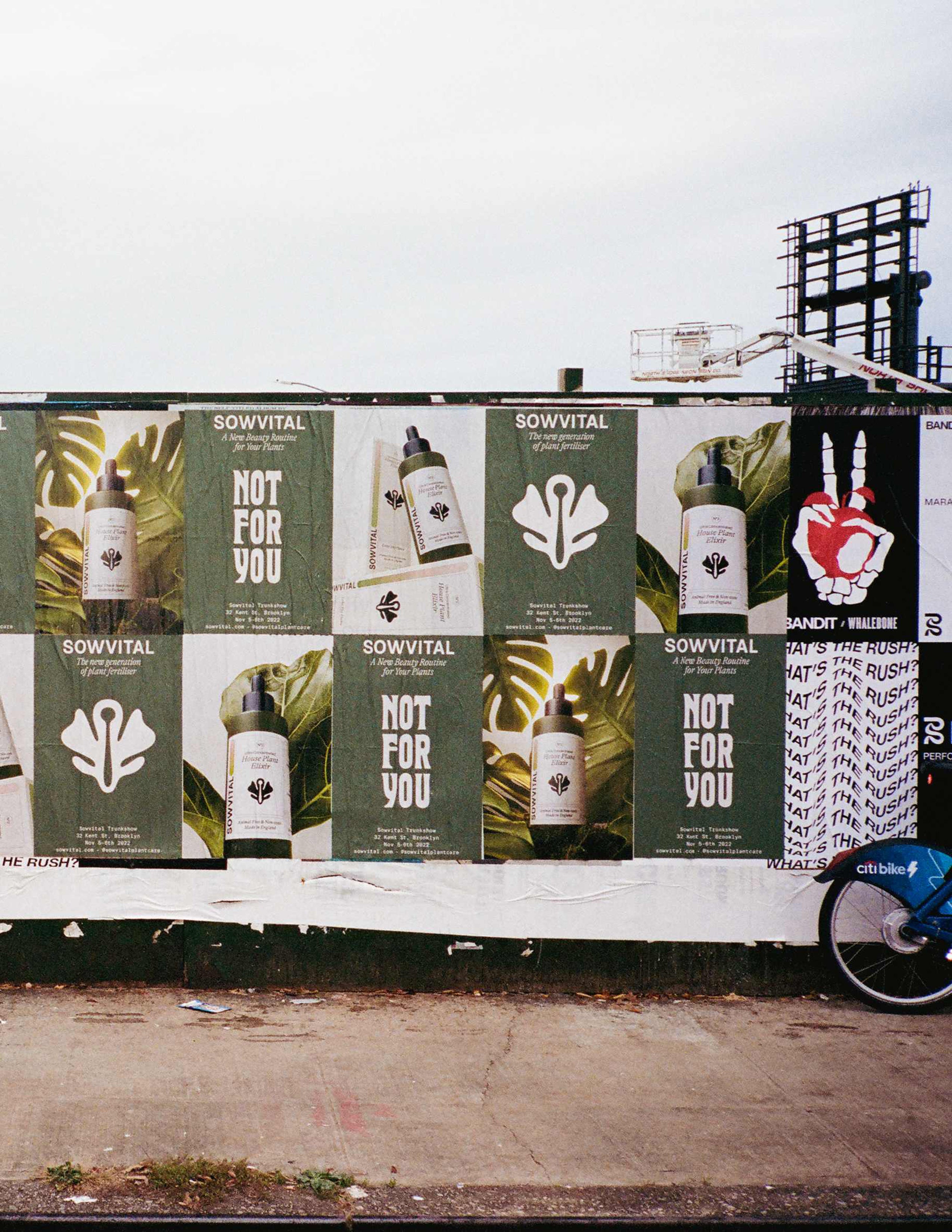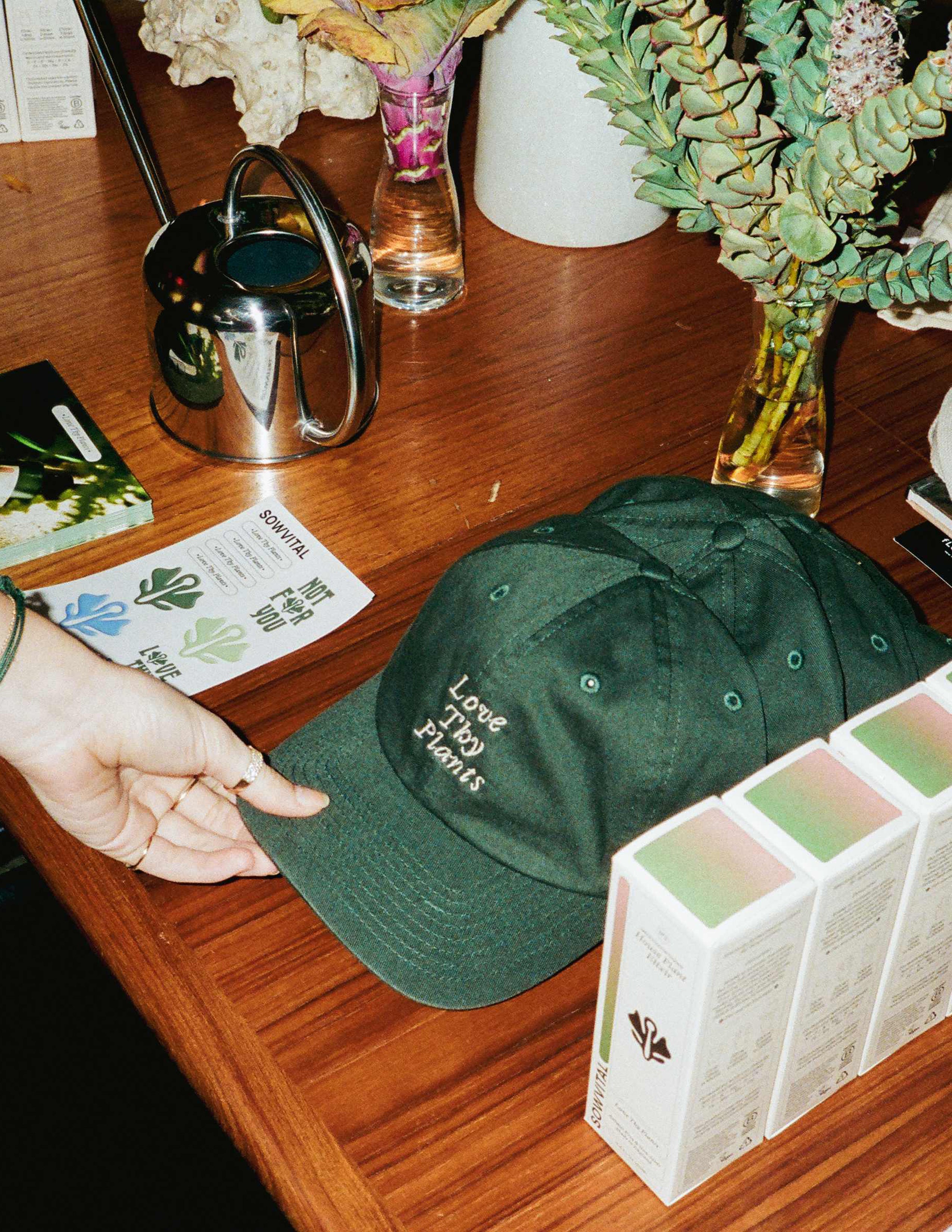 Ivana co-owns the establishment with Alex, and both of them come from artistic familial backgrounds, which has led them to establish Rhythm Zero as an extension of their interests. Ivana takes charge of the design aspect, while Alex is responsible for sourcing the coffee and pastries.

Rhythm Zero was the iconic destination of our December Trunk Show in NYC, sharing the world of Sowvital by day, and hosting cocktail evenings into the night.