NYC: Residency at The Old Yew Plant Shop
PHOTOGRAPHY:
Lucy Helena, Jack Lewis
STYLING:
Sowvital
The Old Yew is a plant shop and design studio based in New York City. While operating a traditional plant shop, they also work with interior designers and homeowners to style & install statement plants, bringing curated slices of nature into the home or office.
Using their expert knowledge to select the finest specimens and offering white glove delivery and installation, they can bring any space to glorious, green life.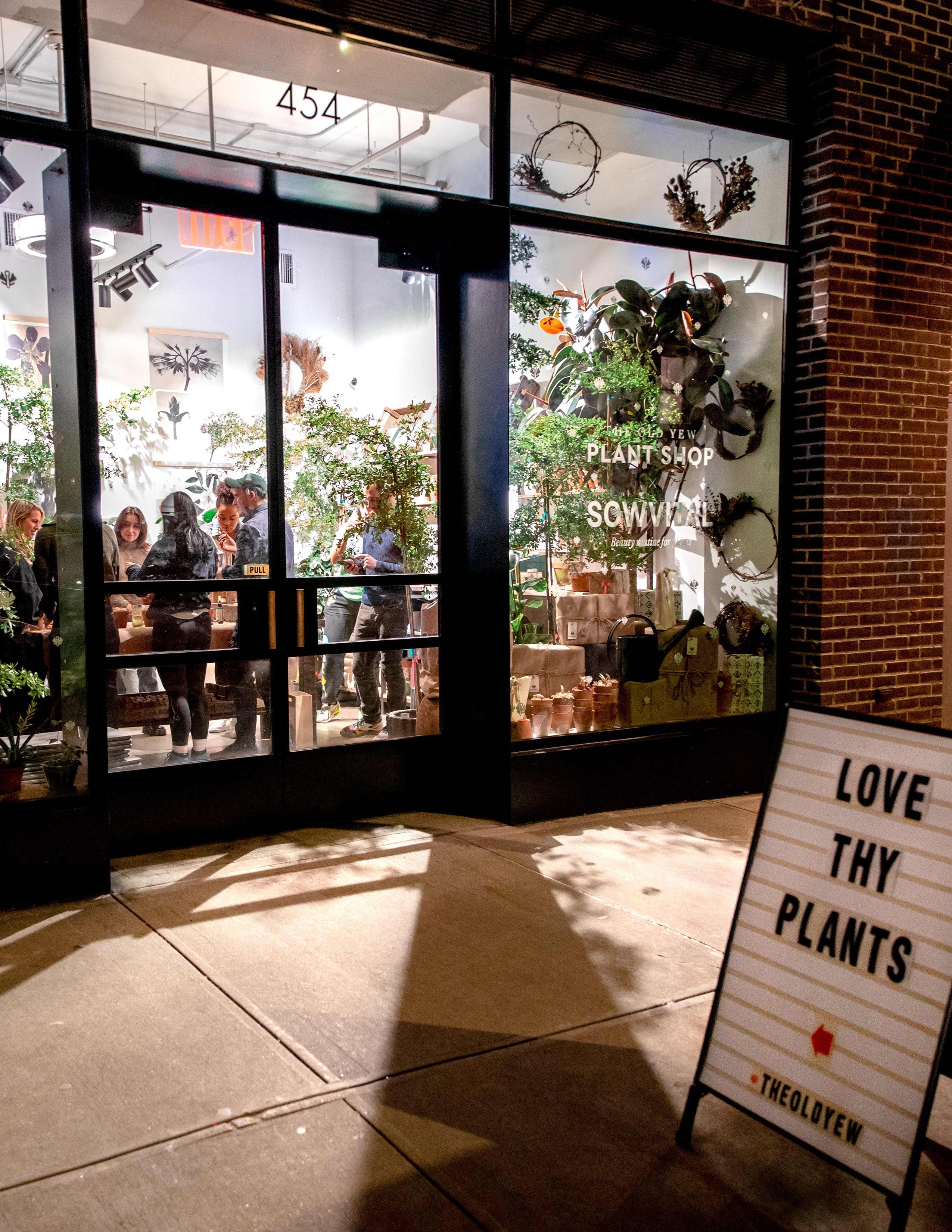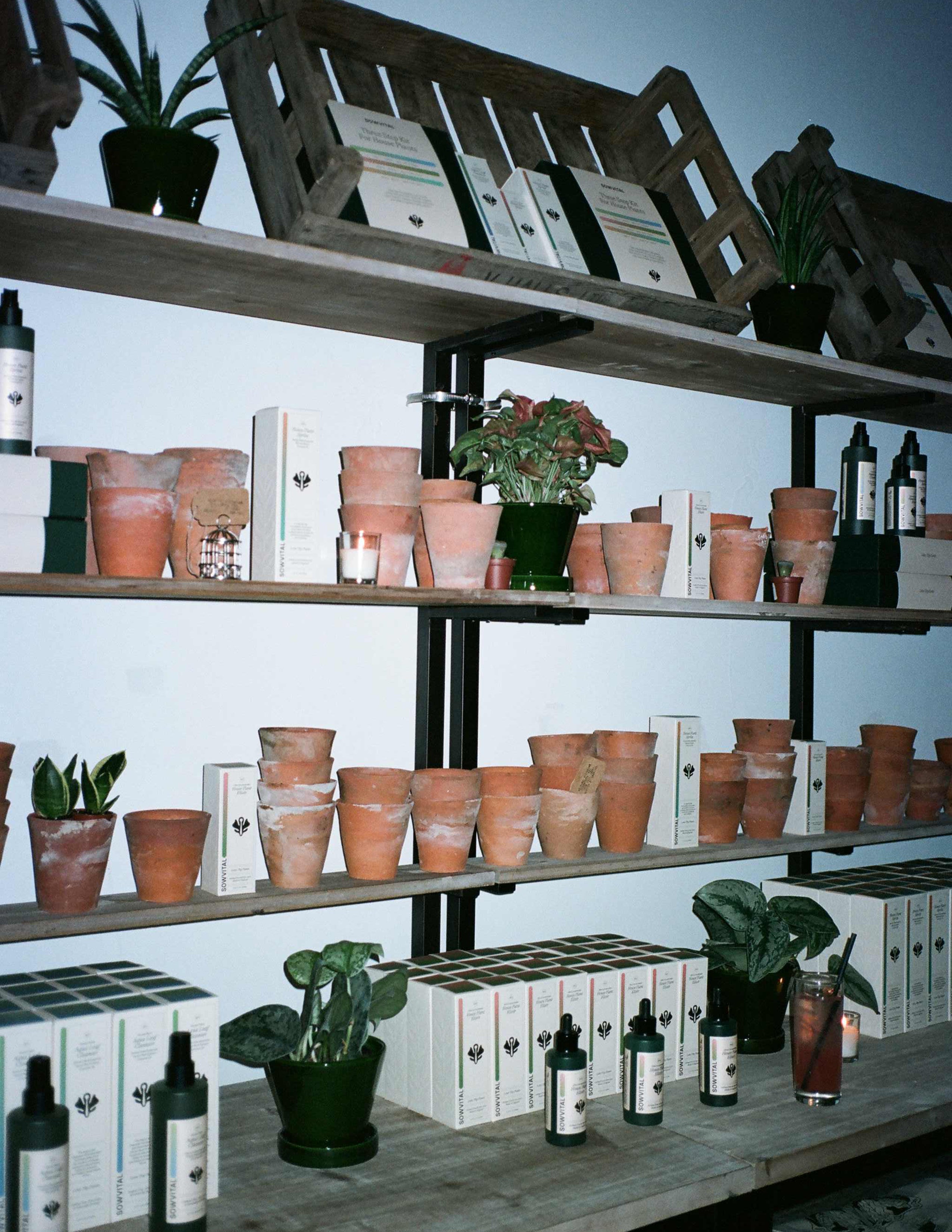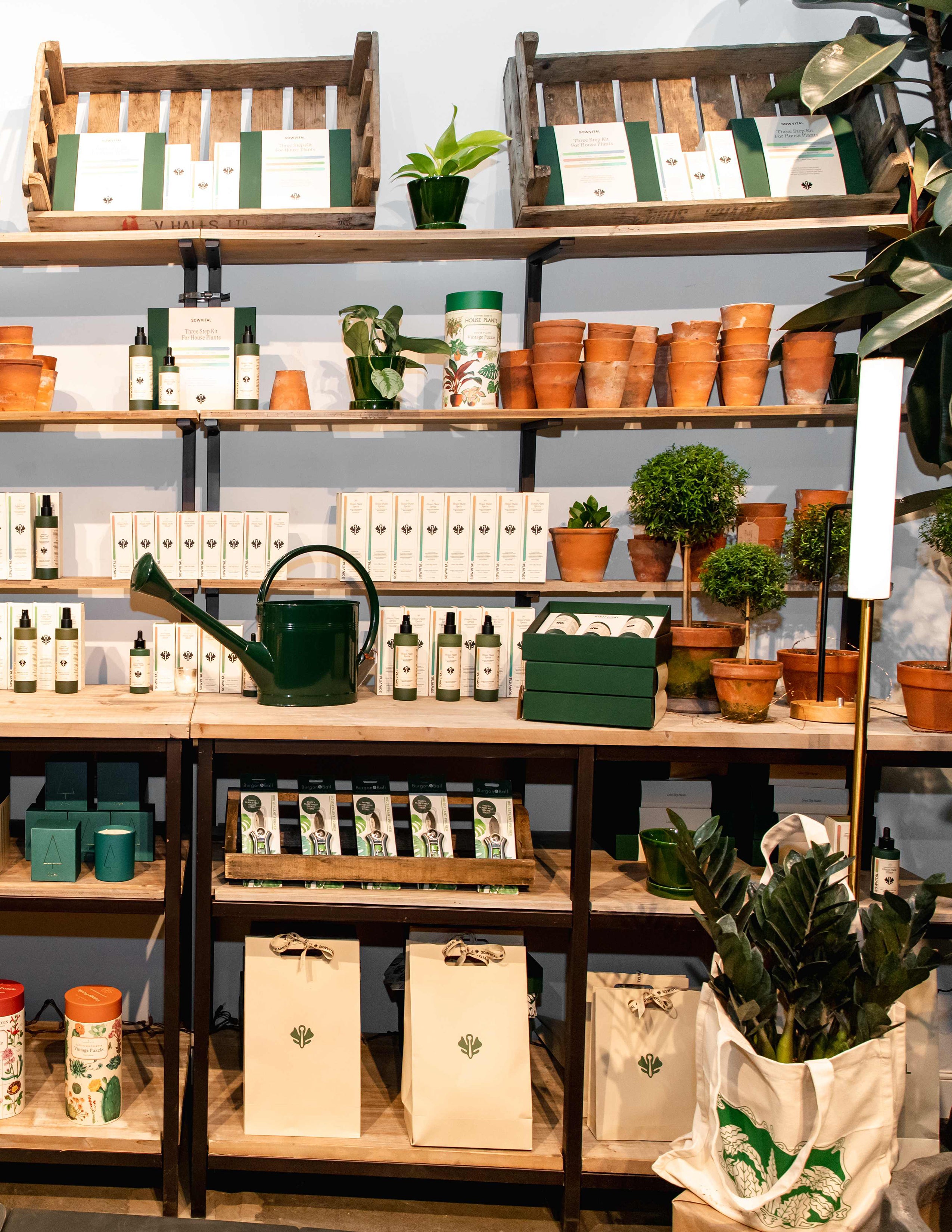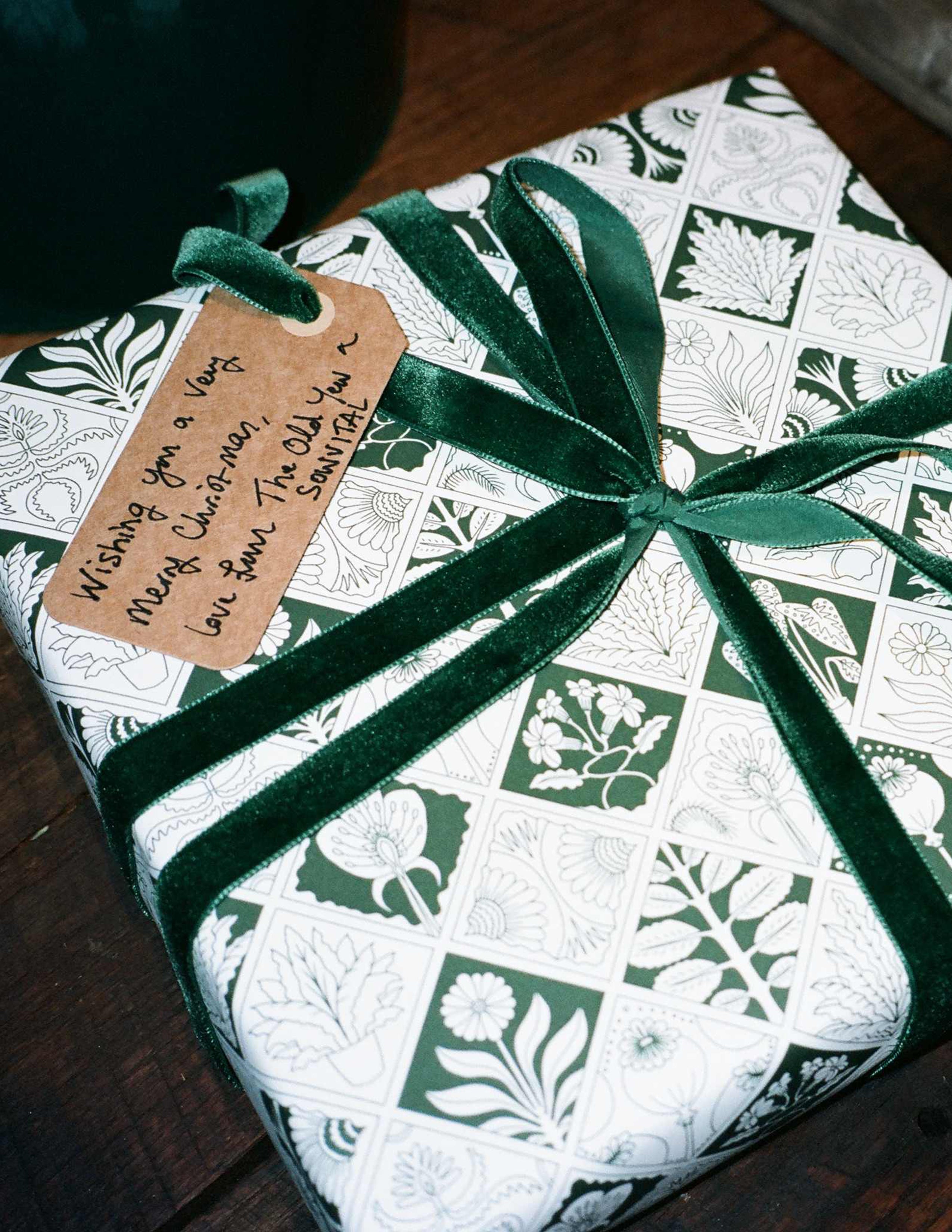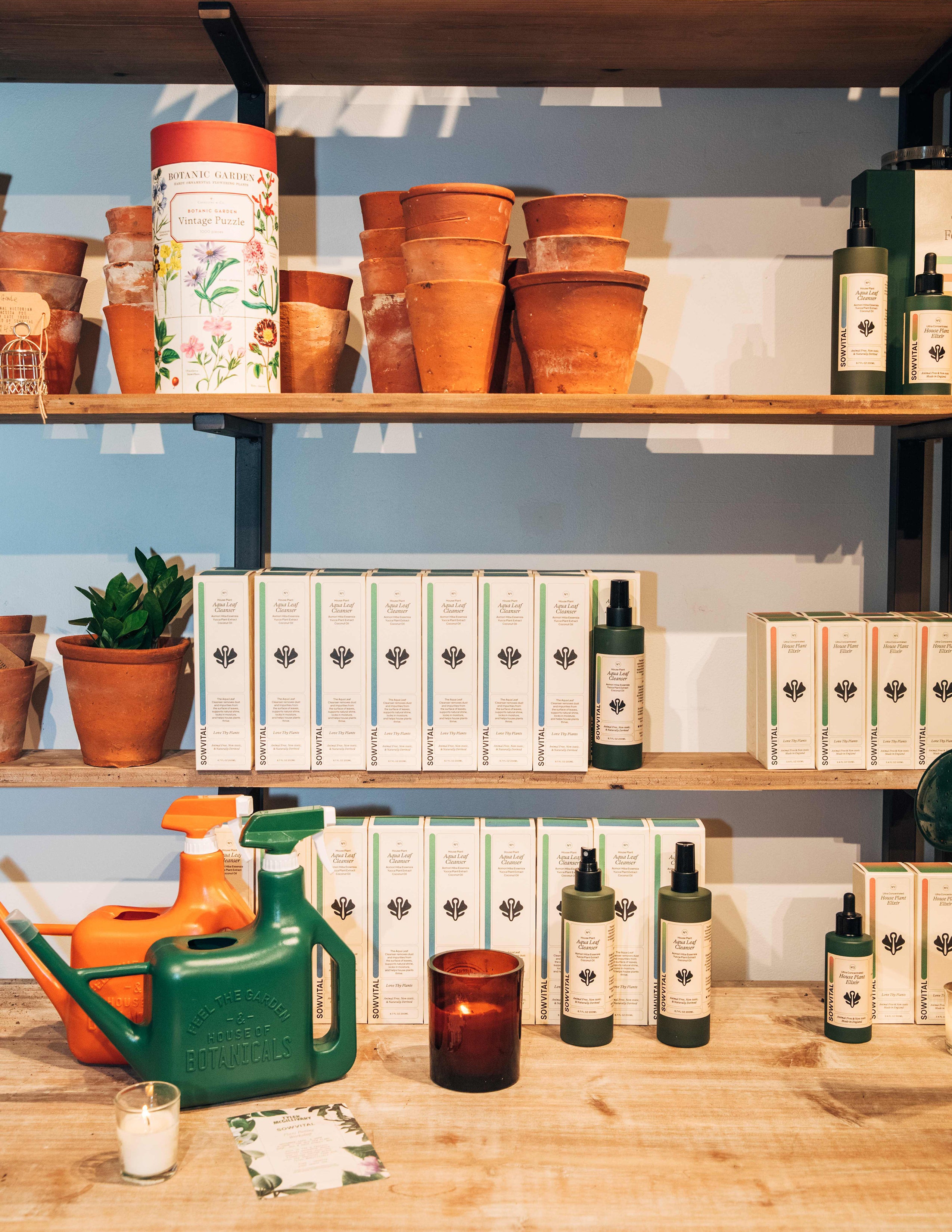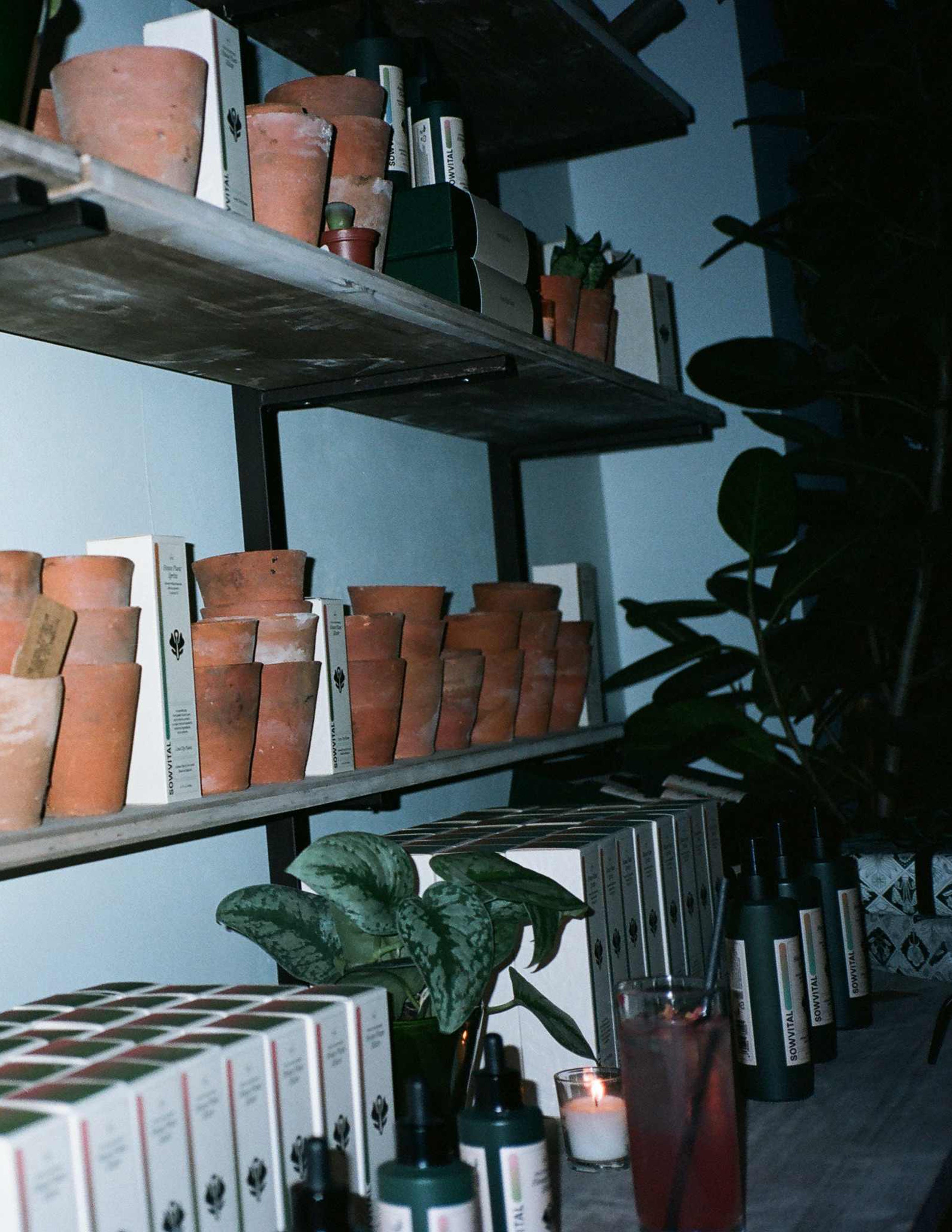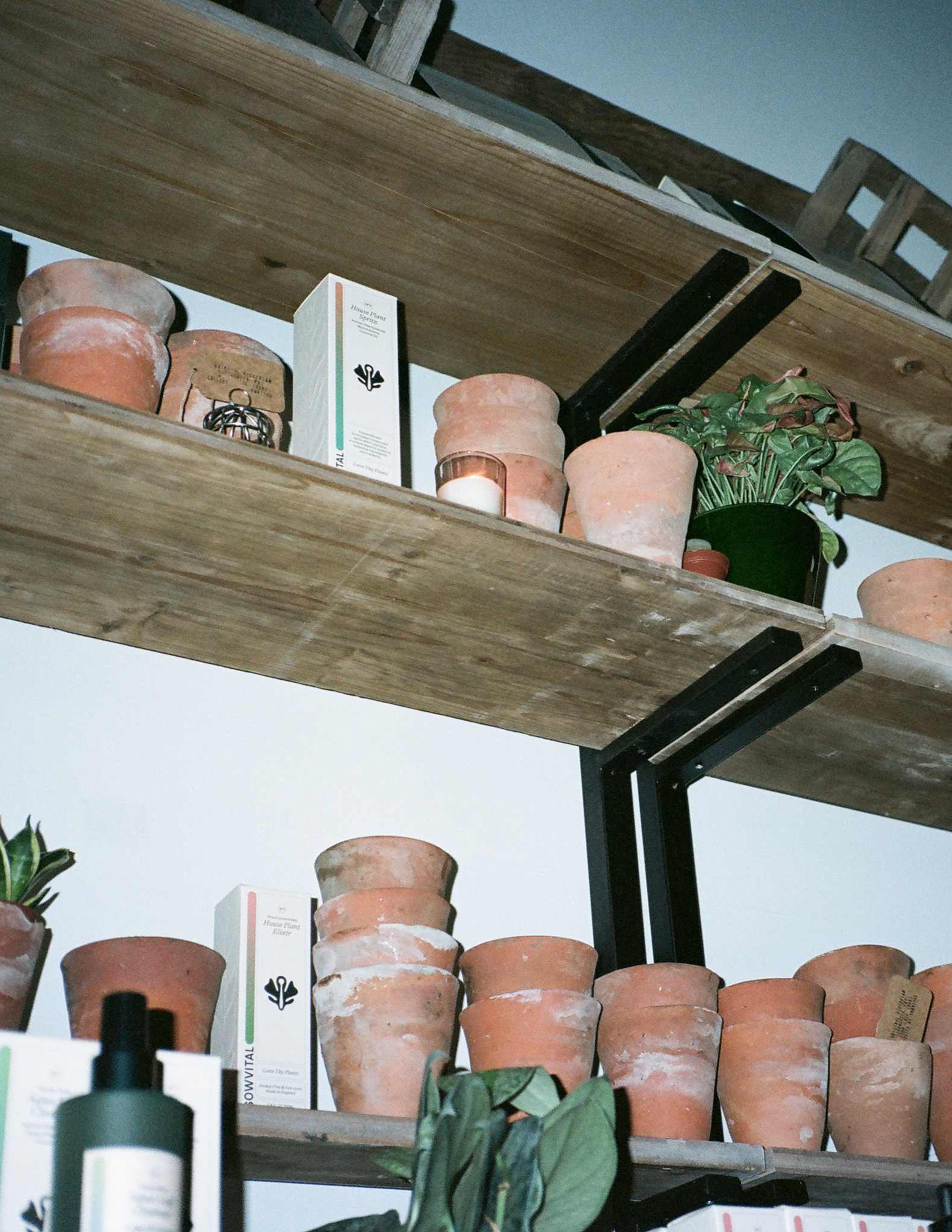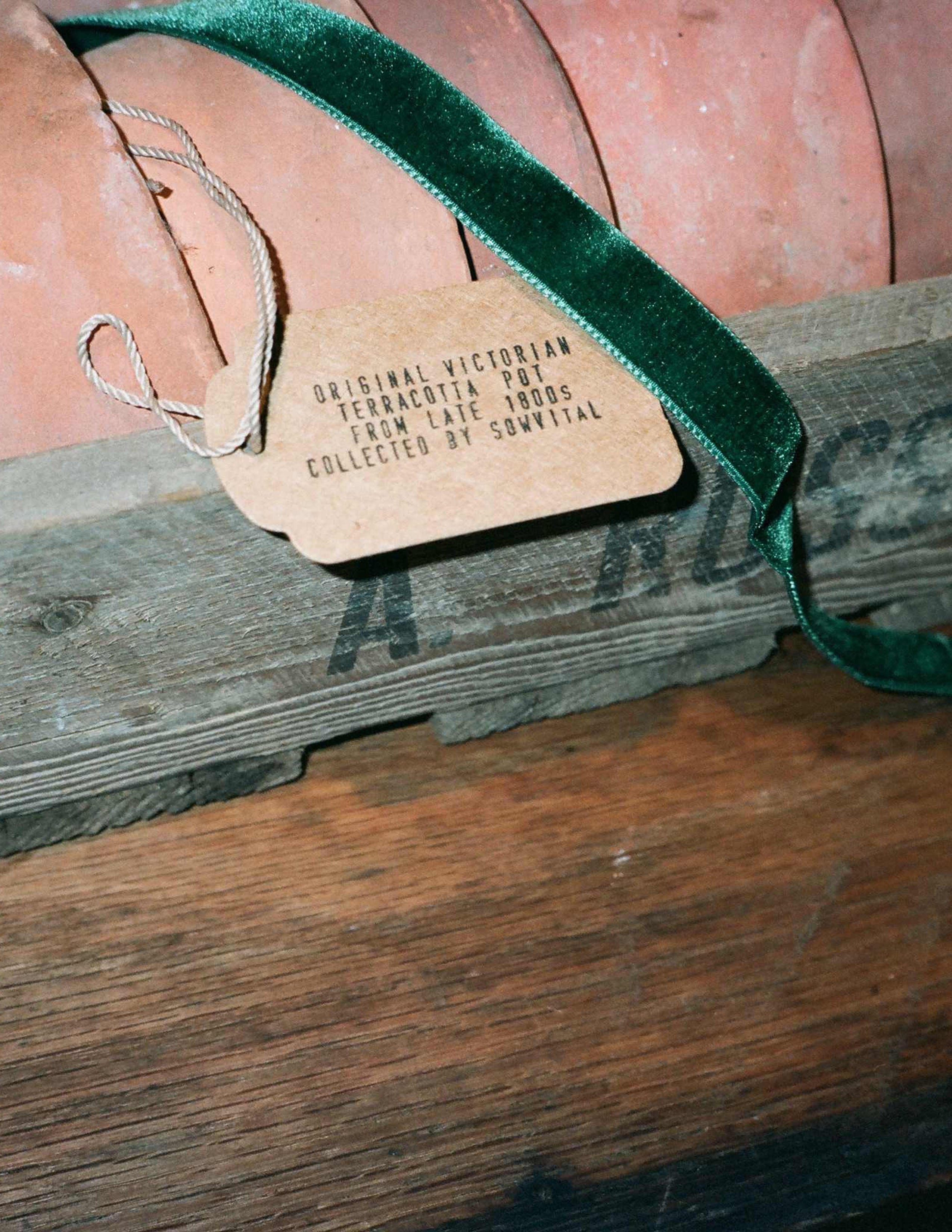 They recently opened a new Studio location in Chelsea, NYC. To celebrate this, they offered Sowvital a residency within the space for the Christmas period. During this residency, not only was the Sowvital range on display and available for purchase, we also co-hosted a range of workshops and evening events, collaborating with some talented and creative individuals to bring a unique buzz to the new location.