Paris Pop Up: Botanical patisseries with Andrea Sham
PHOTOGRAPHY:
Flora Aussant, Finn Gordon

Andrea Sham's delectable creations are a delight both visually, and on the palette.
Instead of keeping her passions for patisserie and art separate, she combines, resulting in cakes that are nothing short of ephemeral works of art.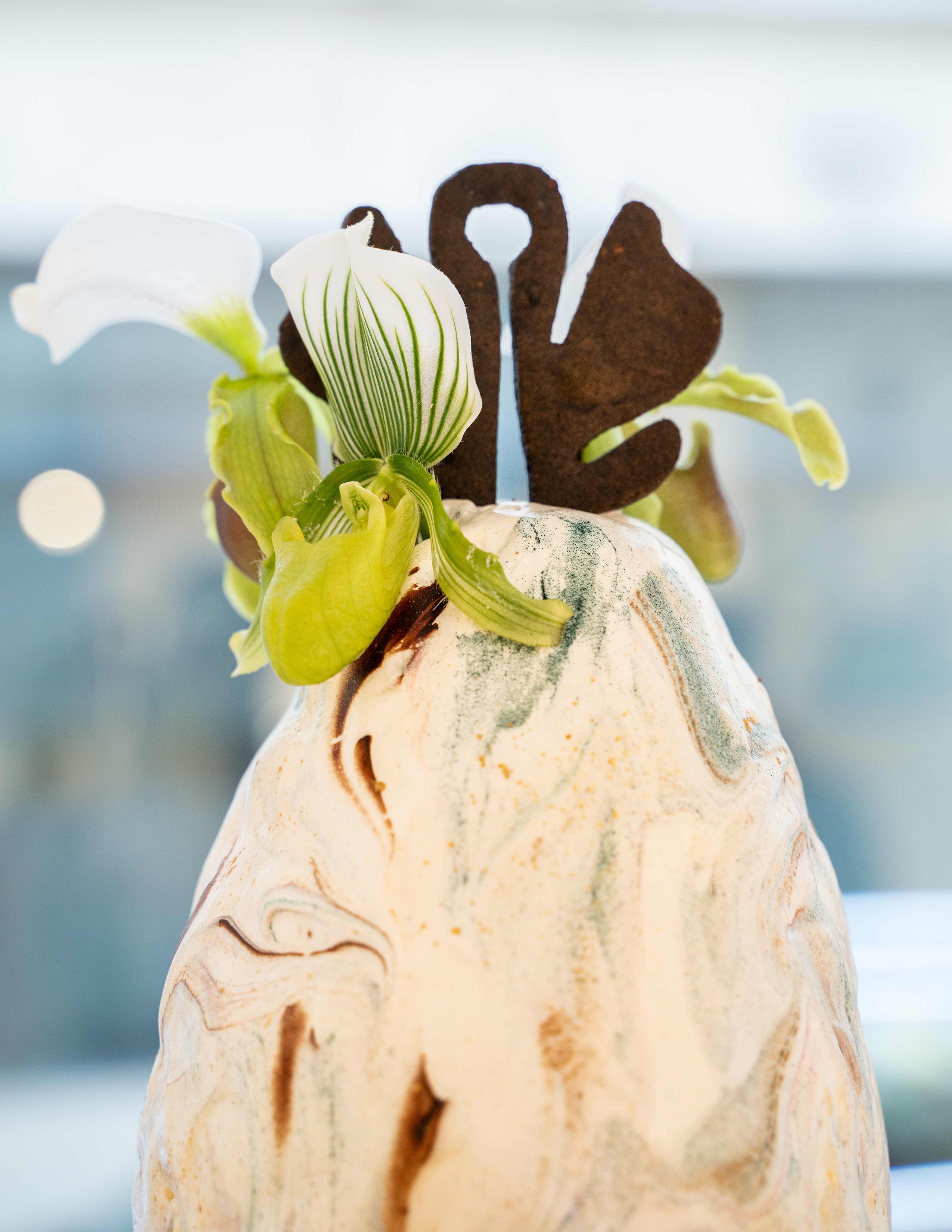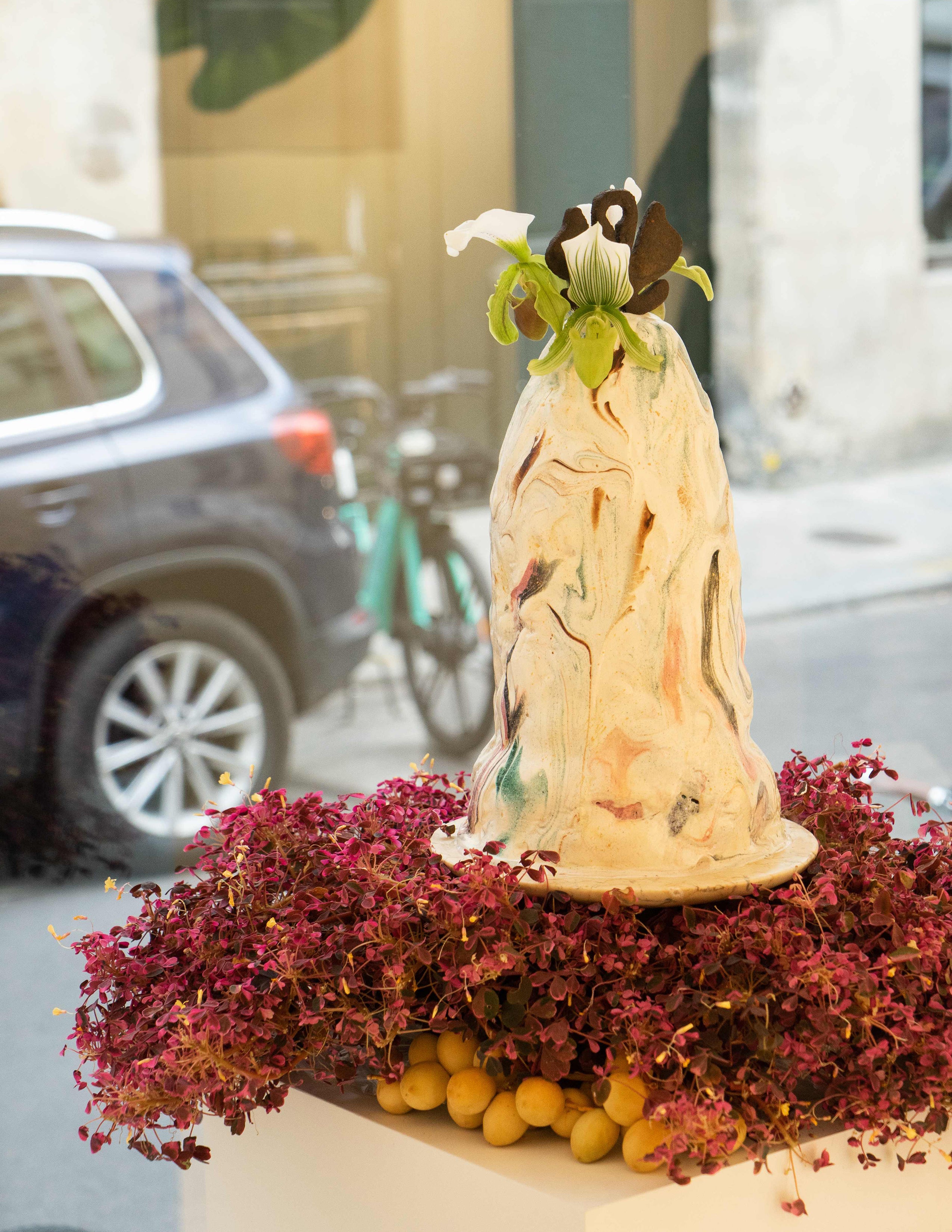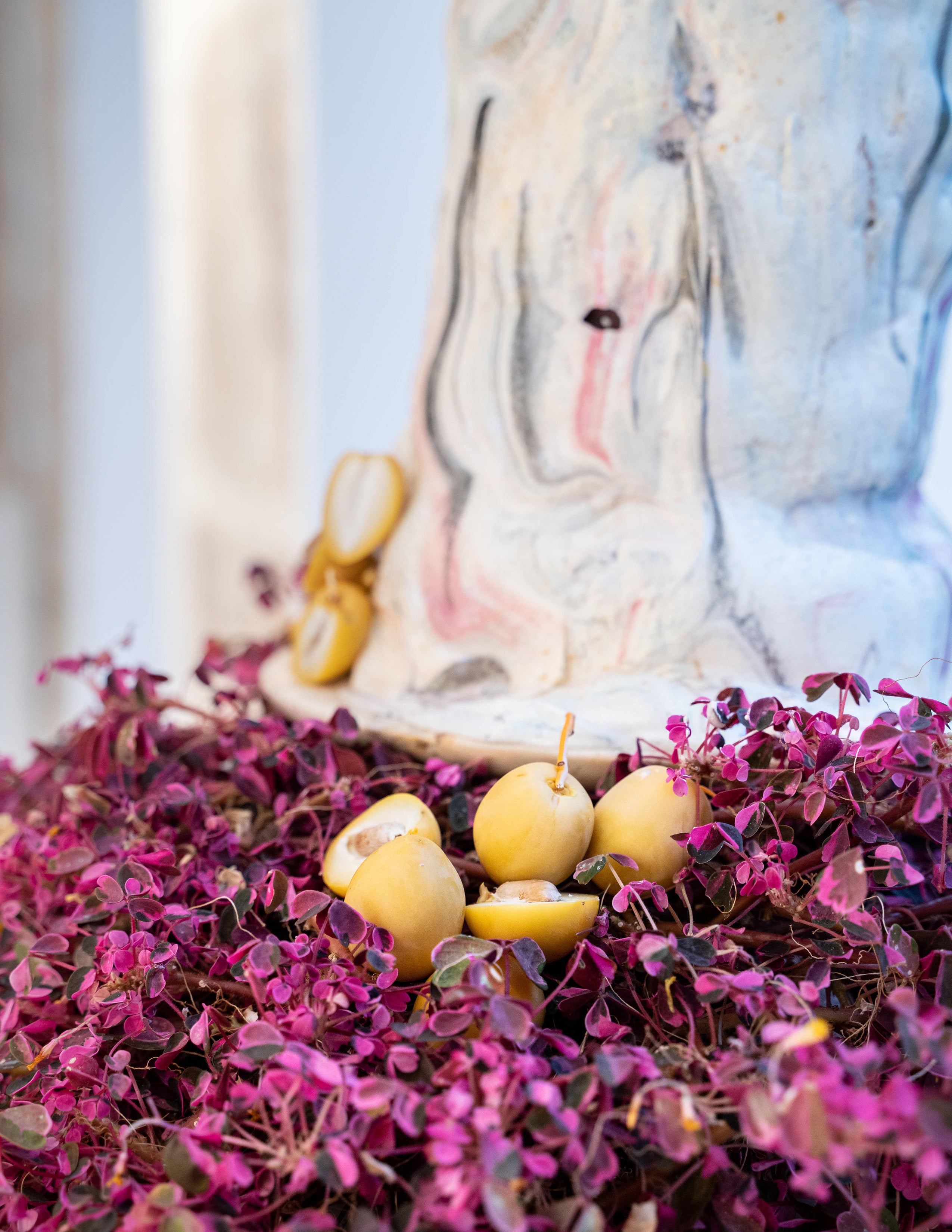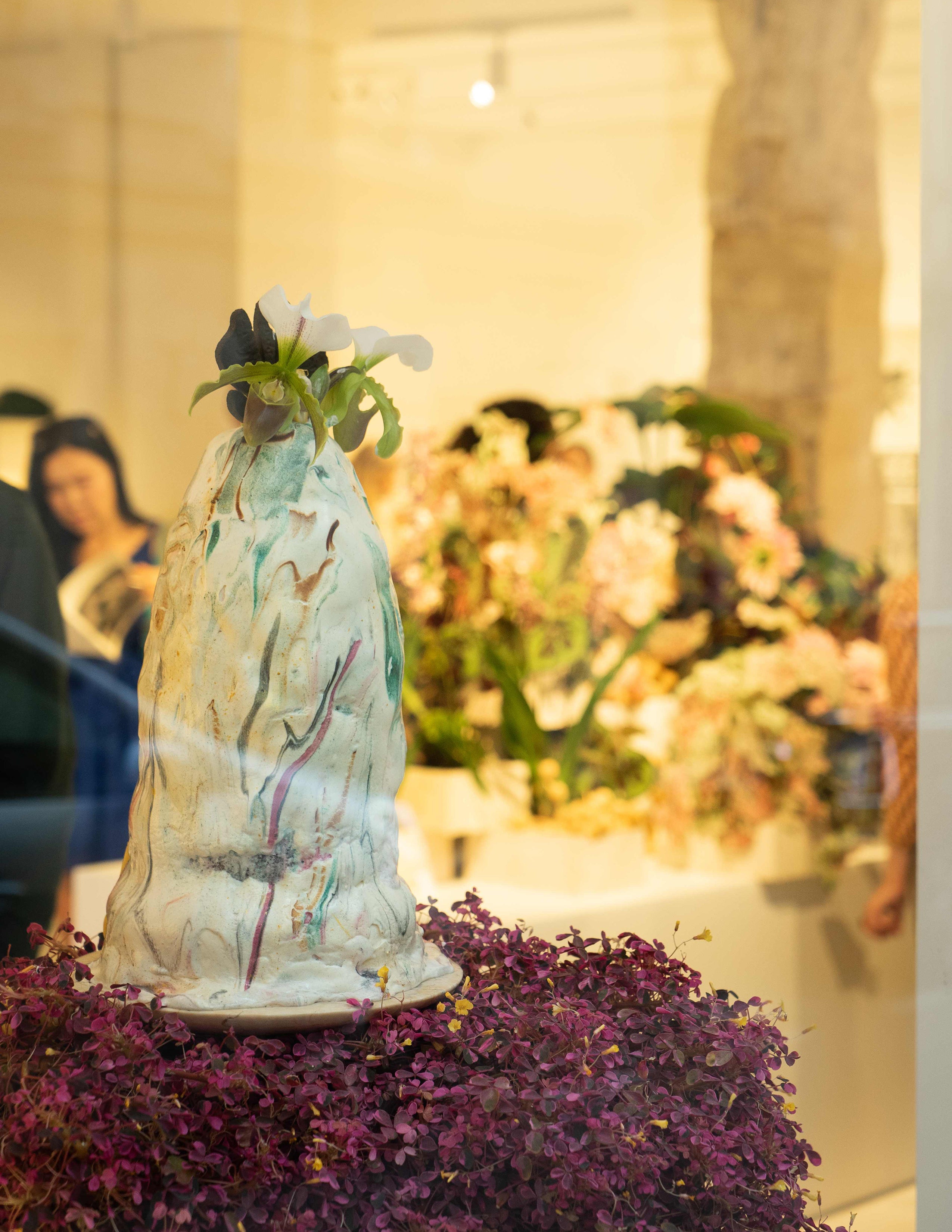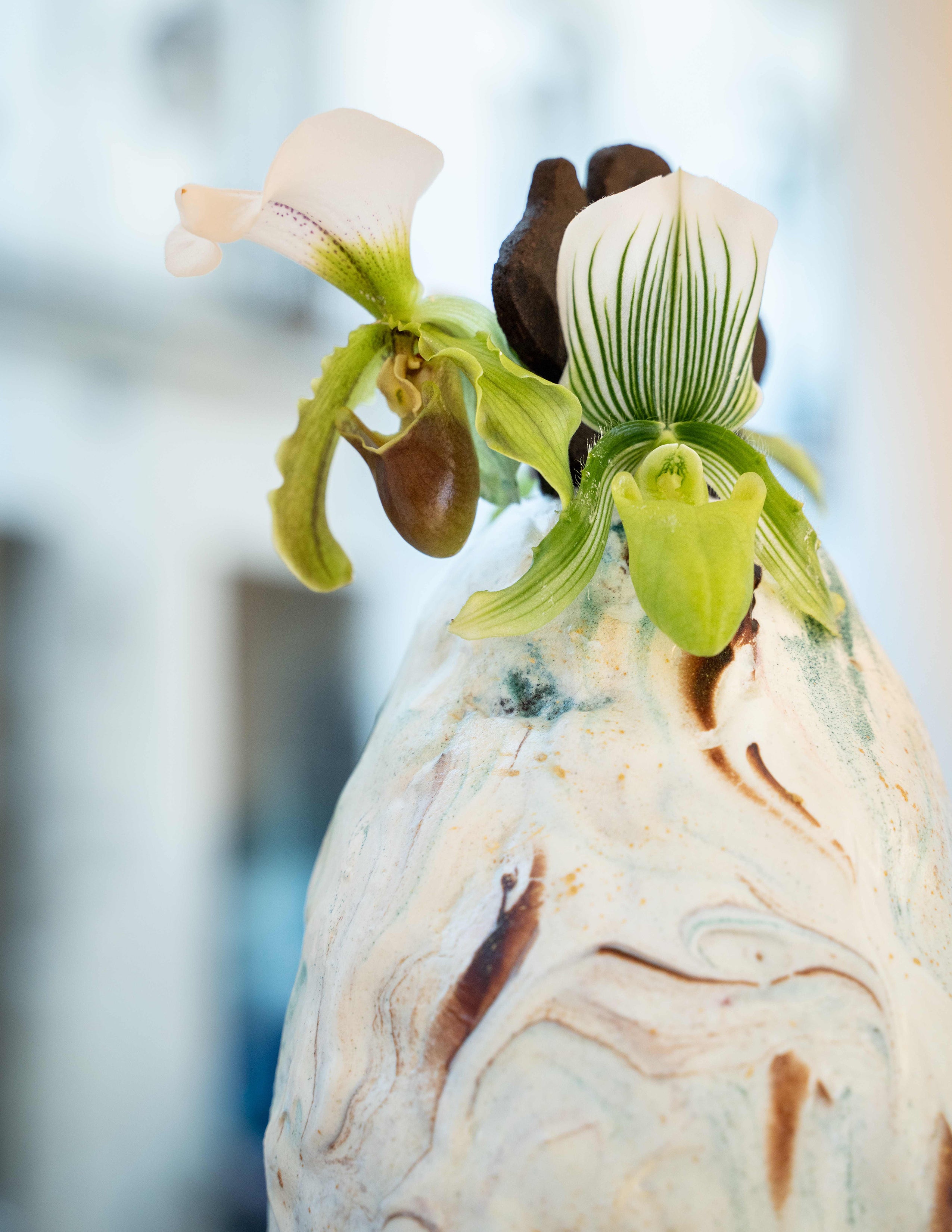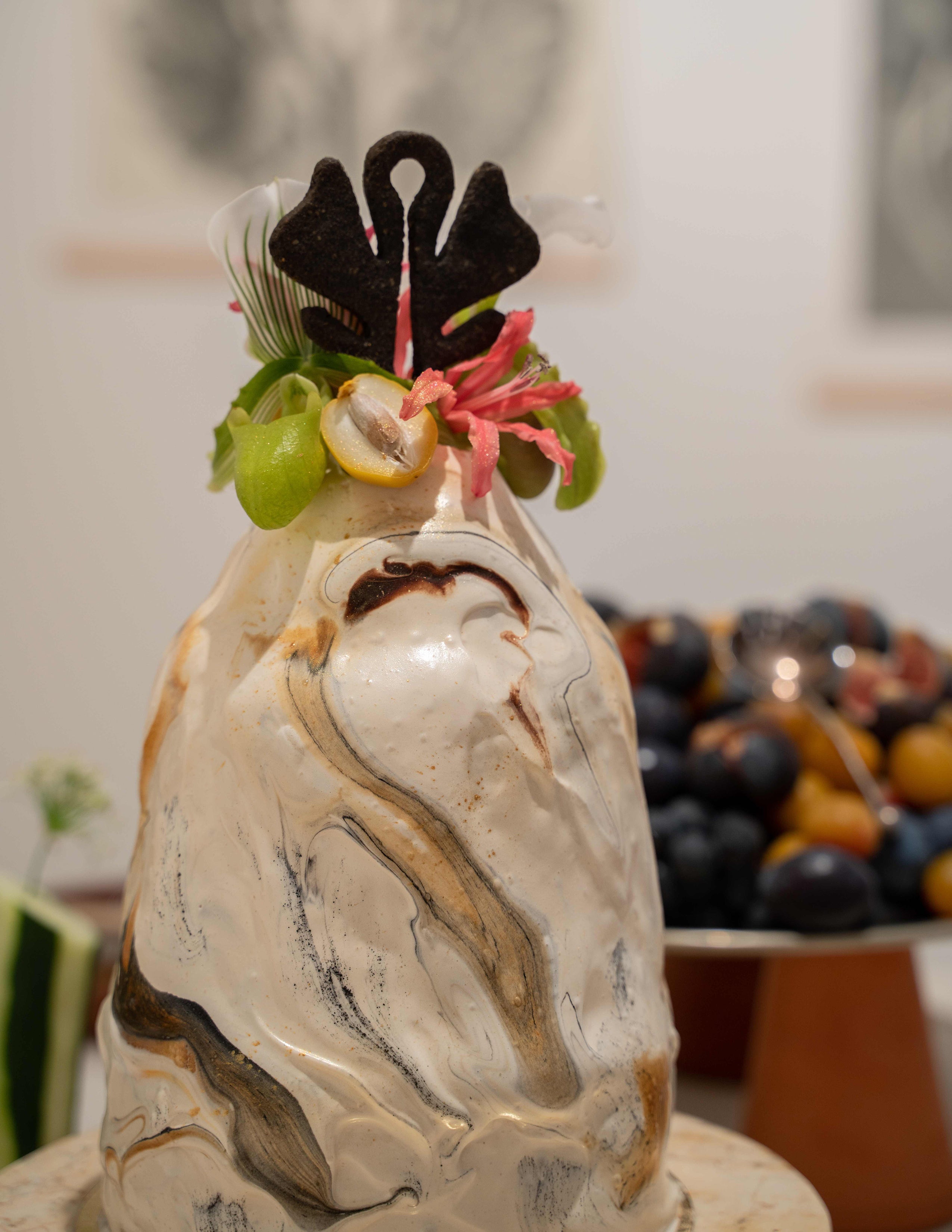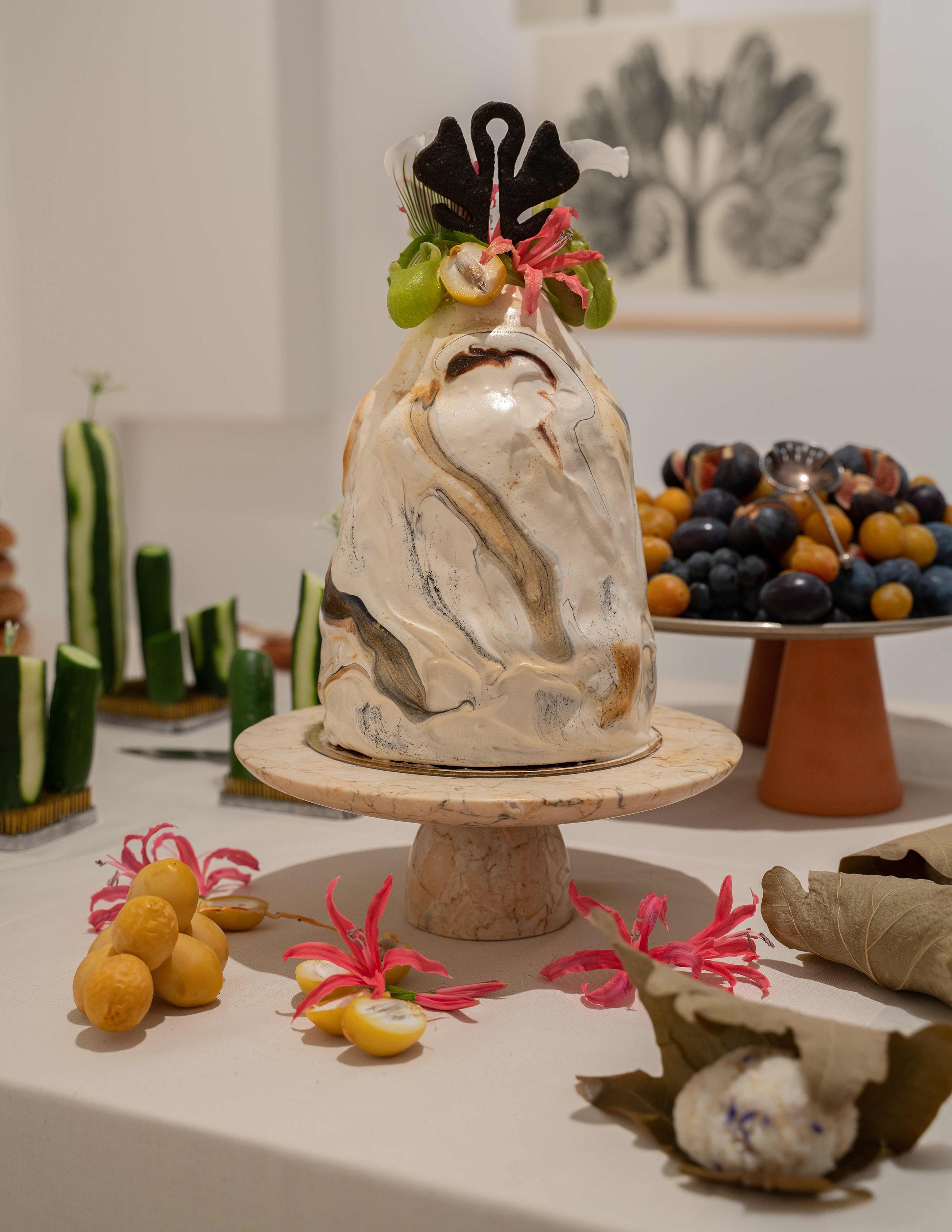 Bringing an enchanting fusion of fairytale and fine art, Sham created two stunning pieces for our Marais pop up, wonderfully pairing with our chic Parisian gallery space and marking the event with the essence of luxury.