Paris Pop Up: Mindful processes with Eléonore Grignon
PHOTOGRAPHY:
Flora Aussant


Eléonore Grignon is a captivating figure, working as a transdisciplinary artist, author, and photographer.
Her upbringing, surrounded by a family of creatives and a beekeeper-farmer great-grandfather, fostered a profound appreciation and reverence for life on our planet.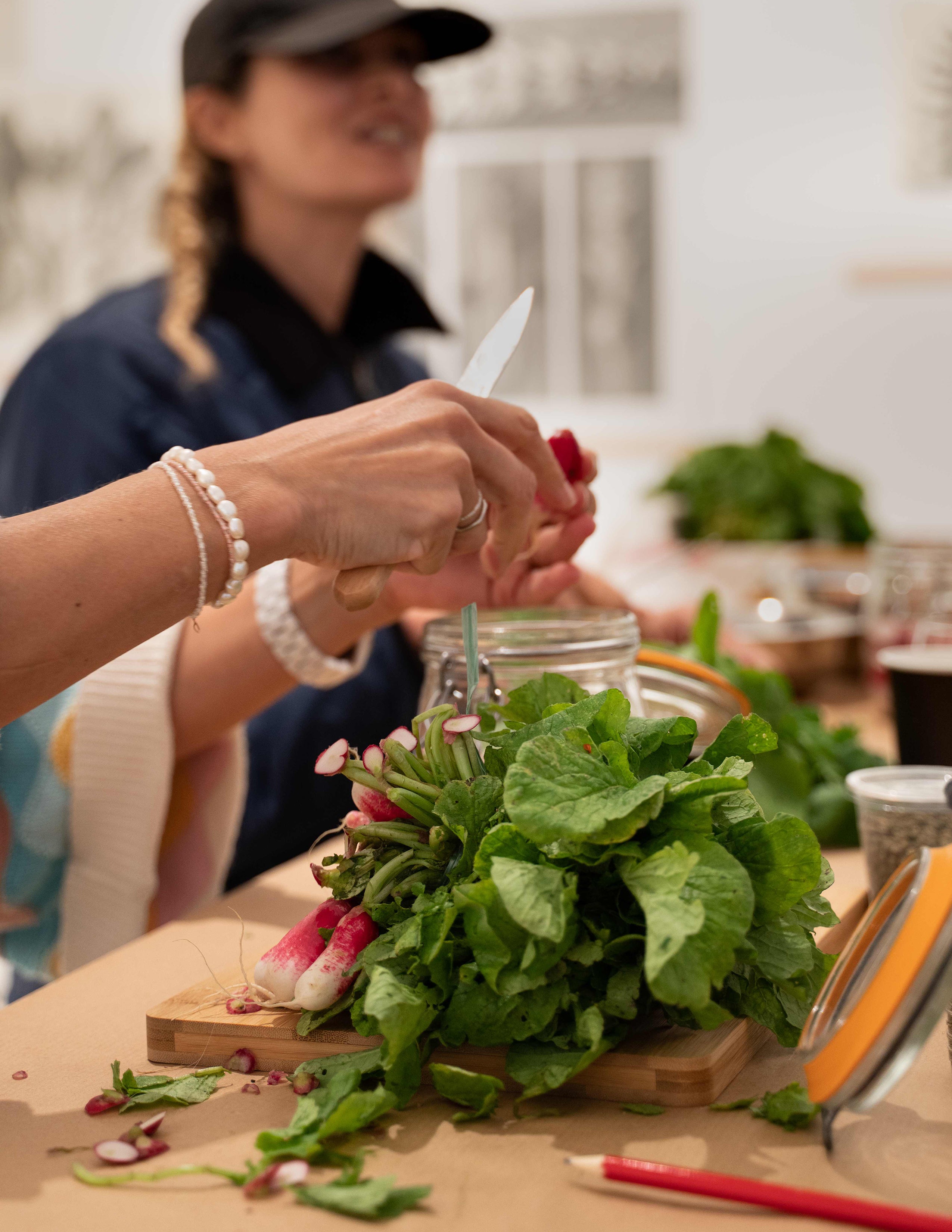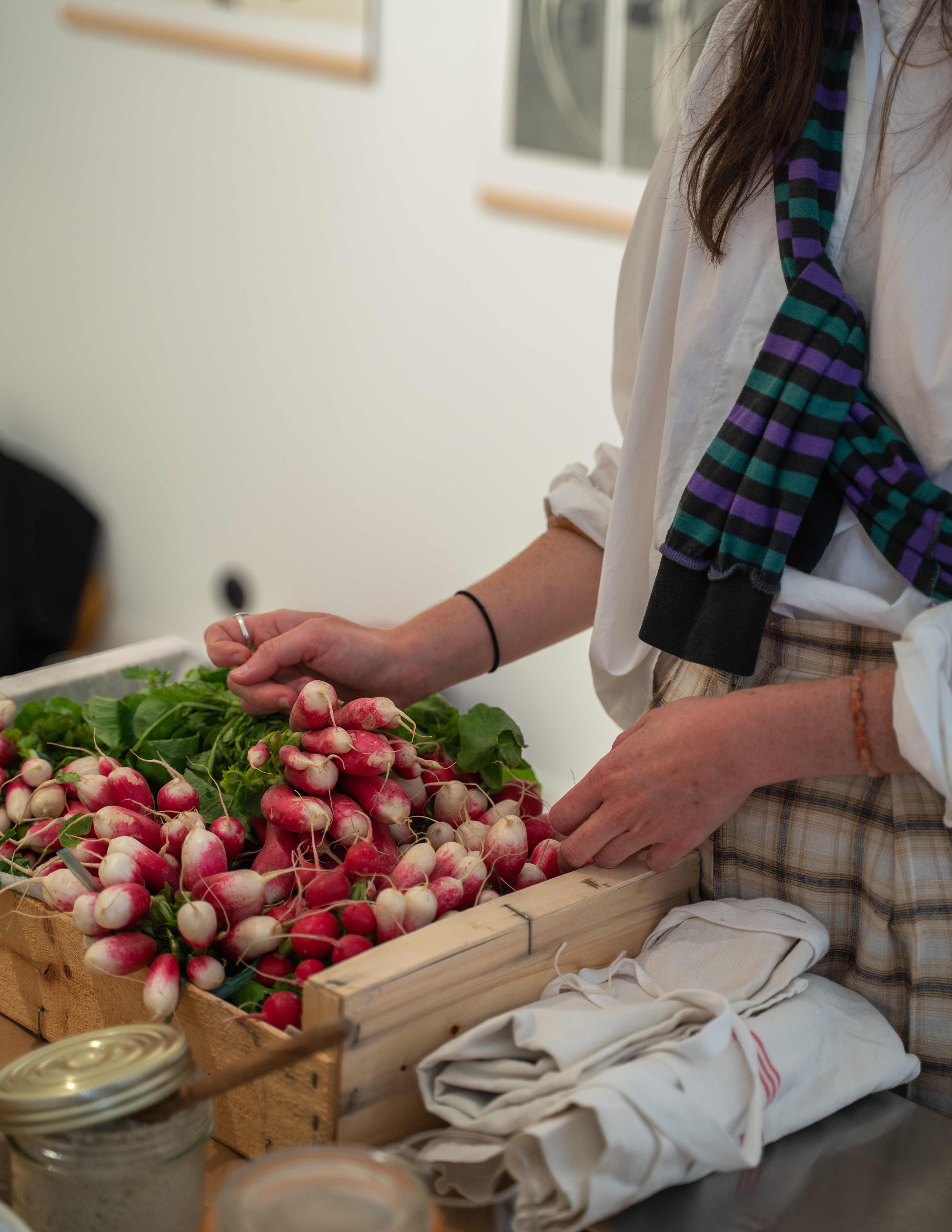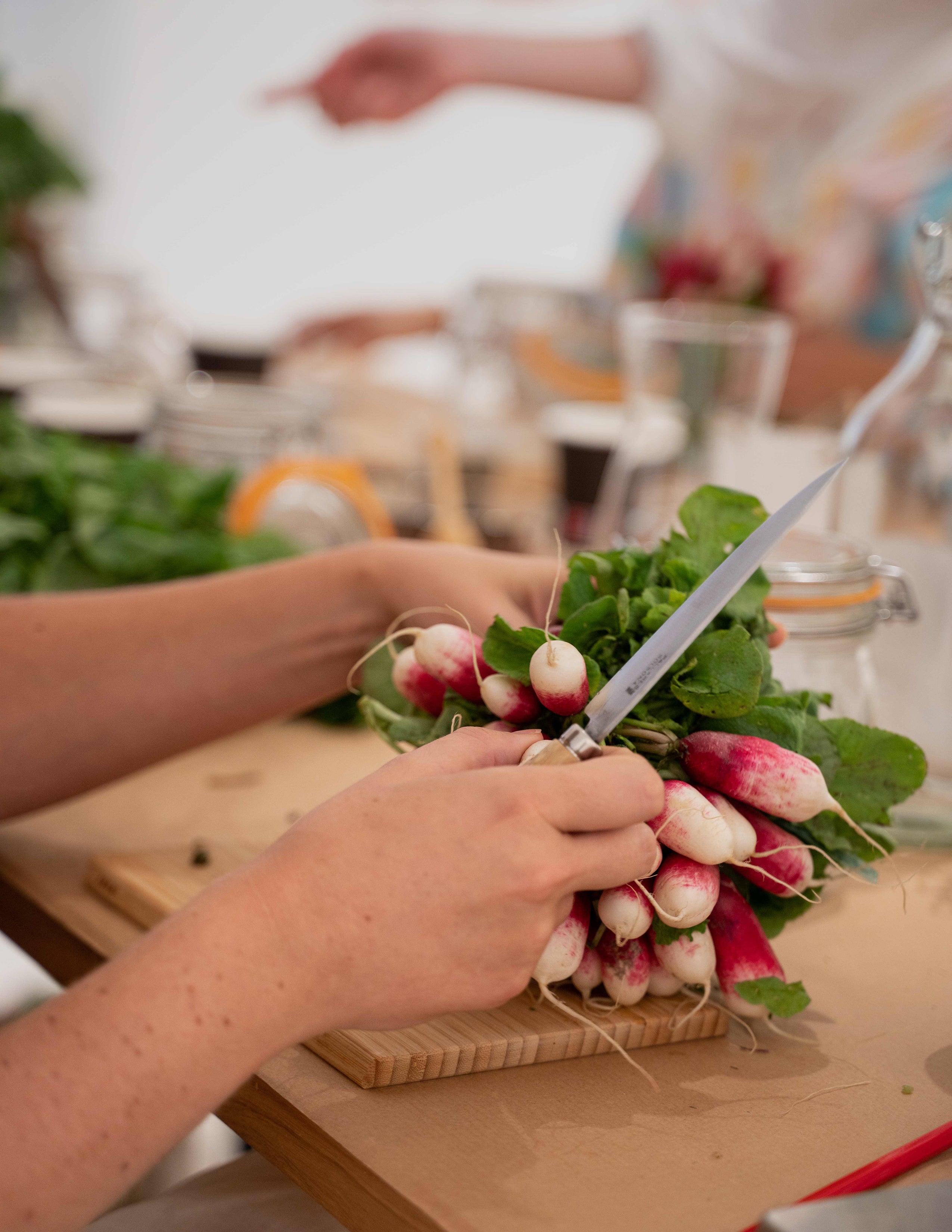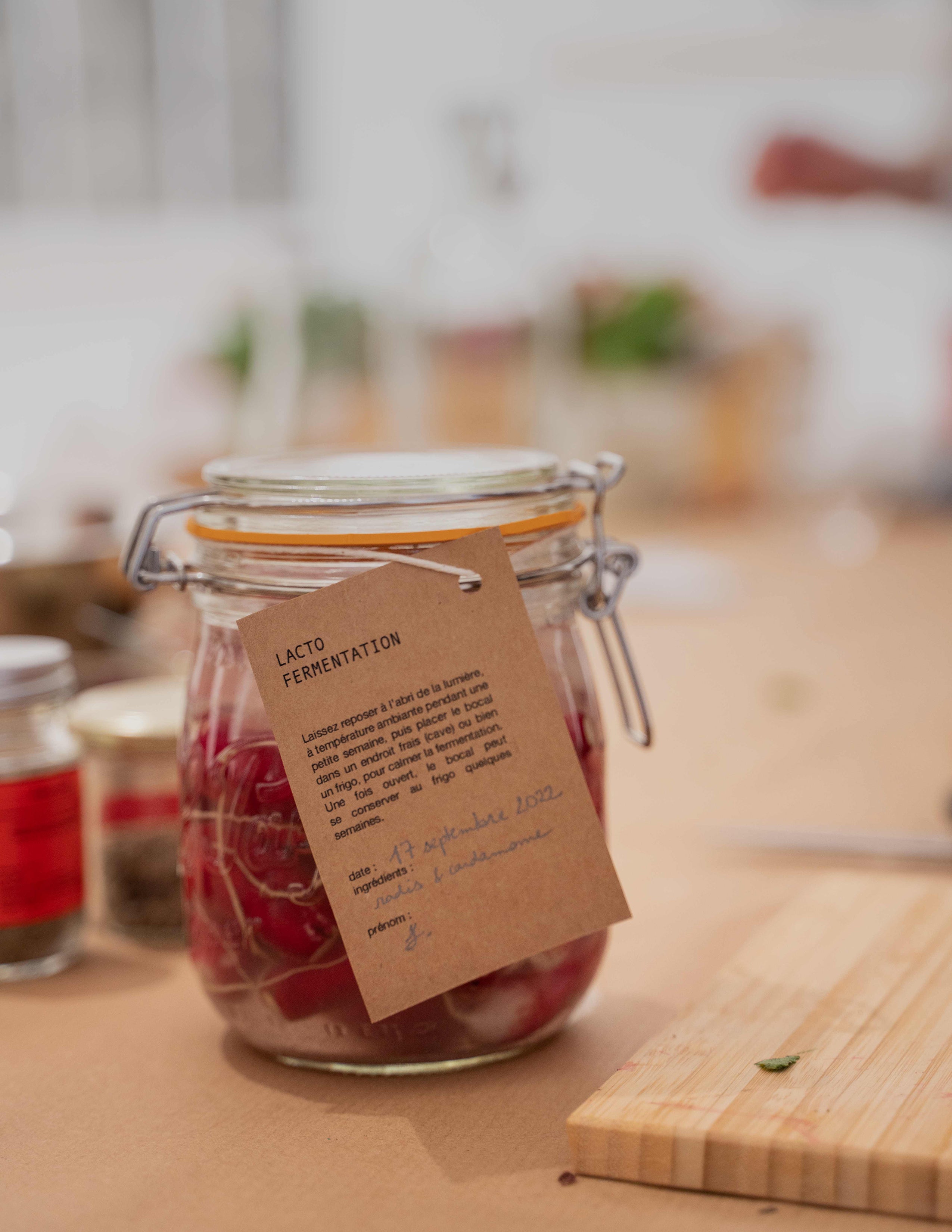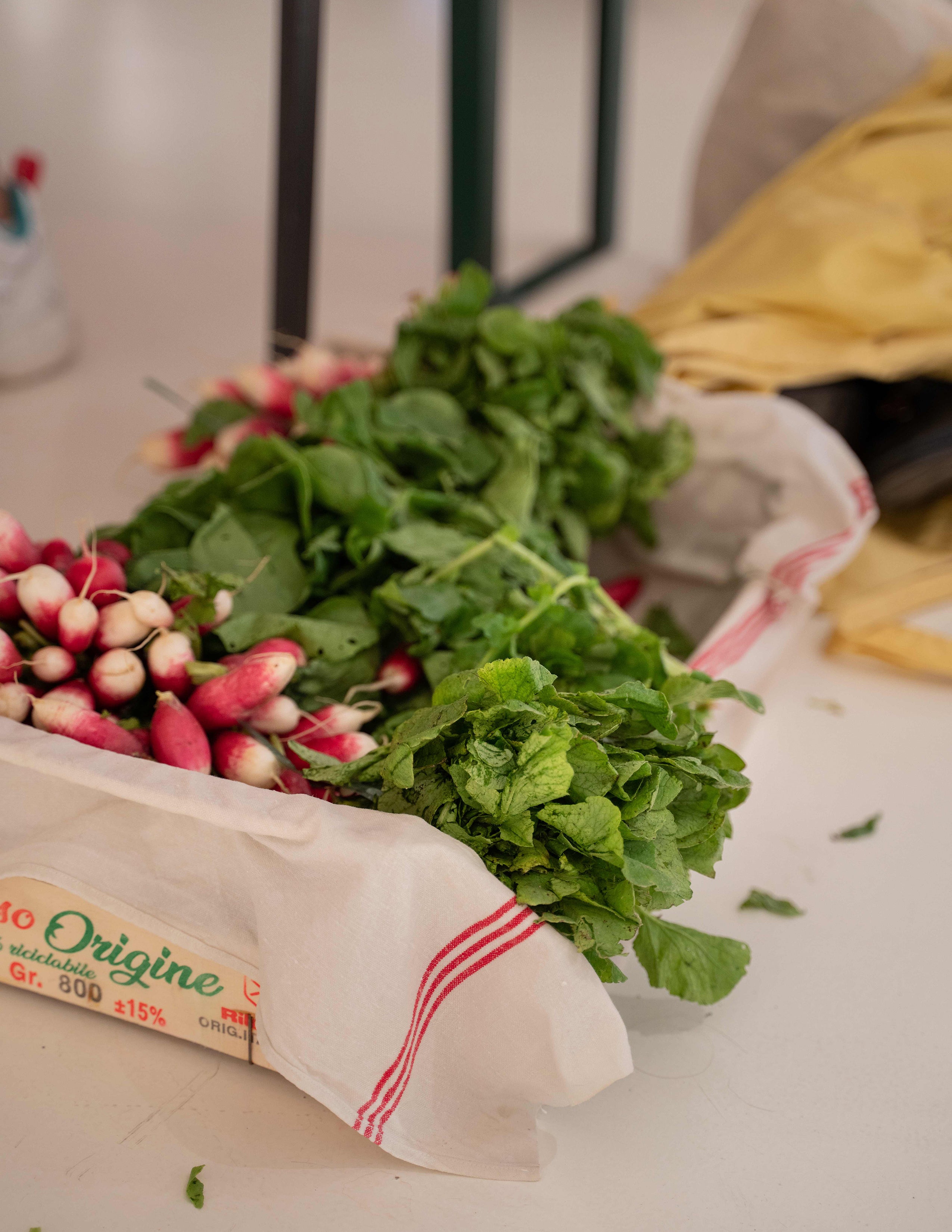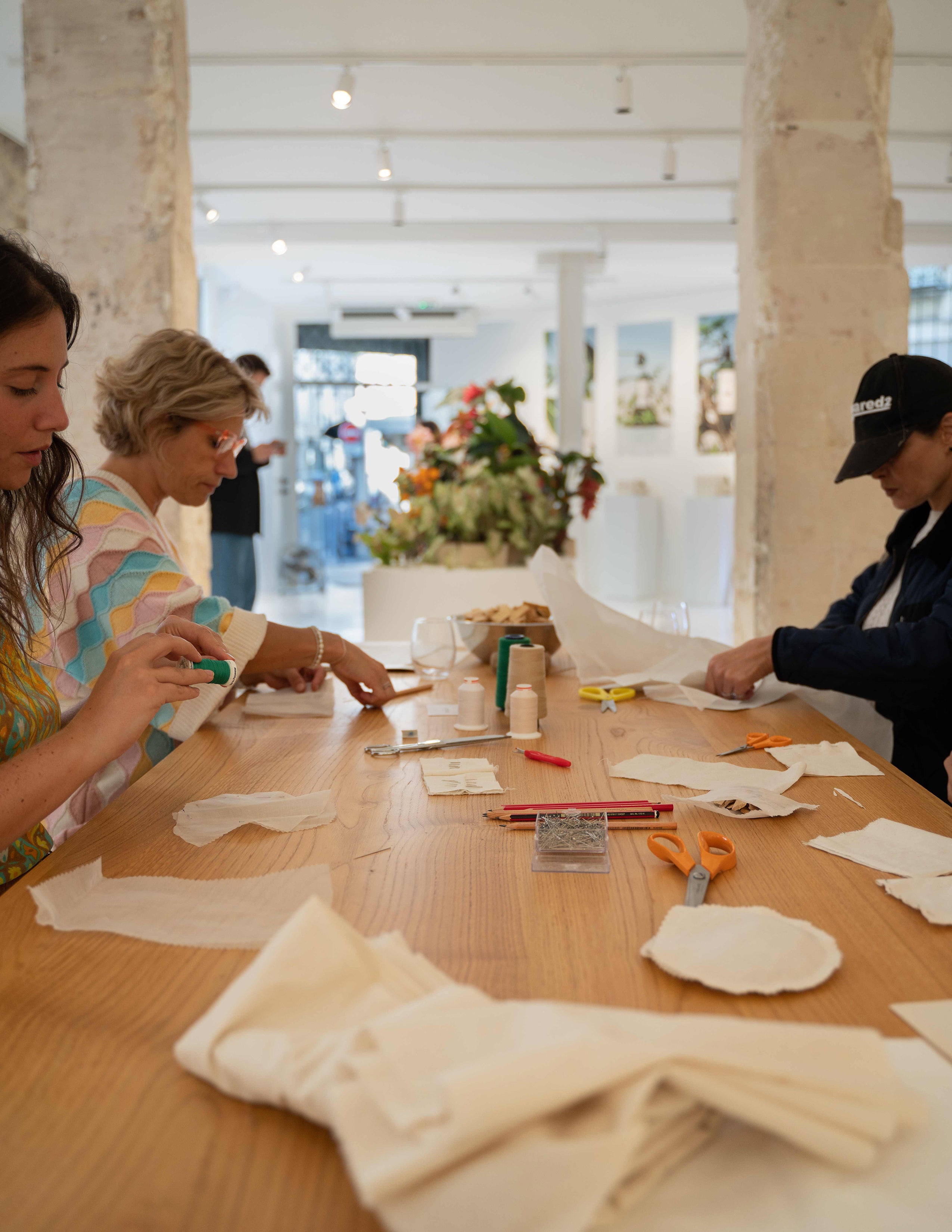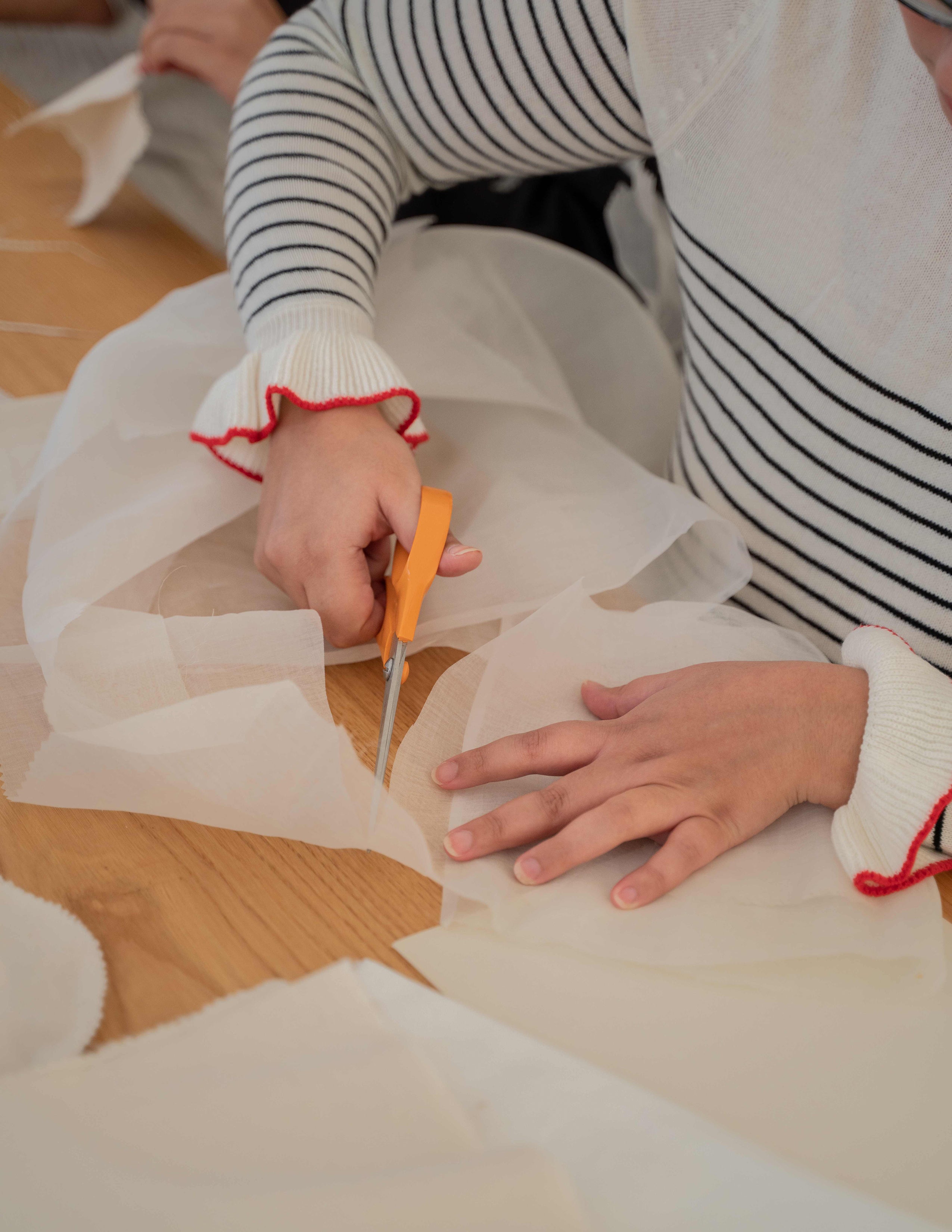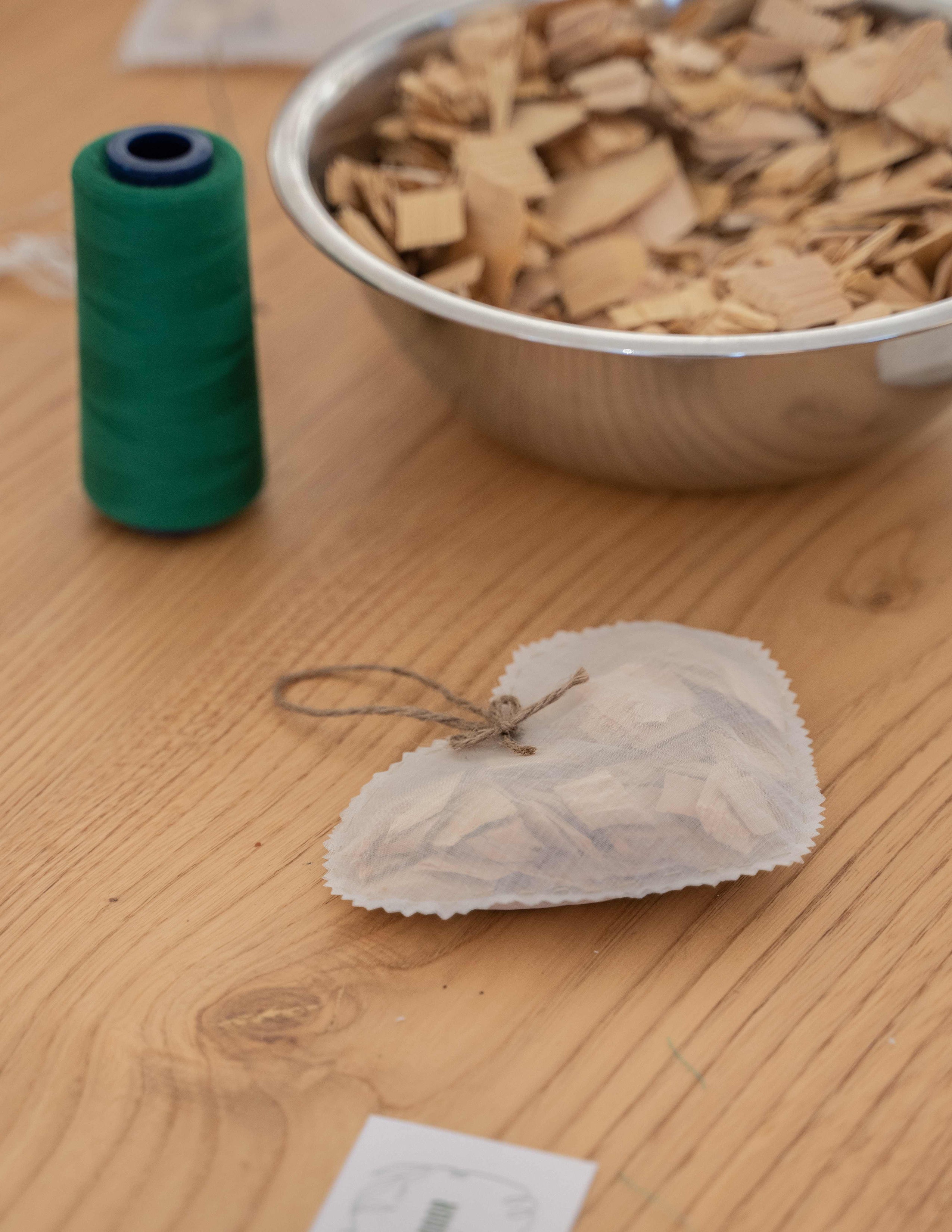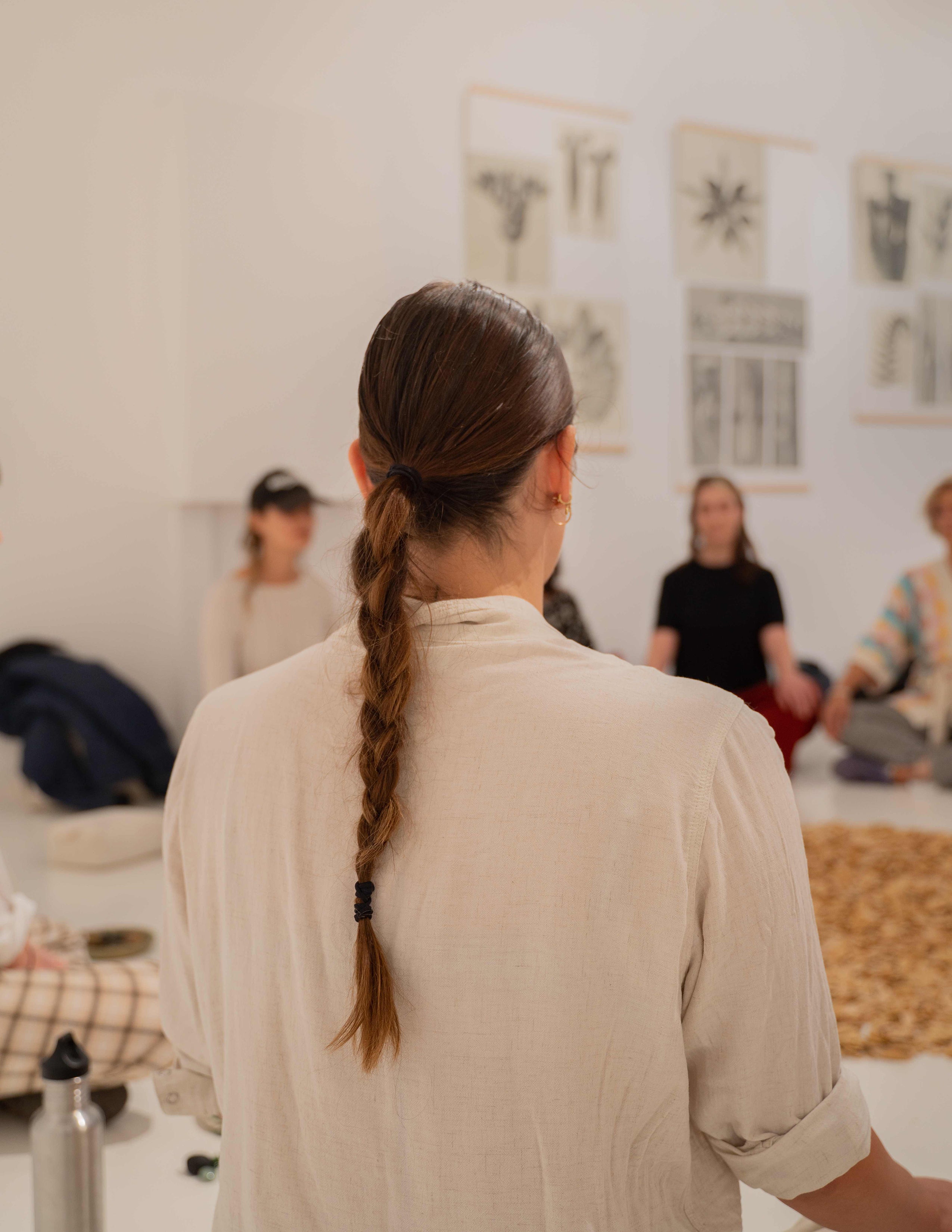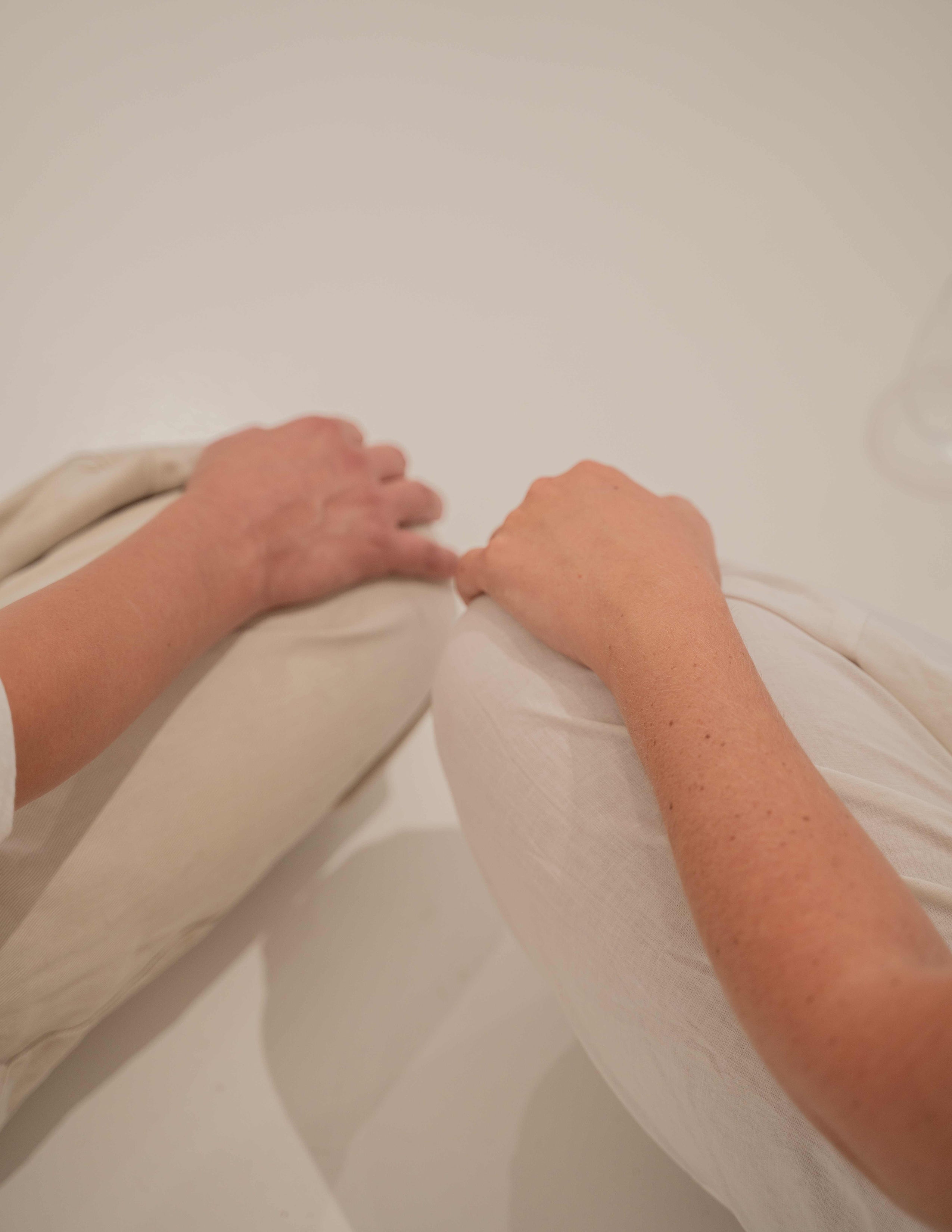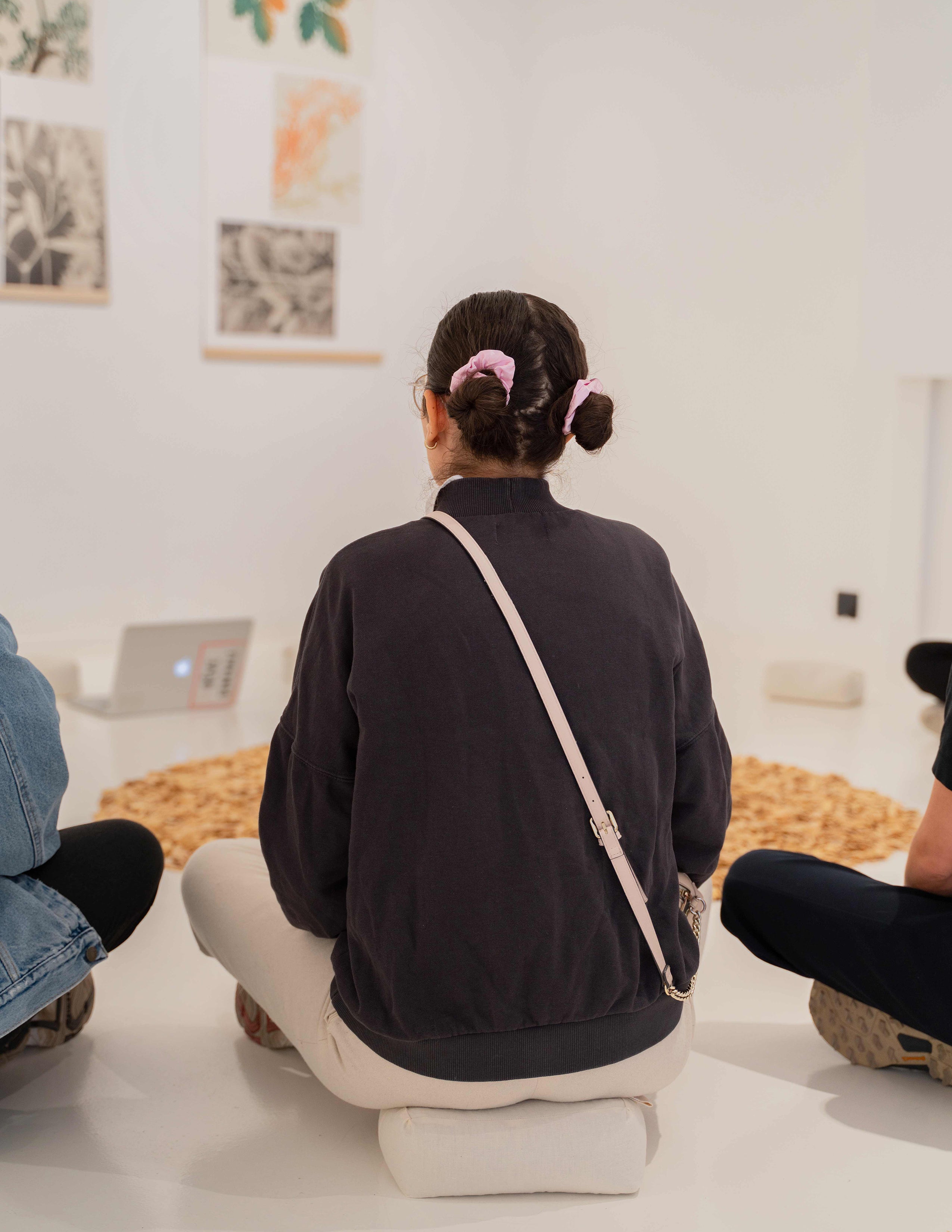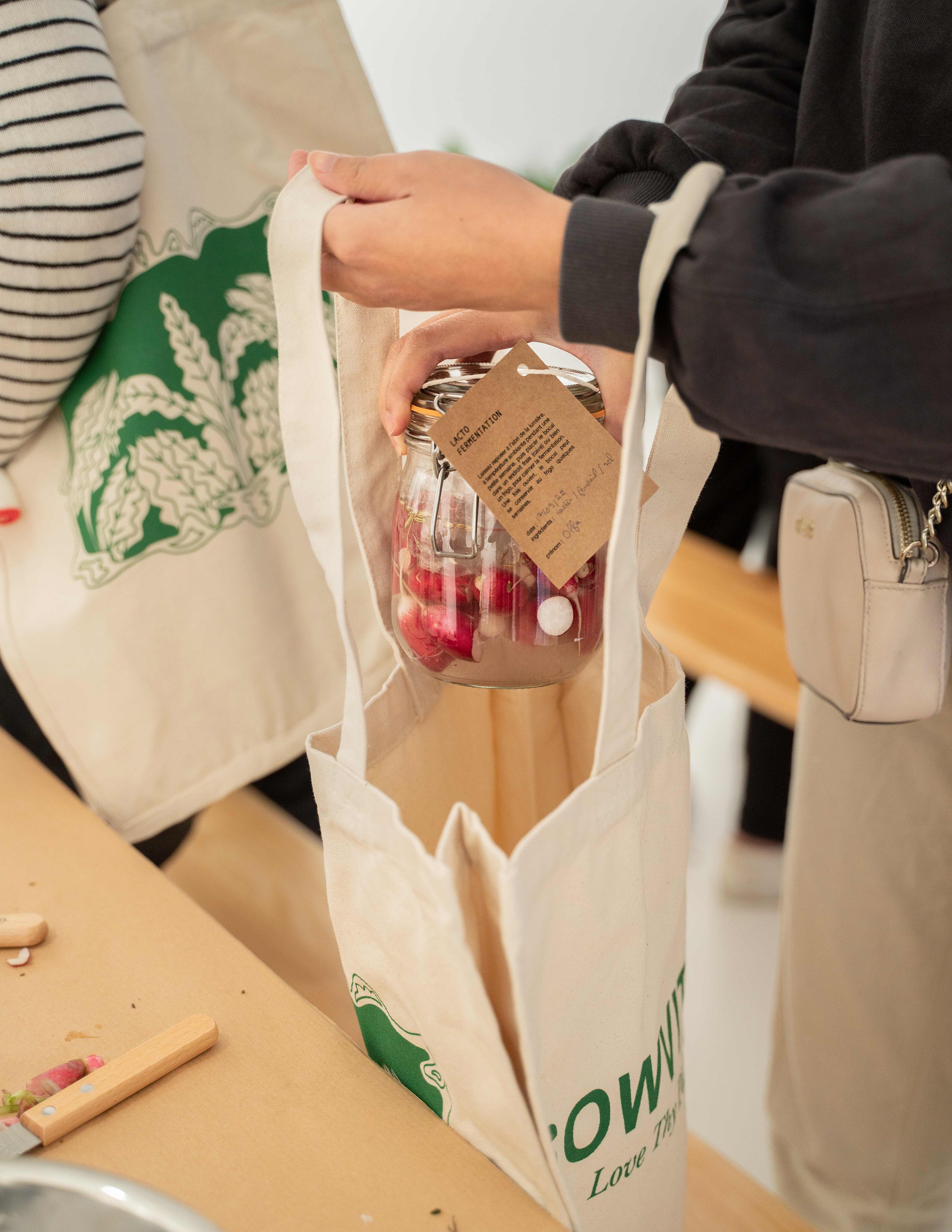 Today, Grignon's work encompasses art, crafts, agroecology, spirituality in various forms such as yoga, meditation, astrology, myths, and ecofeminism. She employs seven verbs to inform and enrich her creative output: peregrine, observe, harvest, manipulate, assemble, play, and shell. Through these, she weaves a poetic and committed constellation.

For our Paris pop up, Grignon hosted a two-stage workshop, combining natural processes, such as fermenting, with a meditation ritual. This left attendees reconnected with the natural world on both a physical and mental level.