Paris Pop Up: An evening with Fedrigoni
PHOTOGRAPHY:
Flora Aussant


For 125 years, Fedrigoni Paper has been a global paragon of paper manufacturing.
Throughout this history, the Italian brand has continually inspired and assisted the best designers to create one-of-a-kind projects.

Sustainability is an integral part of Fedrigoni's ethos, and the brand has a lengthy track record of prioritising low environmental impact processes. Through innovation and technology, the company is committed to developing products that meet ESG criteria. Every day, Fedrigoni strives to enhance its materials, inspire creativity, and empower its people.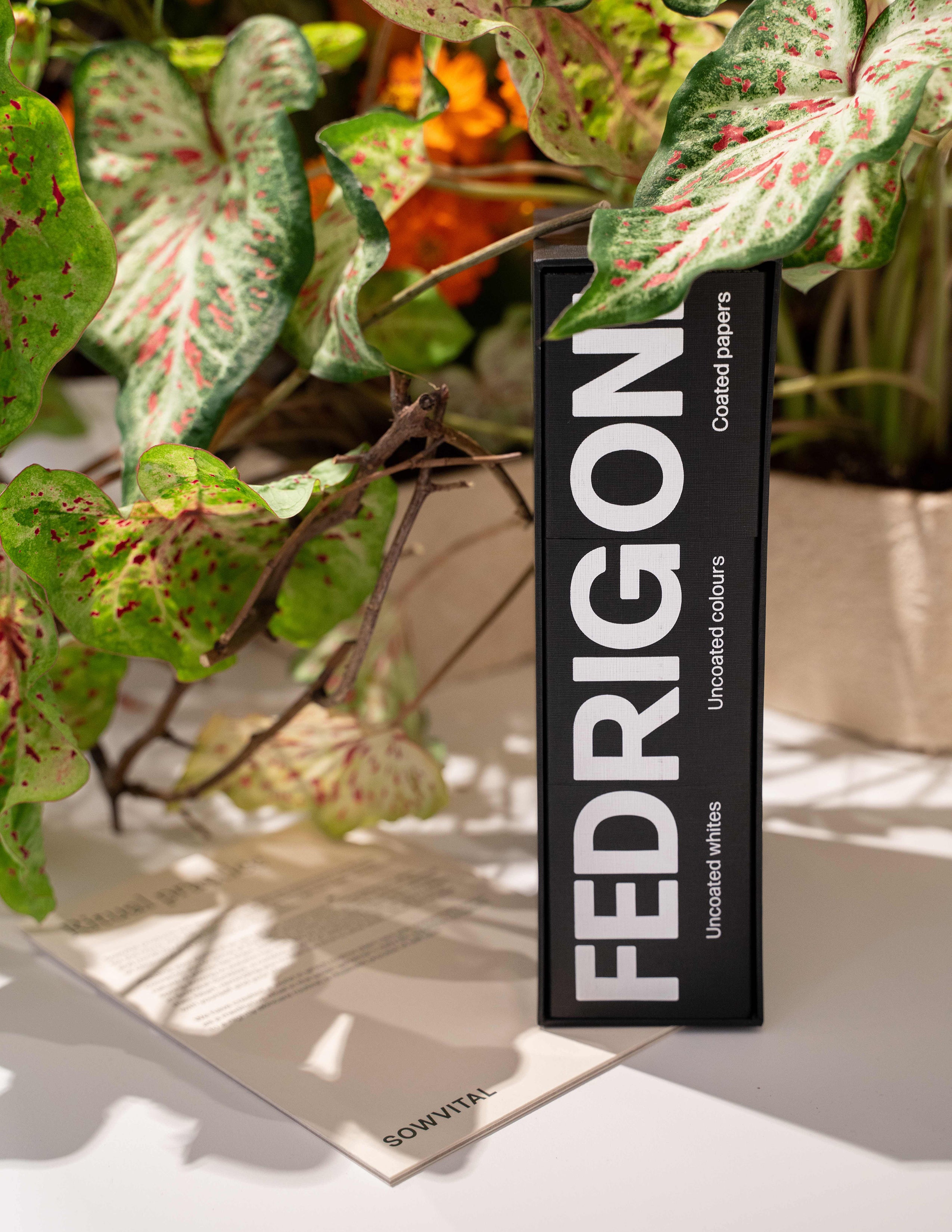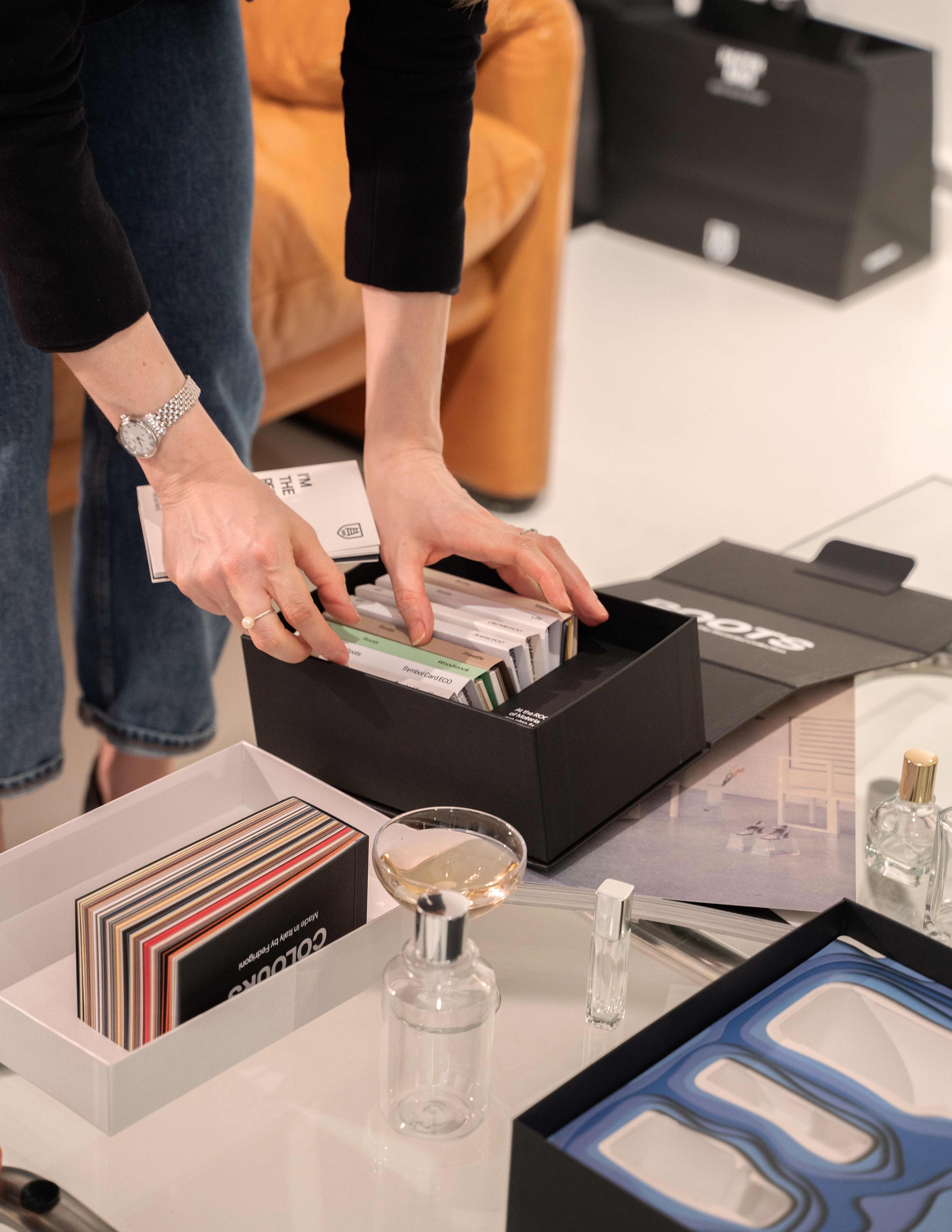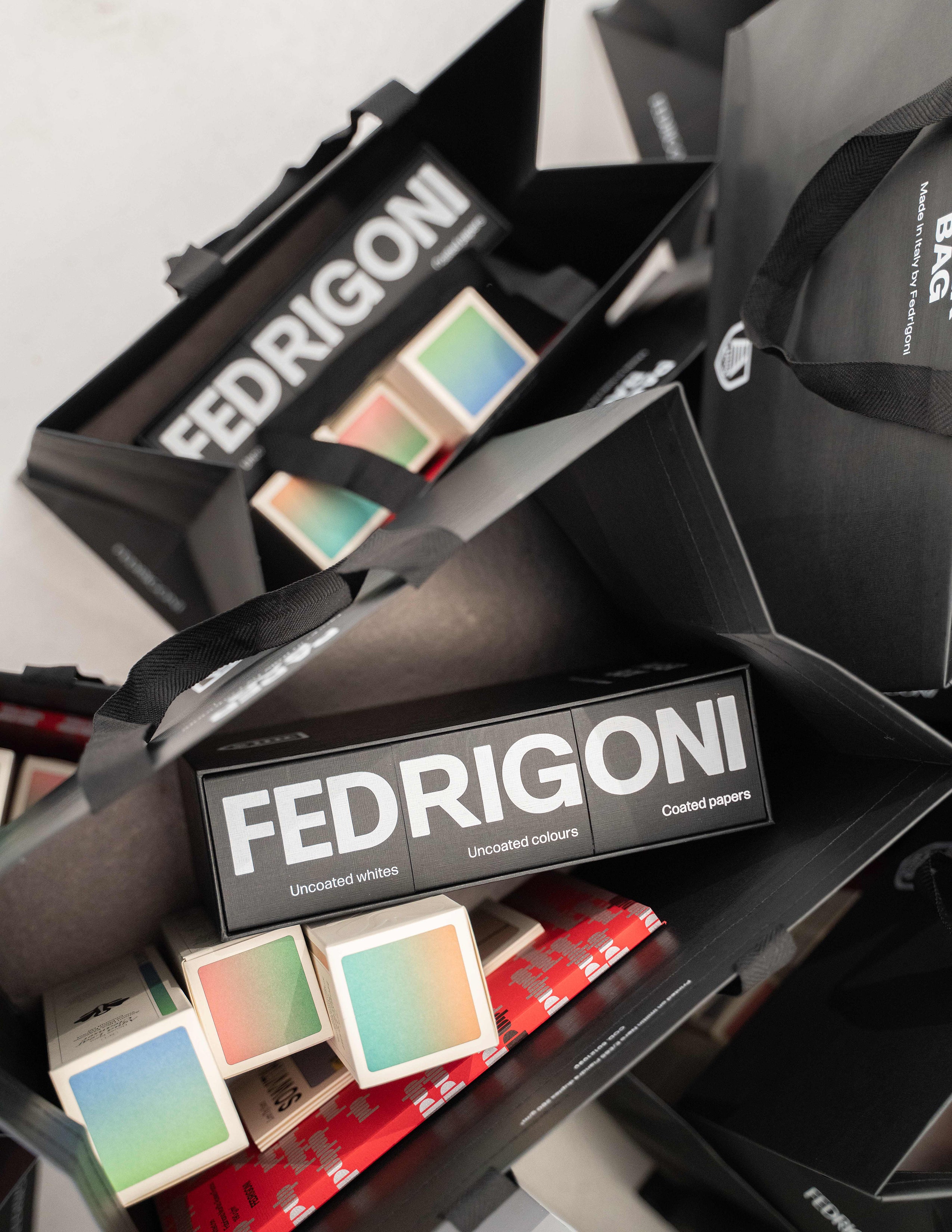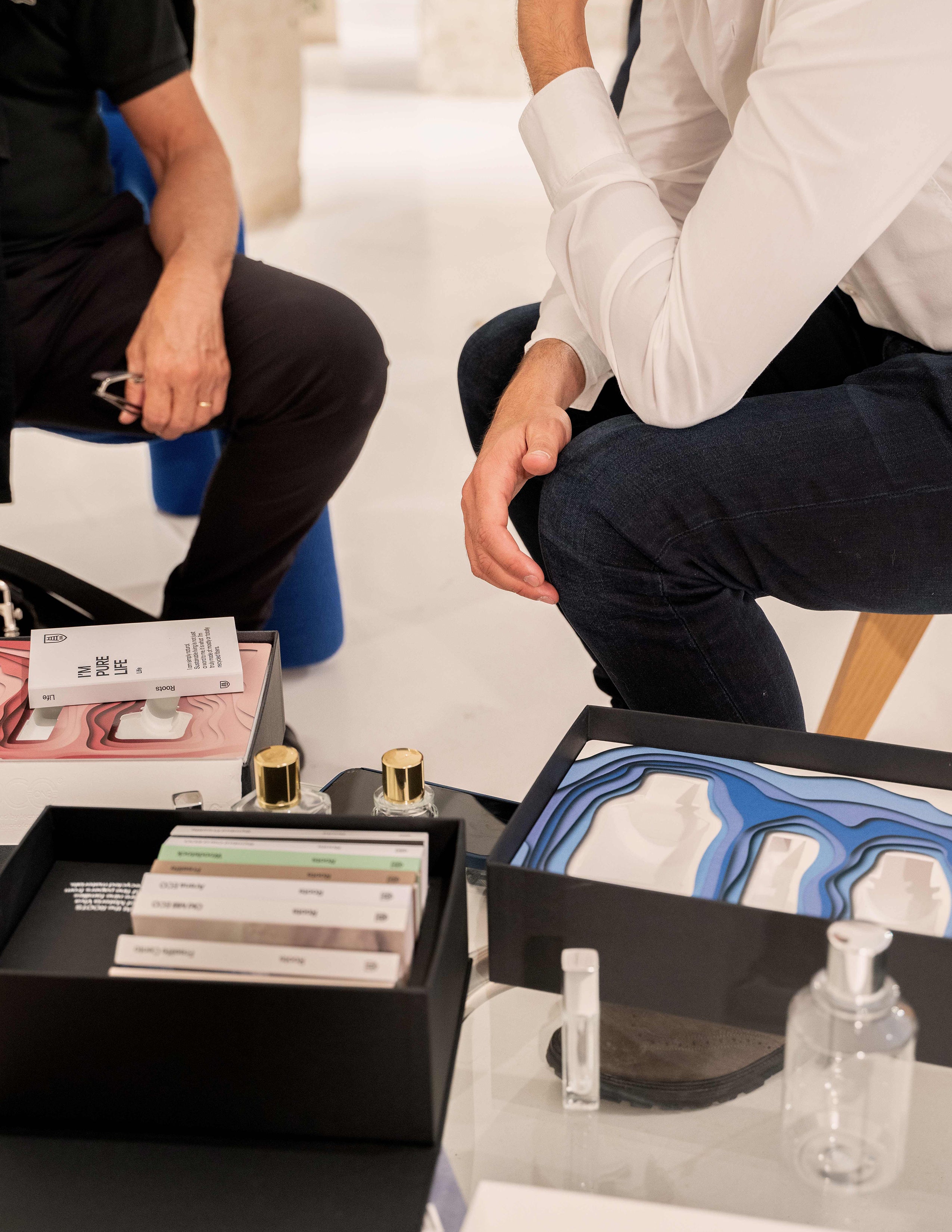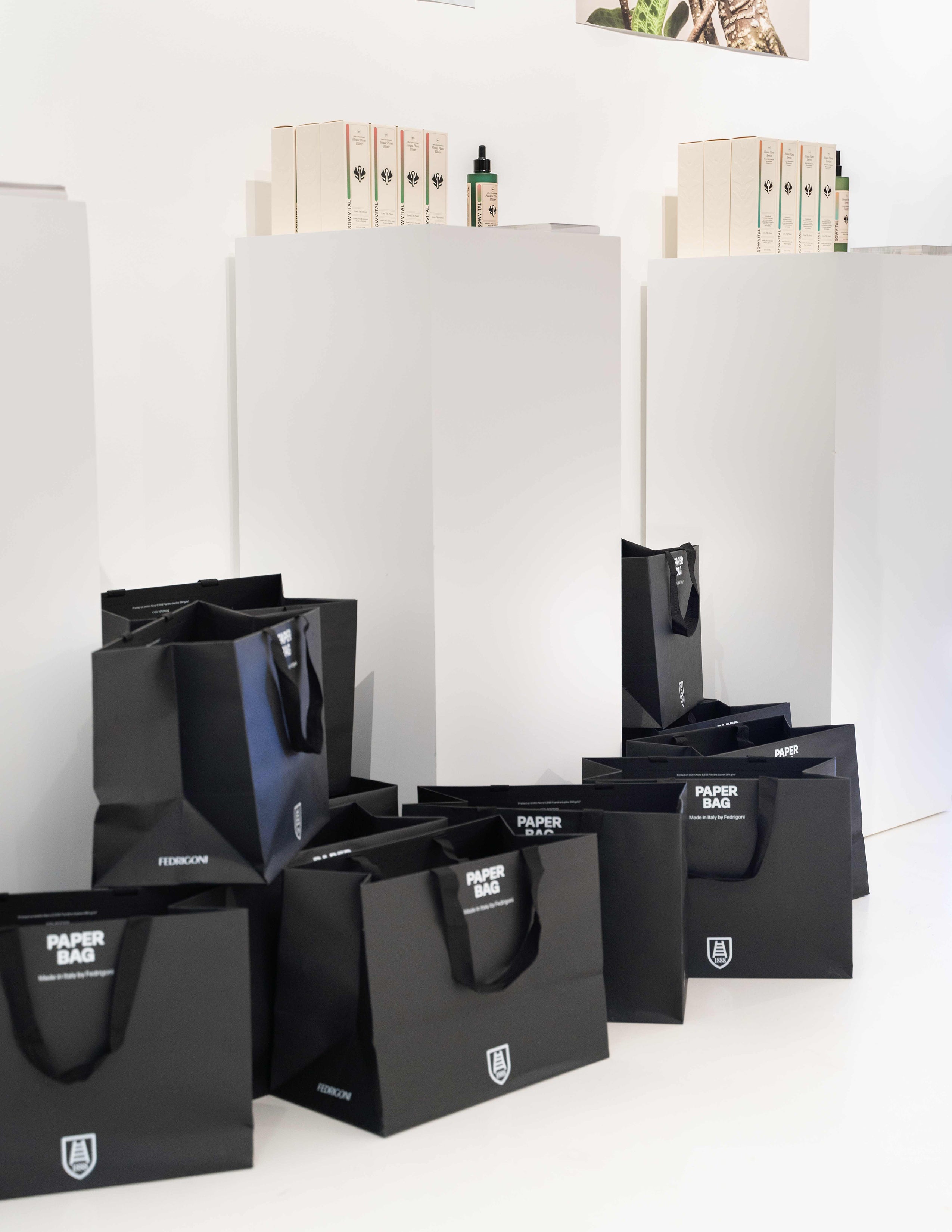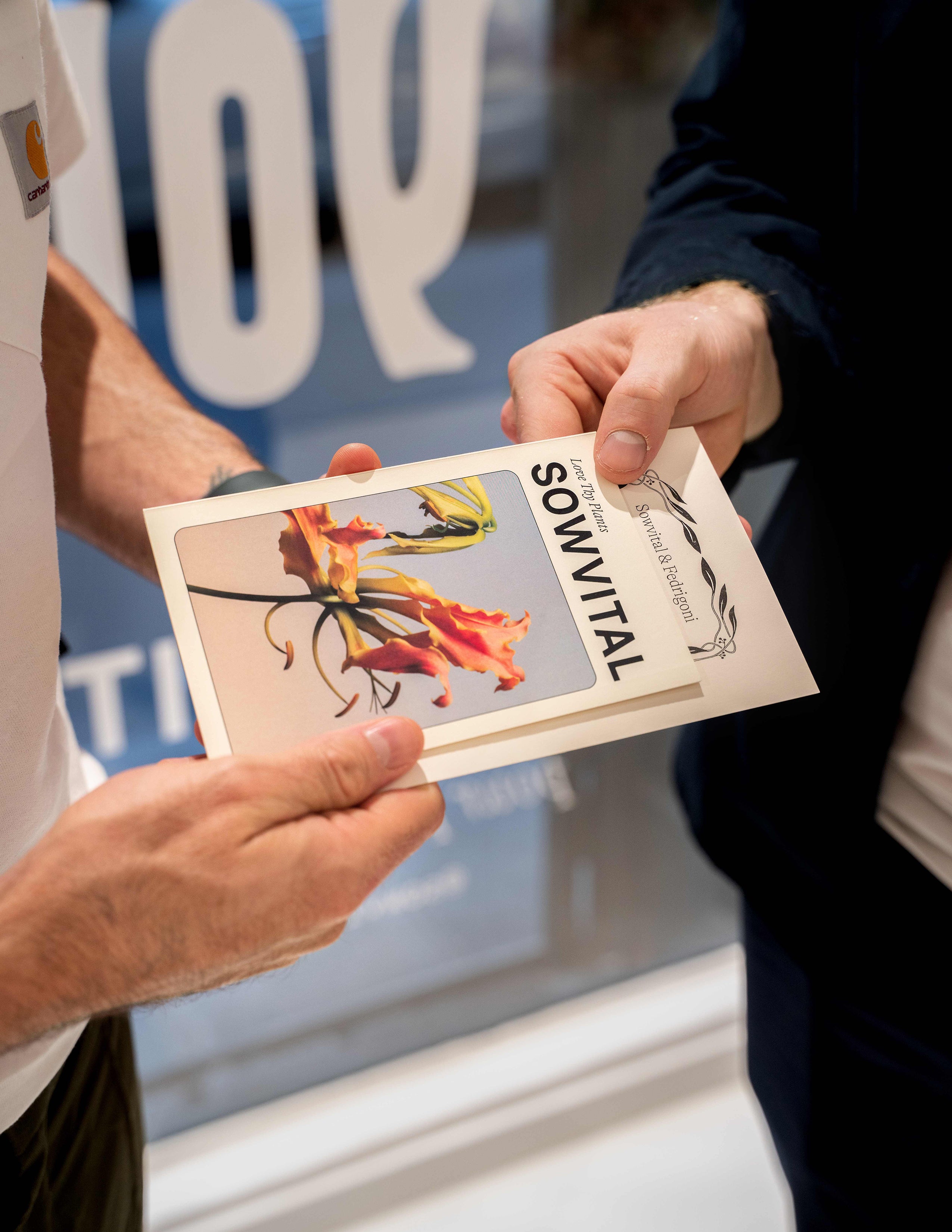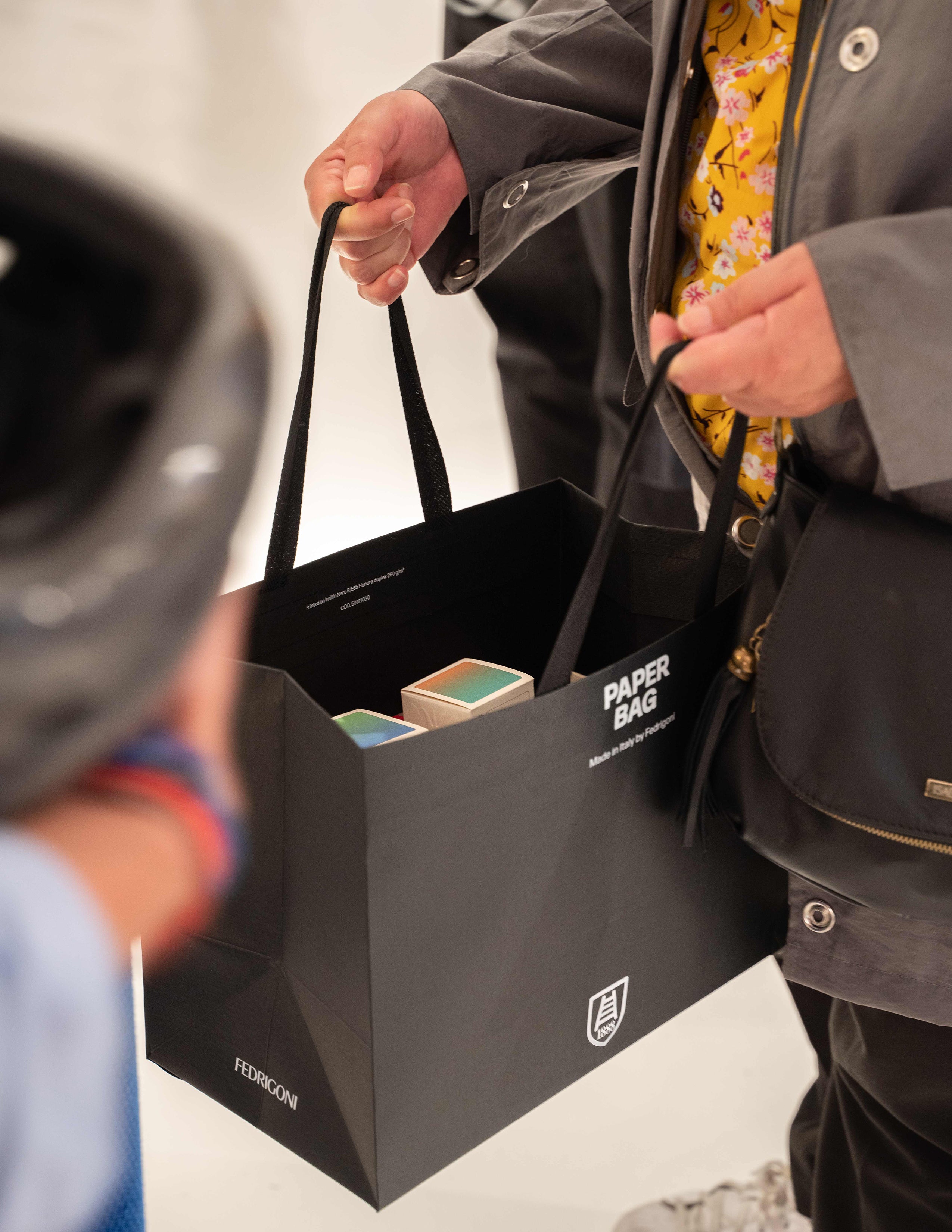 Sowvital uses Fedrigoni paper on all of its product packaging, the stunning textures and colour reproduction are essential to making the products look and feel as good as they are effective.

While in Paris for our Marais pop up, Sowvital co-hosted an event with Fedrigoni, celebrating our relationship and allowing designers to meet the Fedrigoni team and explore their paper range in person.