Paris Pop Up: Botanical cocktails with Little Red Door
PHOTOGRAPHY:
Flora Aussant
STYLING:
Little Red Door
Little Red Door, a charming cocktail bar, can be found in the heart of the Third Arrondissement in Paris. Despite its unassuming exterior, the bar boasts an inviting and relaxed atmosphere inside.
Over the years, Little Red Door has established itself as a popular spot in the Marais district by embracing the creative scene and offering conceptual yet accessible menus. Drawing inspiration from art, flavour perception, and anthropology, the bar has been recognized as one of the World's 50 Best Bars nine times since its opening in 2012.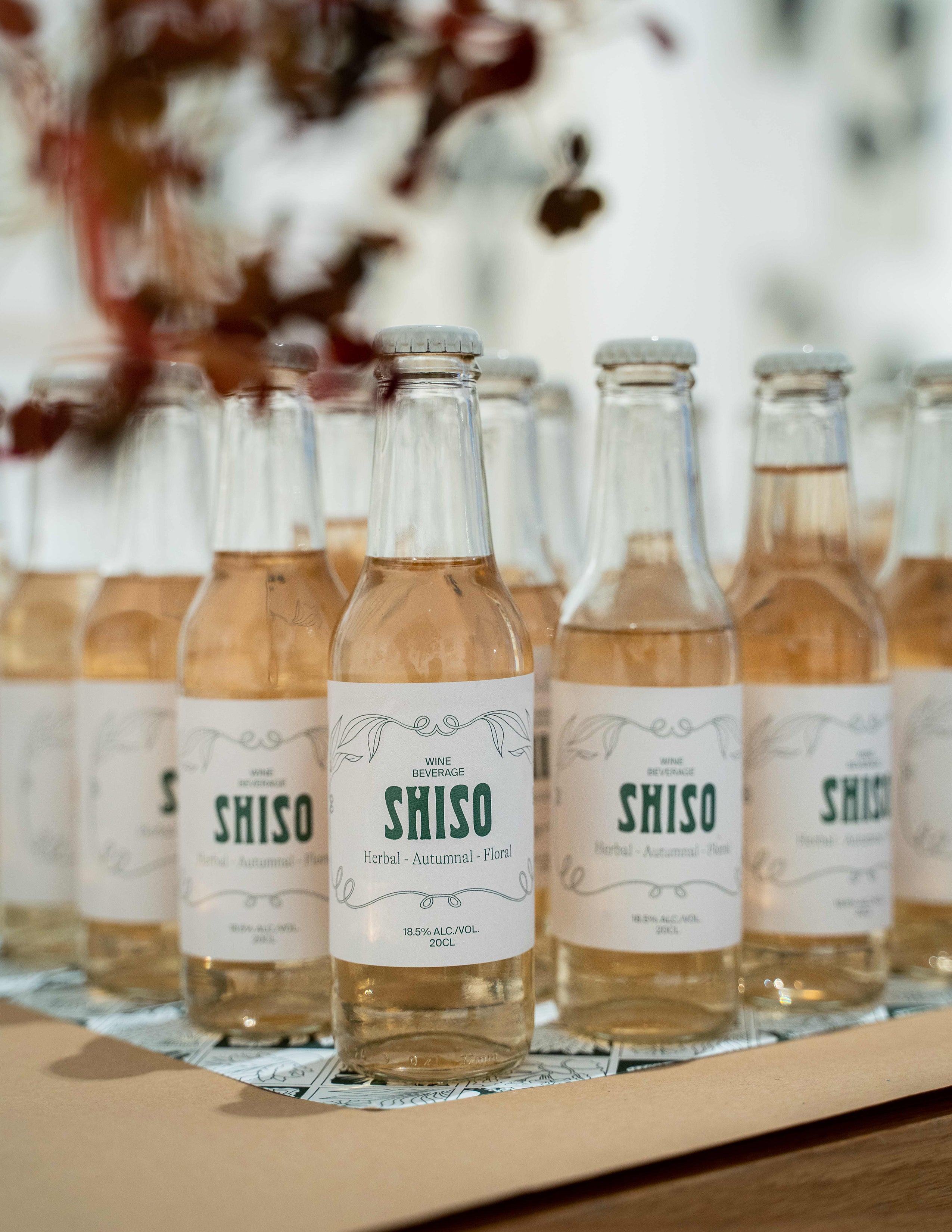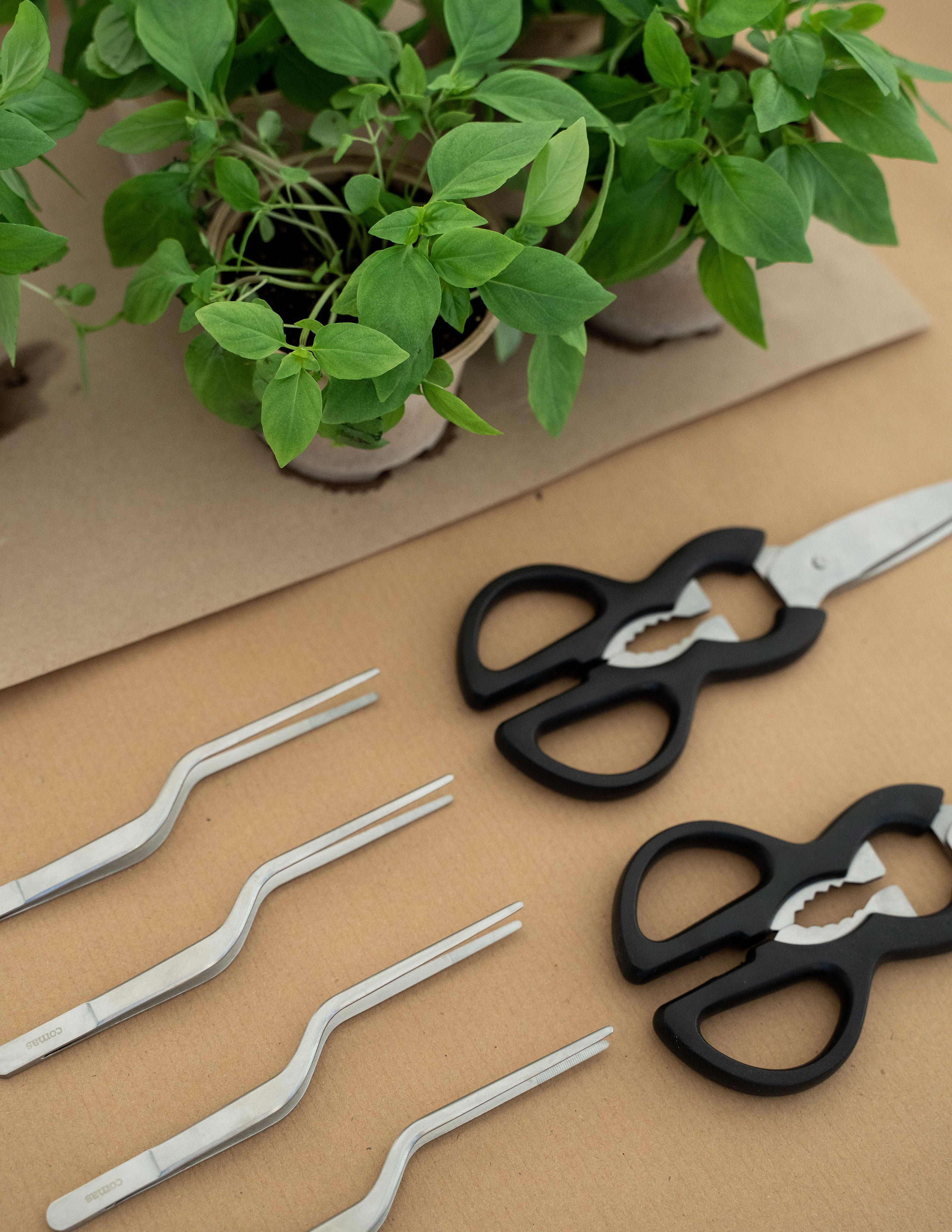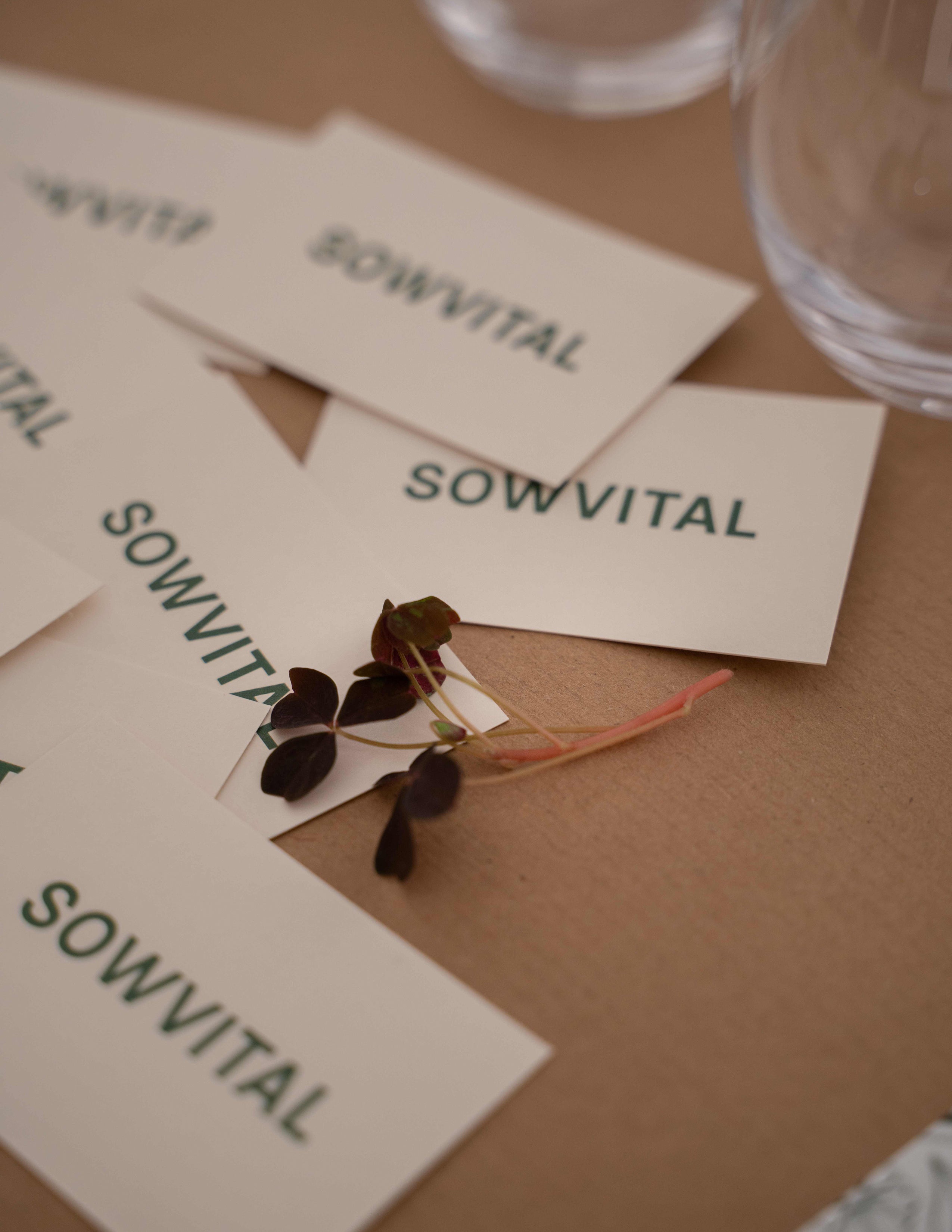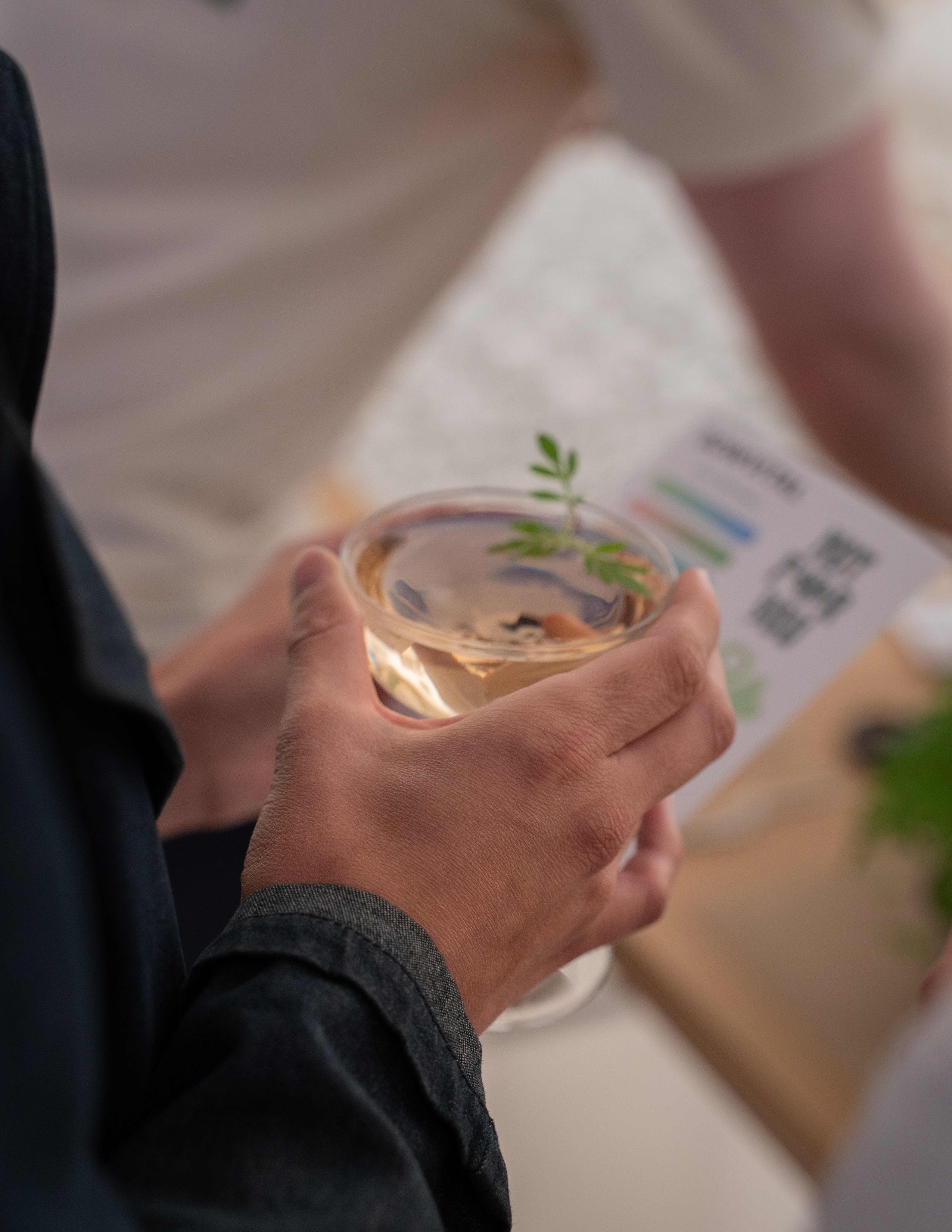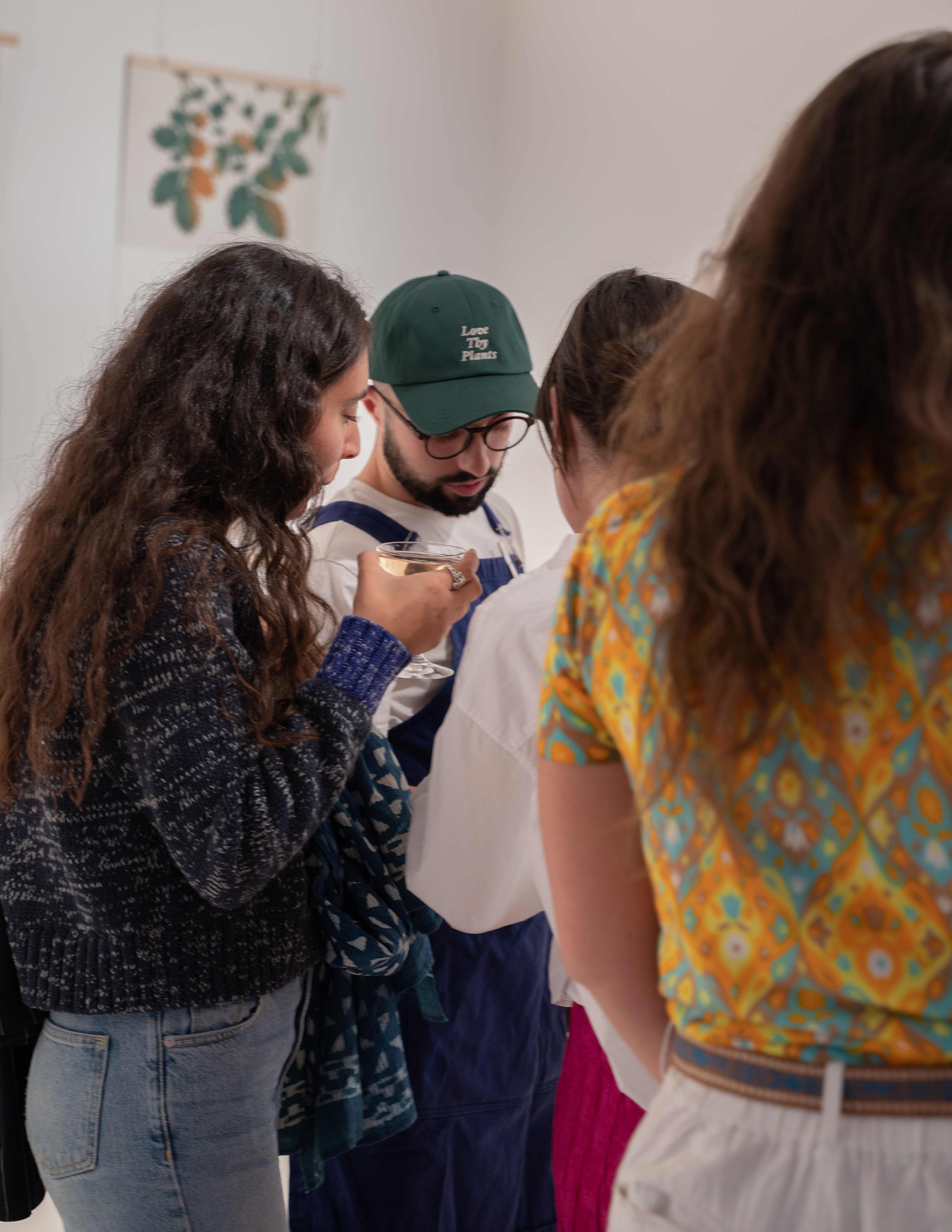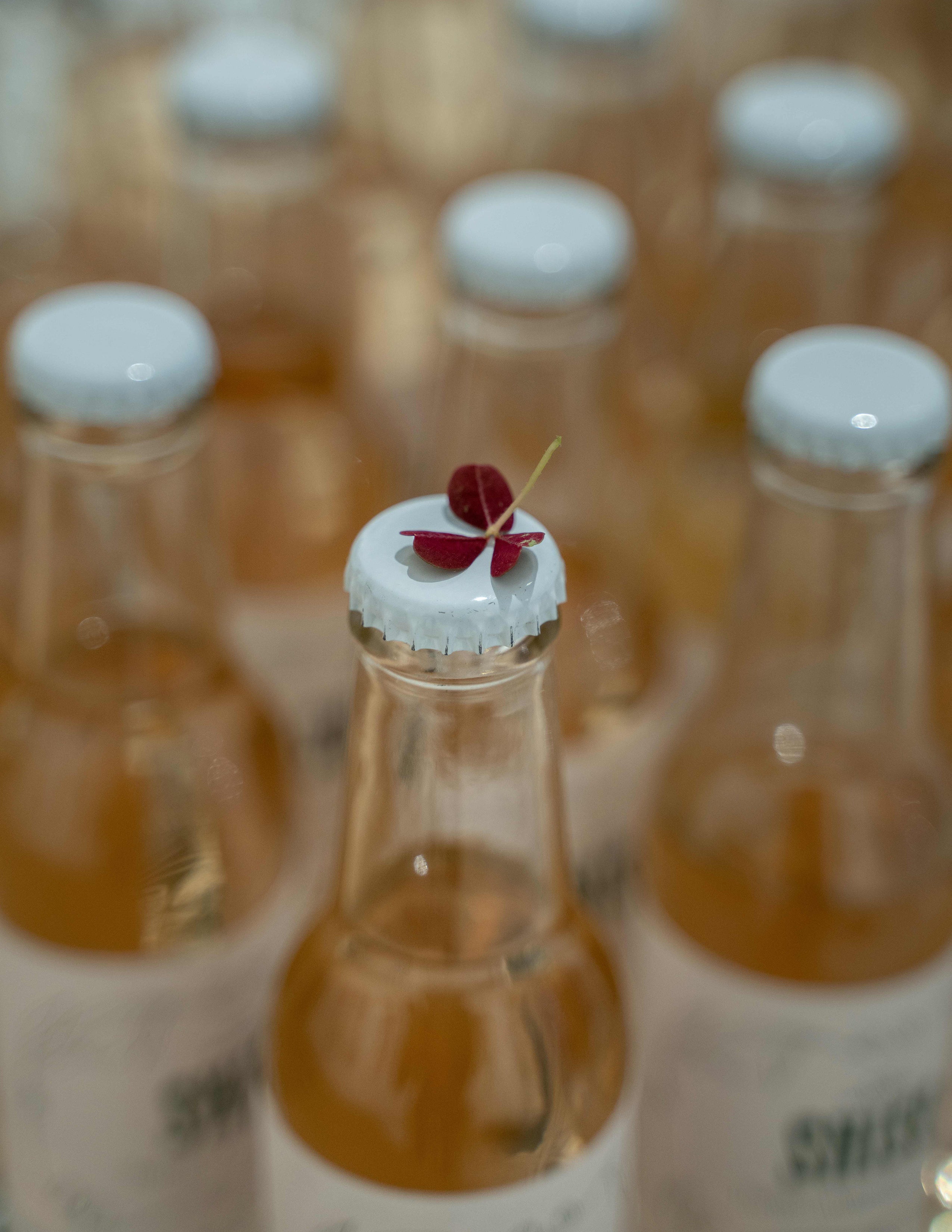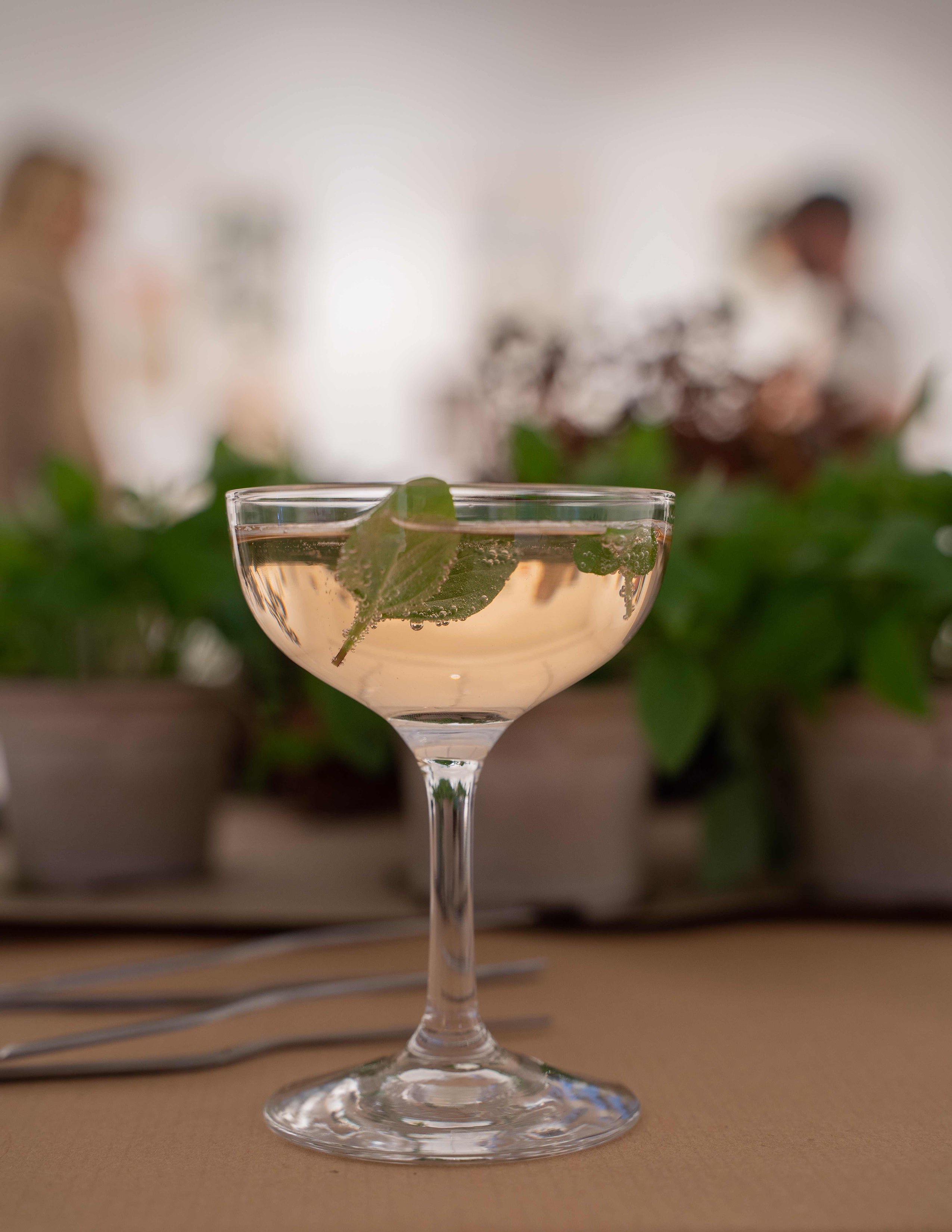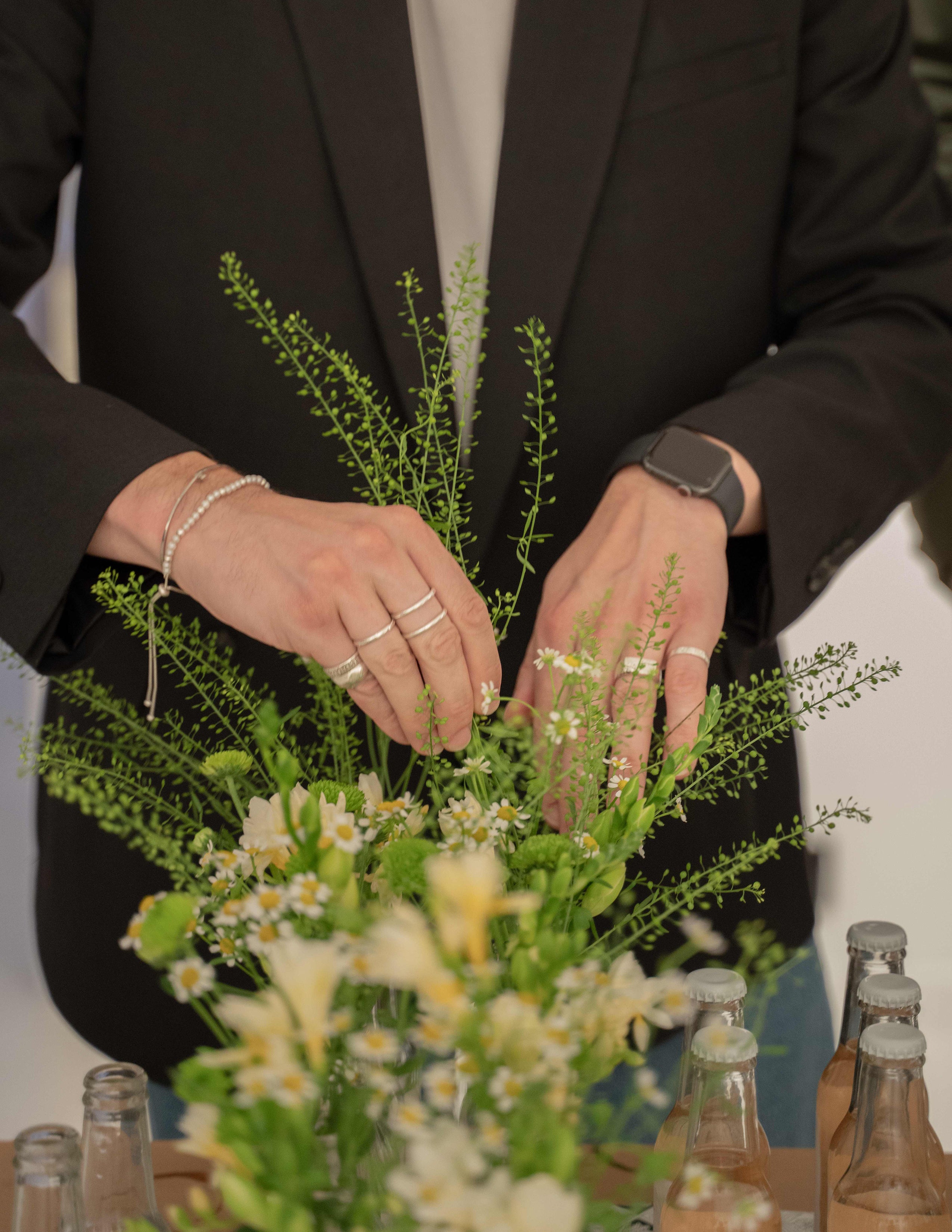 Little Red Door leads a change in adopting a Farm-to-Glass approach for drinks and menu creation. The bar works directly with French producers to source the highest quality ingredients to create homemade products which form the base flavour of their drinks. These drinks focus on showcasing the producer's craftsmanship, placing it at the forefront of any guests' experience.

Little Red Door produced and bottled a unique cocktail for Sowvital's Paris pop up, serving it alongside a selection of unique, French-grown herbs to enhance the flavour and experience.