Paris Pop Up: Art through cuisine with MANGER MANGER
PHOTOGRAPHY:
Flora Aussant
STYLING:
MANGER MANGER
Marie Méon, founder and culinary mastermind behind MANGER MANGER, initially worked as a retail designer for luxury brands such as Dior and Chanel for a decade, learning the importance of excellence and high standards.

From 2010 to 2012, she opened the doors of her Haussmannian apartment to host 'clandestine' dinners several times a month for up to 30 guests. Her unique menus were inspired by the seasons, her travels, and her encounters. The concept quickly became successful, and her friends started requesting her to cook for special events.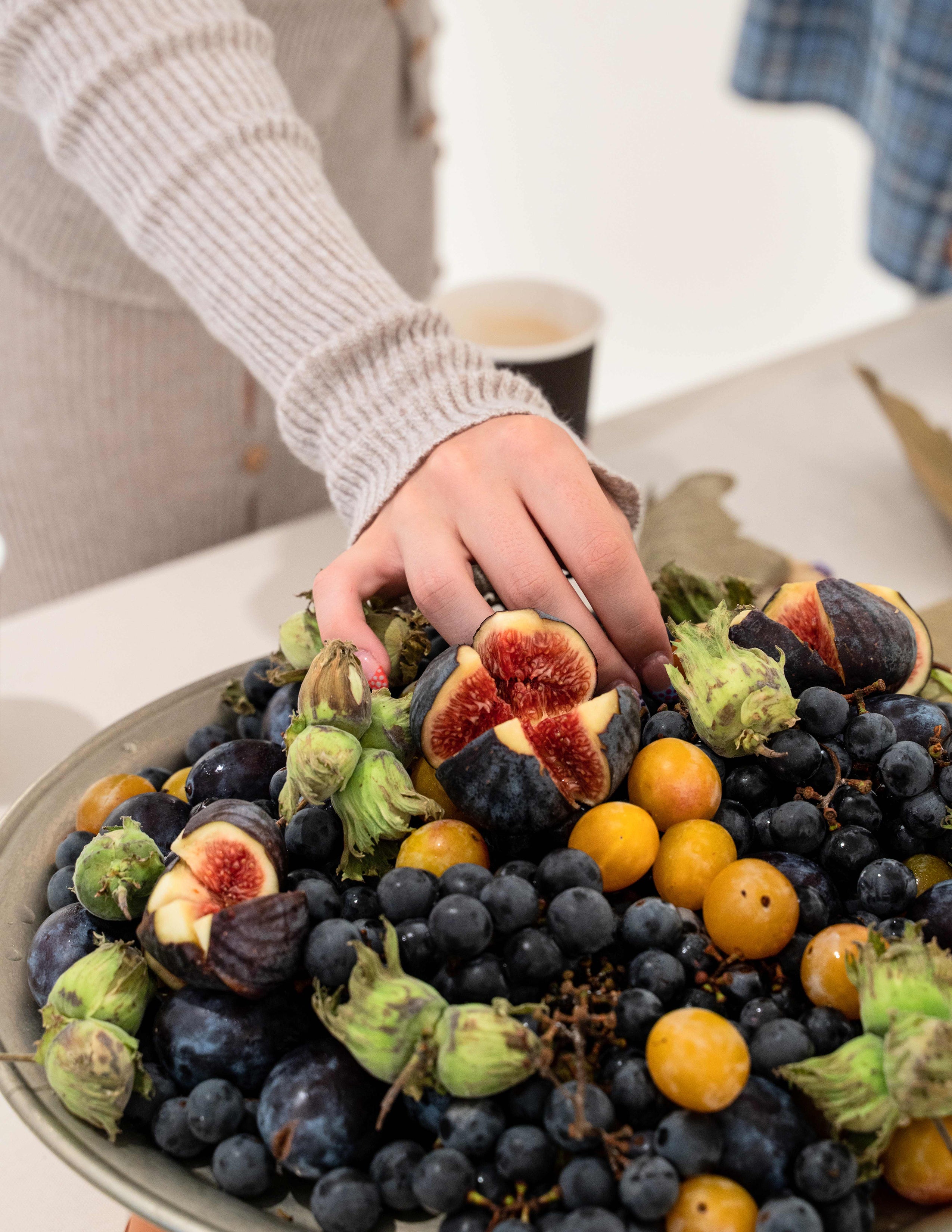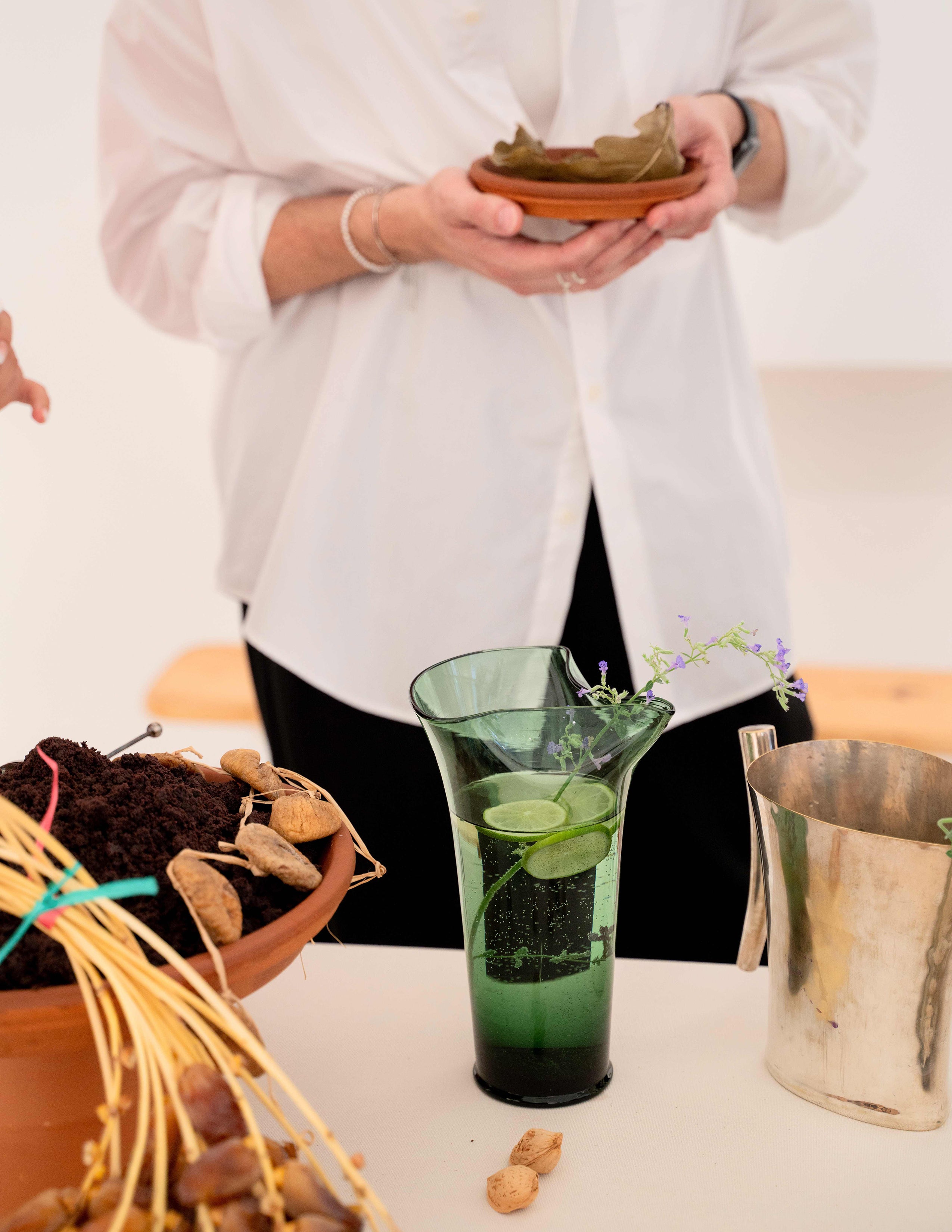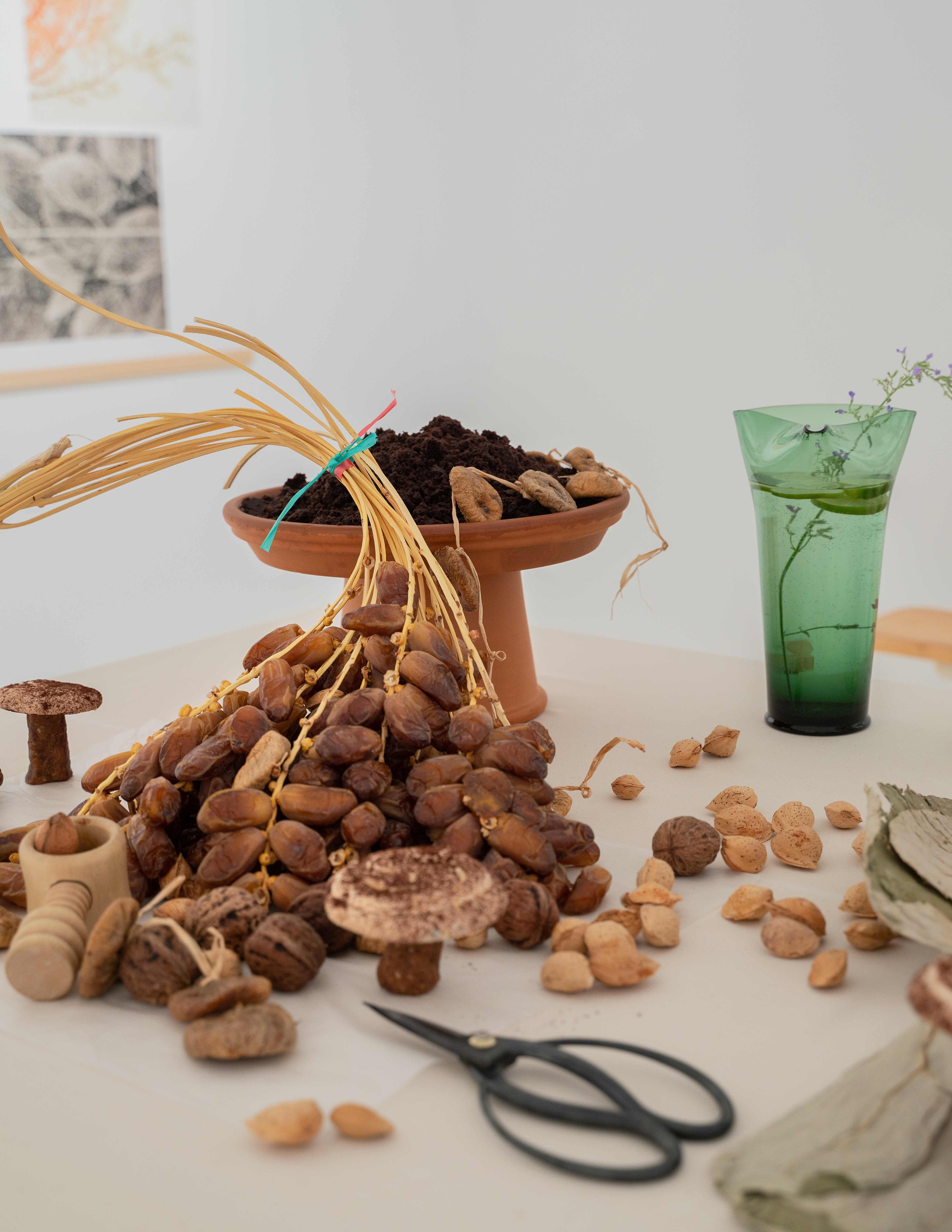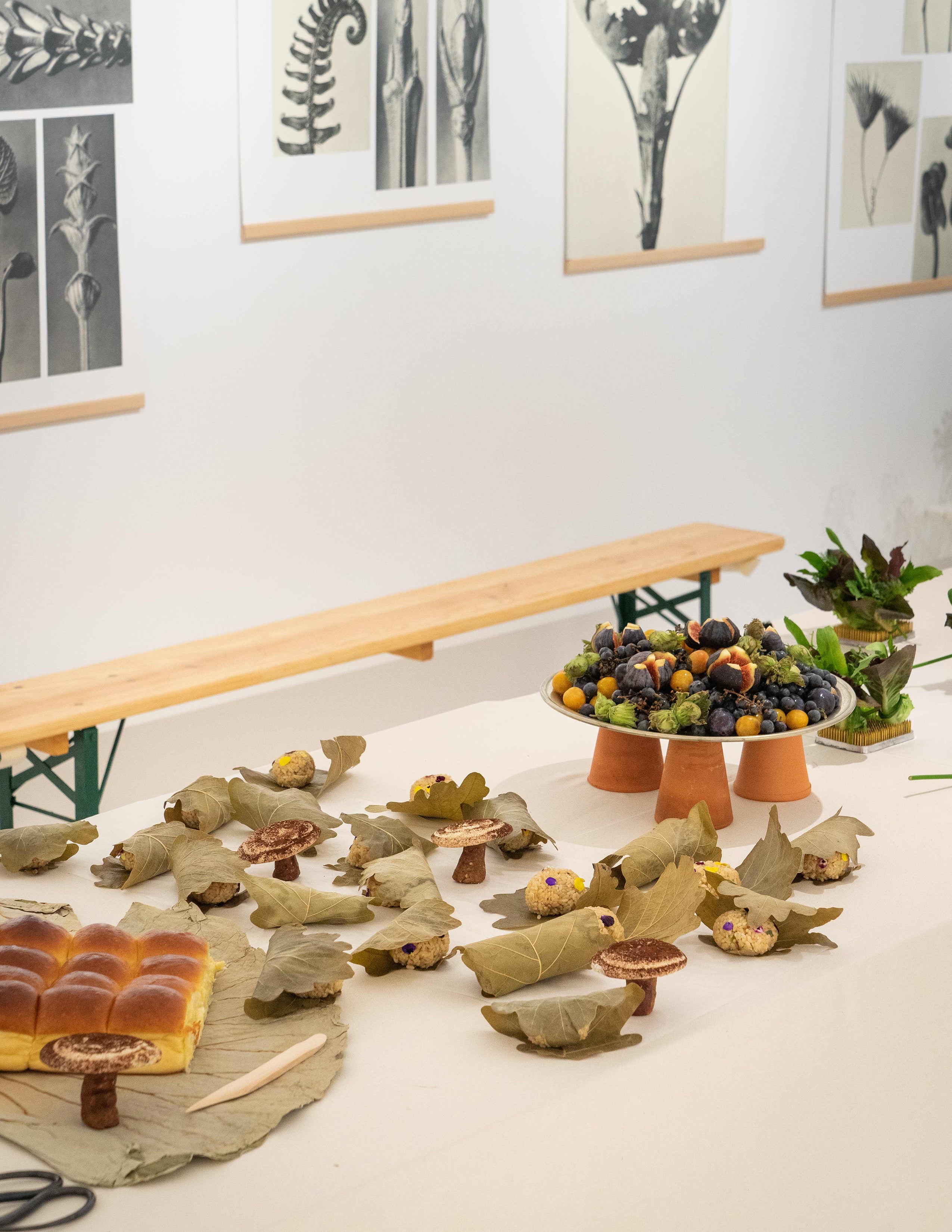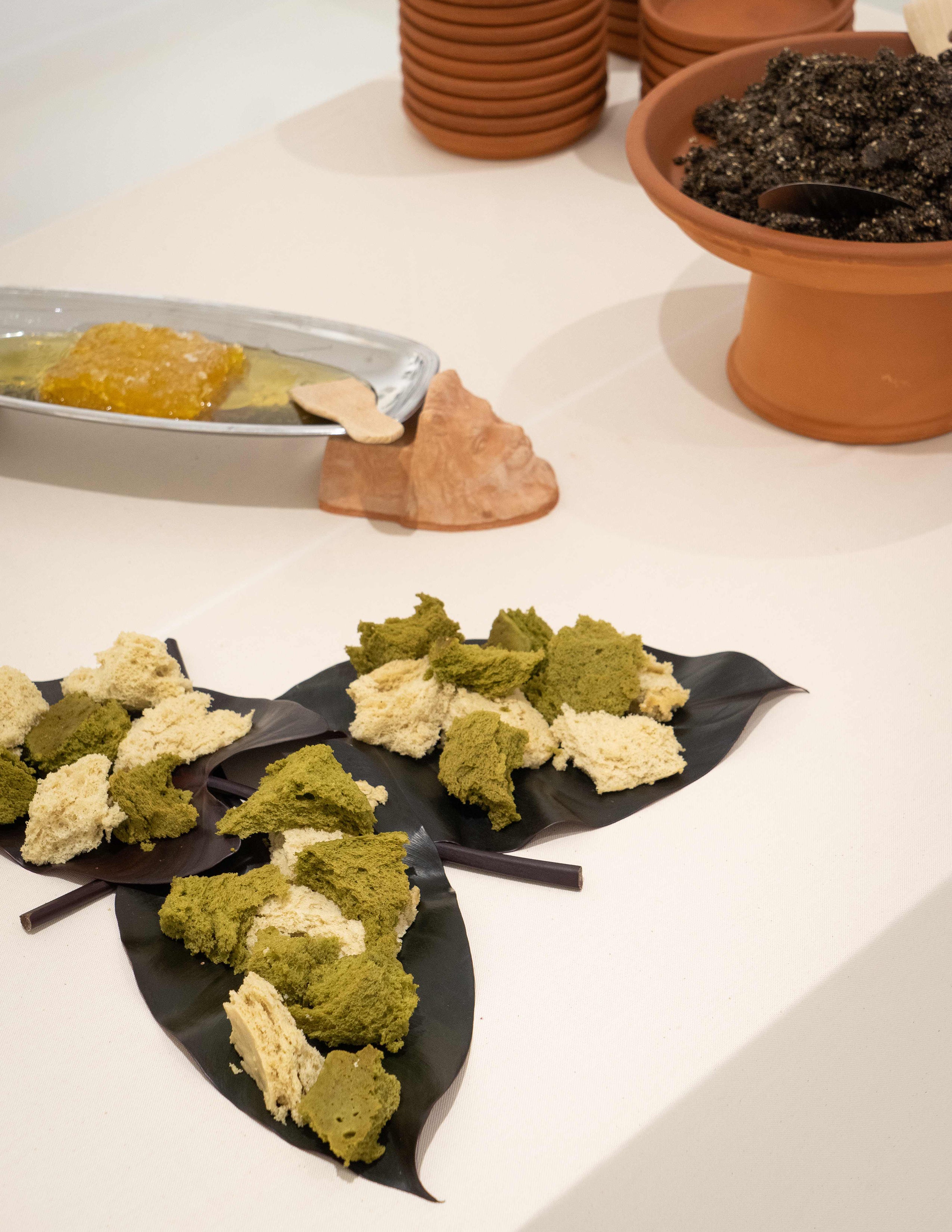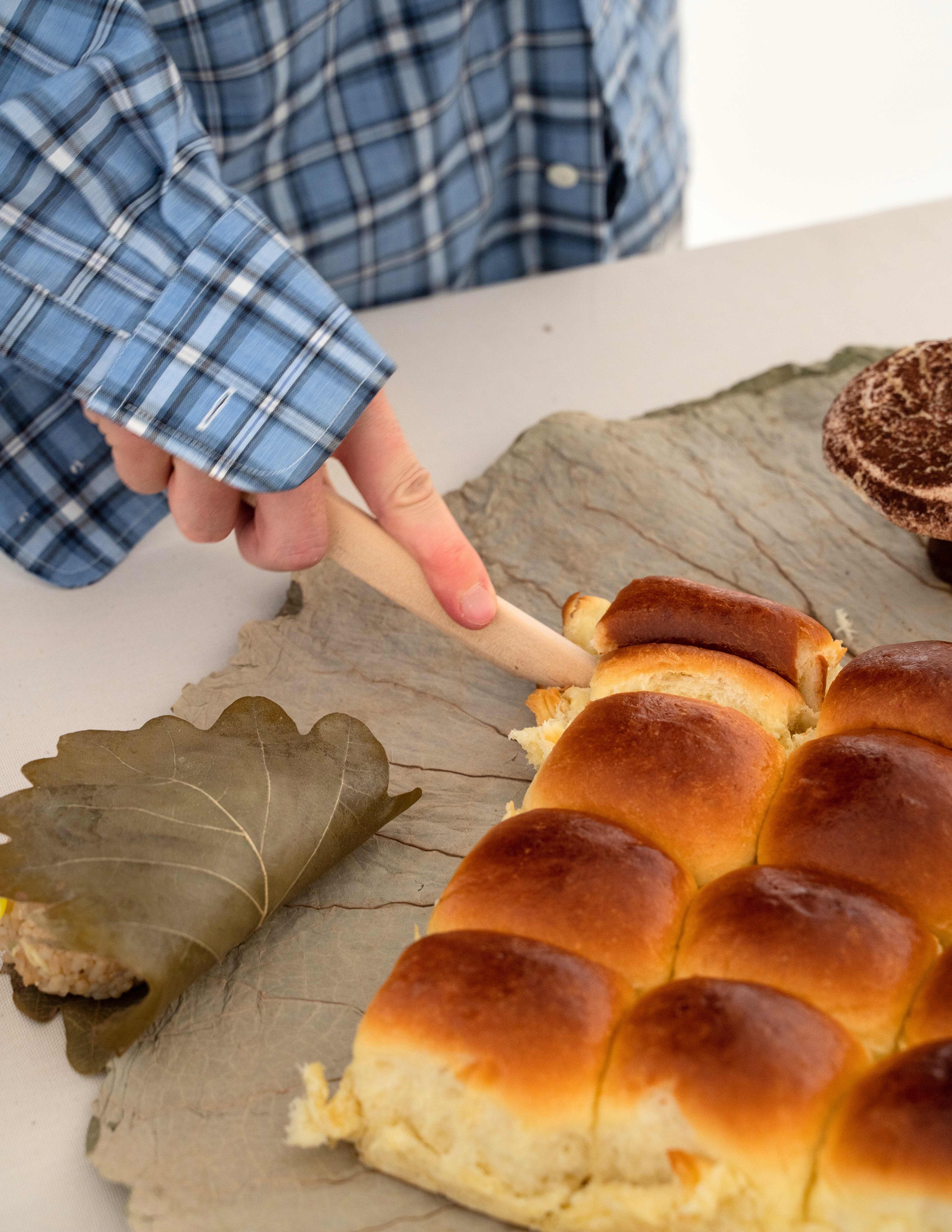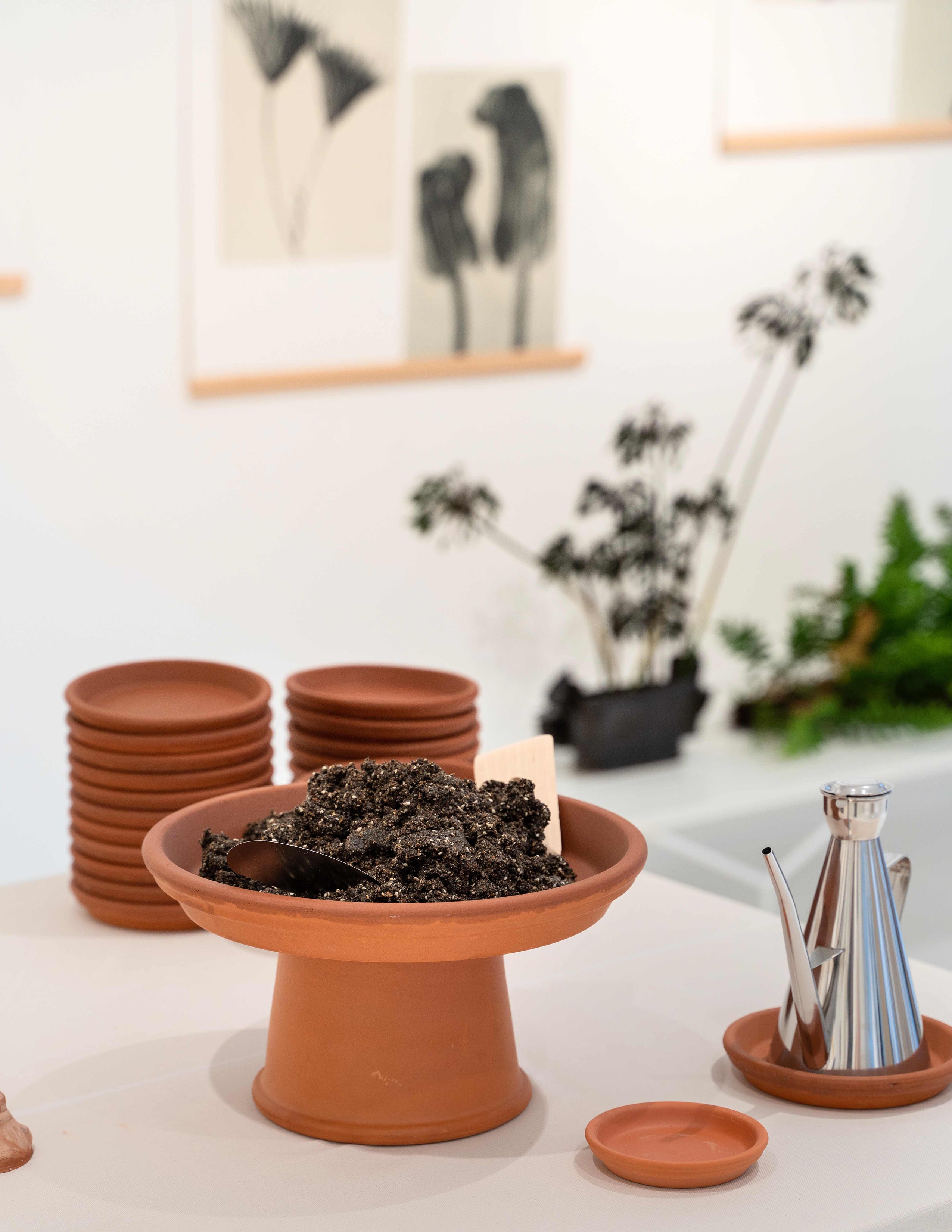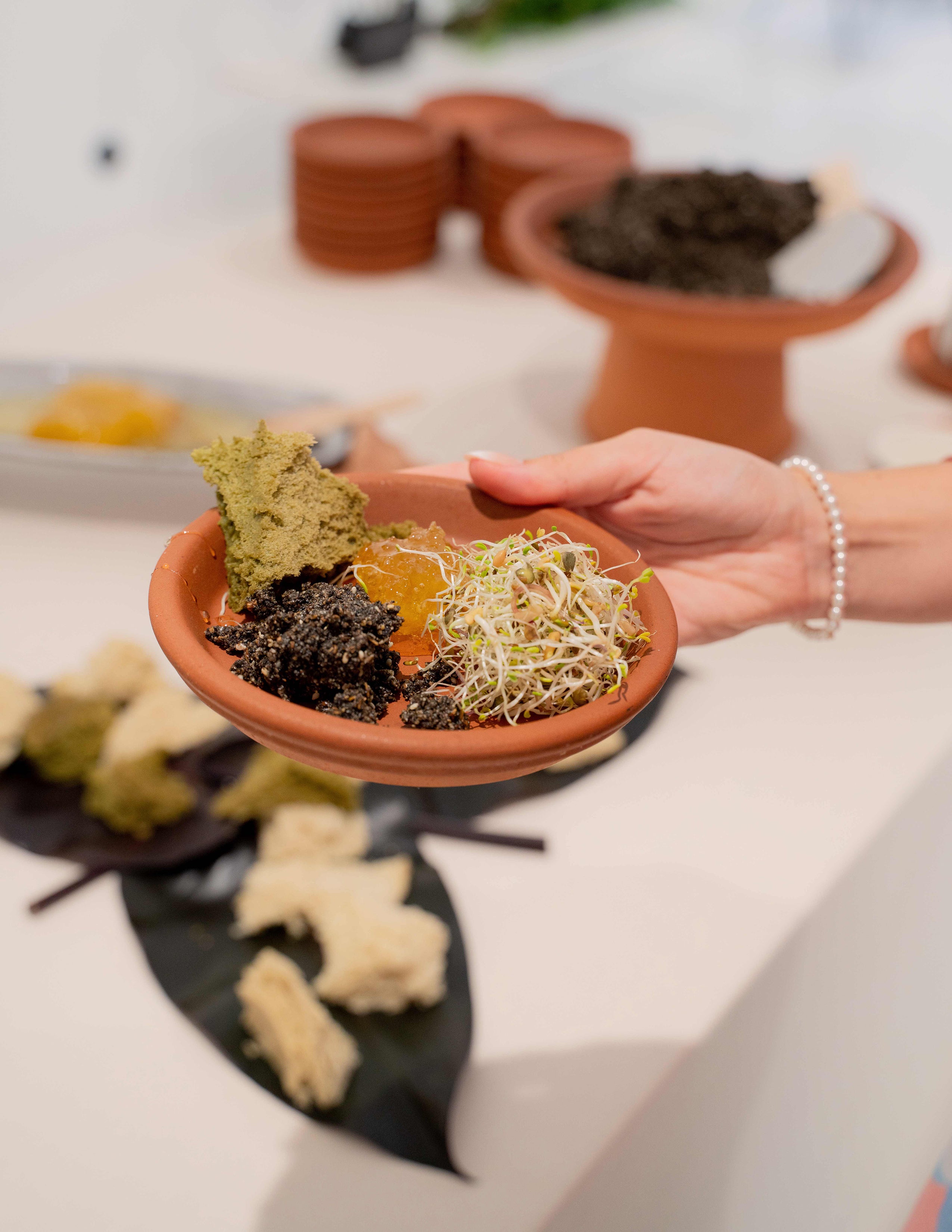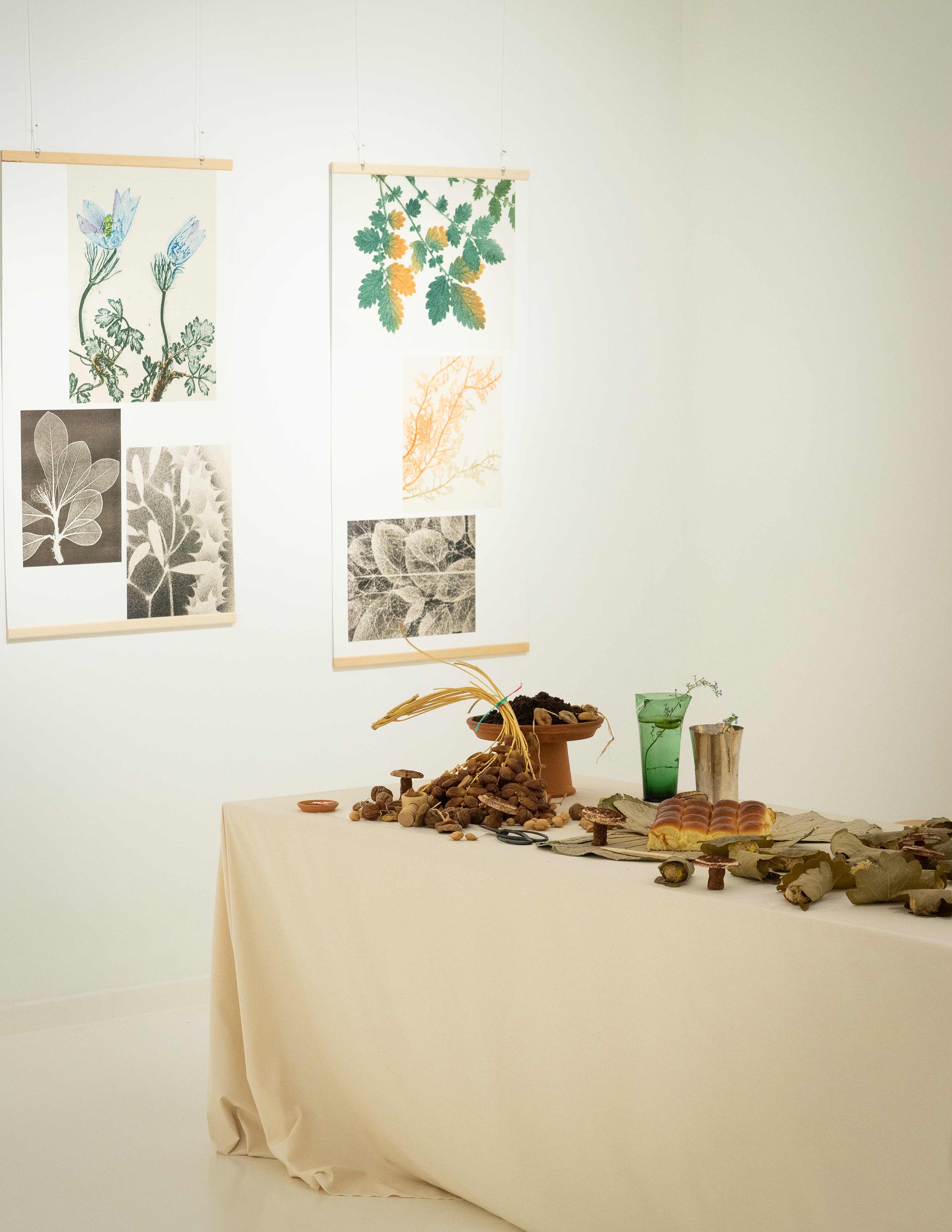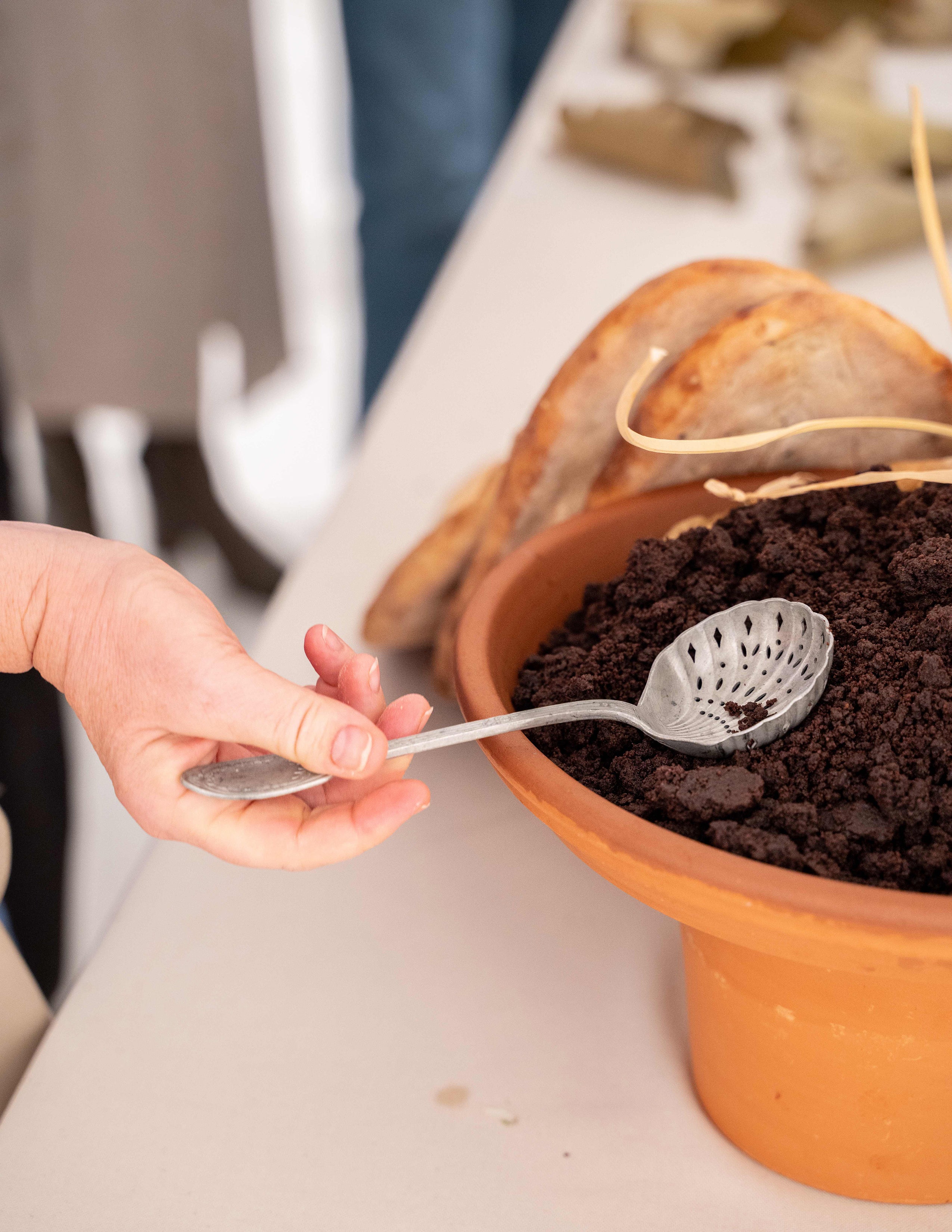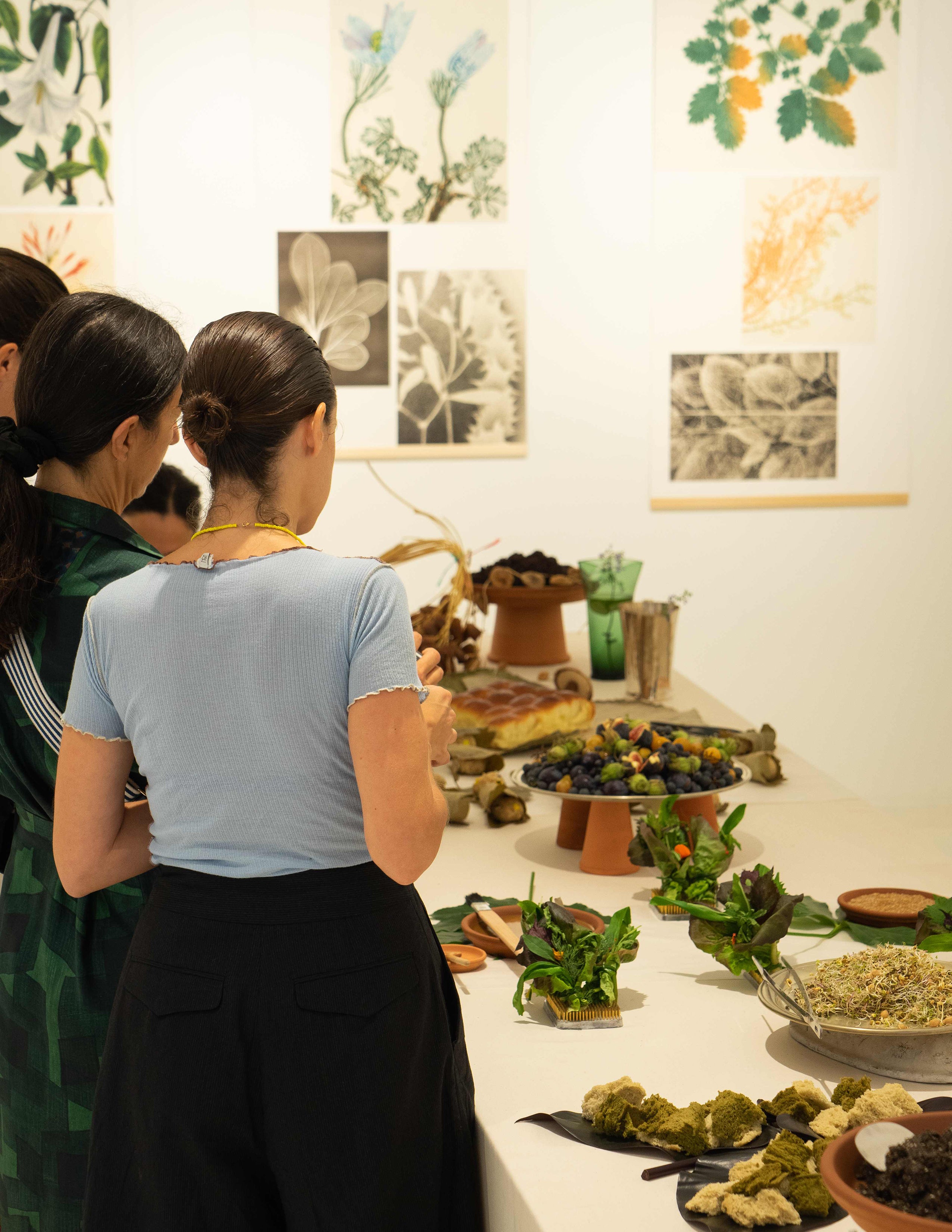 For Méon, food and ingredients are thought of as creative tools. Now, through MANGER MANGER, Méon is a widely-appreciated presence internationally, providing culinary creations for some of the most elevated and luxurious brands available.

Méon, along with her talented team, pulled together 3 unique and stunning edible displays for our Paris pop up in the legendary Marais neighbourhood. Taking Sowvital's approach of reconnecting people with their plants, Méon created elegant culinary journeys, representing the process from seed to bloom, and from bloom to decay.