Paris Pop Up: 62 Rue Charlot, 75003 Paris
PHOTOGRAPHY:
Flora Aussant, Matthew Avignone, Finn Gordon
STYLING:
Sowvital, This Humid House
Sowvital had a busy 2022, successfully launching and bringing the brand from London, to Paris, to New York.
Our stop in Paris took the form of a pop up shop in the iconic Marais, a famous neighbourhood in the Third Arrondissement of Paris.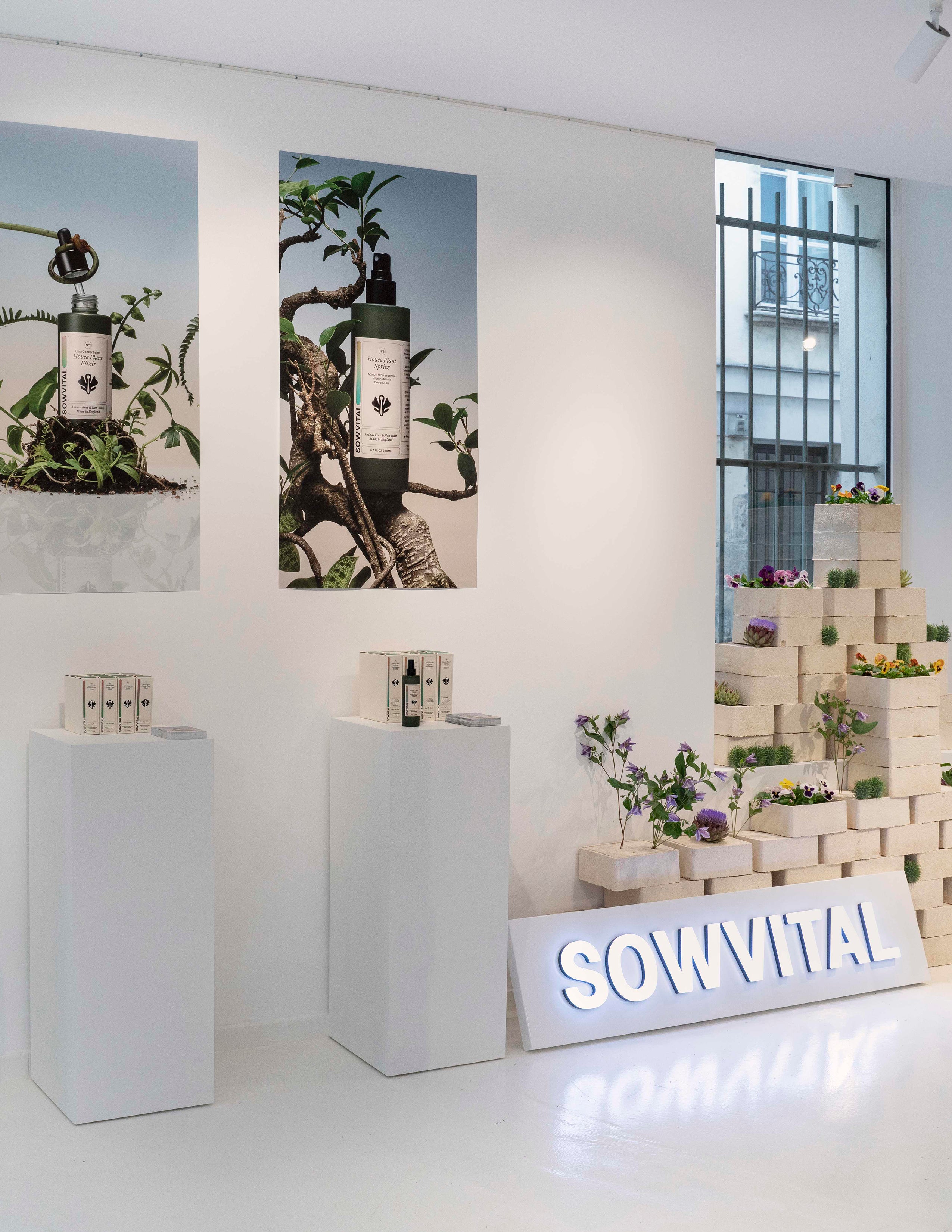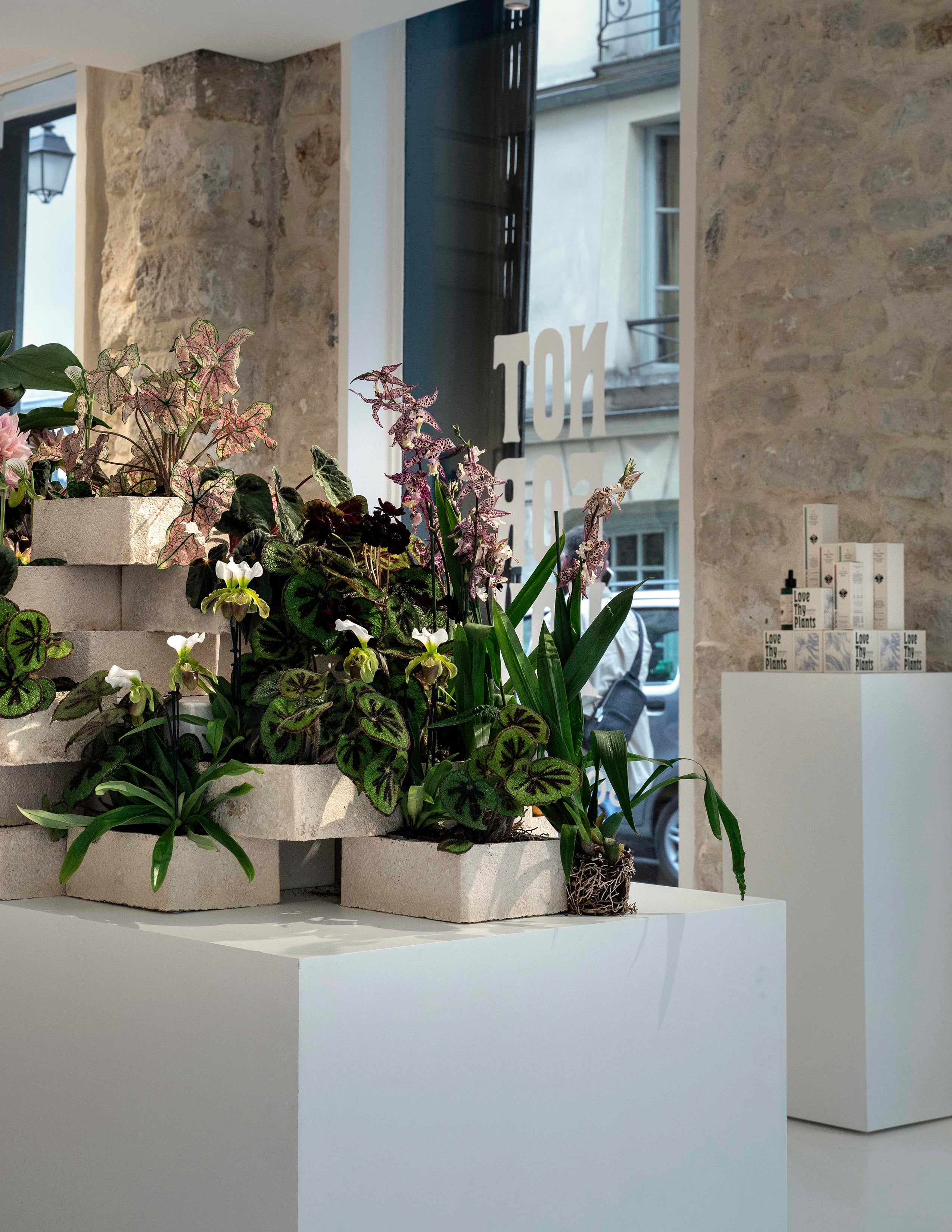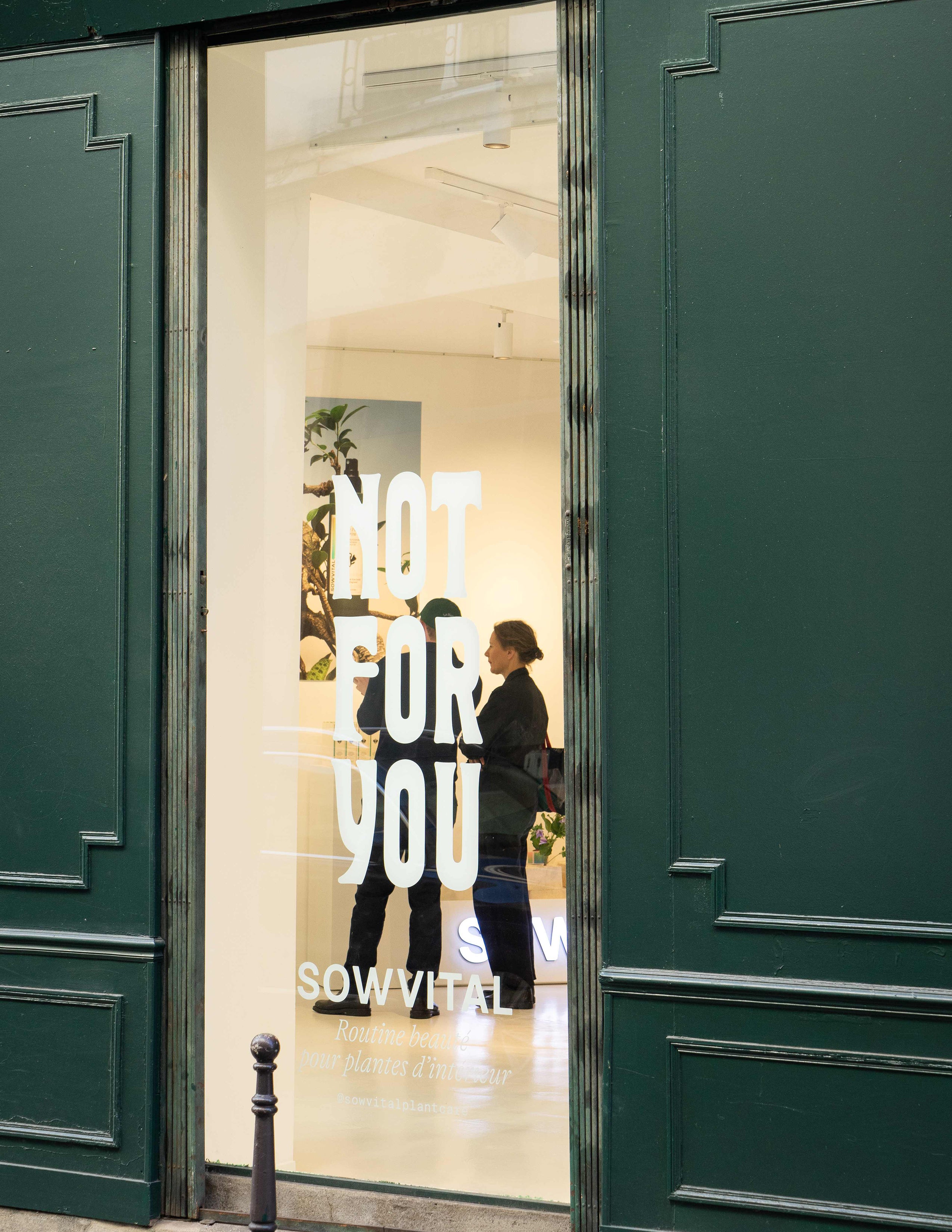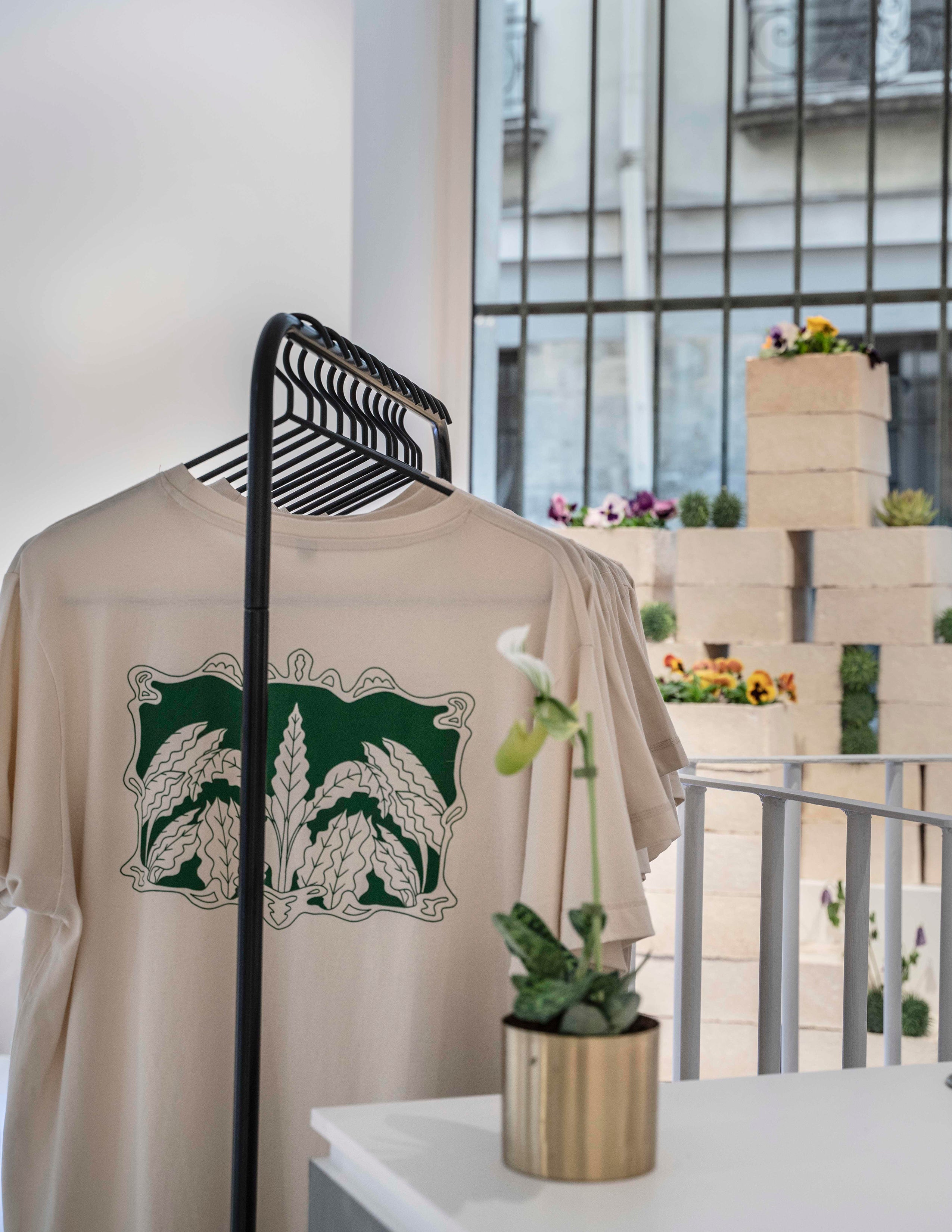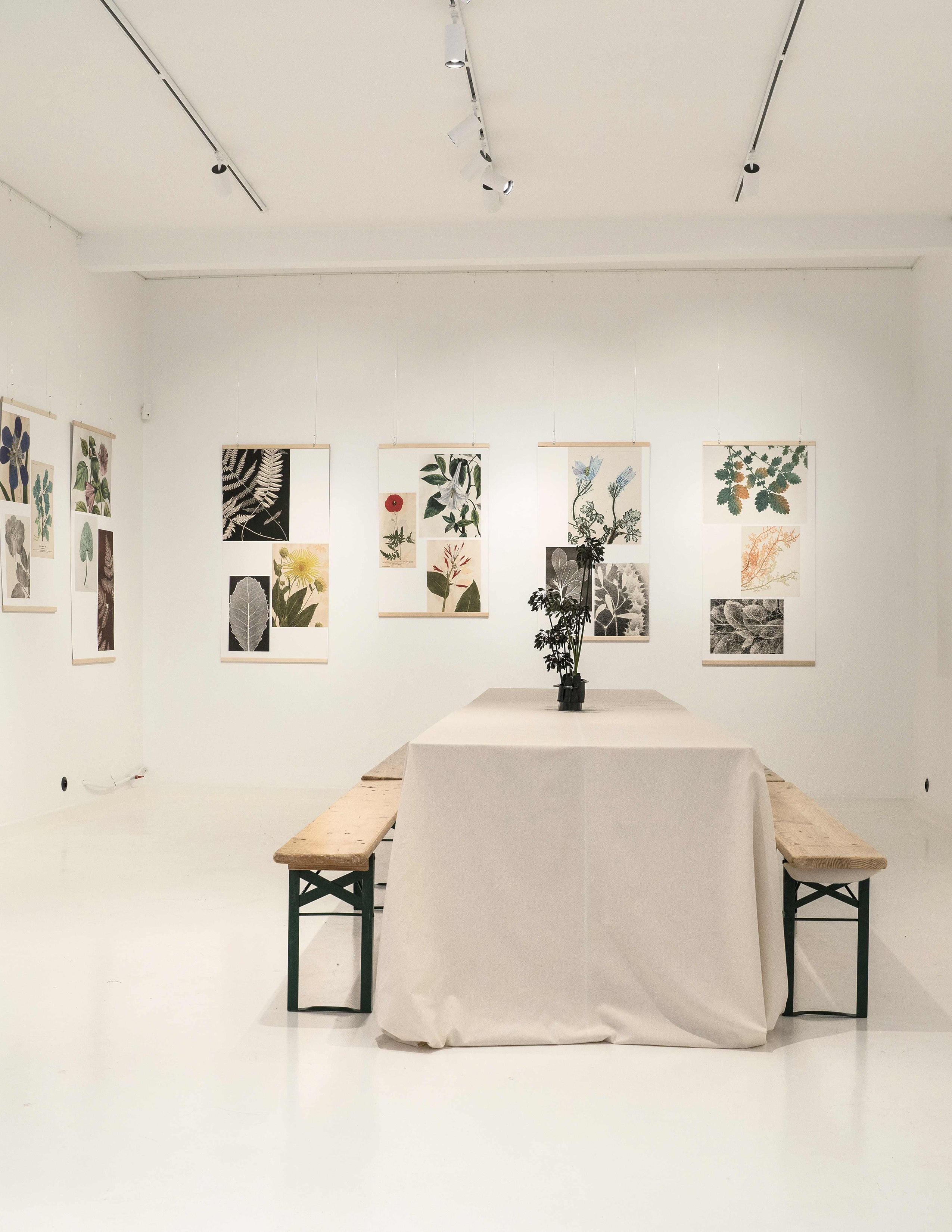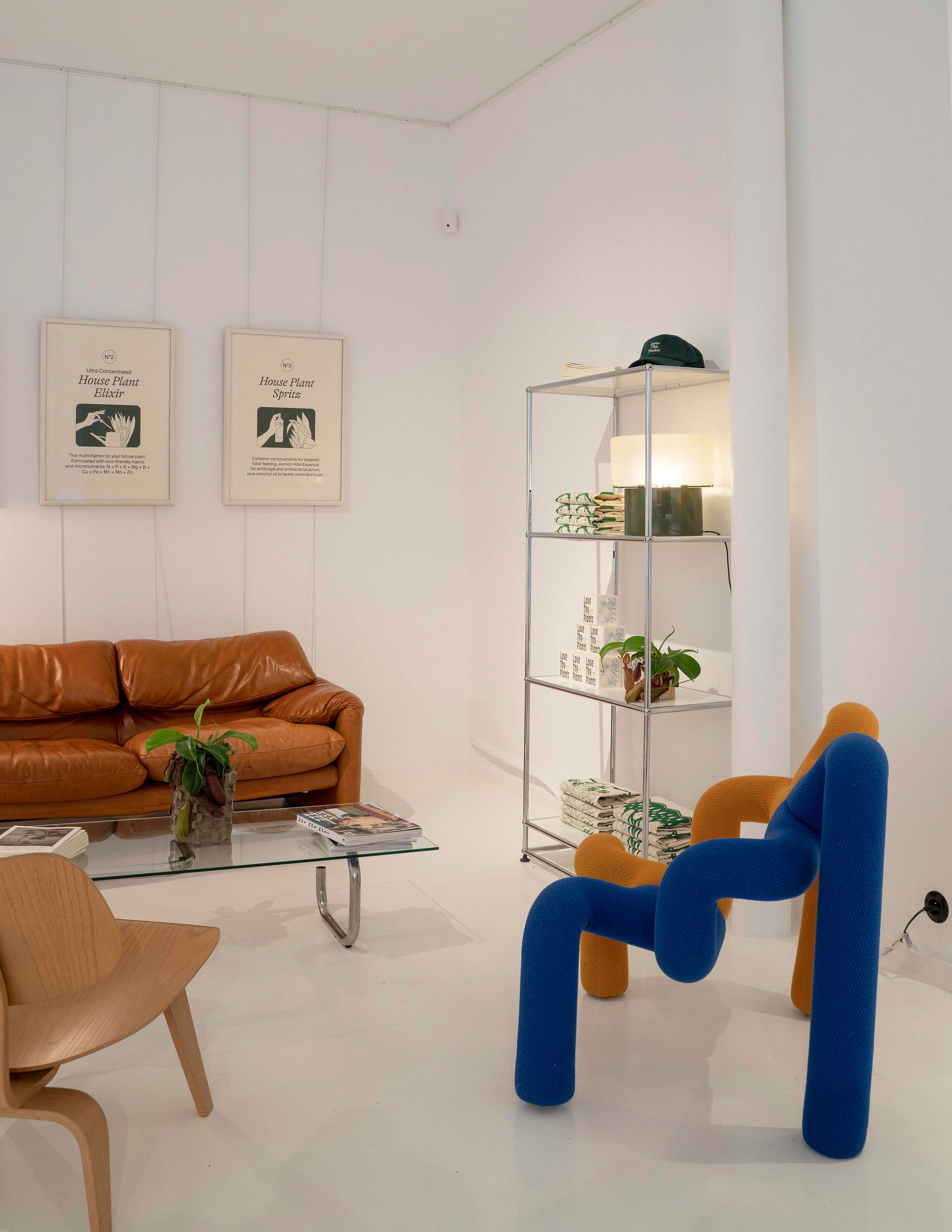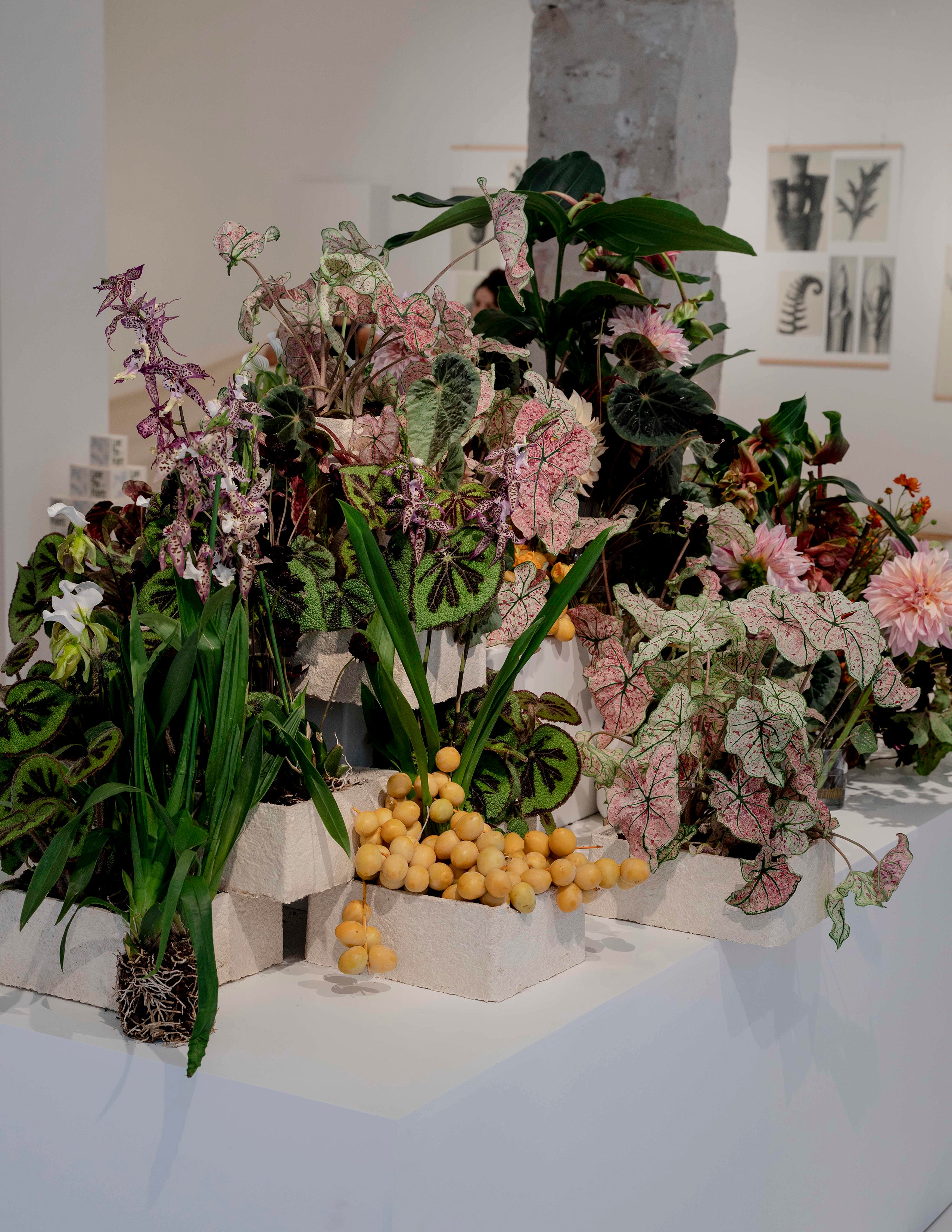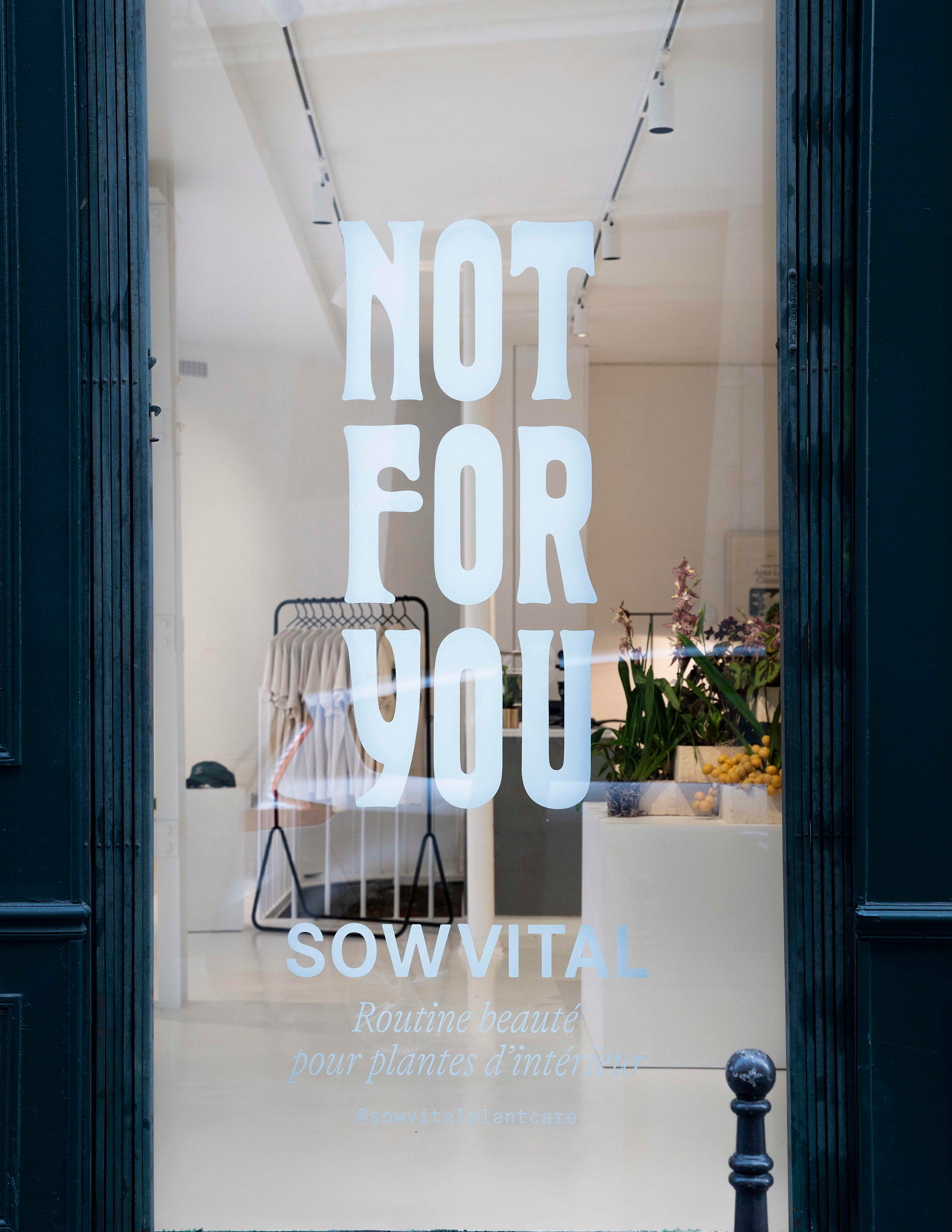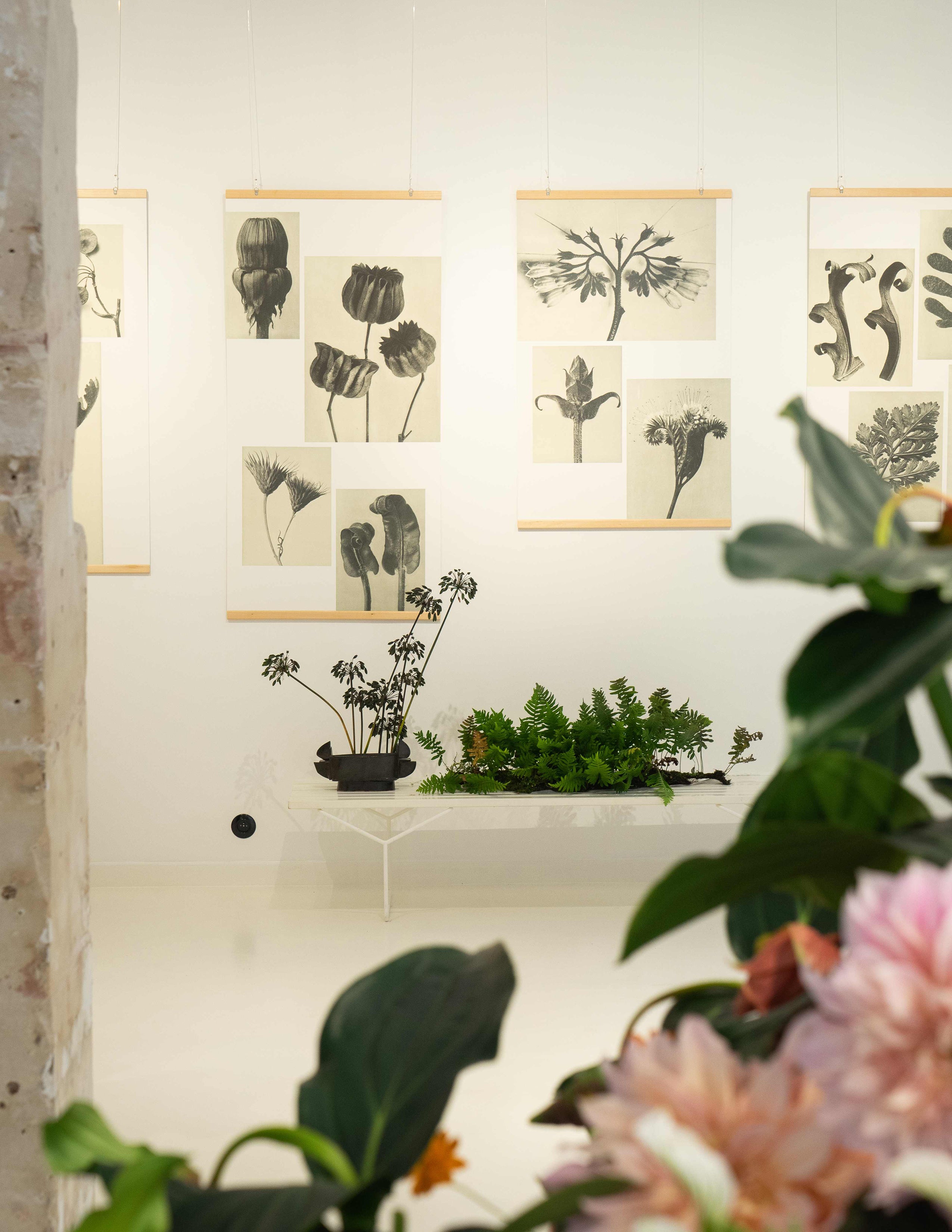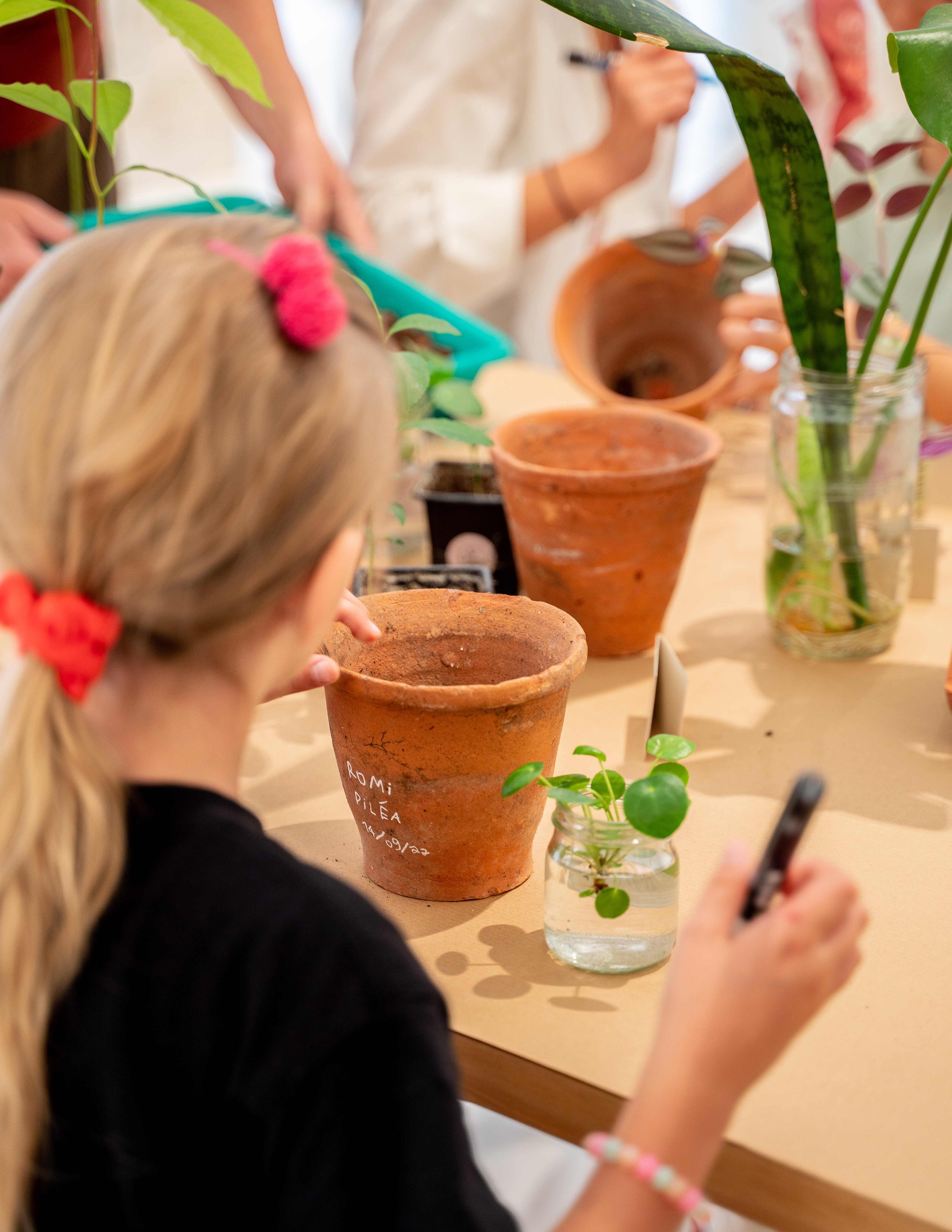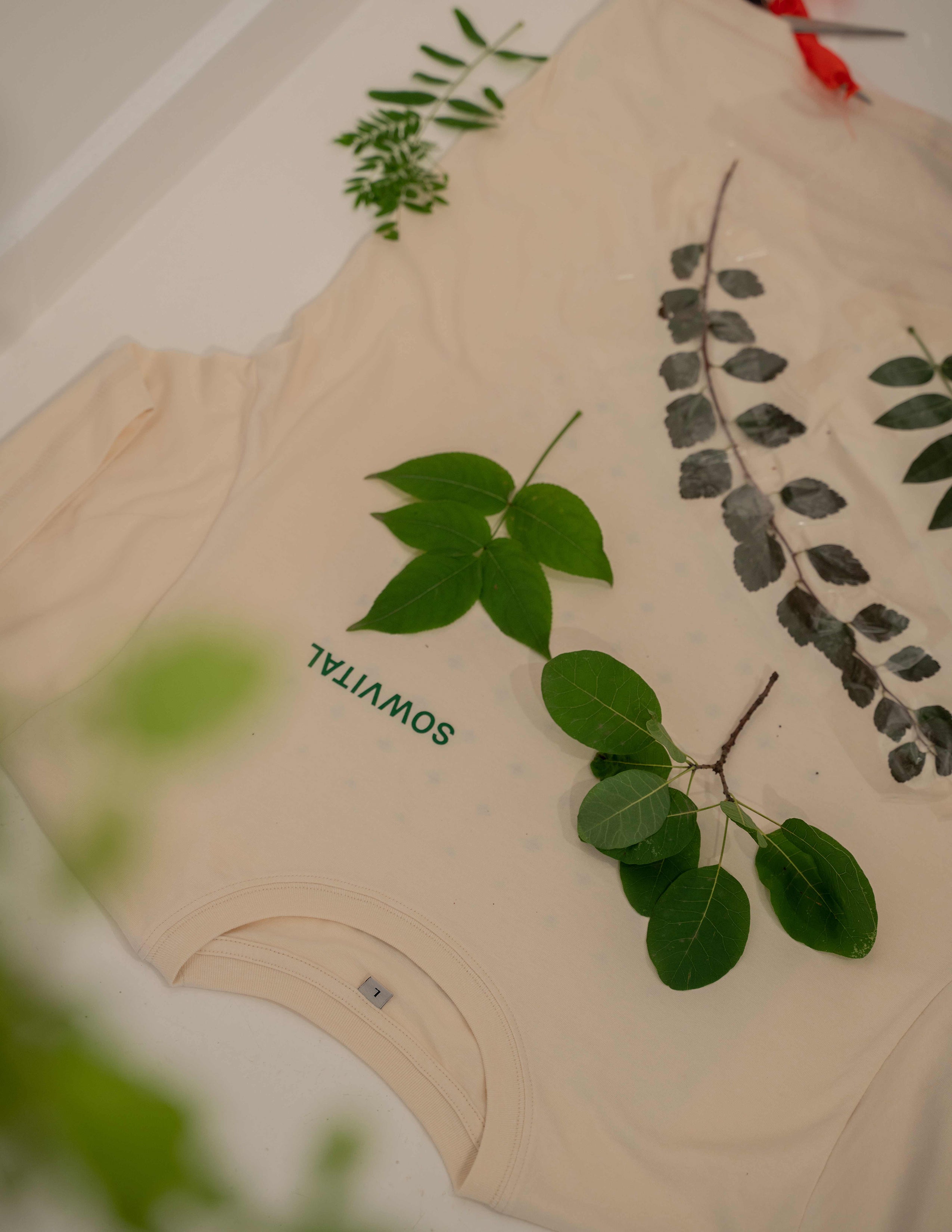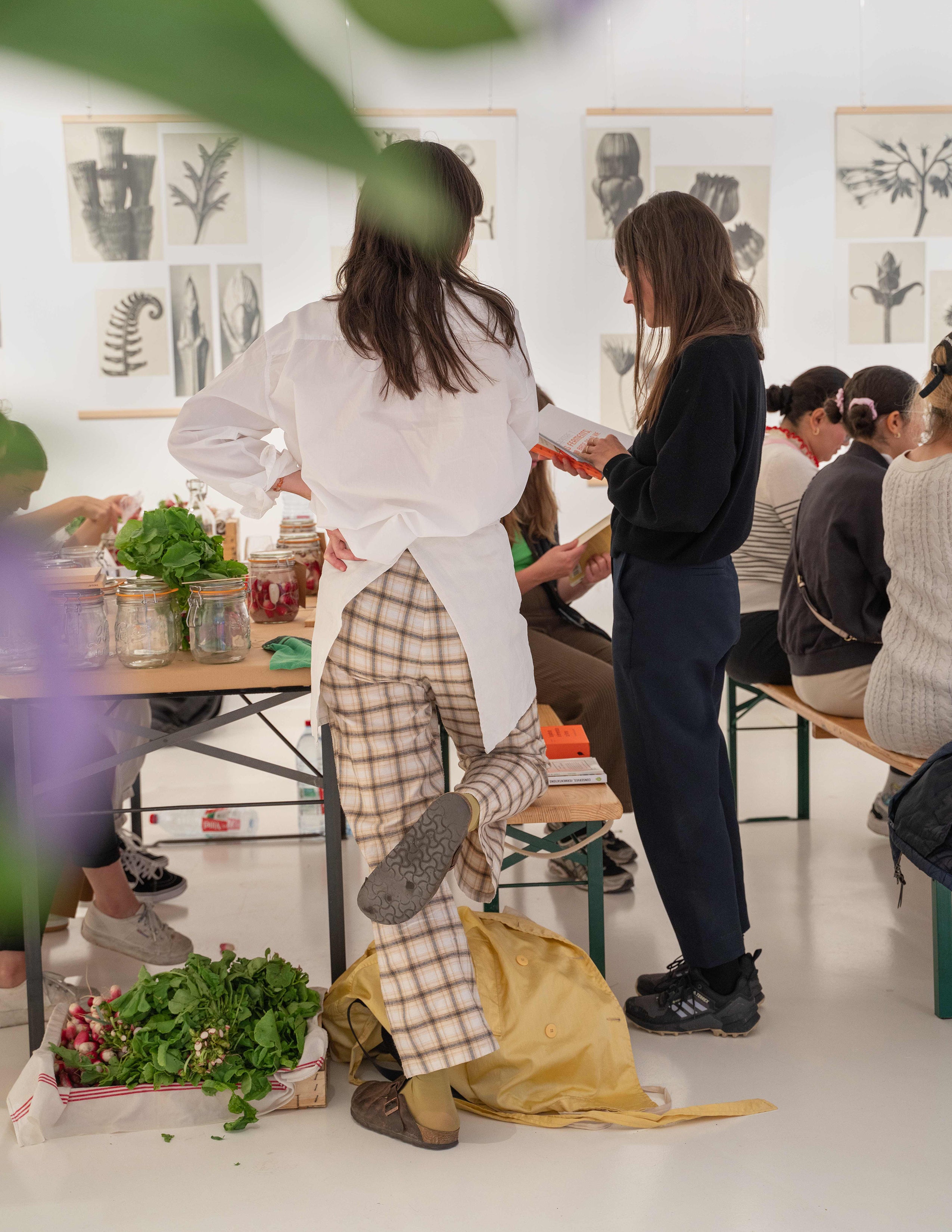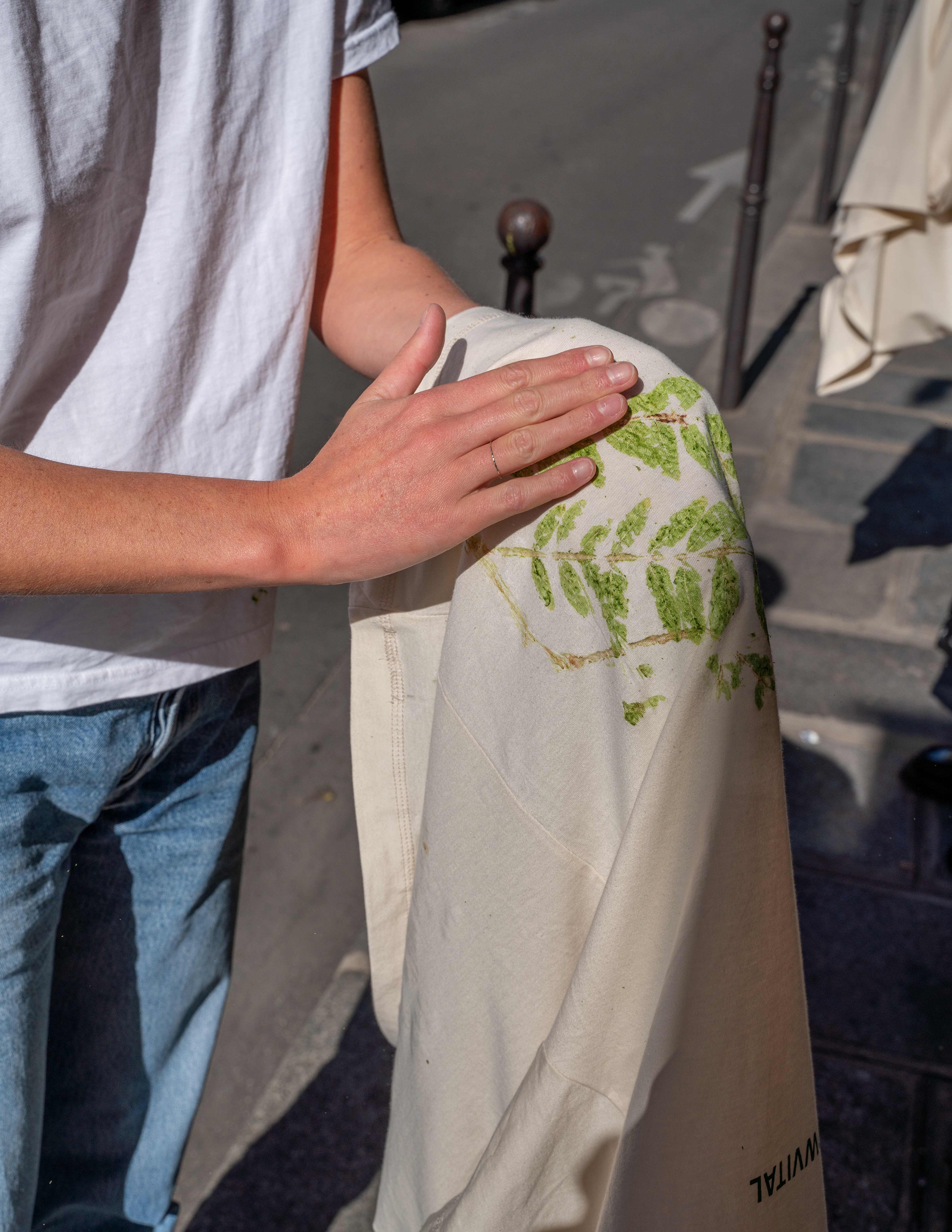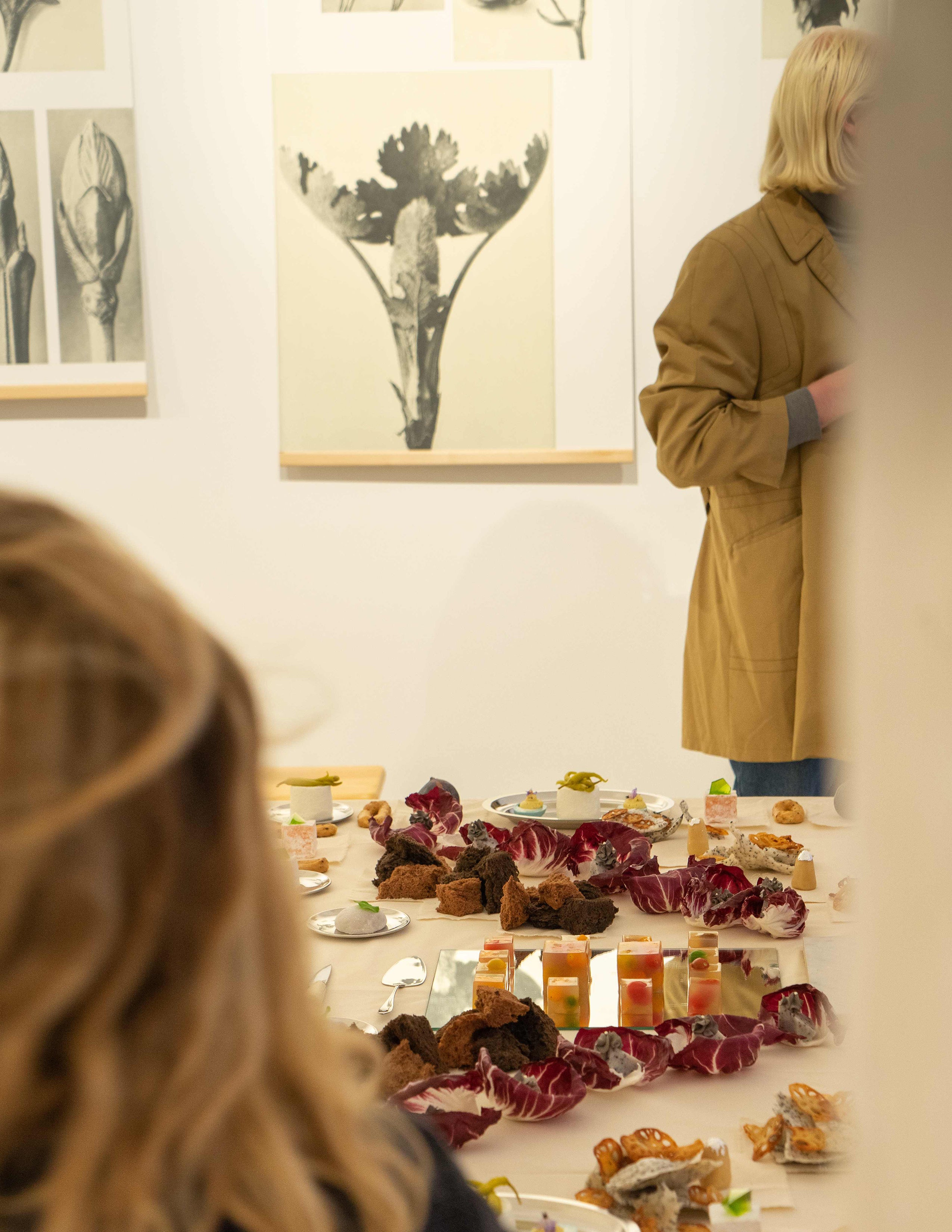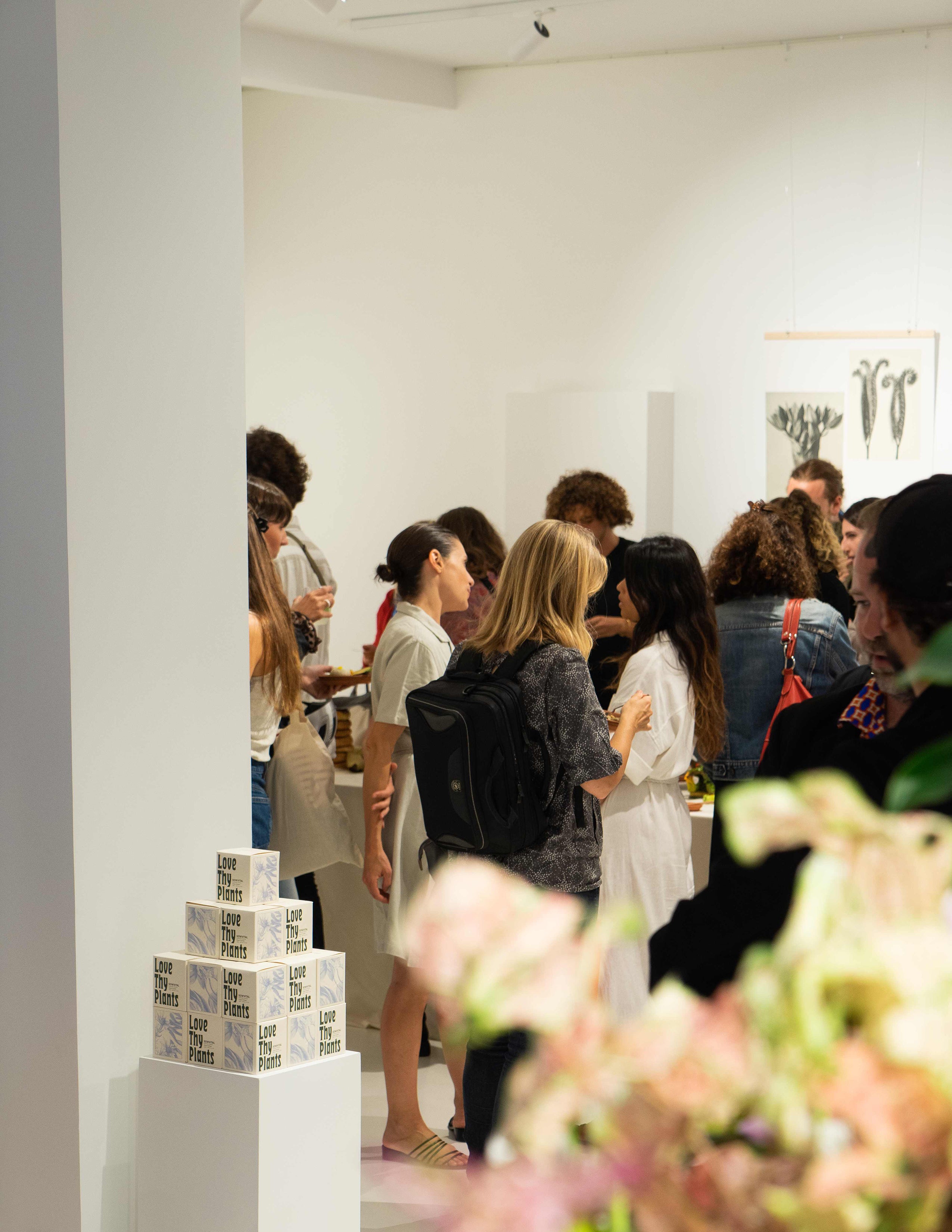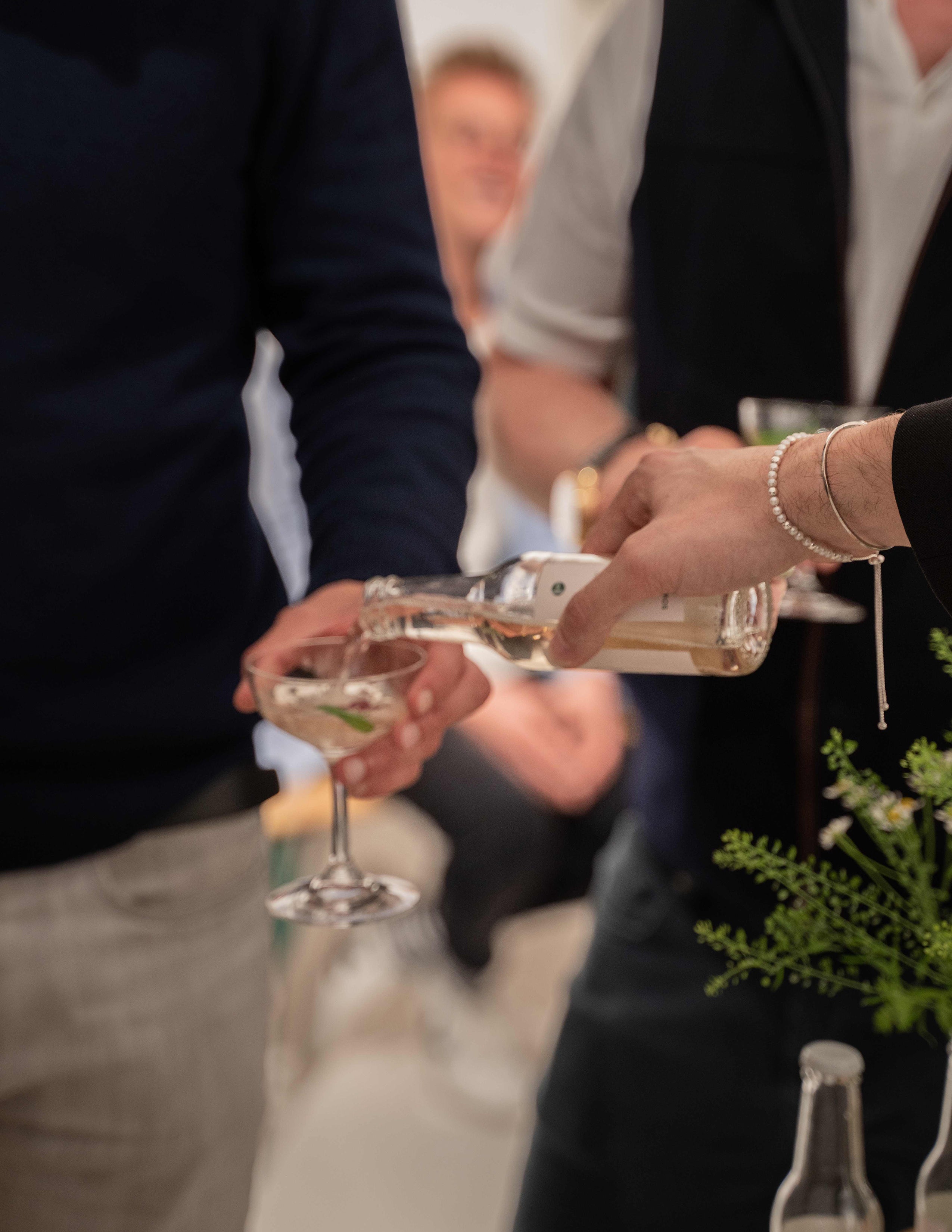 Creating a beautiful, high-end gallery-shop hybrid space, we hosted a range of events and workshops, working with some of the top creatives in Paris and inviting both friends of the brand and newcomers alike.