Paris Pop Up: Workshop with Romance Berberat
PHOTOGRAPHY:
Flora Aussant
Trained as a designer and passionate about nature, Romance Berberat explores living things and situates the connection between art and ecology at the heart of her work.
She is the co-founder of Filles au Champ, an association that educates children about eating well, and co-manager for Le Champ des Rêves, a neighbourhood grocery shop.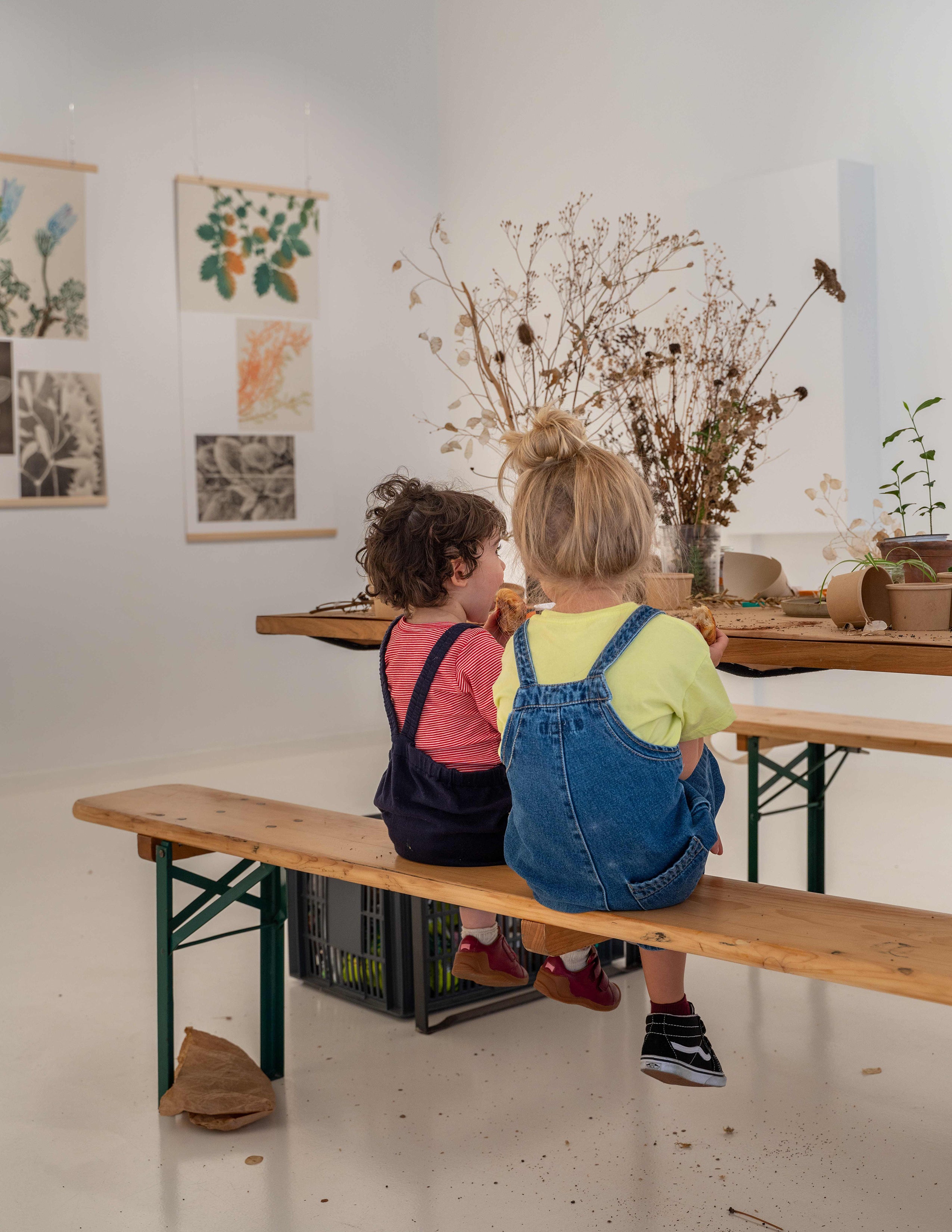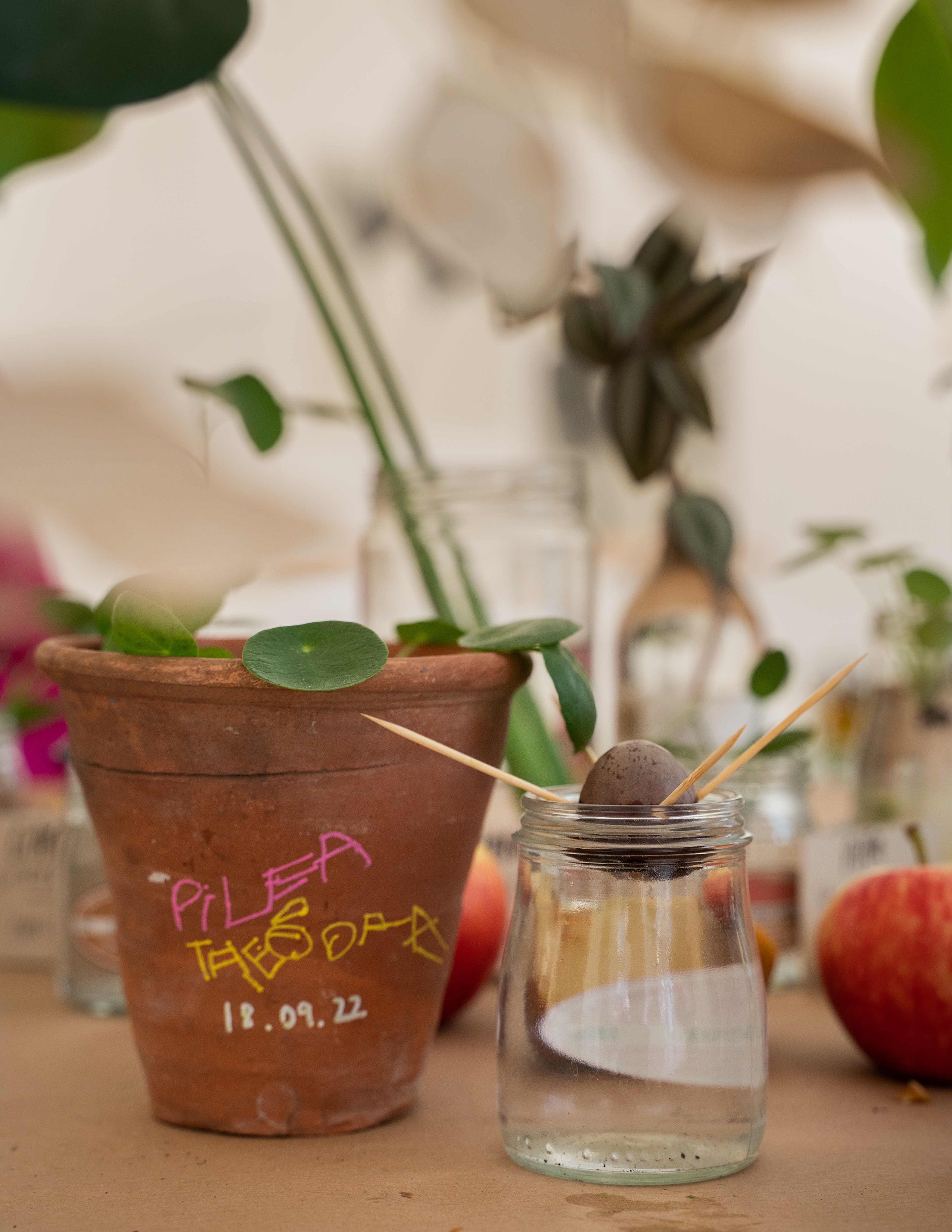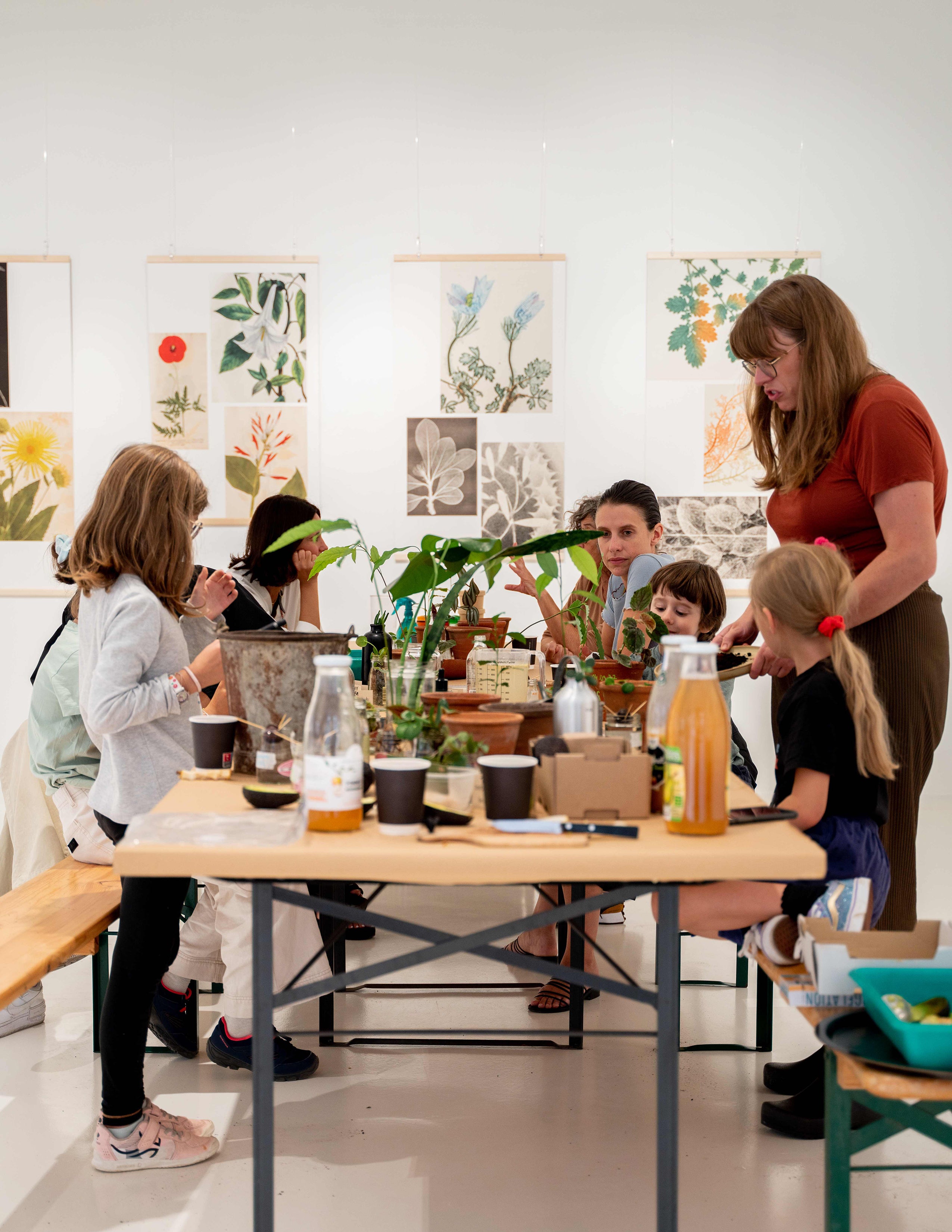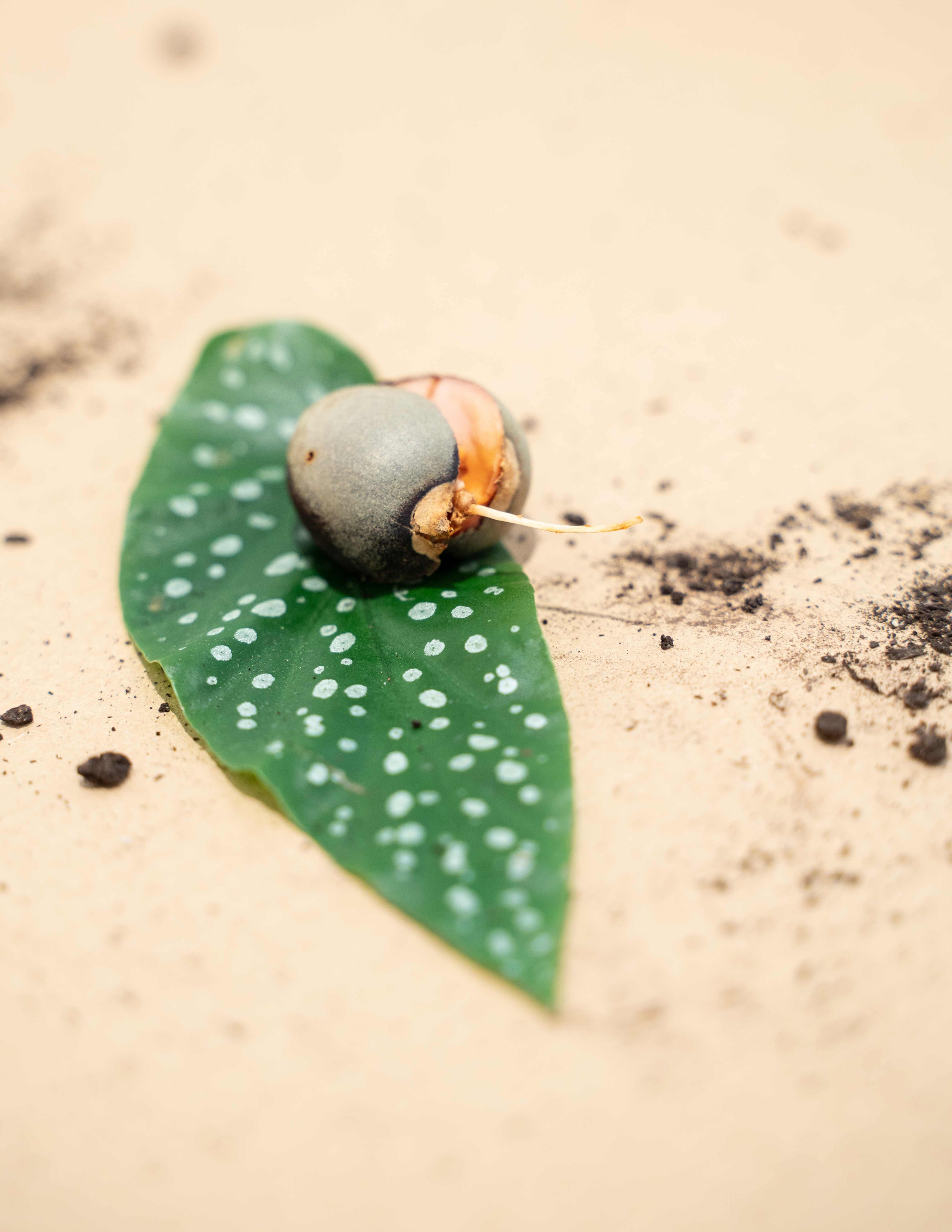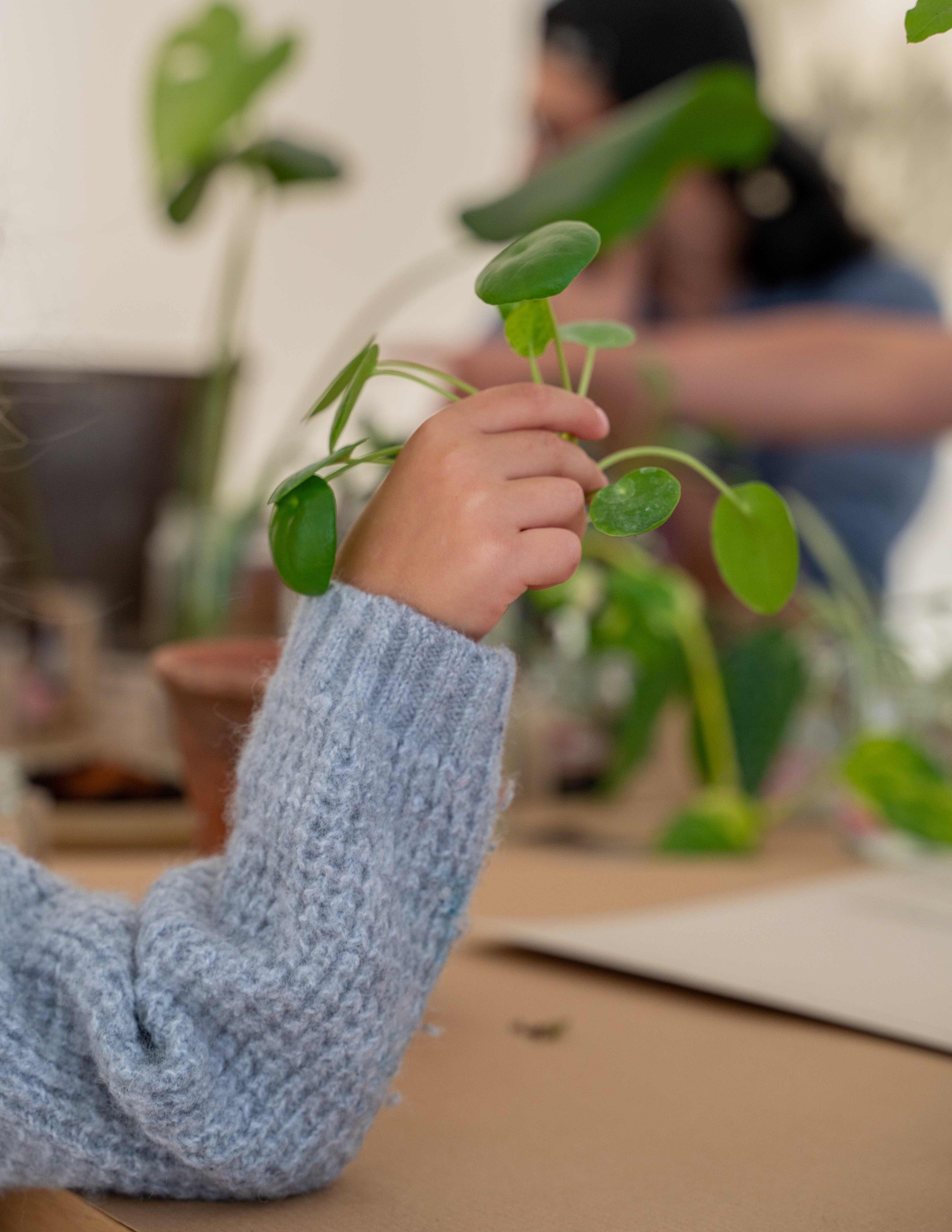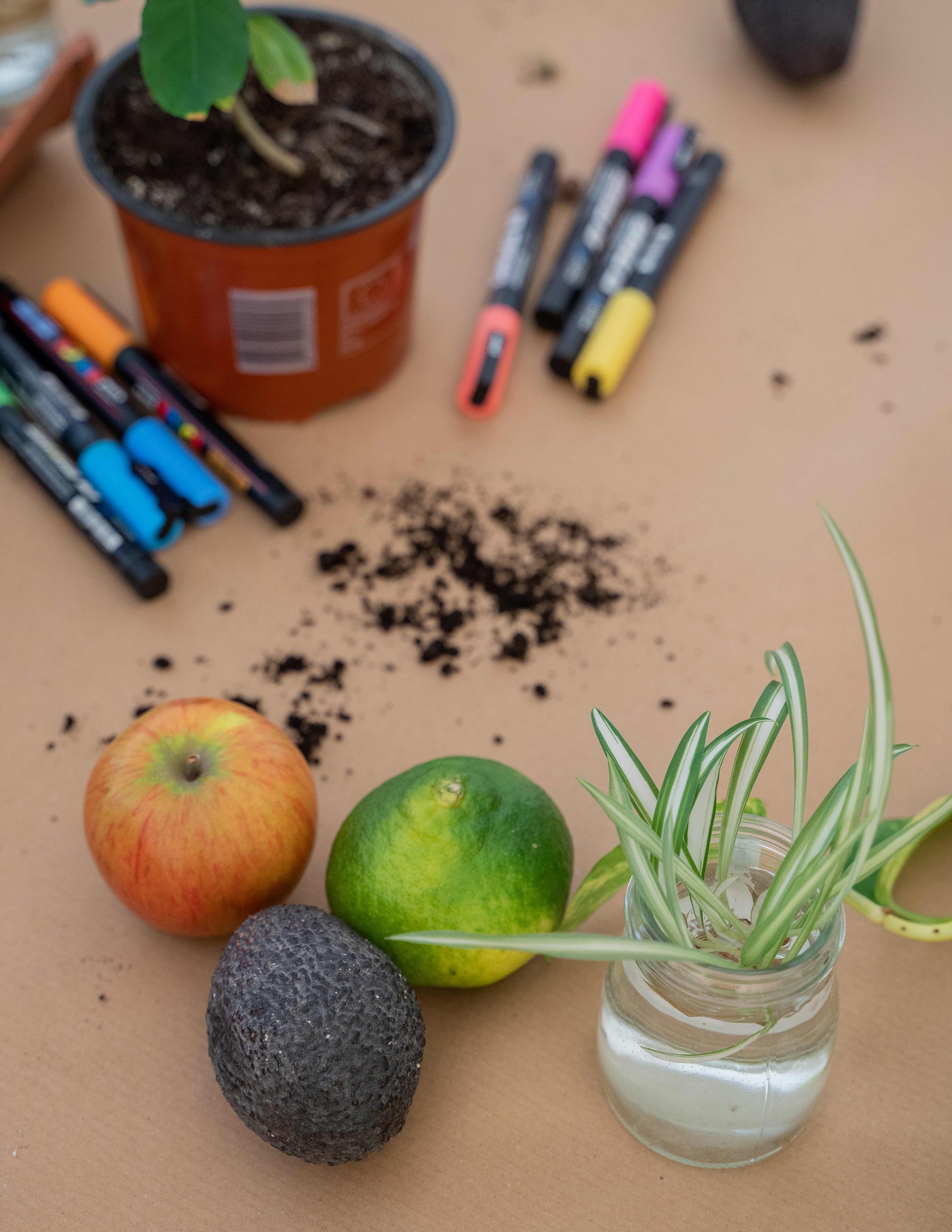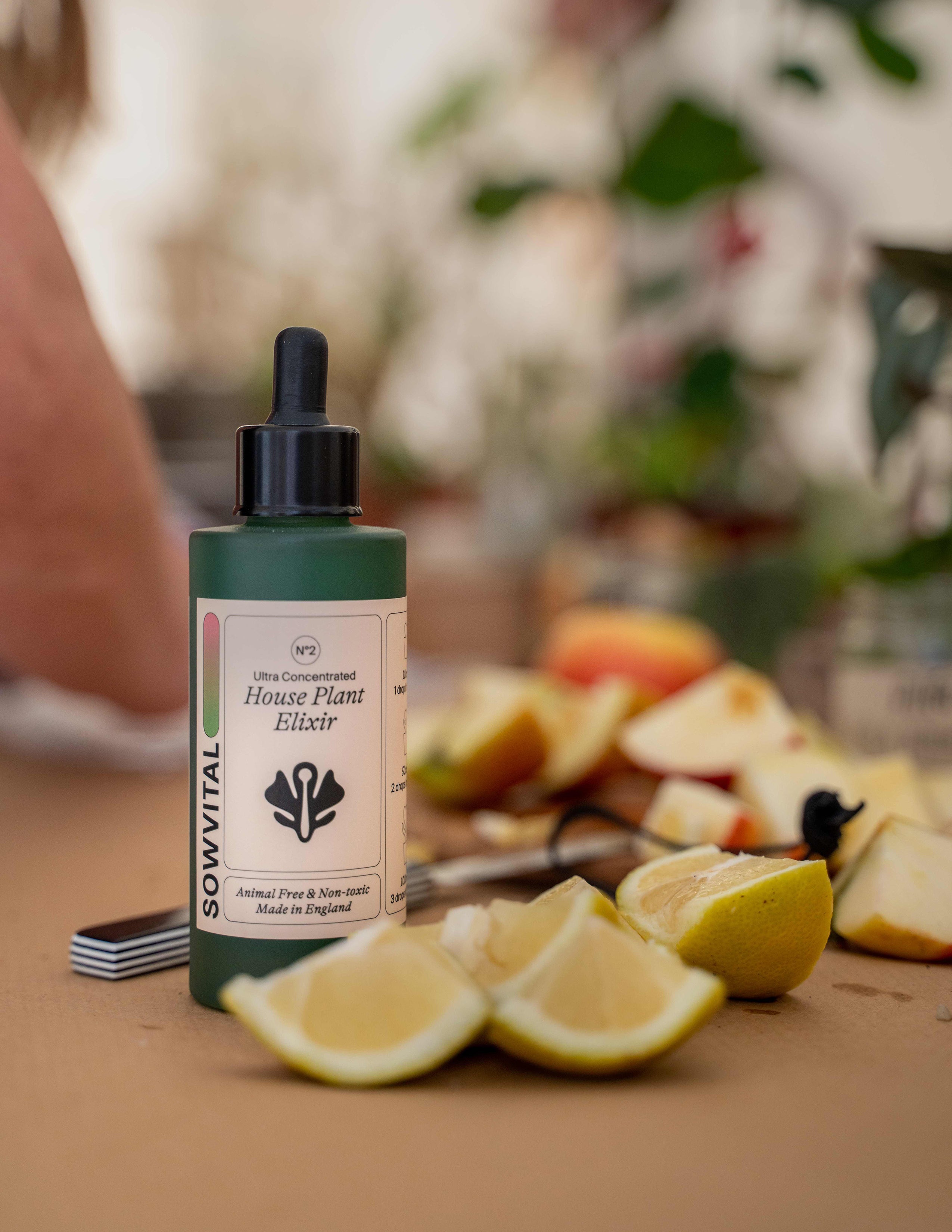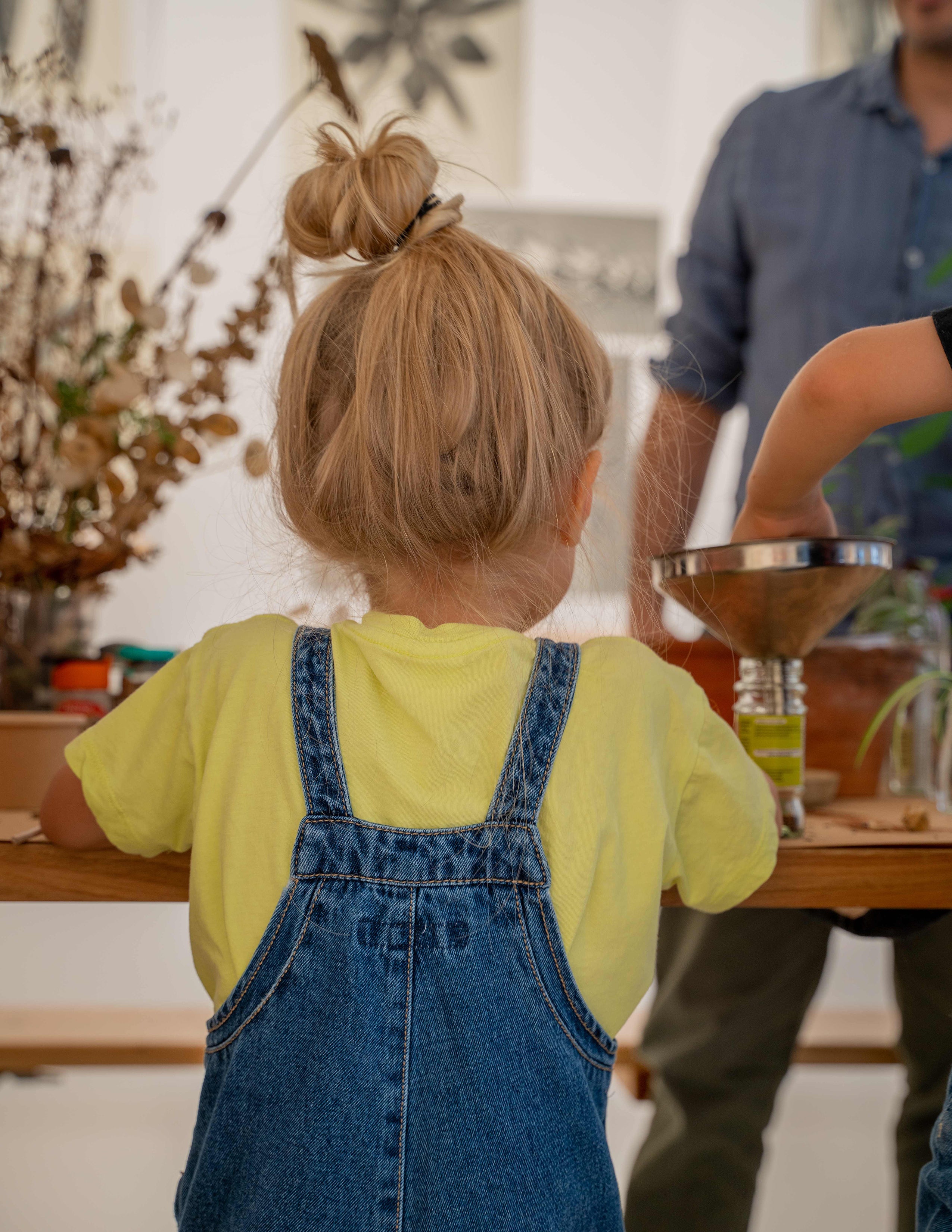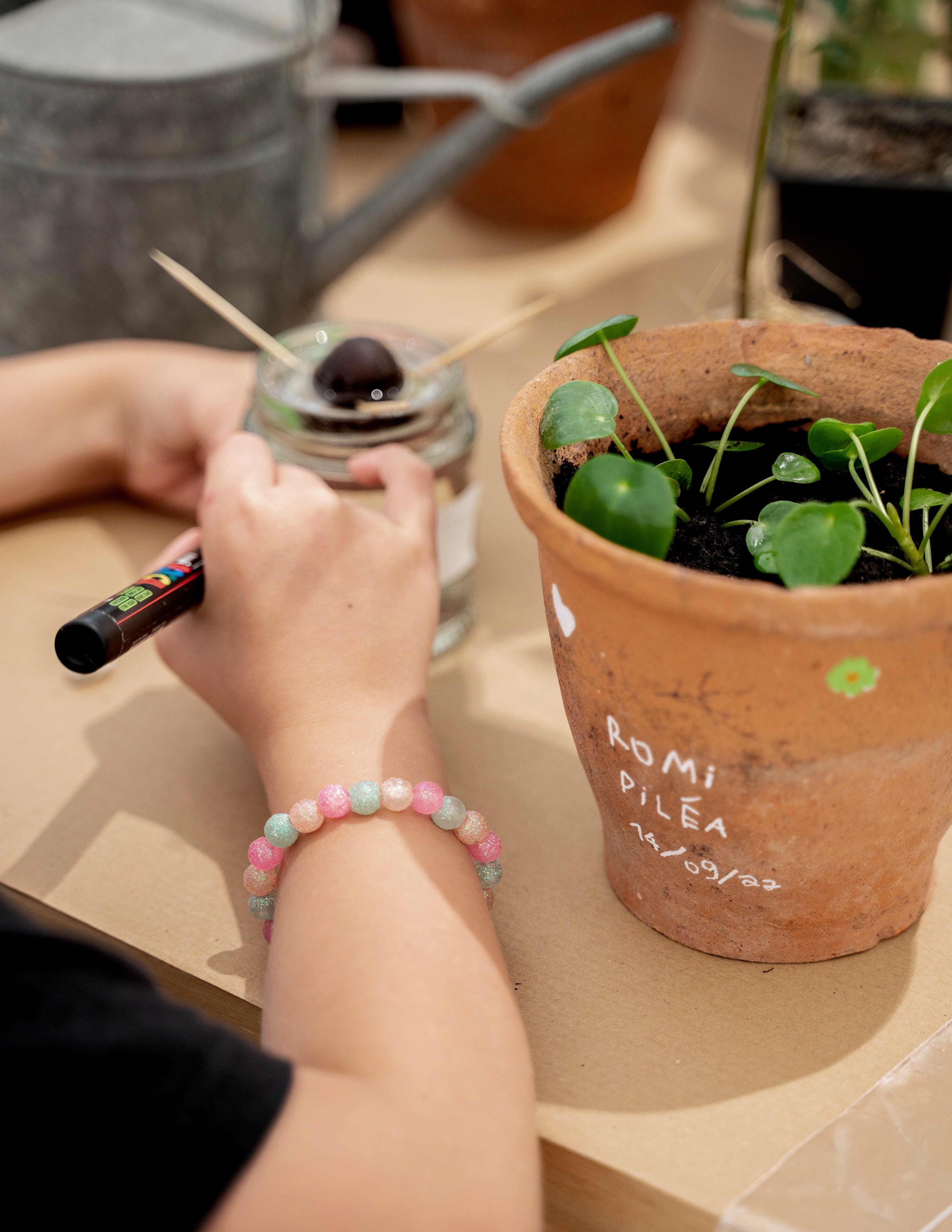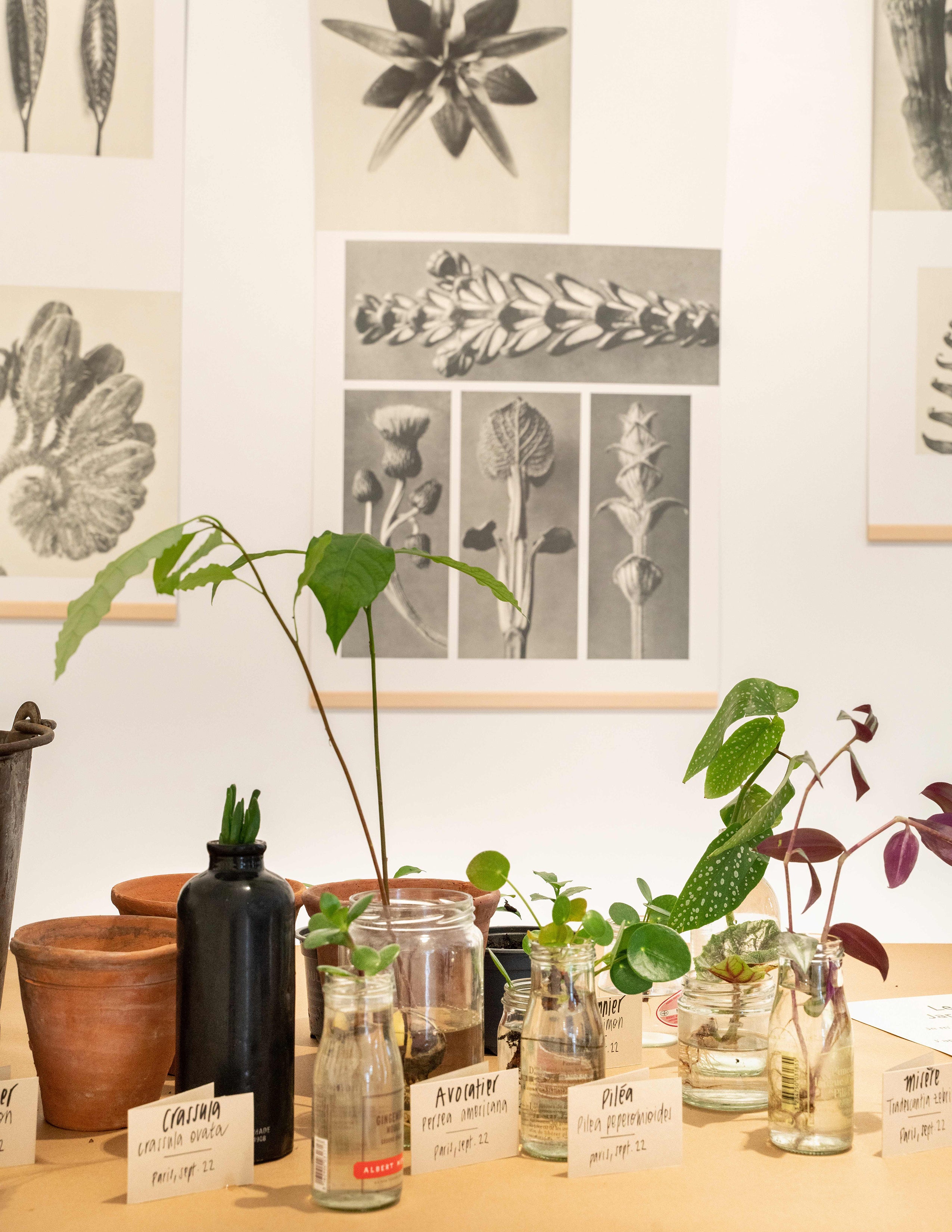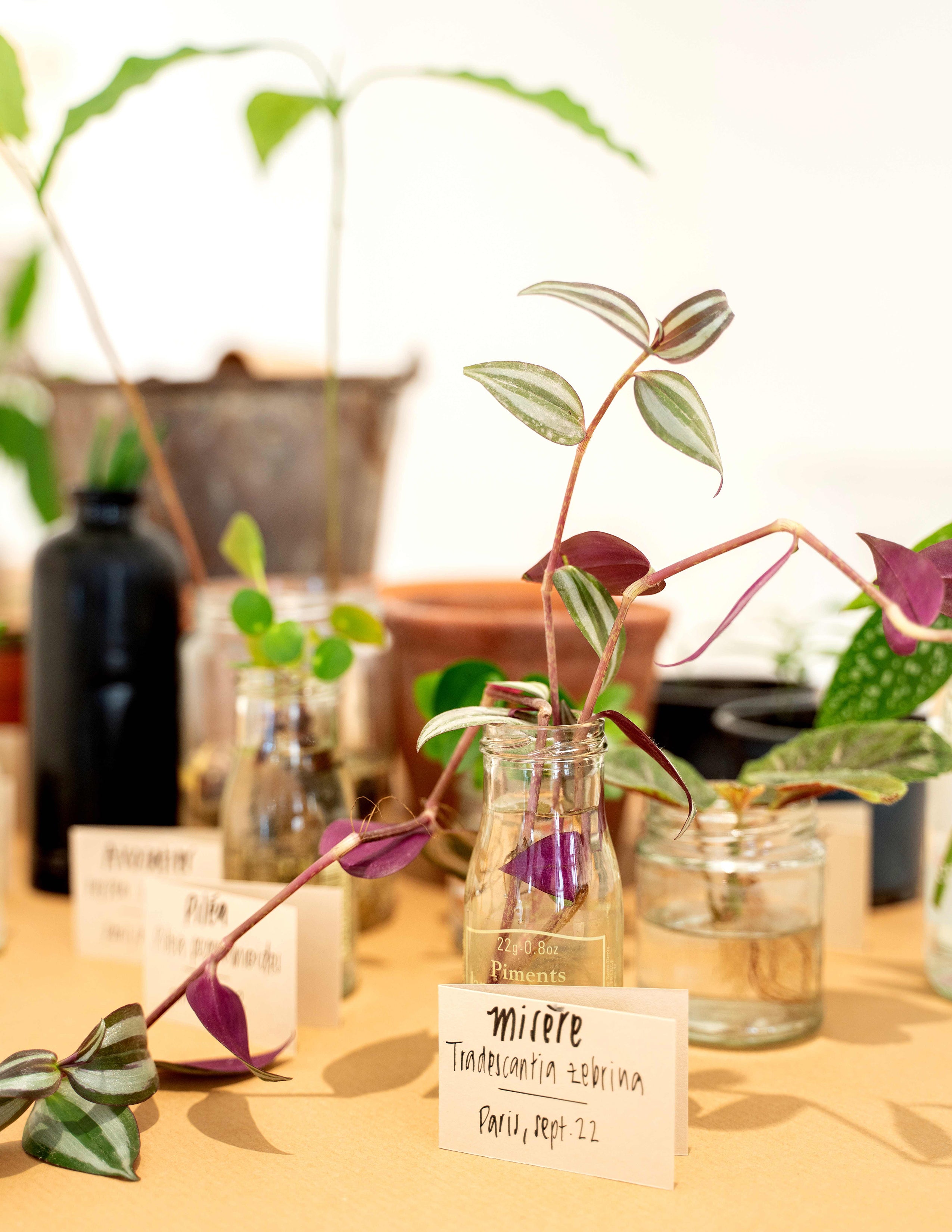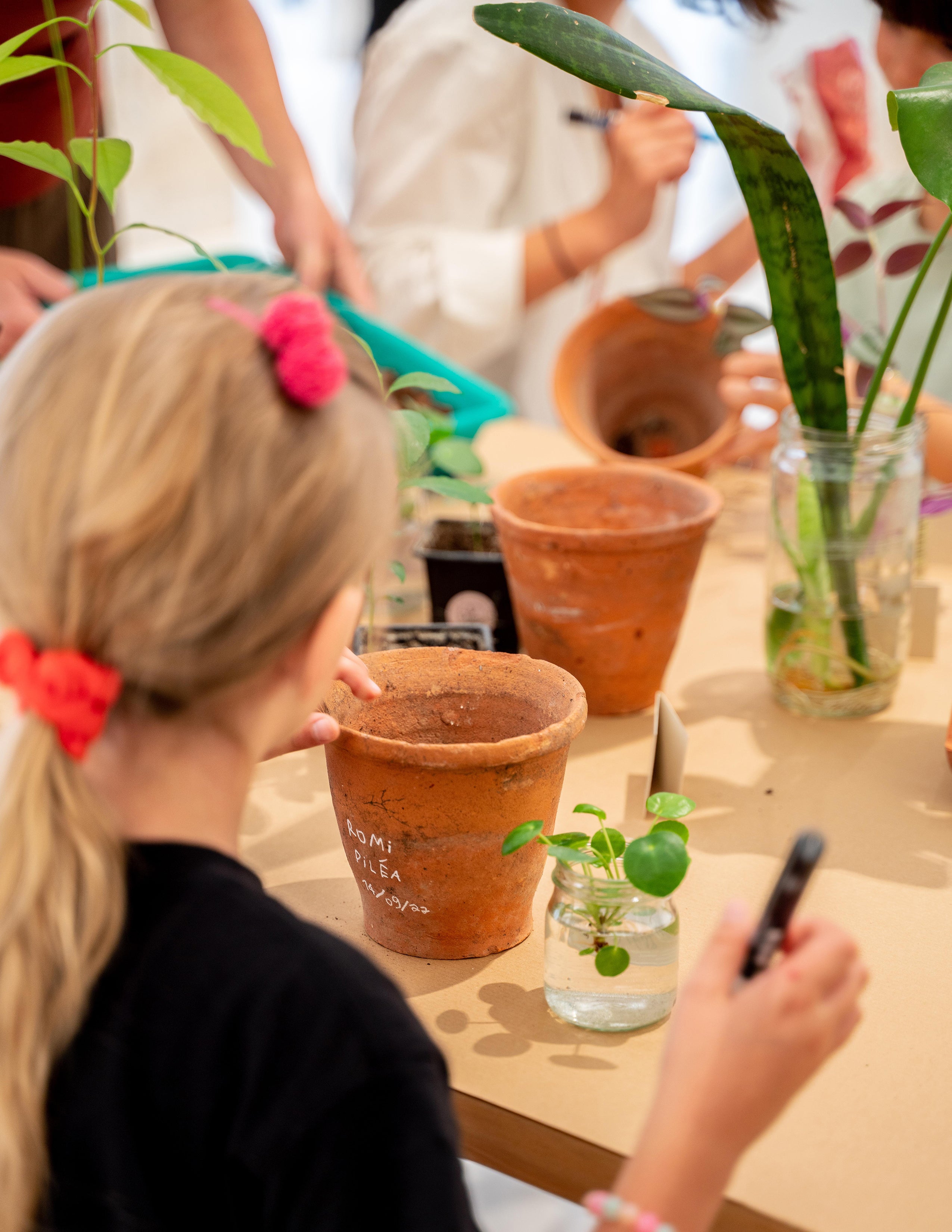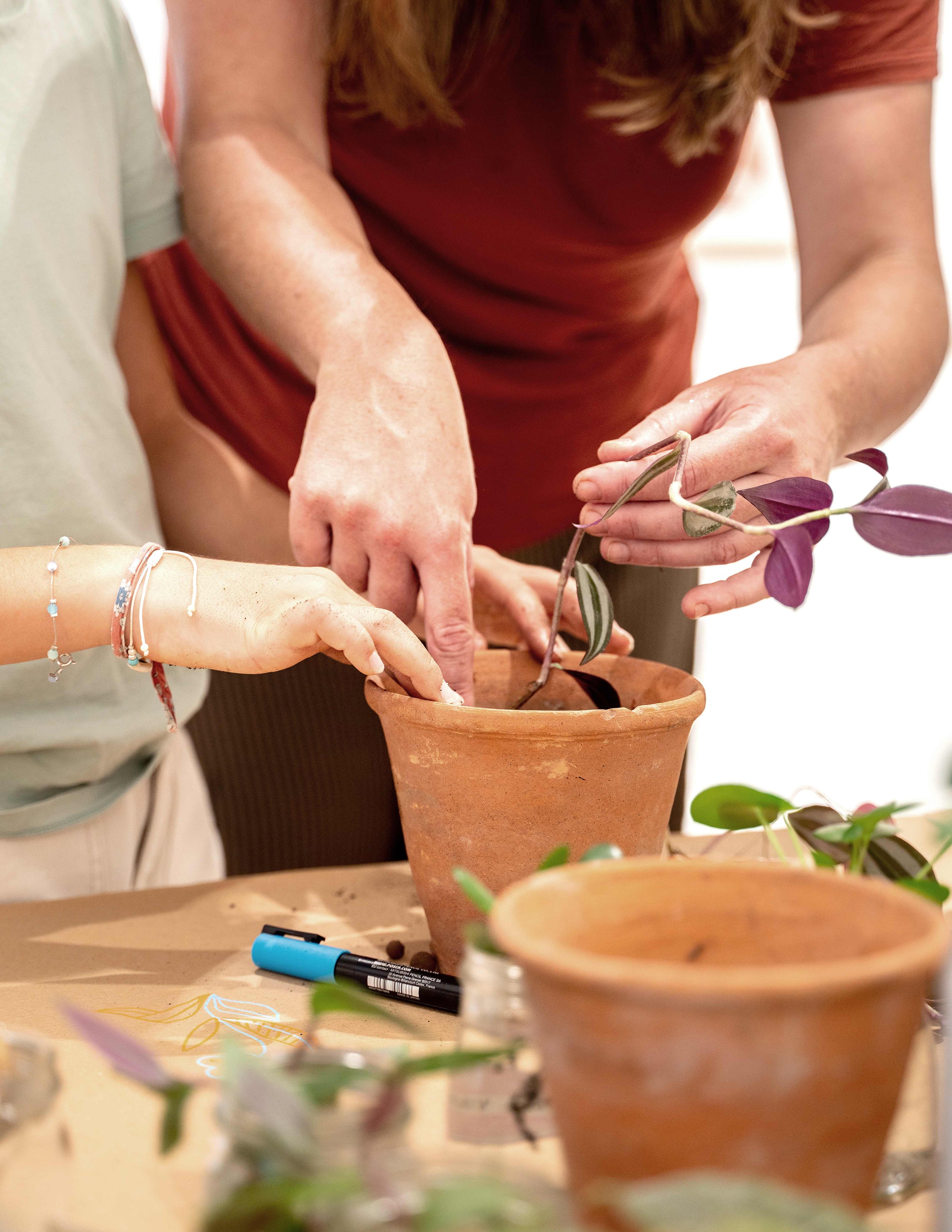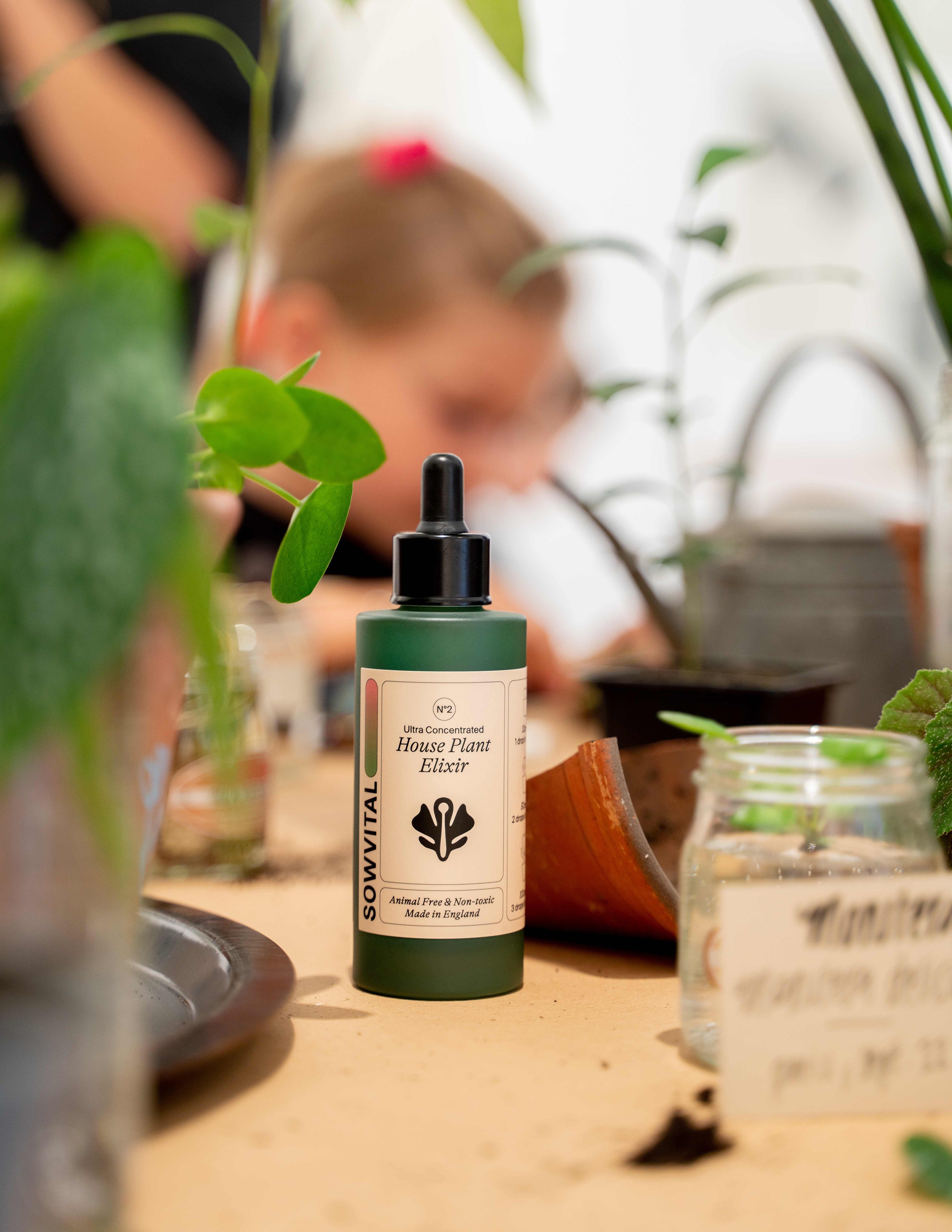 Berberat hosted two workshops at our pop up in the Third Arrondissement of Paris. Participative affairs, these workshops allowed parents to bring their young ones, helping them understand the life cycle of a plant, from seedling to full grown. Each child left with a cutting planted in their own Victorian terracotta pot.