Shoreditch Pop Up: 81 Redchurch Street, London E2 7DJ
PHOTOGRAPHY:
Appear Here
STYLING:
Nicholas Rogers, Sandip Chudha
Coinciding with our launch, we brought Sowvital to London's East End, opening a pop up shop in Shoreditch.
This curated space encapsulated our brand ethos, immediately showing passers-by what Sowvital is all about. Punctuated by our signature scent, this conceptual space combined product displays with botanical bursts of design.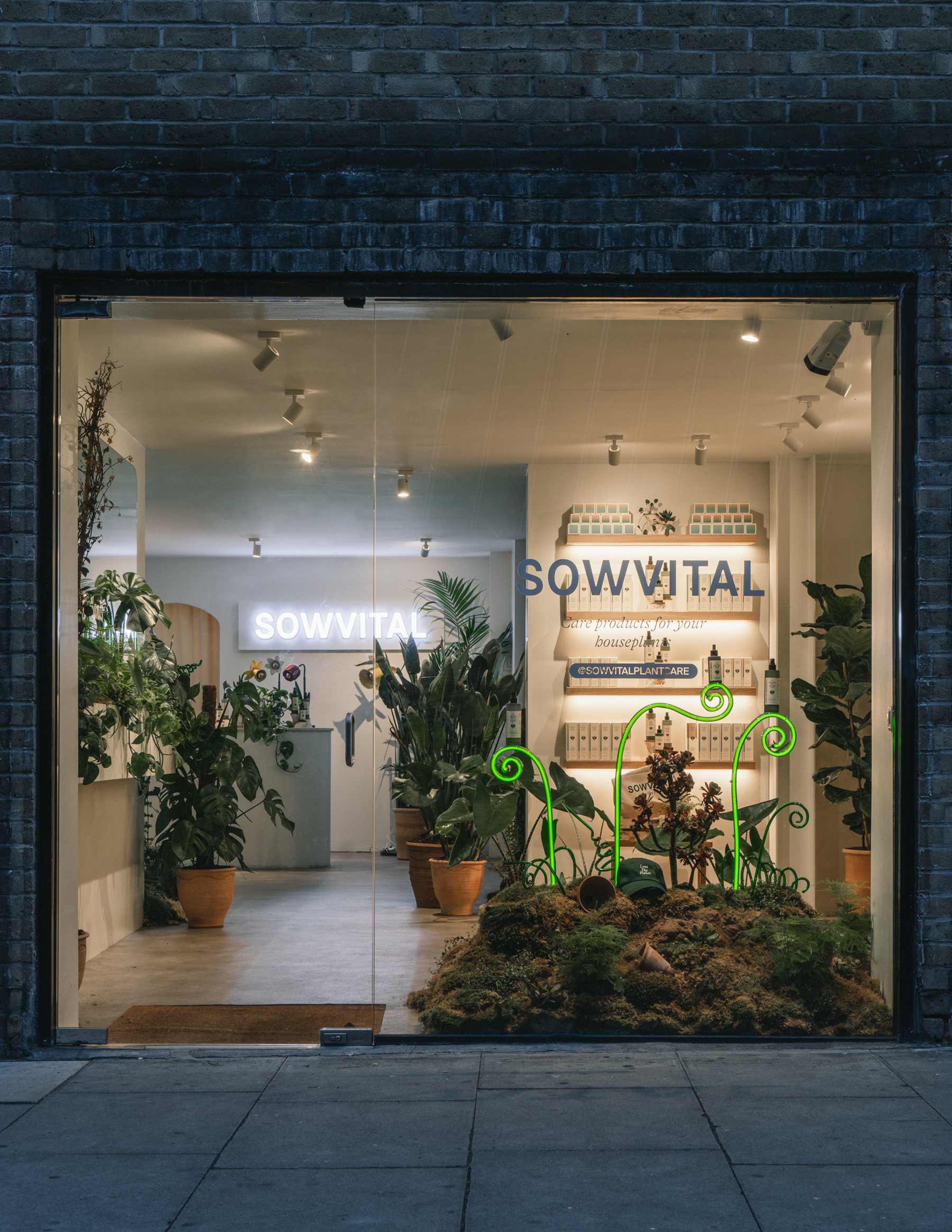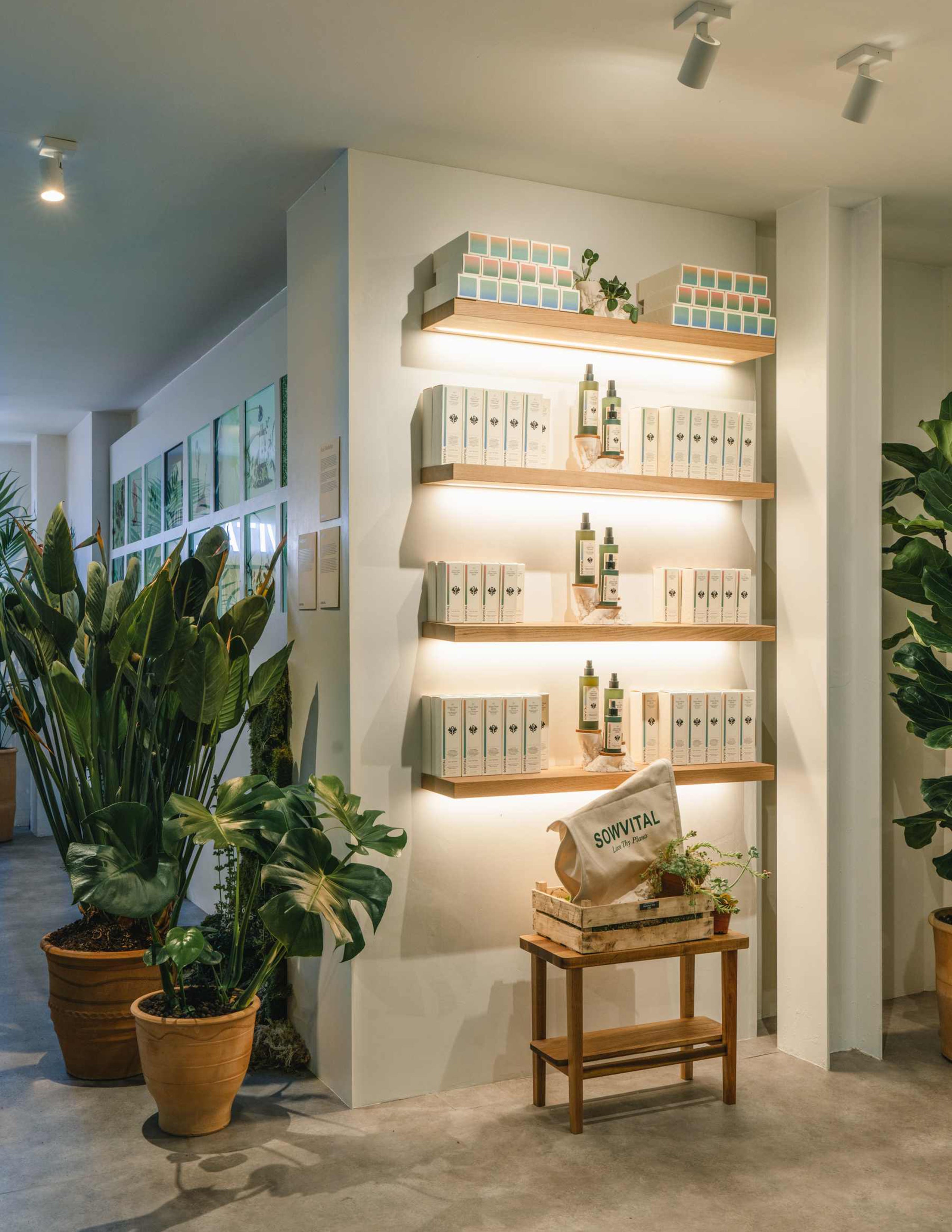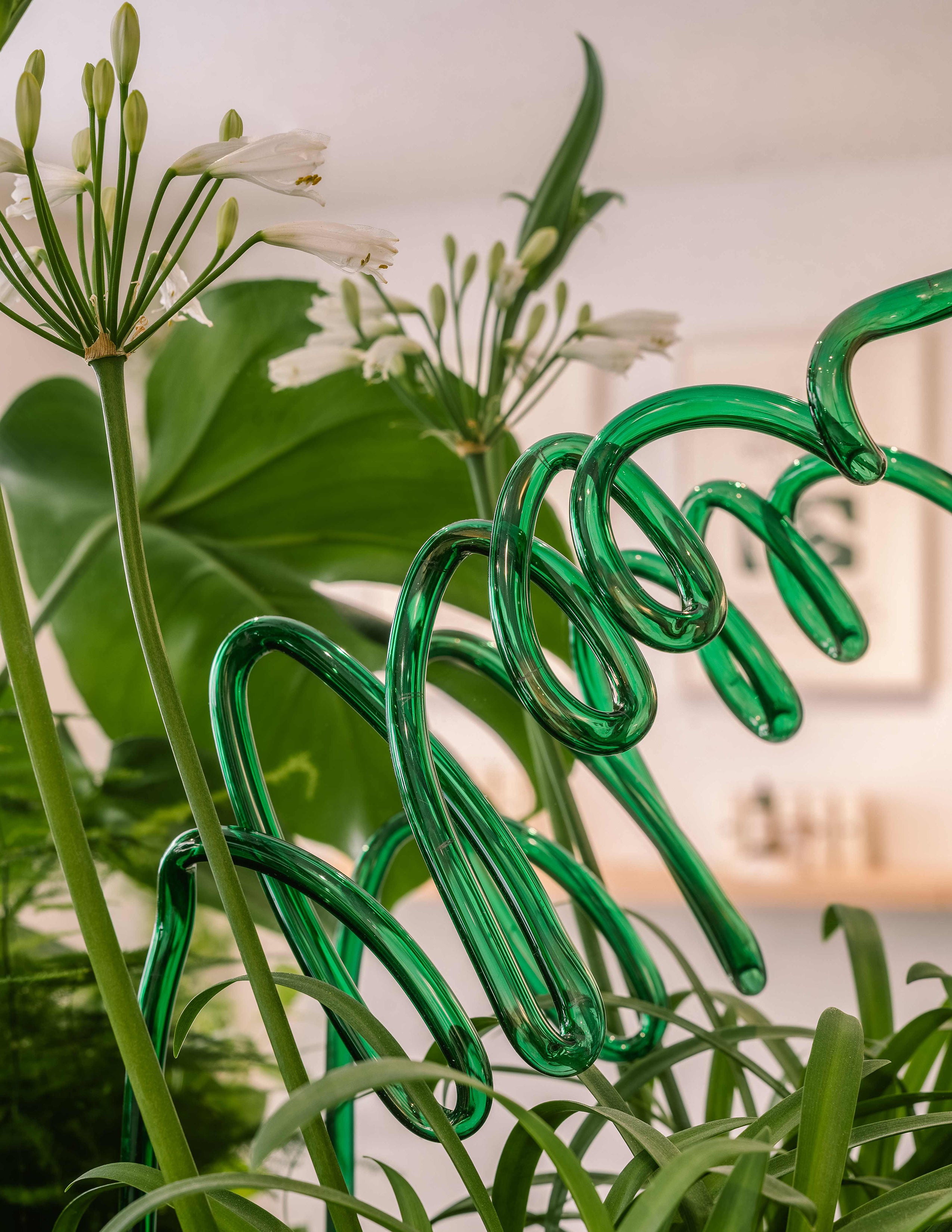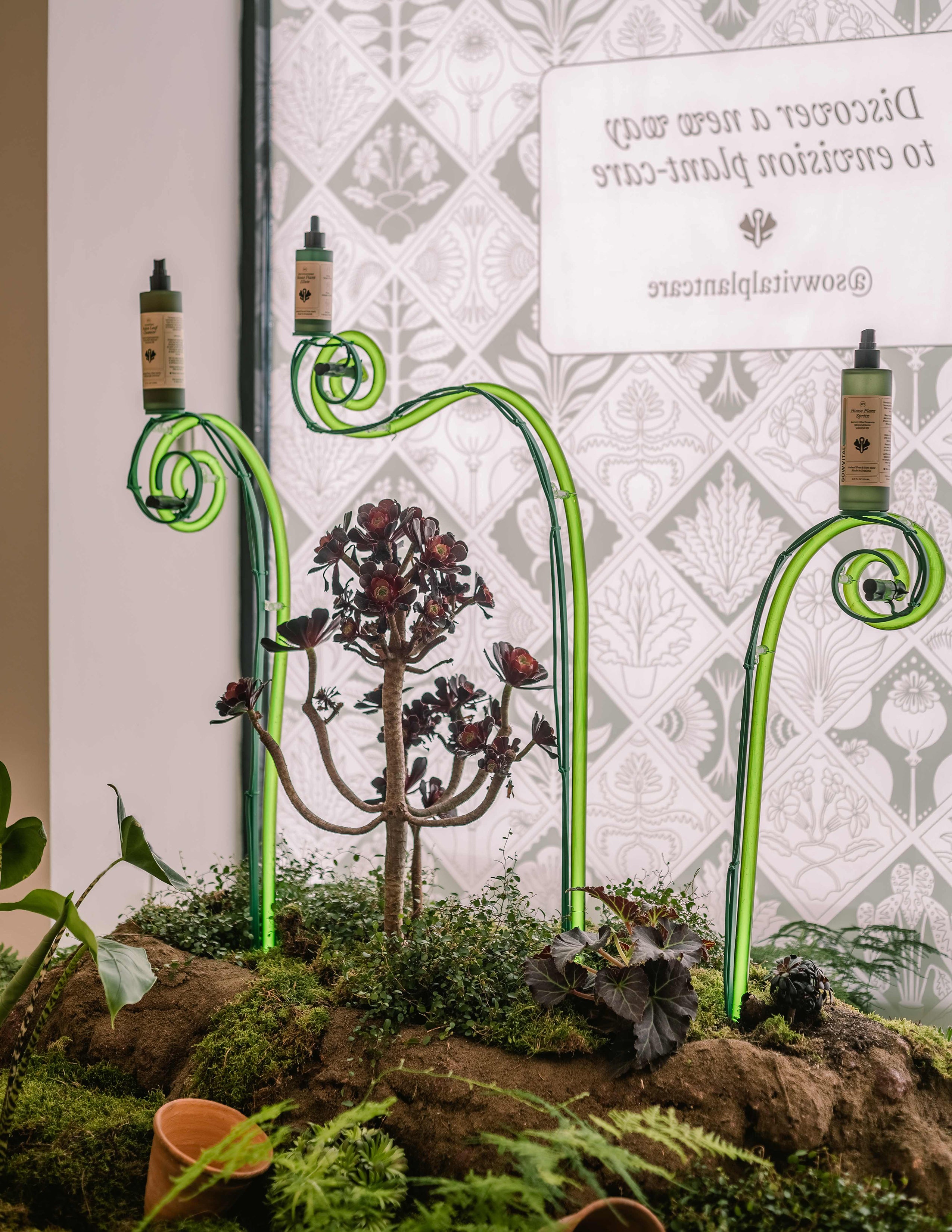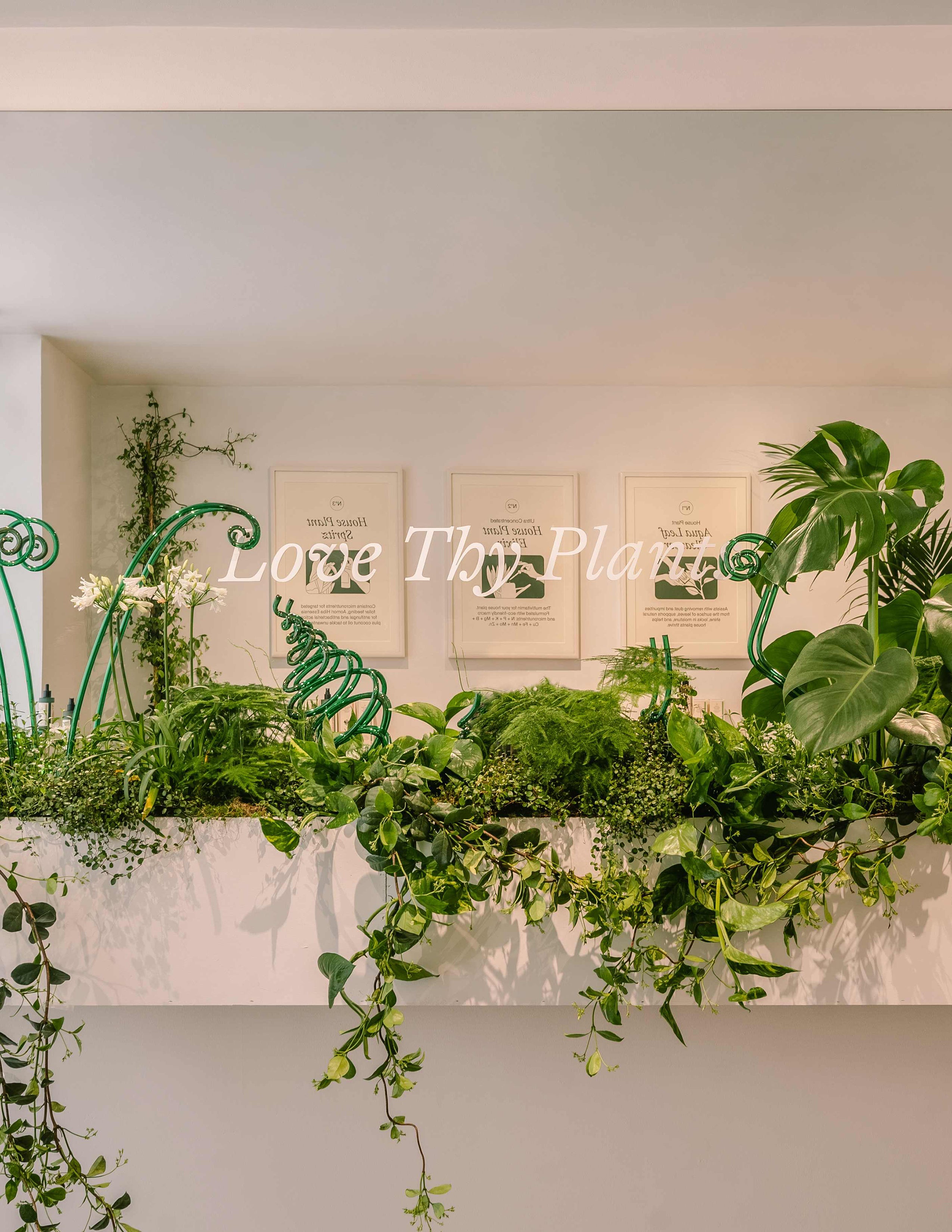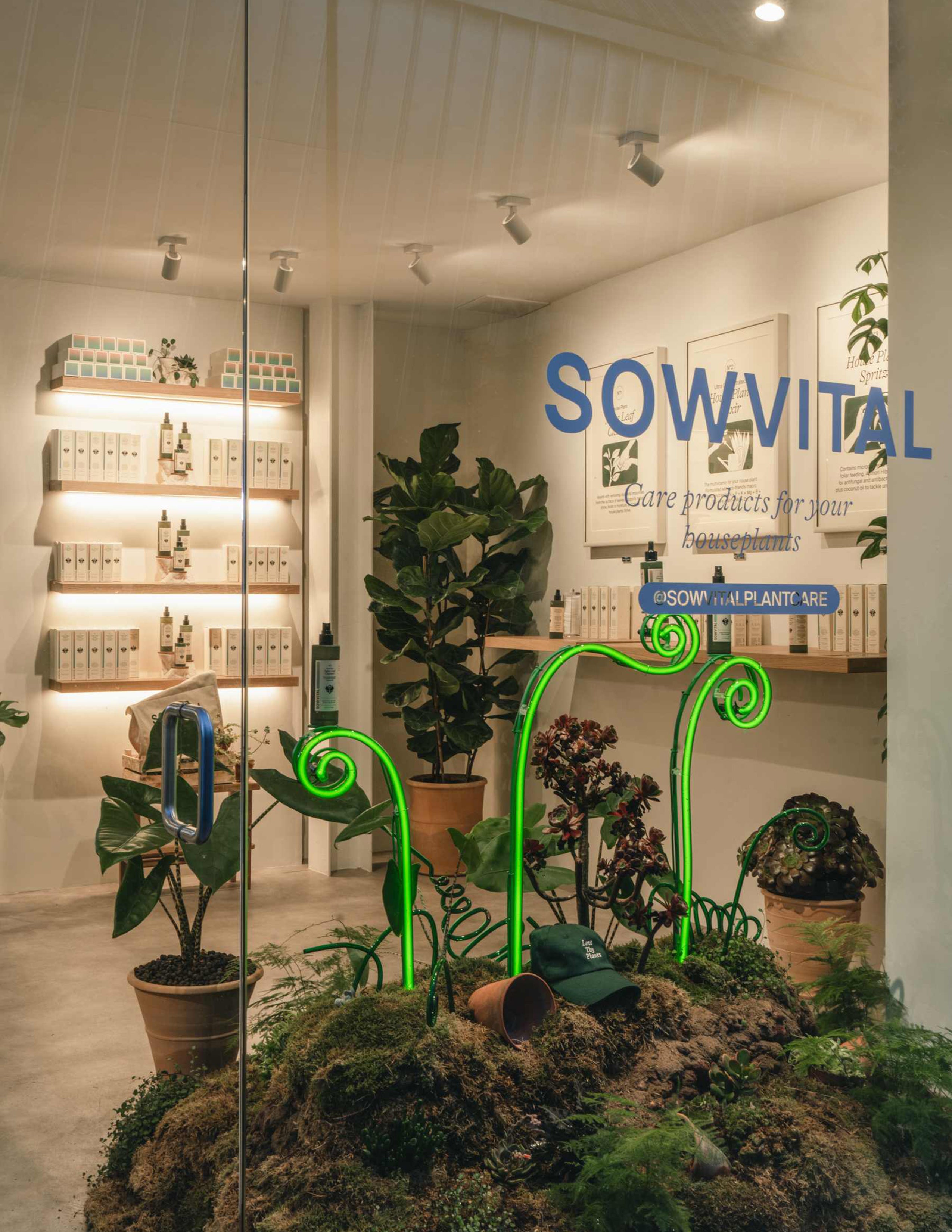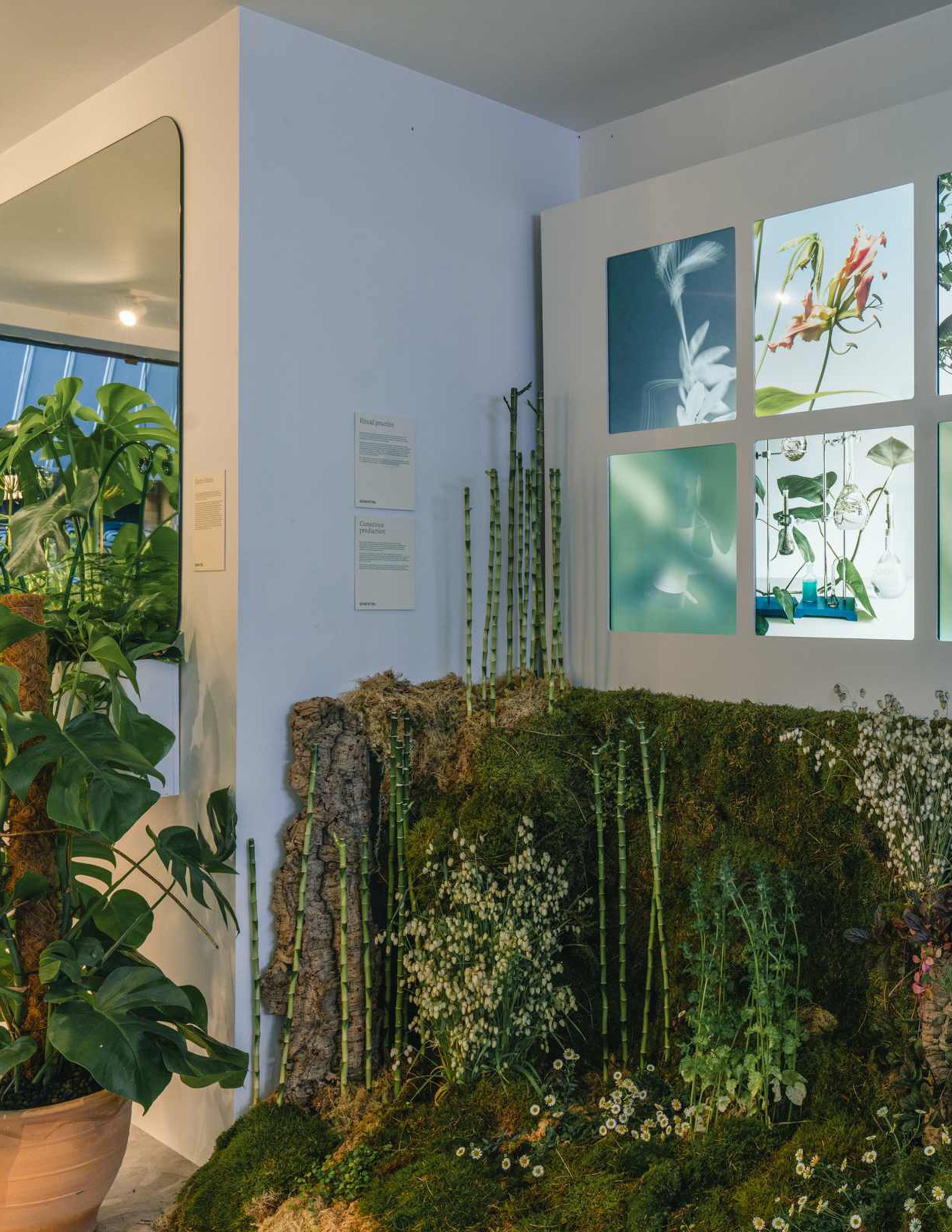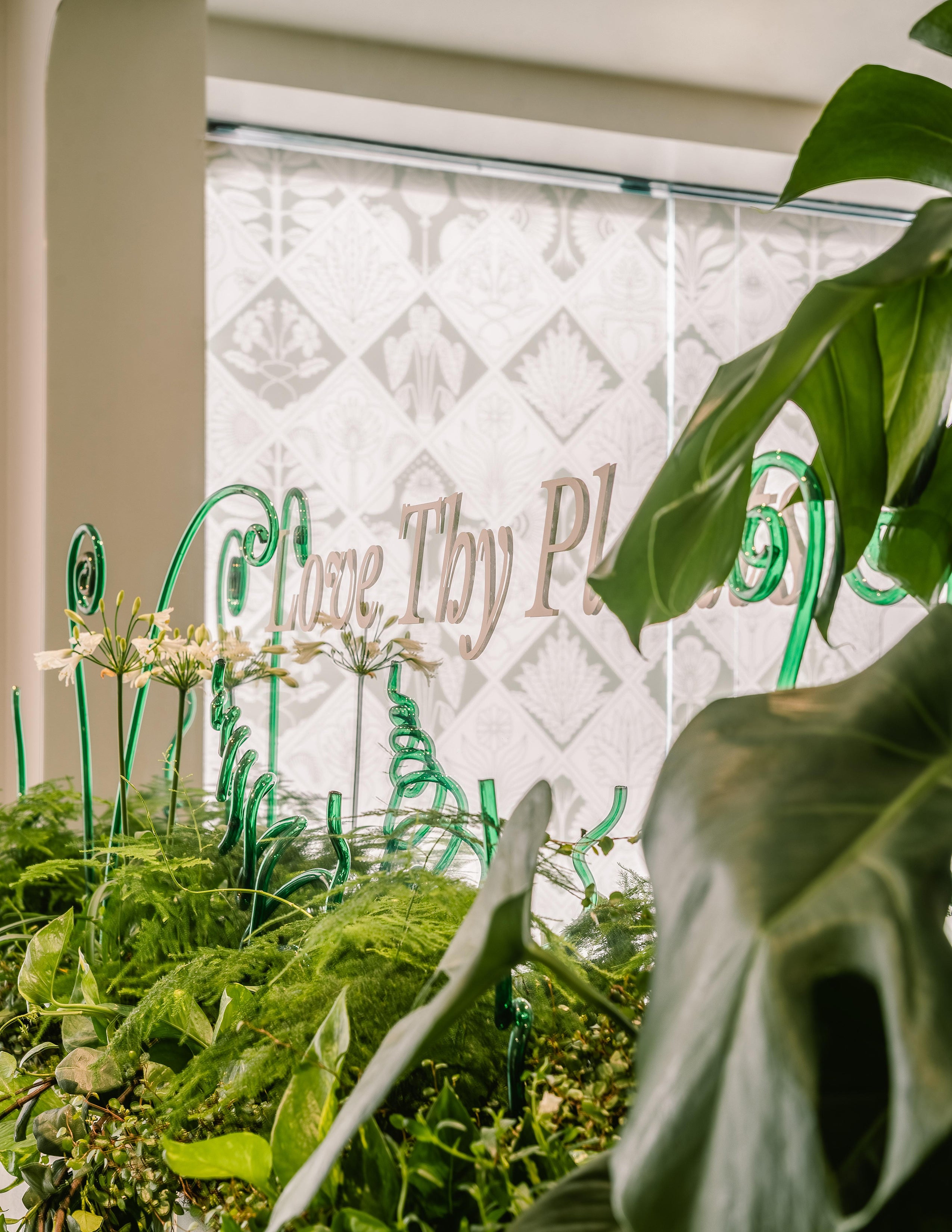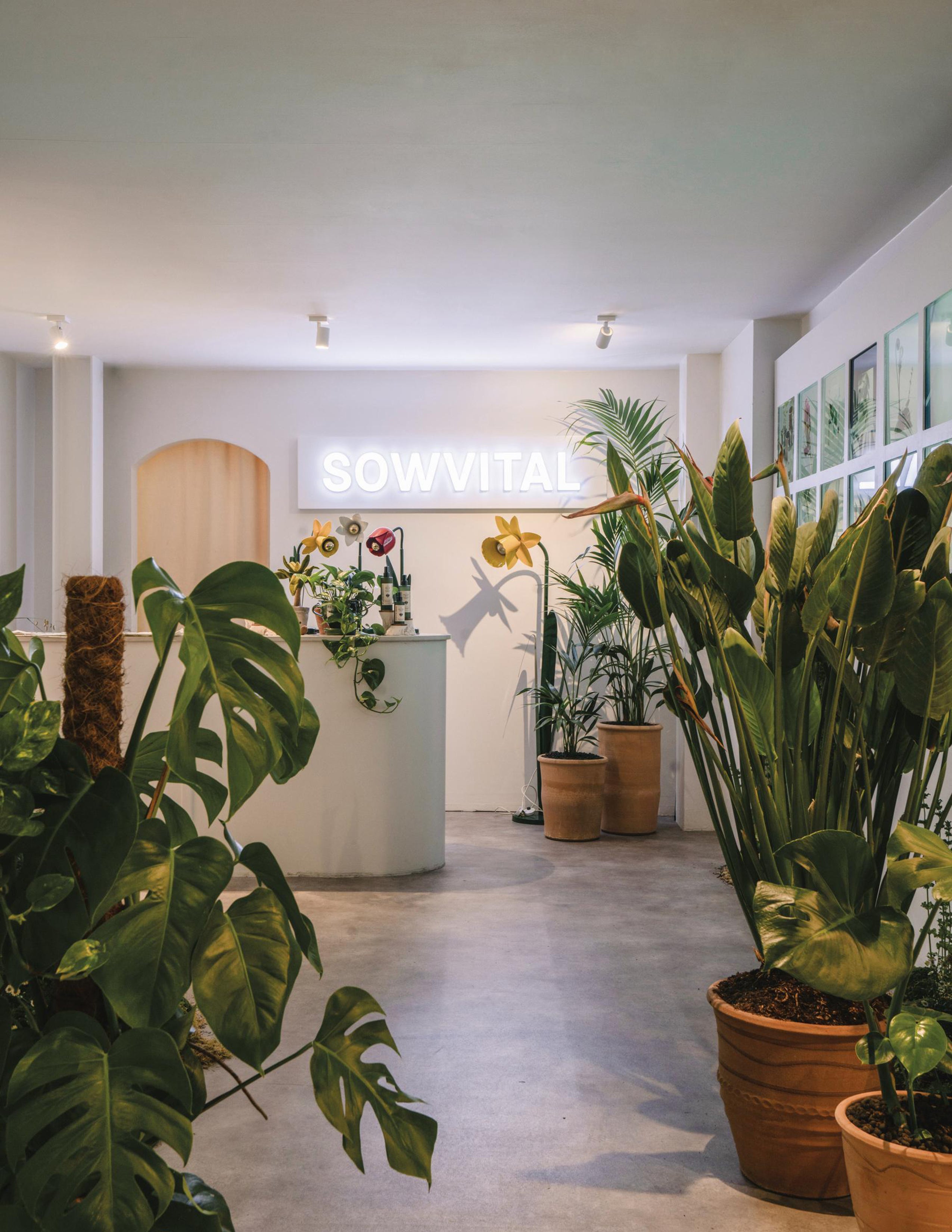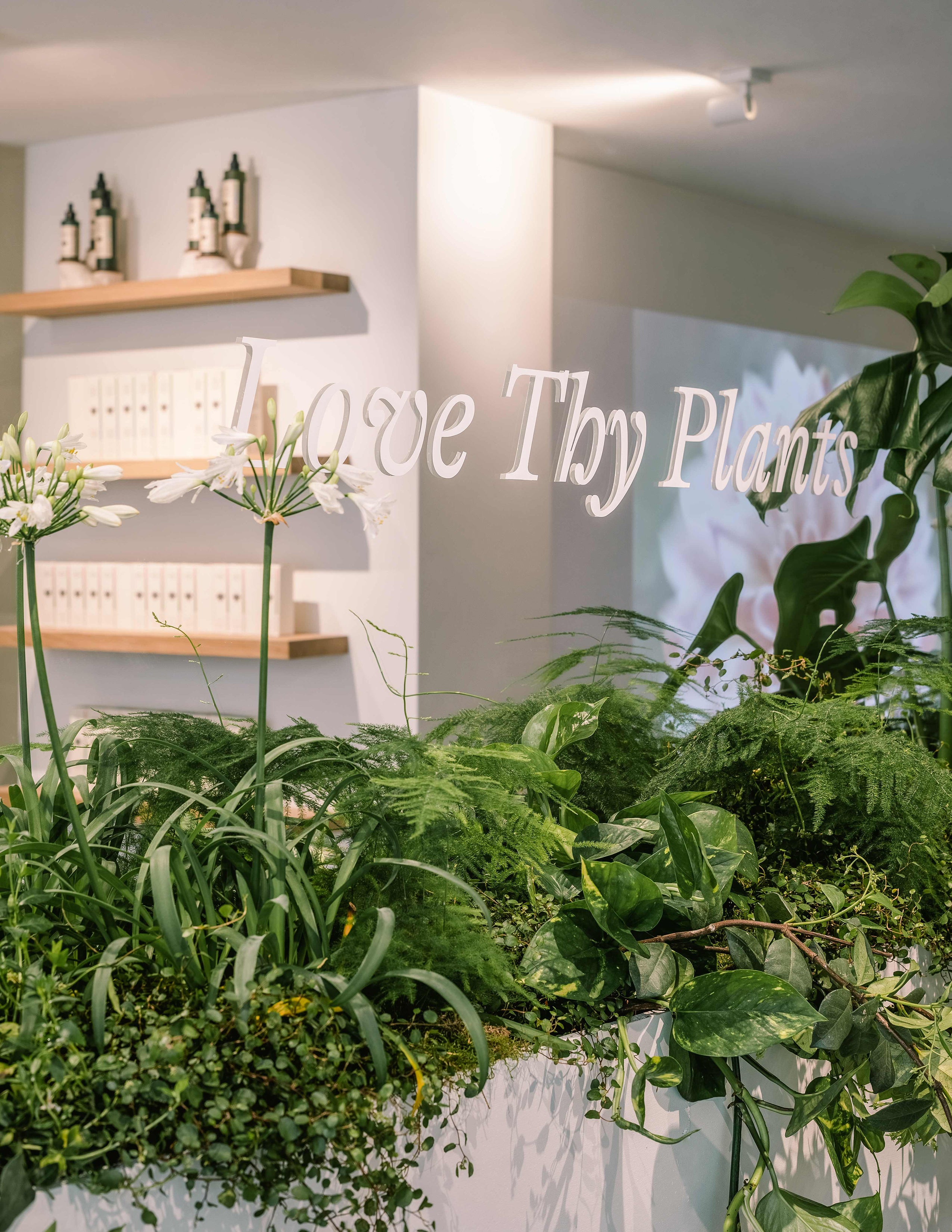 Part way through, we transformed the space into a gallery, showing off a stunning range of AI-generated artworks commissioned by Sowvital to highlight the bridging gap between the digital and natural world.