Sowvital: B Corp Certified
With a focus on sustainability and providing meaningful products in an environmentally-conscious way, we are proud to be B Corp Certified within eleven months of launching.
But what does being B Corp Certified mean? To acquire this prestigious categorisation, a company has to meet rigorous standards of social and environmental performance, accountability, and transparency.

To Sowvital, this means taking great care throughout every step of our product development process. Strictly guaranteeing that our formulations are 100% natural, animal-free, and vegan. Countless hours spent sourcing paper for our packaging that is certified as carbon balanced by the World Land Trust. Extensive research to discover key ingredients that are sourced in conscious ways, such as our Aomori Hiba Essensia, an oil extracted from wood chips which are the by-product of processing the timber of pine trees in Japan.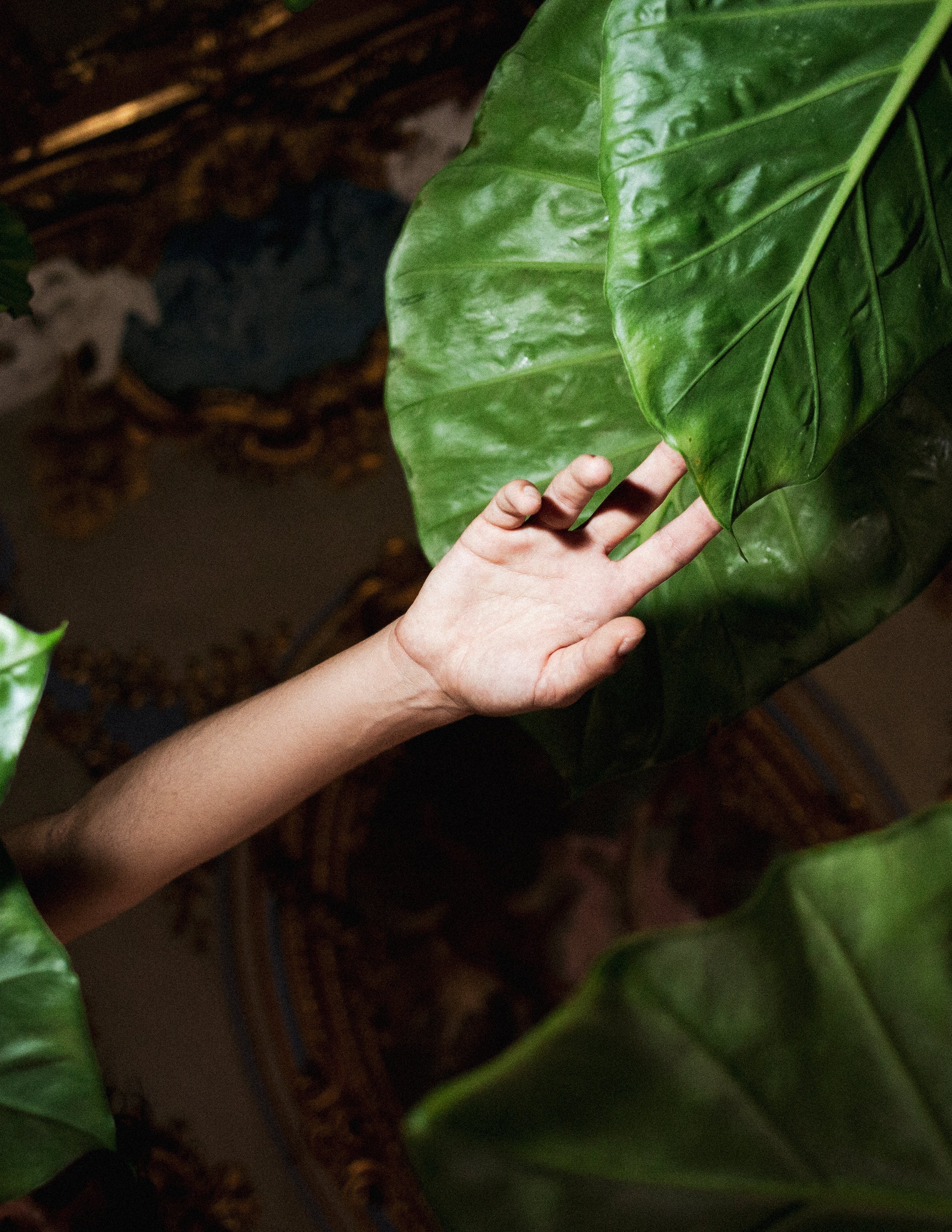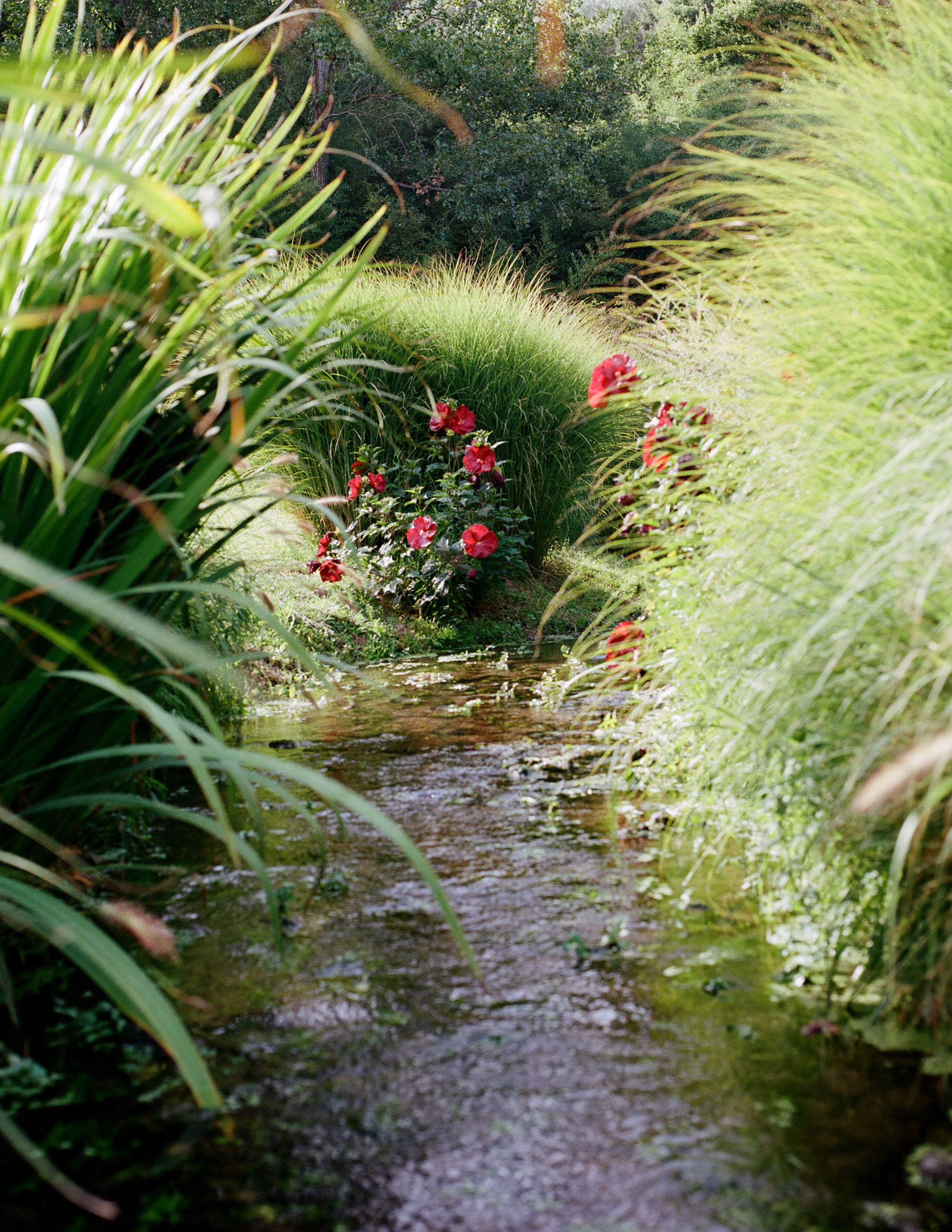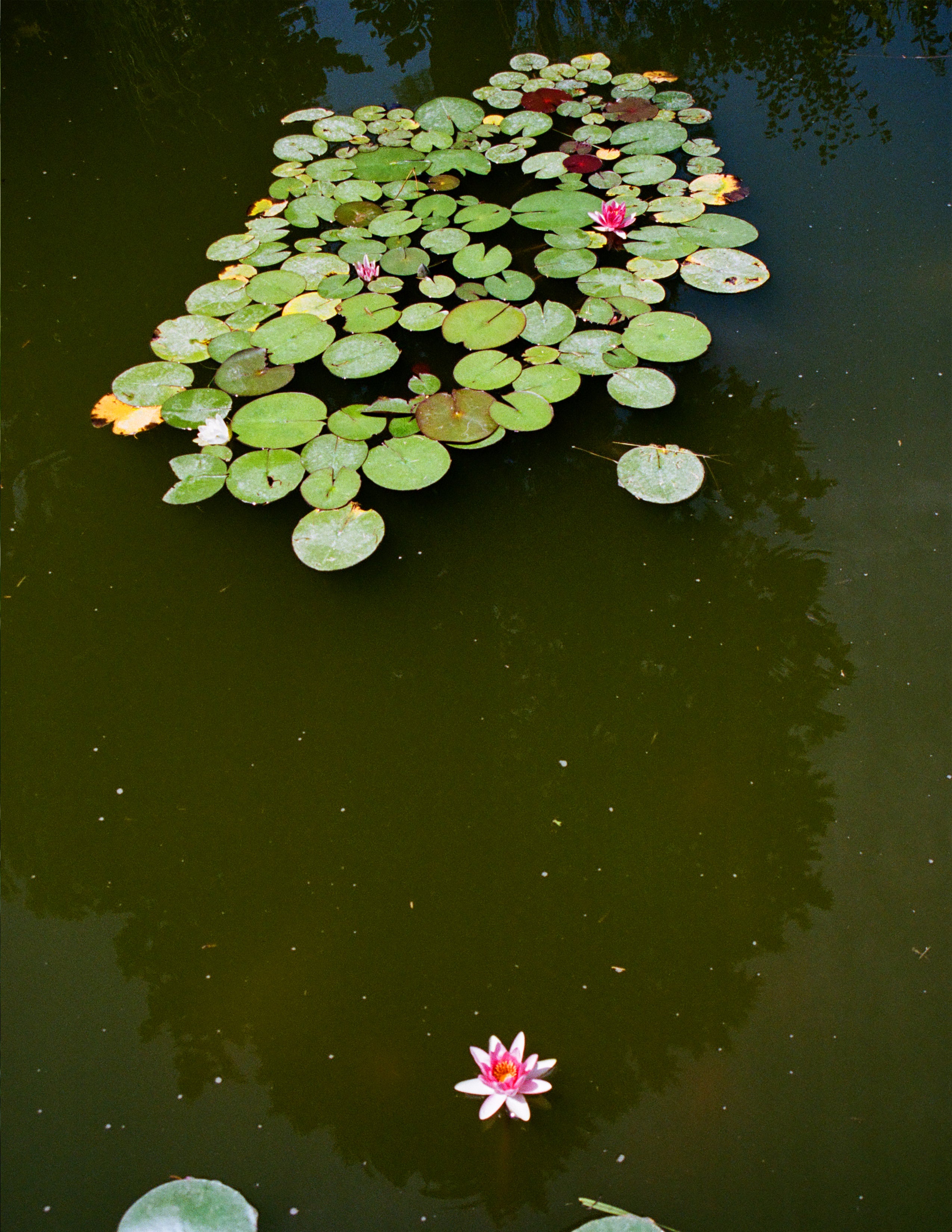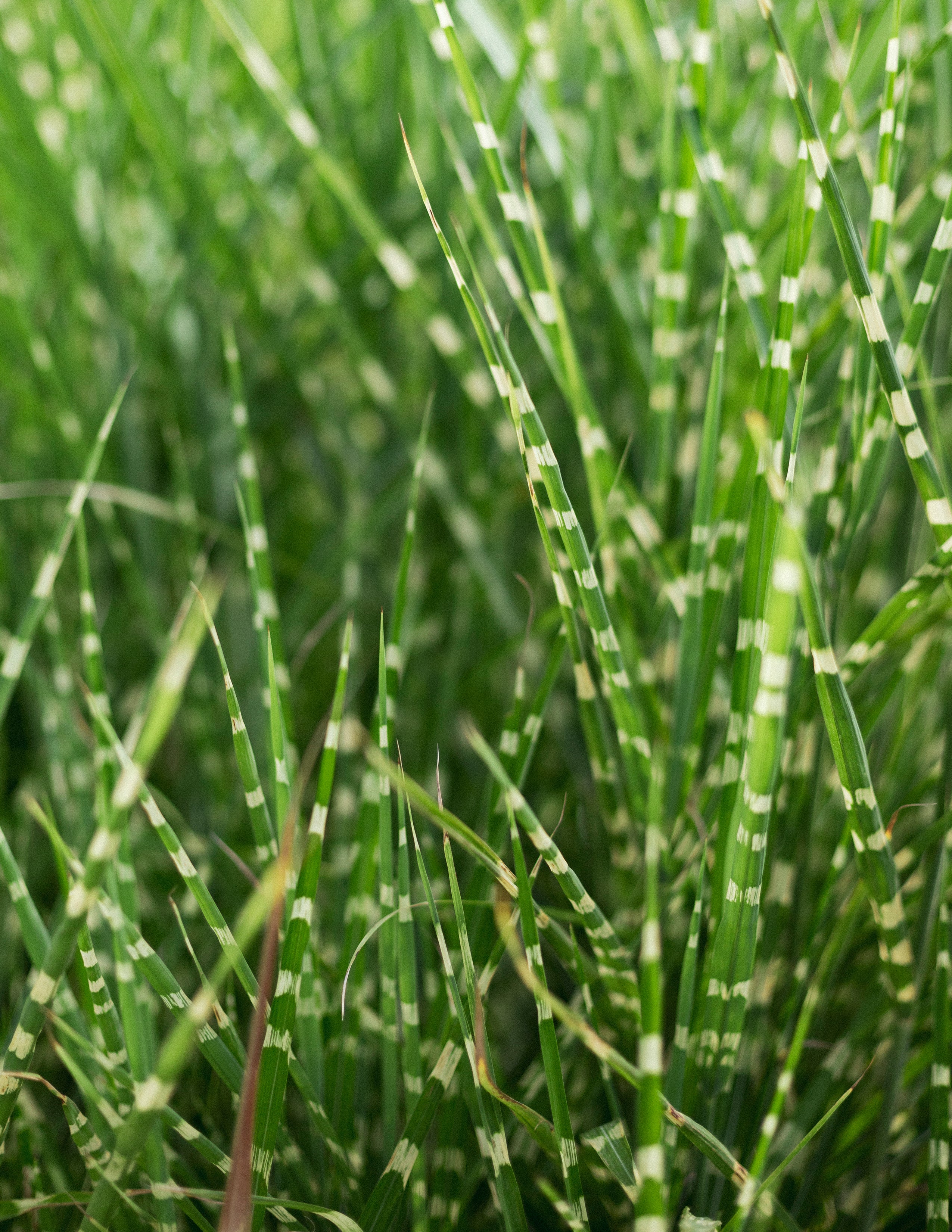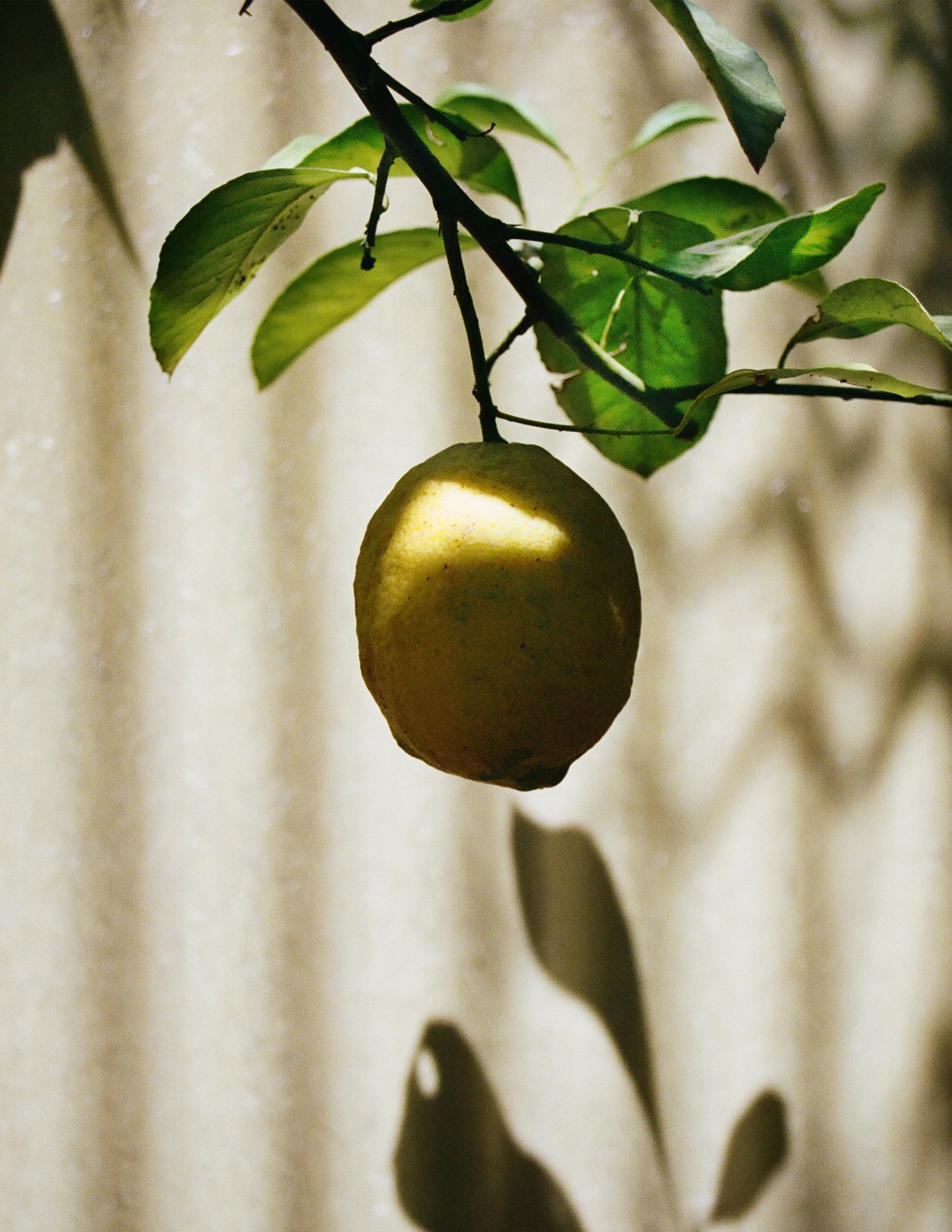 At the heart of our operations is a deep commitment to using our influence as a business as a force for good, with the recognition that our responsibility extends beyond merely the products we sell. We are honoured to be part of a growing community of B Corps, working together to drive meaningful change and contribute to a more equitable and sustainable future.