Nº1
Cleanser
Aqua Leaf Cleanser
Ready-to-use
6.7 FL OZ 200ML
WHAT IT IS
The cleanser assists with the removal of dust and impurities, supports natural shine, locks in moisture, and helps house plants thrive. Contains Aomori Hiba Essensia ™, an ancient oil from Northern Japan, renowned for its antimicrobial properties, and coconut oil. 
(more)
(less)
Learn more
Formulated with renewable ingredients
How to use
Pores in leaves (stomata) open widest when plants are photosynthesising hard under strong light conditions. For best results, use while plants are still half-asleep.
Why the Cleanser is so special
Actives

Aomori Hiba Essensia ™
Yucca Extract
Coconut Oil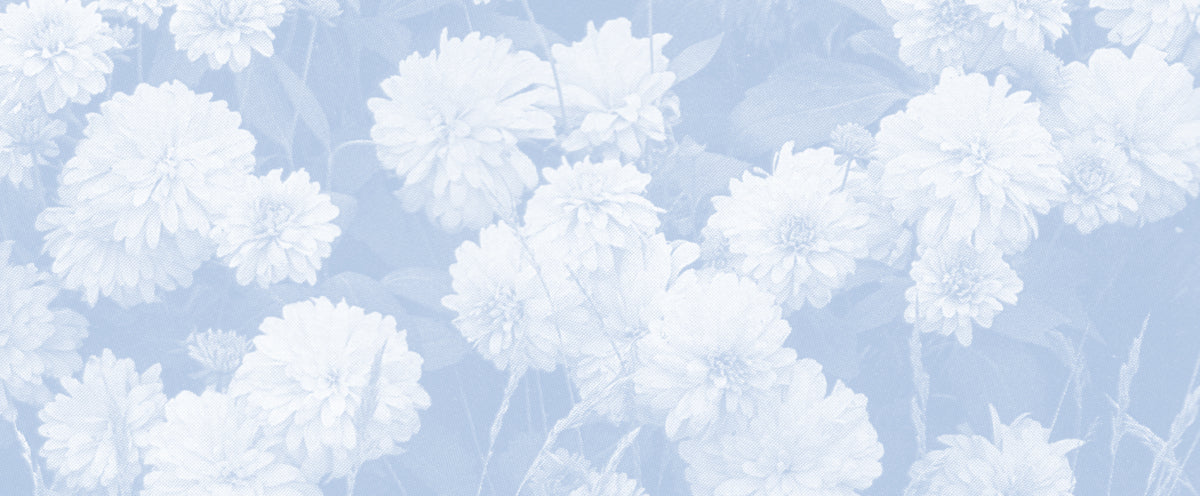 Sowvital's philosophy is built around science, art and rituals.
All of our formulations are animal free and vegan certified. We use pioneering circular economy ingredients in our fertiliser which significantly reduces its C02 footprint.