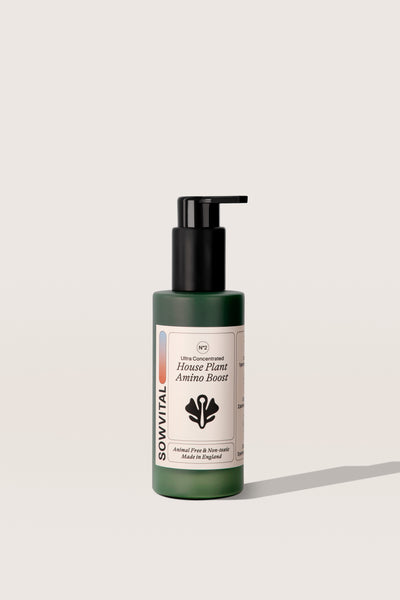 Nº2
Nourish
House Plant Amino Boost
Ultra-Concentrated
3.4 FL OZ 100ML
WHAT IT IS
The Amino Boost is a powerhouse organic formulation which boosts the healthy bacteria and organisms in your house plant's soil.

You could compare it to a yoghurt drink, which nourishes your gut flora, but instead, it nourishes the soil your house plant lives in.

The plant's soil and roots act like a digestive system. To keep this system healthy, the beneficial bacterial colonies need to be nourished. These microorganisms produce an abundance of positive molecules for the plant to absorb as they feed on the Amino Boost, supporting new growth and helping offset the effects of environmental stress on your plant.

(more)
(less)
Learn more
Formulated with renewable ingredients
How to use
Shake and add five pumps into a small watering can (approx one litre). Frequent and small applications are recommended, helping to develop a strong root system and ecosystem in the rhizosphere and keeping the plants fighting-fit. Boost your house plants weekly on Sundays all year round to elevate plant health and condition ahead of stressful periods.
Why the Boost is so special
Shake to activate

Shaking the Amino Boost unlocks the specially formulated blend of 16 key amino acids within and ensures consistent, high-performance results. Combining a small weekly dose of the Amino Boost (like a prebiotic), and the Elixir (like a multivitamin) is the best way to keep your house plant, and its biochemistry, nourished and thriving.
Actives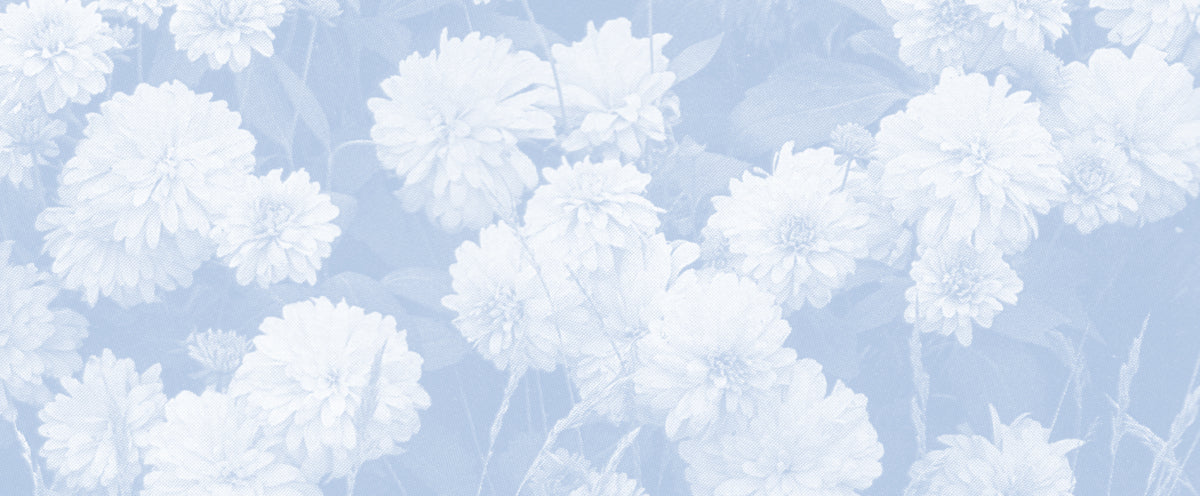 Sowvital's philosophy is built around science, art and rituals.
All of our formulations are animal free and vegan certified. We use pioneering circular economy ingredients in our fertiliser which significantly reduces its C02 footprint.