The Watering Can, Beige
BEIGE, DESIGNED IN ENGLAND, 1.25L, STAINLESS STEEL
WHAT IT IS
Blending style and utility, the Sowvital Watering Can is precision-engineered for optimal hydration of your house plants. Built for durability, it promises longevity even with regular use. Its elegant design enhances your indoor gardening experience, making it more than just a tool - it's a statement piece. Suitable for all seasons, it ensures your plants receive the right amount of water throughout the year.
(more)
(less)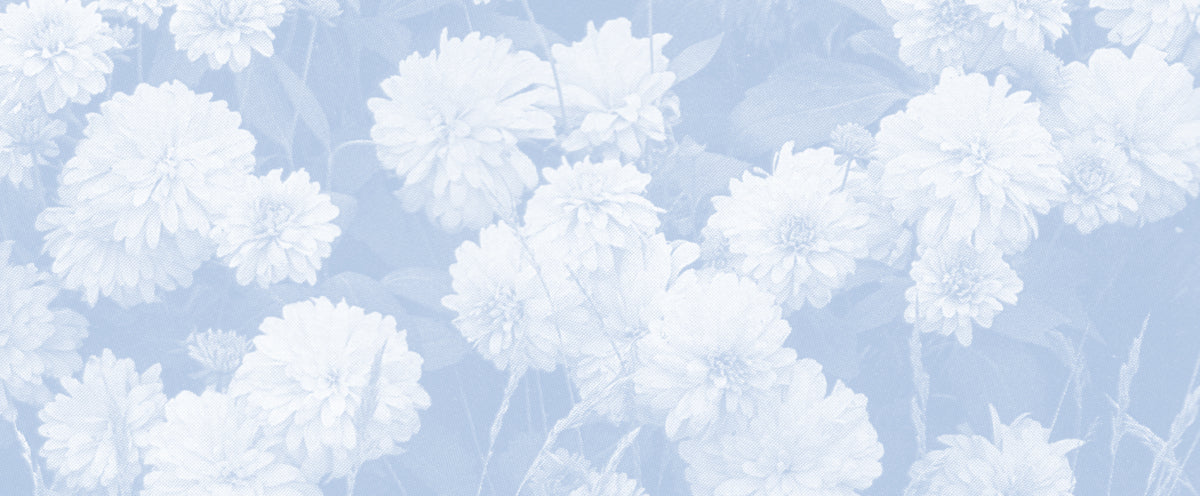 Sowvital's philosophy is built around science, art and rituals.
All of our formulations are animal free and vegan certified. We use pioneering circular economy ingredients in our fertiliser which significantly reduces its C02 footprint.