Sustainable Design and Business
All of Sowvital products are 100% animal-free, certified vegan, and we do not test our formulations or ingredients on animals.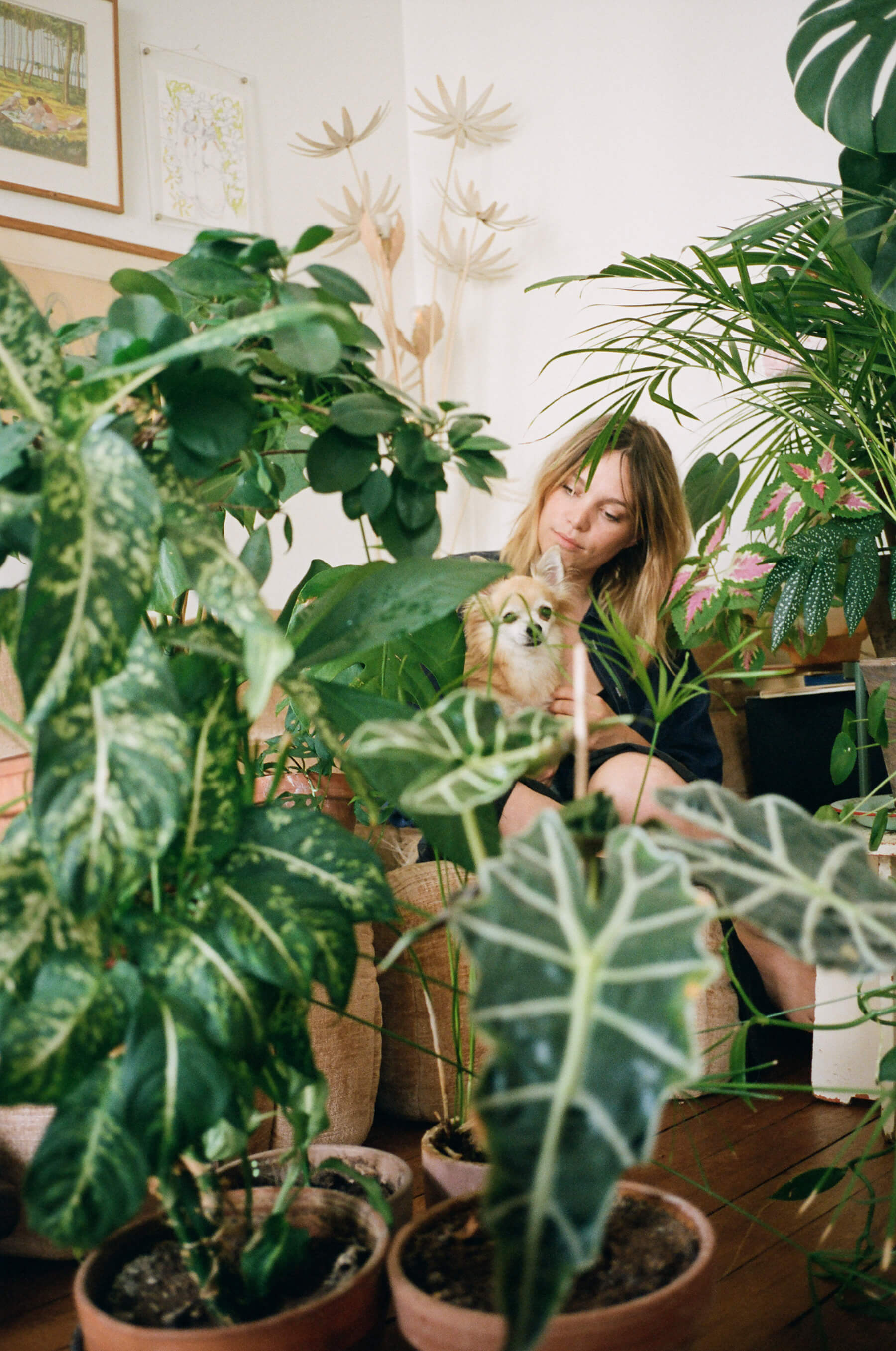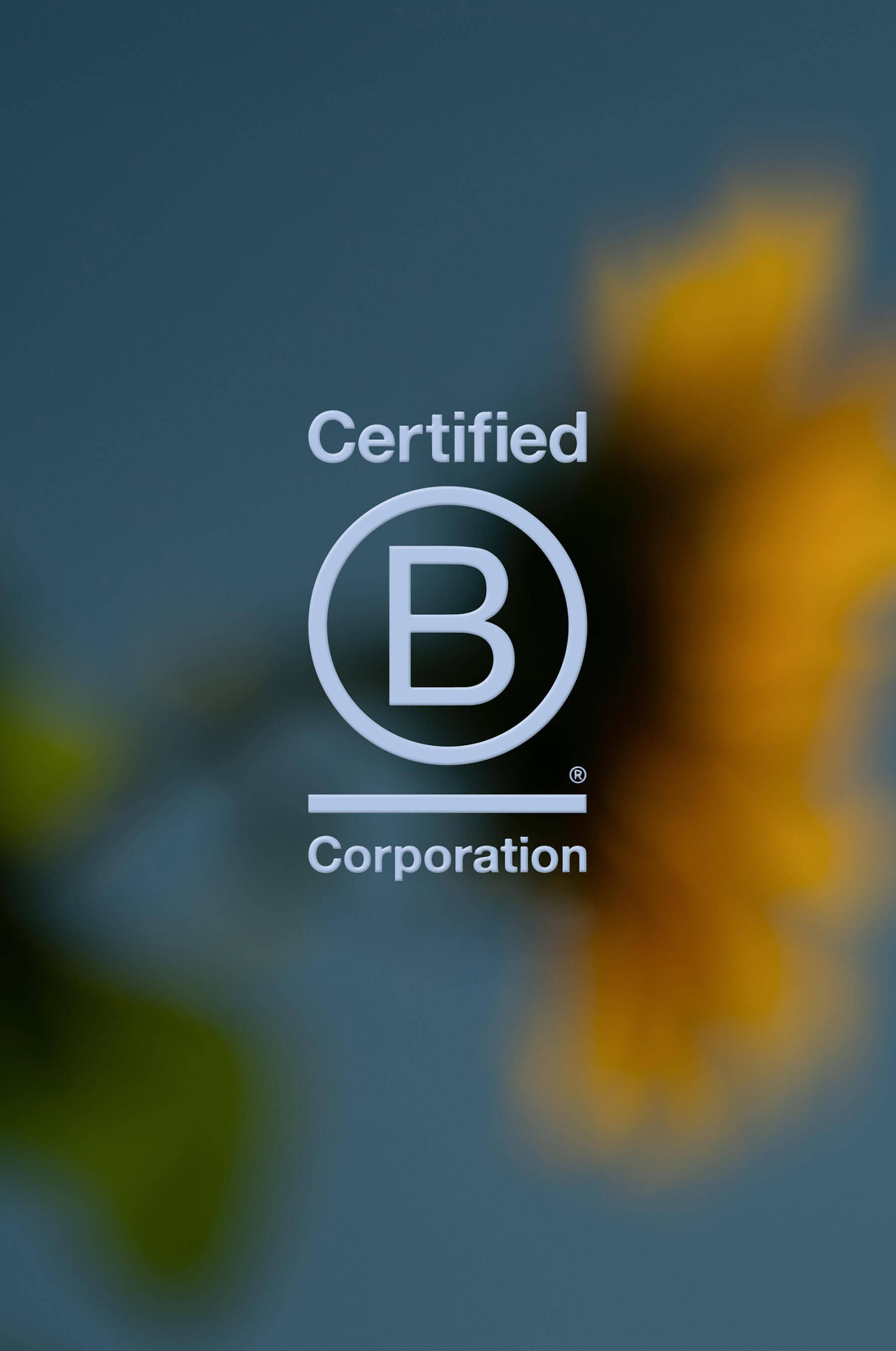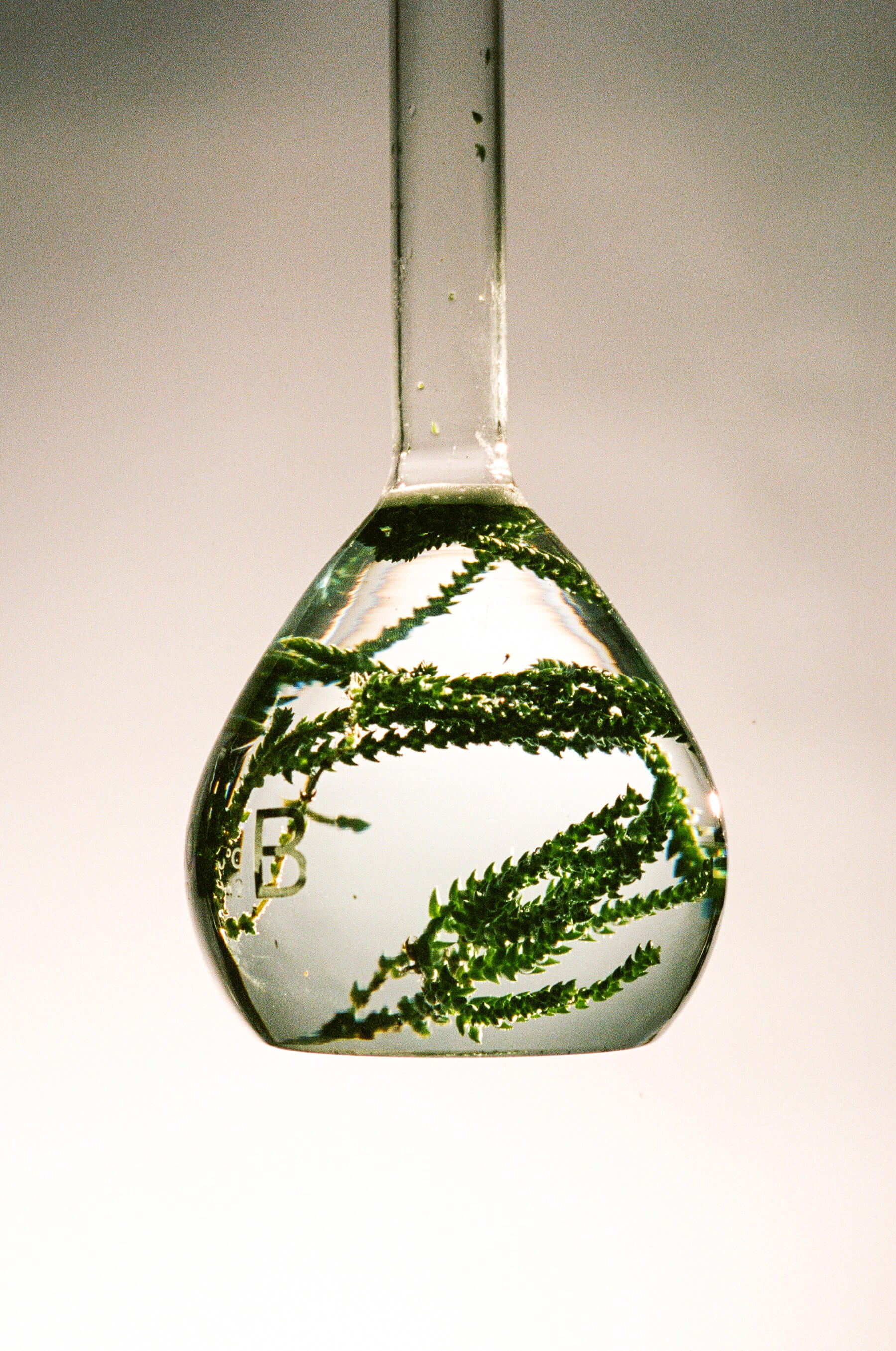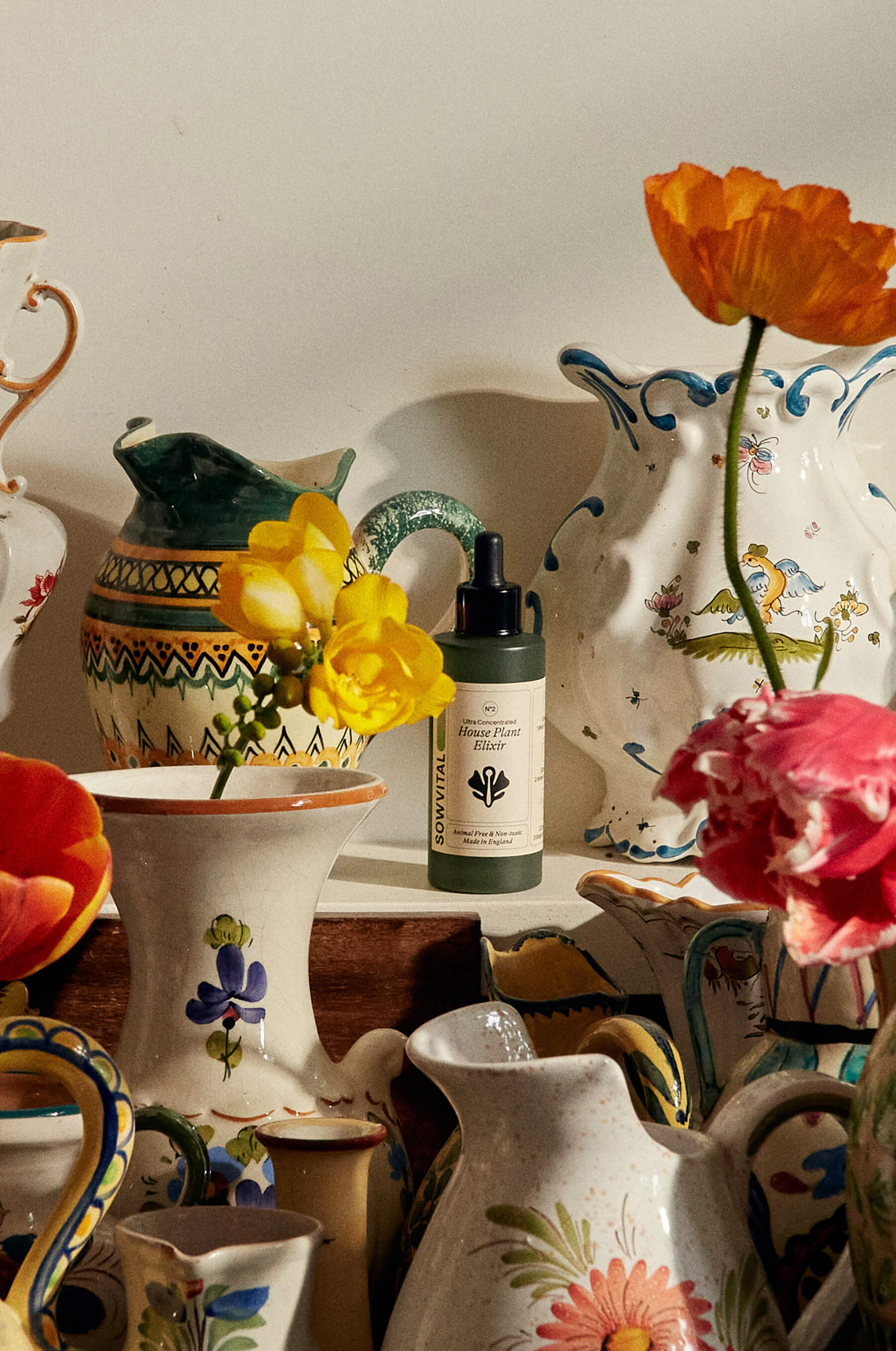 100% Vegan and Green

We consciously made sure our fertilisers are animal-free.

Animal fertilisers, manufactured using manure and by-products from slaughterhouses, come with a host of environmental concerns.

By creating animal-free fertilisers, we avoid supporting unethical factory farming methods. These factory farming methods are responsible for 11% of the worldwide greenhouse gas emissions and contribute to the destruction of vital ecosystems.

Sowvital's products bear the coveted Vegan Trademark. This globally identifiable symbol has been helping people identify that a product is free from animal ingredients since 1990. This means not only do we not use animal-derived ingredients, but we don't test formulations or ingredients on them, either.
B Corp

As a Certified B Corporation®, we meet the highest verified standards of social and environmental performance, transparency and accountability. The globally recognised credential publicly endorses businesses as making an impact beyond profit by building a more inclusive and sustainable economy.

In becoming a Certified B Corporation®, we have joined a community of like-minded businesses. The challenges of sustainability are far too big for any one company or industry to face alone, and collaboration is necessary to tackle them effectively.
Low-carbon extraction technology

We are pioneering a circular economy nutrient supply chain in which we reuse materials and minimise the demand for natural resources.

The mineral fertilizer industry relies on mining of limited natural resources, a practice that is incredibly carbon intensive and damaging to the environment.

At Sowvital, we have worked to find sustainably sourced ingredients. We harness our ingredients by recycling waste product through a cutting-edge, low-carbon extraction technology. Our core ingredients, like zinc and manganese, are obtained through a process that takes place at room temperature, which allows for lower energy consumption.
Small packaging, mighty formula

Our fertilisers are highly concentrated, allowing us to reduce the size and amount of packaging. It also means our products are significantly lighter, sparing even more carbon emissions during transport. We believe in small yet mighty formulations.
Education

We believe in sharing knowledge to create a community which understands plant science better. Supporting STEM subjects, which largely encompasses and promotes plant science, is absolutely crucial if we are to find sustainable solutions and alternatives in the form of materials and fuels.