Gardener's Notebook, Bloom, A6
BLOOM, A6, CLOTH BOUND, 128 LINED PAGES
WHAT IT IS
A charming yet practical notebook, offered with five different exclusive Leslie David illustrations gracing the covers.
Perfect for notes on your plants' progress, or just for your reminders, an essential object for both the green-thumbed, and those without. Cloth bound with 128 lined pages.
Also available in A5.
(more)
(less)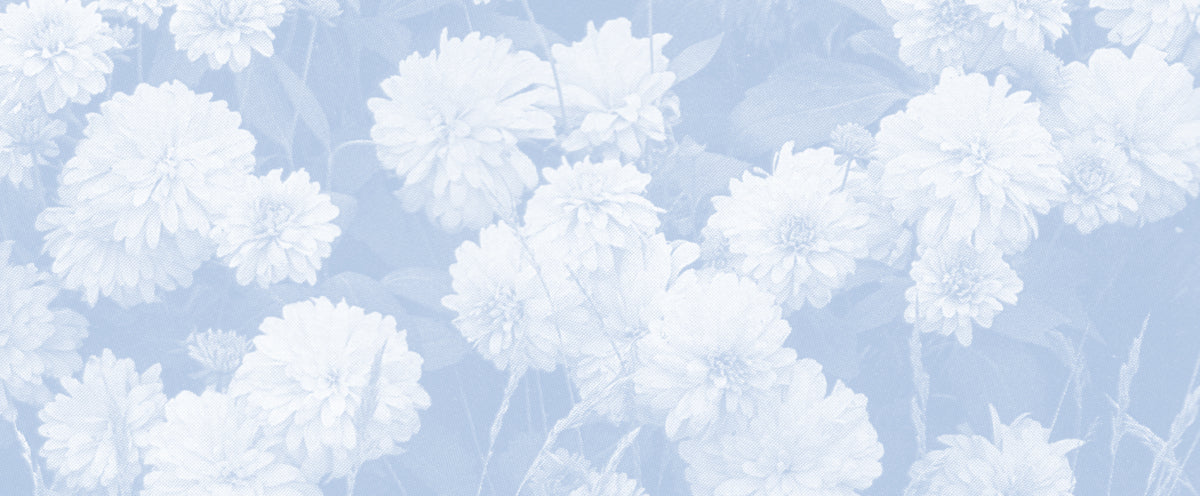 Sowvital's philosophy is built around science, art and rituals.
All of our formulations are animal free and vegan certified. We use pioneering circular economy ingredients in our fertiliser which significantly reduces its C02 footprint.