Gardener's Trowel
DESIGNED IN ENGLAND, GALVANISED STEEL
WHAT IT IS
A sturdy trowel, the perfect tool for when a plant has outgrown its pot, or your seeds need to be moved on to bigger and better things.
Featuring a galvanised steel blade and a blonde ash handle, engraved with the Sowvital logo, the Gardener's Trowel is our take on an essential gardening tool. Designed to fit perfectly within the Sowvital collection and your wider gardening toolkit, and built to last.
(more)
(less)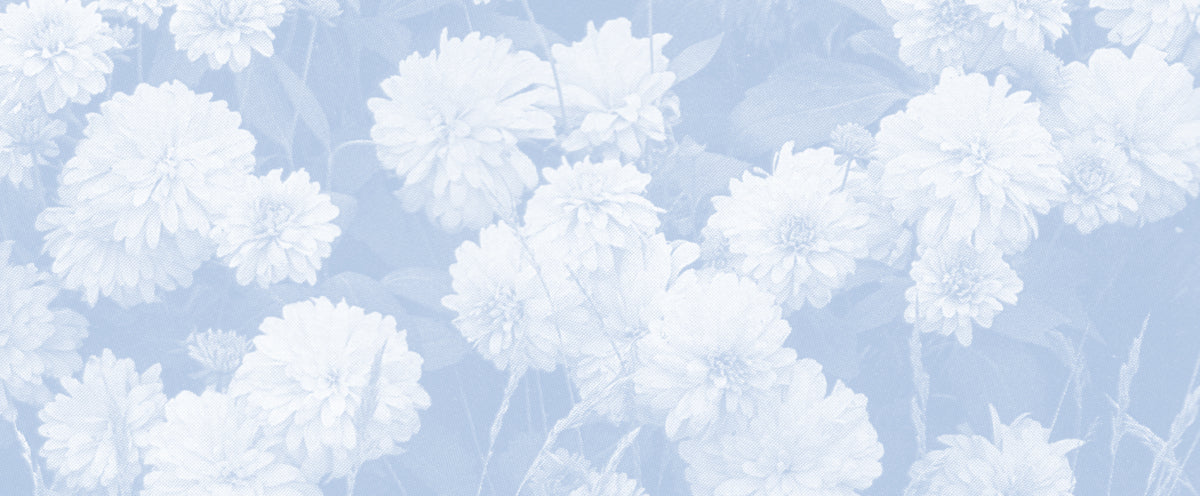 Sowvital's philosophy is built around science, art and rituals.
All of our formulations are animal free and vegan certified. We use pioneering circular economy ingredients in our fertiliser which significantly reduces its C02 footprint.