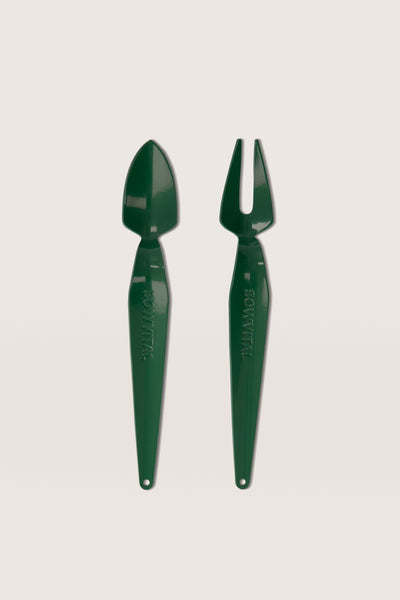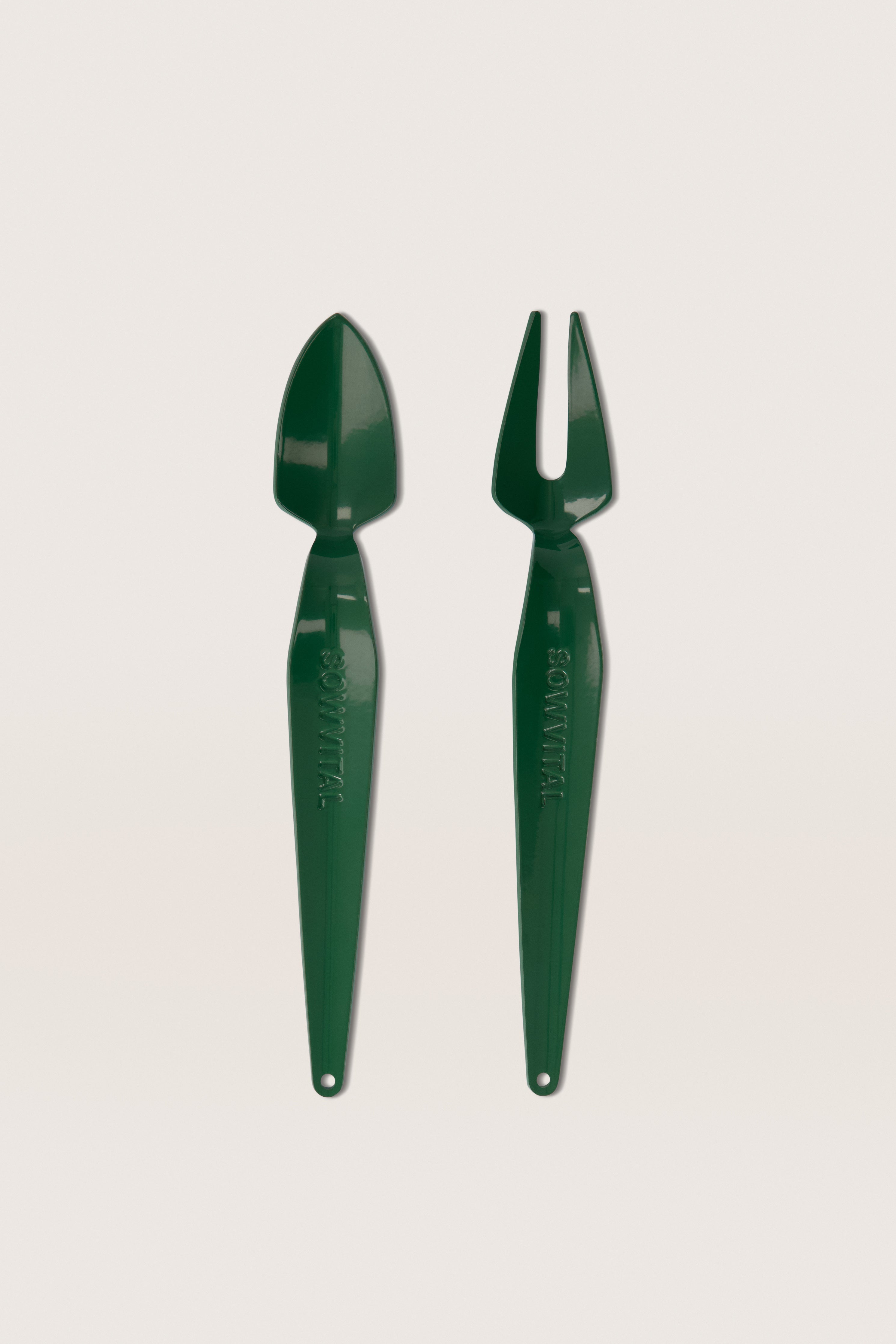 House Plant Tool Set
DESIGNED IN ENGLAND, STAINLESS STEEL
WHAT IT IS
Designed in England, made of stainless steel. With these delicate yet robust tools, provide a lifetime of tender maintenance for your plant collection. Made specifically with longevity in mind, tend to a lifetime of horticultural needs, and then pass them on to the next generation of gardeners.
Suitable for a broad range of plant care activities in the urban gardener's home. Repotting, tending to a terrarium, or even sowing seeds. Available in green.
(more)
(less)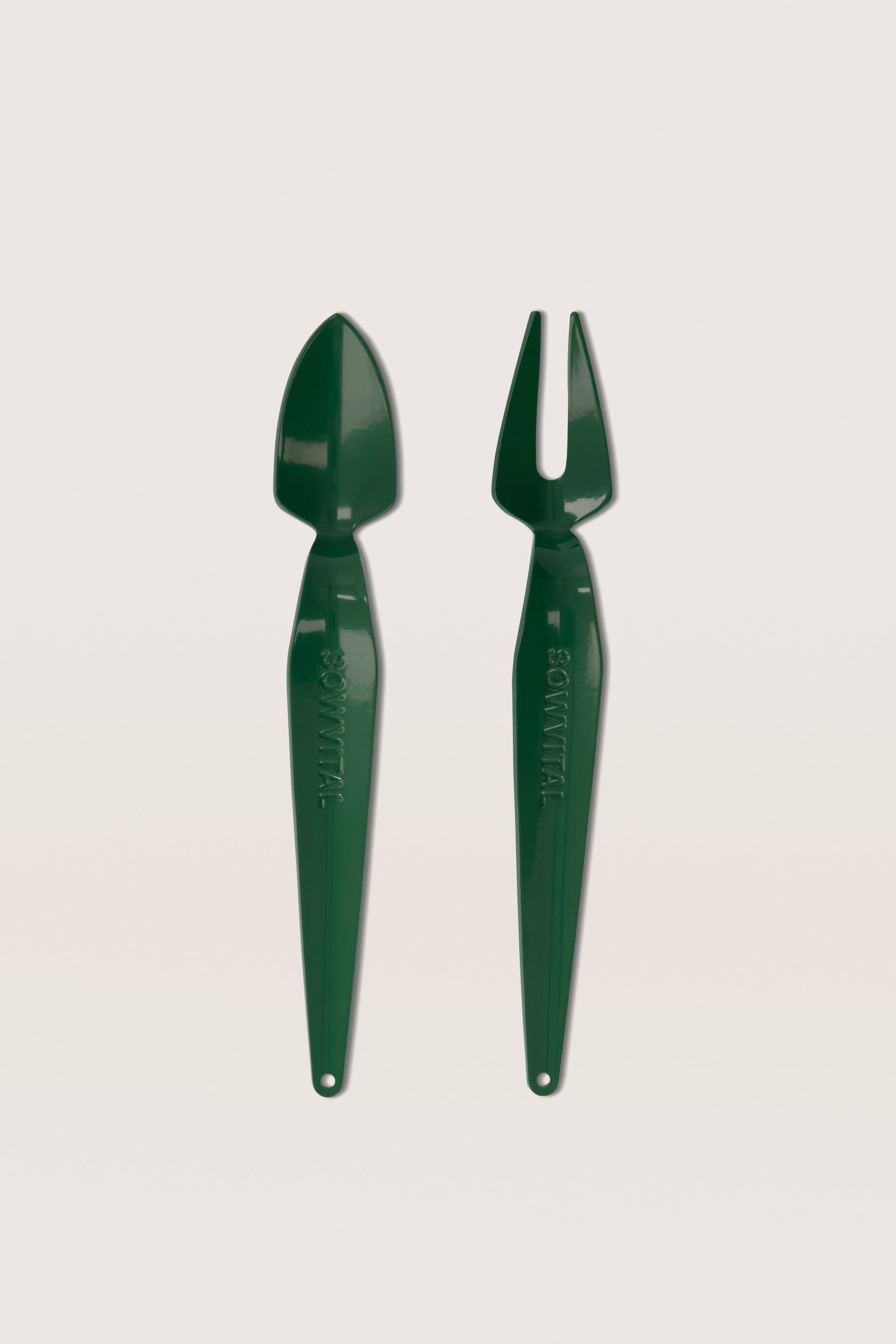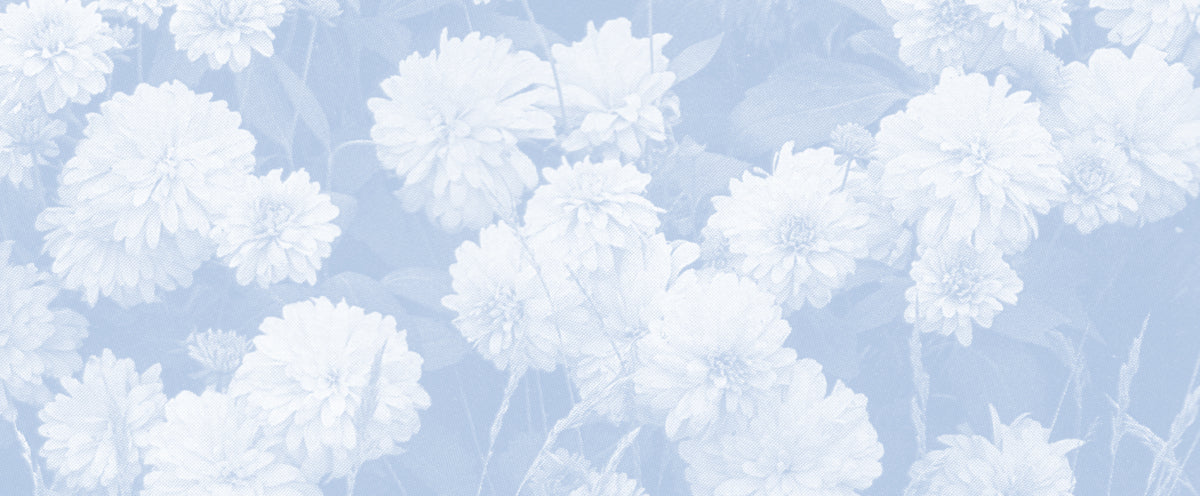 Sowvital's philosophy is built around science, art and rituals.
All of our formulations are animal free and vegan certified. We use pioneering circular economy ingredients in our fertiliser which significantly reduces its C02 footprint.