Porcelain Germination Disc
HANDMADE IN PARIS, LIMOGES WHITE PORCELAIN
WHAT IT IS
A delicate, handmade porcelain germination disc with a large opening. Perfect for propagating larger cuttings, avocado stones, and bulbs. For budding and experienced gardeners alike.
Designed to create a union between compatibility and elegance, this disc will fit on a wide range of vessels. Choose your favourite and simply place the disc over the opening.
Fill a vessel so that the water level sits just below the opening of the disc. Insert your chosen propagation, whether it's a bulb, stone, or cutting. The lower section of your propagation that extends through the opening of the disc should be submerged.
Add 1 drop of our House Plant Elixir per 100ml of water.
You should begin to see root growth within 1-3 weeks. Keep the water level topped up and watch the natural world at work.
(more)
(less)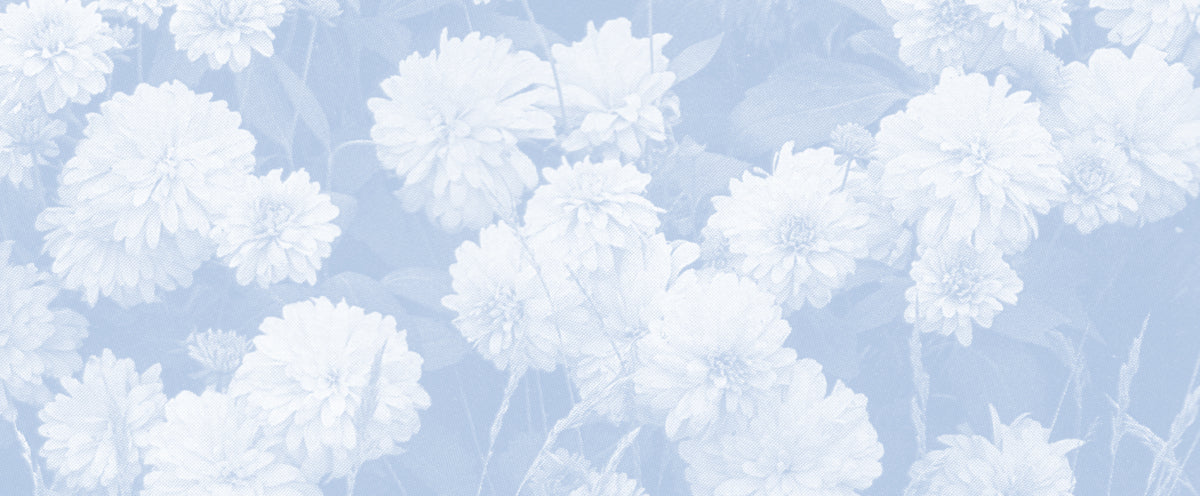 Sowvital's philosophy is built around science, art and rituals.
All of our formulations are animal free and vegan certified. We use pioneering circular economy ingredients in our fertiliser which significantly reduces its C02 footprint.